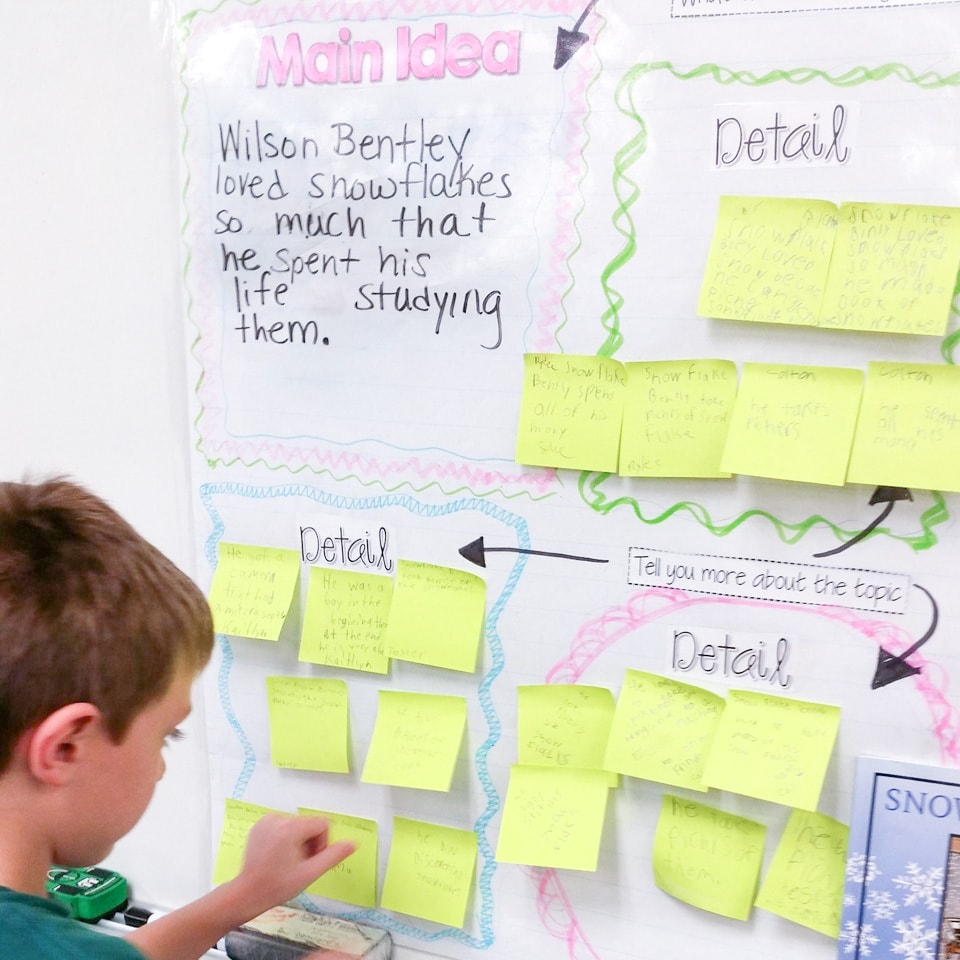 FRIENDS DON'T LET FRIENDS HAVE UGLY ANCHOR CHARTS...
Just say N.O. to ugly, boring, anchor charts! They take too long and who are they for anyway?
Sign up below to receive a copy of a FREE Interactive Anchor Chart and learn how they can change the way you teach!
INTERACTIVE ANCHOR CHARTS ARE DIFFERENT!
Interactive Anchor Charts change the way you and your students work.
For you: you're rewarded with less prep and more bang for your efforts.
For your students: they get to take ownership of their learning and get to be part of the teaching process!