Happy New Year!
I saw this on FB and I just had to share…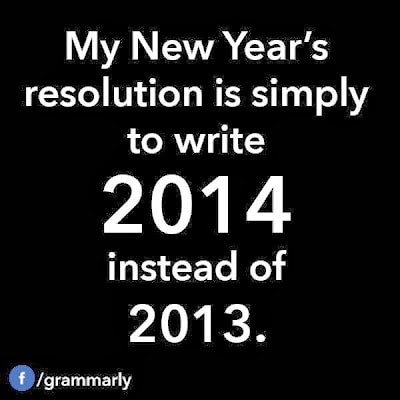 Giggle…TRUTH! #teacherproblems
I seriously can't believe it is already 2014! Where does the time go?! 2013 was an amazing year and I ready to see what 2014 brings. Now don't nag on me too much… I spent my New Year's Eve at home with my two favorite people and turned in a good 2 hours before the clock rang out the New Year, but apparently I was in good company ( As many of you confirmed that you were also staying in! 😉
Any who… What better way to ring in 2014 then with a Currently?! I thought it'd be fun to link up with Farley from
Oh Boy 4th Grade
for her January addition.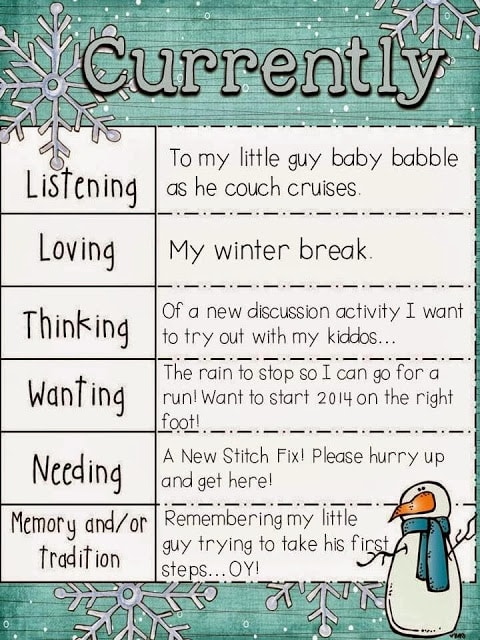 Listening…
In December, my little guy turned one. Such a joyous and sad event. He just doesn't seem to listen when I tell him that he doesn't *have* to grow up so fast. I've been spending my morning listening to his sweet baby babble as he practices his most favorite thing to do, "couch cruise".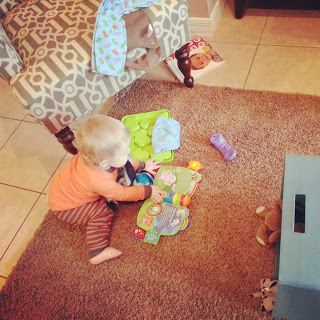 (Here he is this am playing with a few of his toys while his momma blogs from the couch… in her pj's)
Loving…
My Winter Break… 'nuff said! LOL!
Seriously, who doesn't love lounging in their pj's all day? I dare one of you to raise your hand… 😉
Thinking…
Of this AWESOME discussion activity I want to try with my seconds when we get back. It's hard to think about too much now (Remember: I've got my lazy pants on, not my teacher ones!) but I've jotted down a few key points. I really want to create more meaningful and in-depth conversations. Let's be honest… those Lego conversations aren't exactly "Common Core" no matter how much "evidence" they sight. I would like academic vocabulary and general social practices become a routine in my classroom. So…I've got some ideas a' brewin'. Don't worry, I'll test drive the idea for ya and let you know how it goes.
Wanting…
For this rain to stop! This mommy wants to run! One of my New Year's Resolutions ( you can read about my other goals
here
) was to exercise *at least* 4 times a week. Can't start the year off on the wrong foot! Plus I want to use my new toy!
(I just signed up for MyFitnessPal yesterday and I am already feeling so motivated! Come find me: Appliciousteacher. We can get fit together!)
Plus, I've got my running buddies…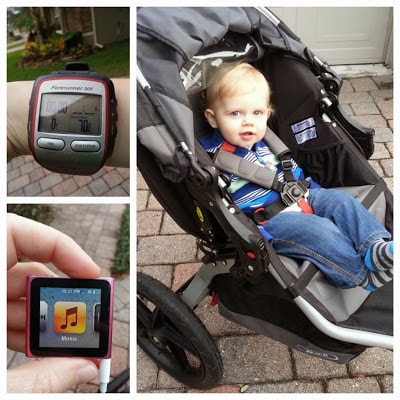 Needing…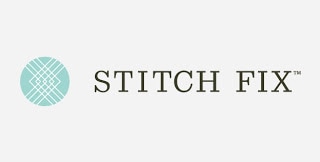 My newest
Stitch Fix
. I can't wait to see what my stylist has for me this time around. You can read more about my newest fashion obsession
here
.
Memory…
Like I mentioned earlier, by little guy is trying soo hard to take his first steps. He practices all day every day with his couch cruising but a few nights ago he took it a few steps further…
OY-VAY!
Well, that's my January Currently. Be sure to head back over to
Oh Boy!
for a peek at your other favorite bloggers Current Favorites!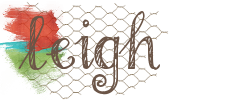 Sign up to snag these!
Receive all these classroom management tools right to your inbox!