So Diane over at Fifth in the Middle has created a State Blog Link-up and I just had to join in! I am a Florida blogger and I am proud of it!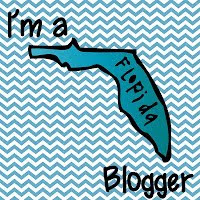 I've been able to connect with so many other bloggers from my beautiful sun-shinny state!
I love it! There is even talk of a bloggy meet up! How awesome would that be? Thanks Diane for hosting such an awesome linky and thank you Melonheadz for designing the graphic!
In other news…
My time off is beginning to wind down… (TEARS!) Although I am ready to get back in the classroom ( I MISS TEACHING!) I know it will be hard to leave this little guy behind!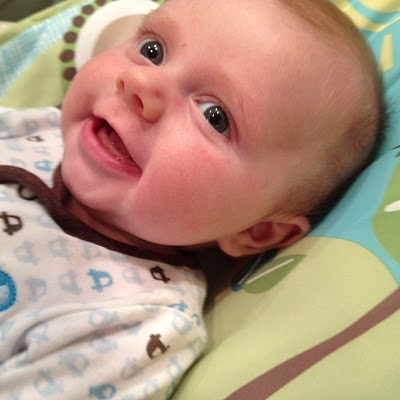 Come on! You know he's a cutie! 😉 (His smile makes my day!)
Well, just because I am out of the classroom doesn't mean I've forgotten about my other 18 kids! I've been busy creating some fun writing craftivities for them!
Spring is my favorite time of year for teaching (ok… that and Fall…) There are so many fun things to do to help celebrate the season. Like… having a leprechaun come and mess up your room! Well, with St. Patrick's Day just around the corner, I thought it would be fun for my kiddos to write about what kind of shenanigans they would get into if they were a leprechaun! So I made this fun activity for them to complete