Ideas and Resources for the REAL 2nd Grade Teacher
The Applicious Resource Library
Join thousands of teachers and sign up to access time-saving lesson plans, resources, and activities!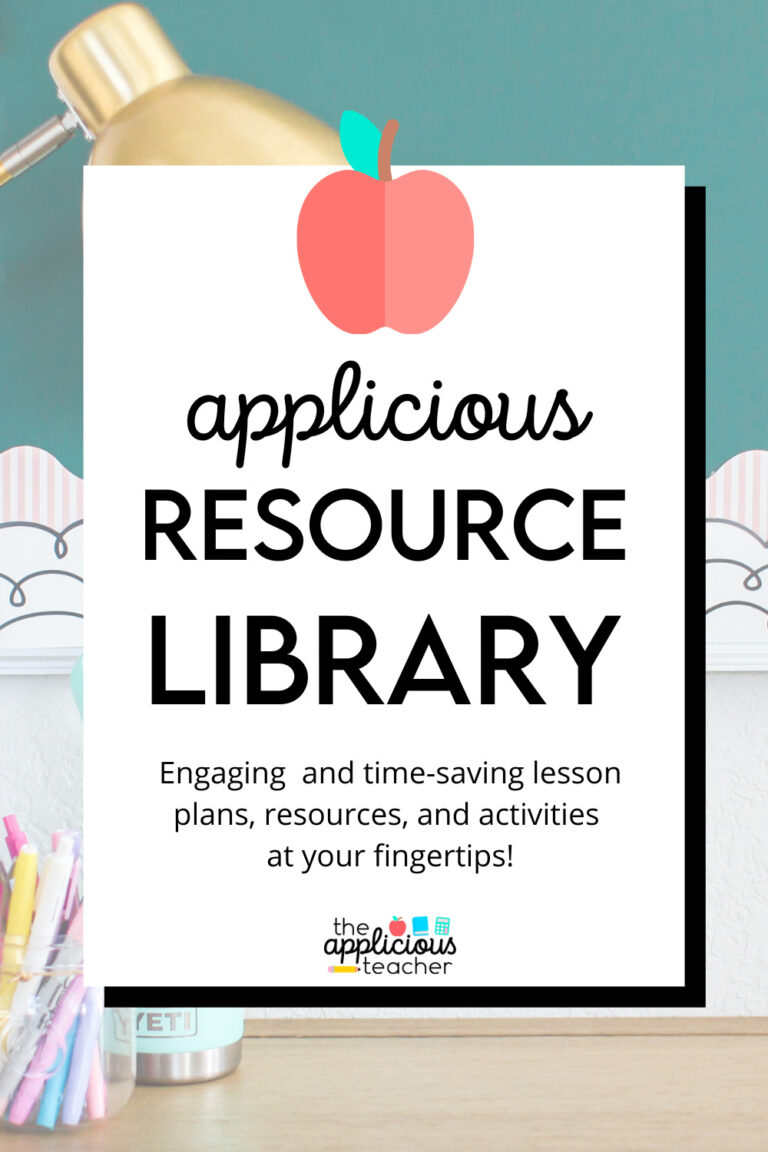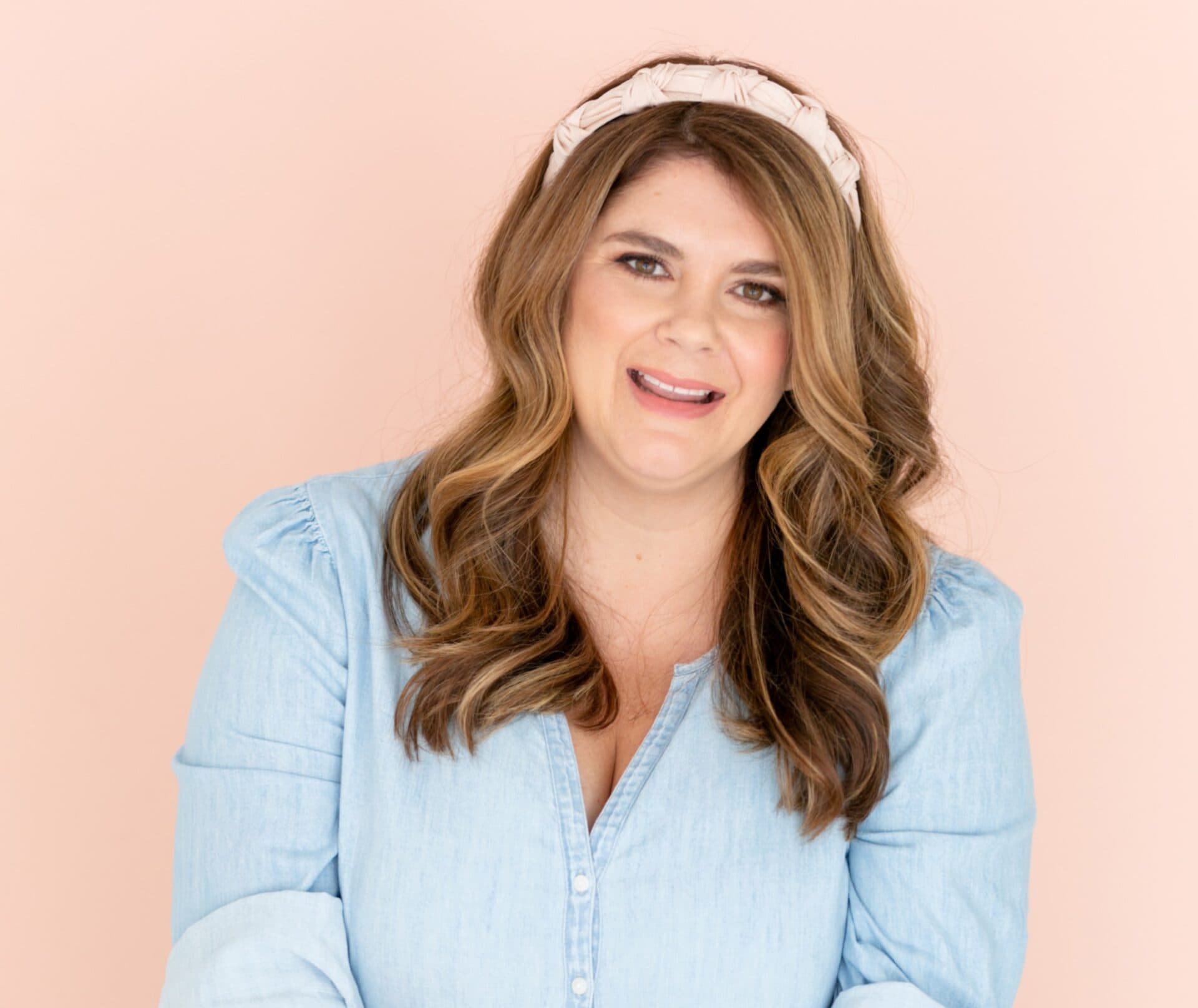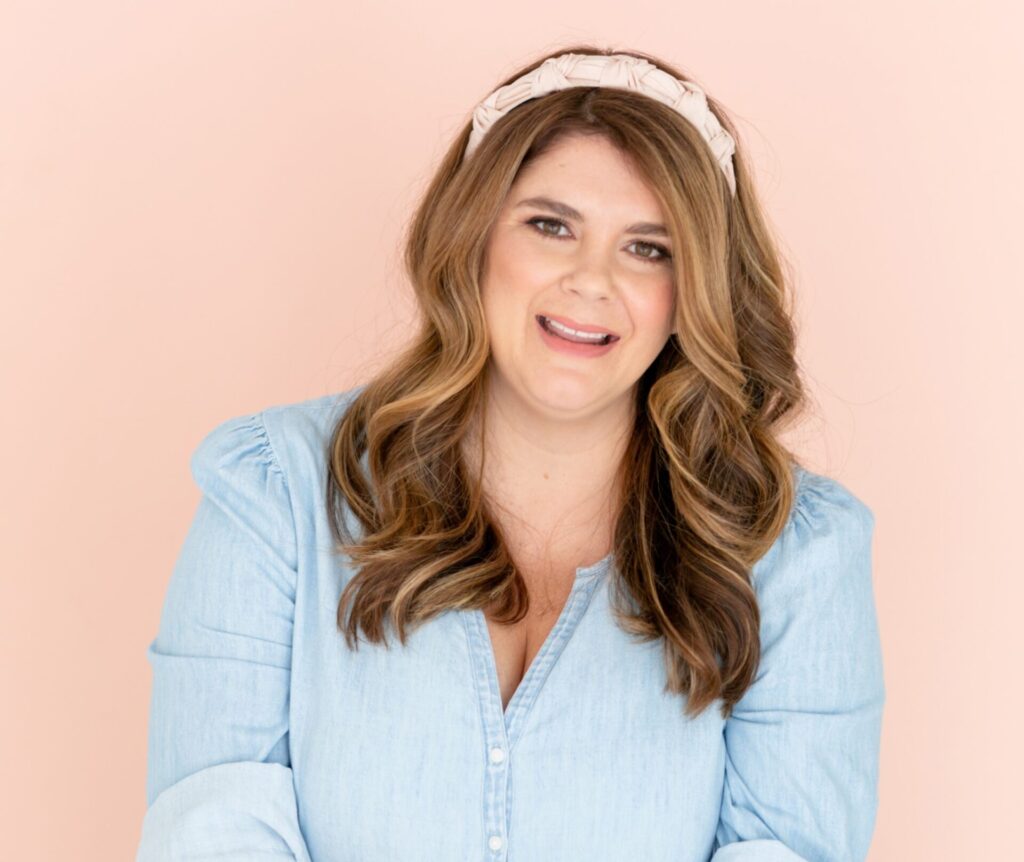 Hey there, I'm Leigh! I'm an elementary school teacher with over 13  years of classroom experience, most of that being in 2nd grade! The Applicious Teacher is all about creating hands-on and engaging lessons that align with the standards while still having time for a life outside of school. This is your place for ideas, tips, and resources for the REAL teacher!
Do your students cheer when it comes to writing time? They should be! Writing All Year is designed to help you plan and implement engaging, standard's-aligned writing projects in your 2nd through 4th grade classroom week after week. Classroom-friendly and low prep, you and your students will love these expository, persuasive, and narrative writing projects! Three cheers for writing!
Imagine leaving school on a Friday afternoon knowing that your reading and writing lesson plans are filled with fun and engaging lessons that build deep and meaningful comprehension. Now imagine that all you had to do was hit print. No this isn't a dream, Beyond the Text Units are designed to bring deep and meaningful reading comprehension to your 2nd and 3rd-grade classroom with minimal prep. Each Beyond the Text unit centers around a carefully selected book and includes everything you need to teach multiple standards in reading and writing for the week.
READING COMPREHENSION ASSESSMENTS
Reading Comprehension Assessments at your fingertips! These best-selling reading tests are the perfect way for you to check reading comprehension acquisition quickly and easily! Assessments are available in 2nd, 3rd, and 4th-grade levels! All assessments include answer keys and a reference chart for you to easily find the topics, levels, and standards of each assessment. Also available in digital form!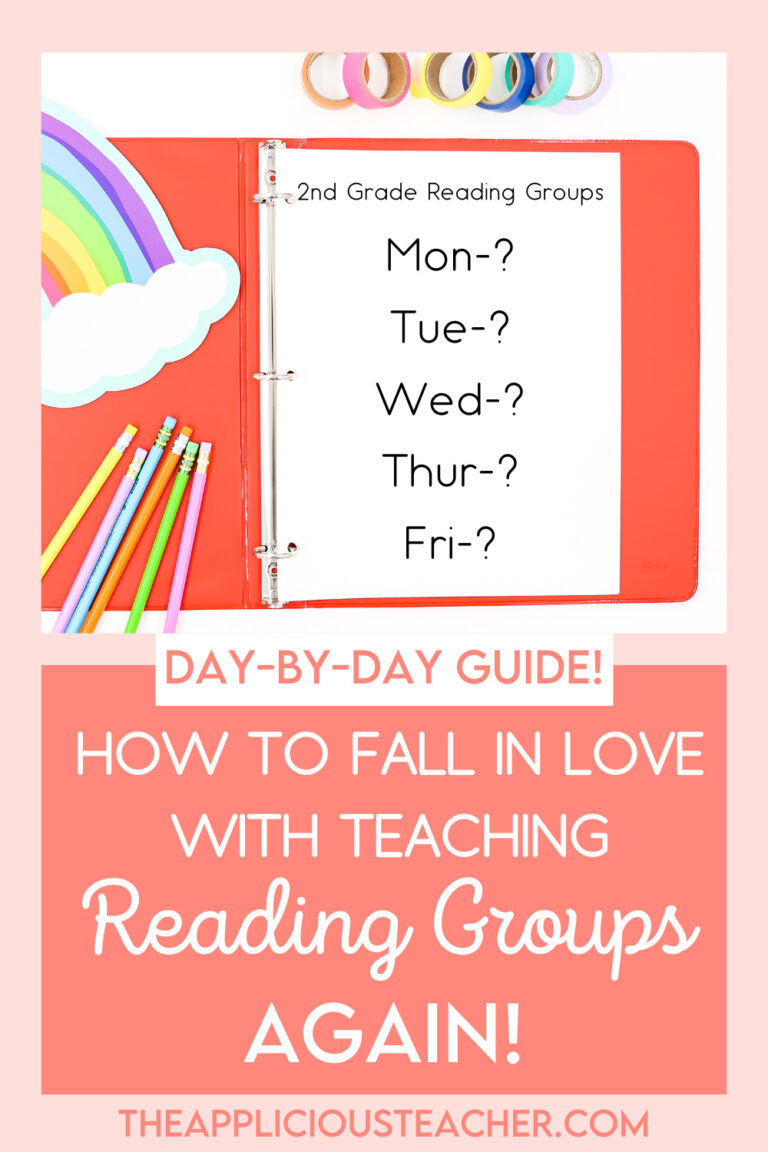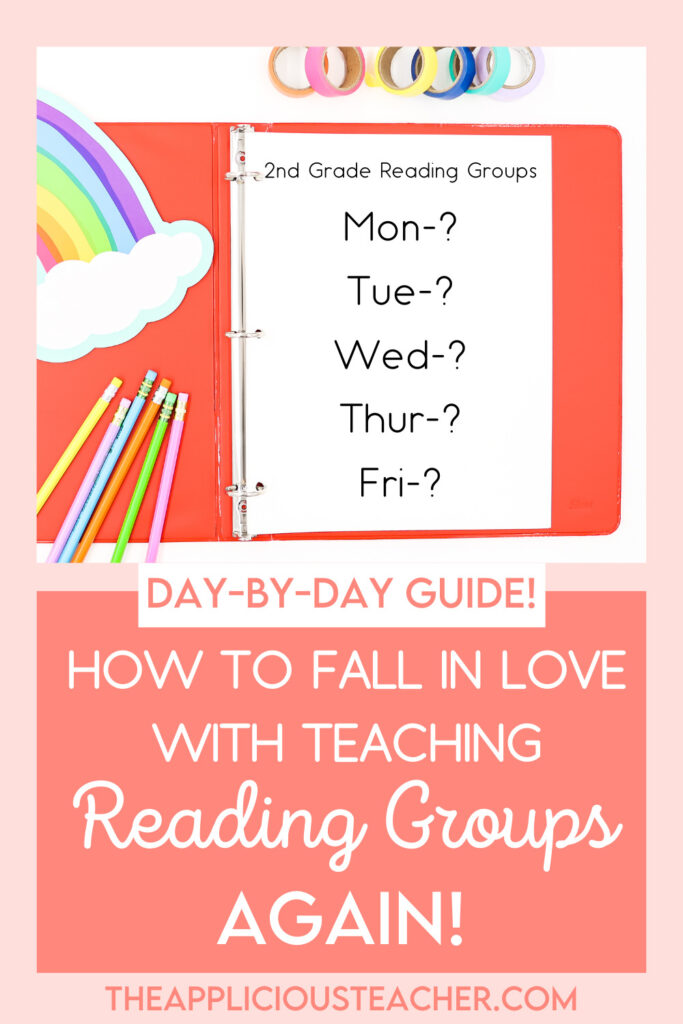 What should I teach at my teacher table during small group reading lessons? I get asked this question A LOT! And honestly, I know
Looking for video tutorials on how to perfect your teaching craft? Be sure to check out The Applicious Teacher on YouTube. I post monthly videos created to help you save time and rock this teaching thing!