My kiddos just finished our
SAT-10 testing
a few weeks ago and now its the big kids' turn to take FCAT. FCAT testing means quiet campus, and quiet campus means- at least for this teacher and her students- absolute torture! Do you know how hard it is to keep 19 eight year olds (and one almost 30 year old teacher) quiet… ALL morning?! Challenging to say the least. ;)So how have I've been surviving these past few grueling days…?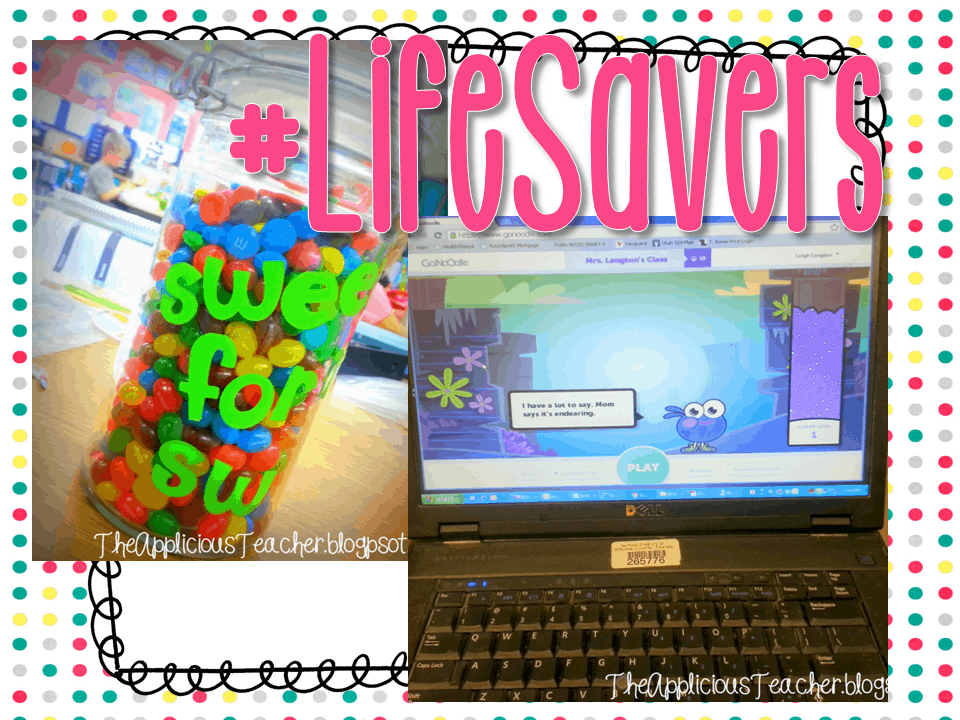 I *may* be bribing my kiddos with sweet treats and brain breaks from GoNoodle.com! LOL!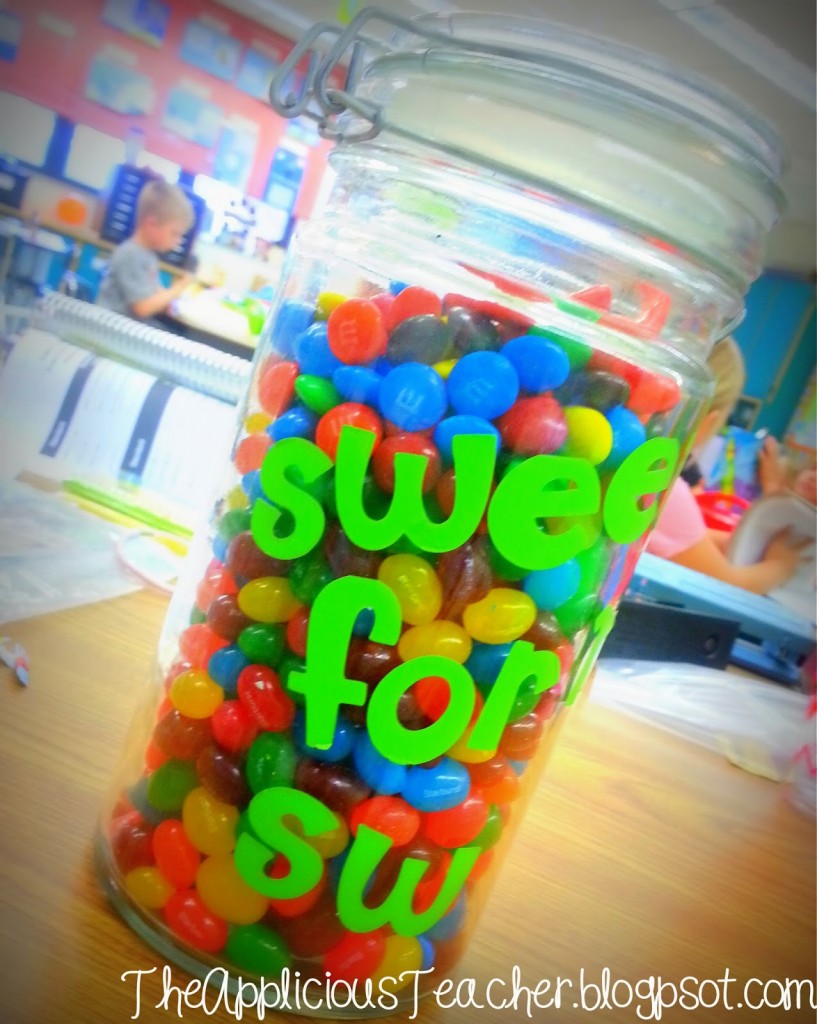 I am not a huge fan of using sweets to get kids to do what you want… but these are desperate times and that calls for desperate measures. As I catch kiddos making an awesome choice (like trying to be REALLY quiet or reminding their buddies to be quiet) I give them one little treat. That of course starts a domino effect, and BOOM, I've got my entire class working to be quiet.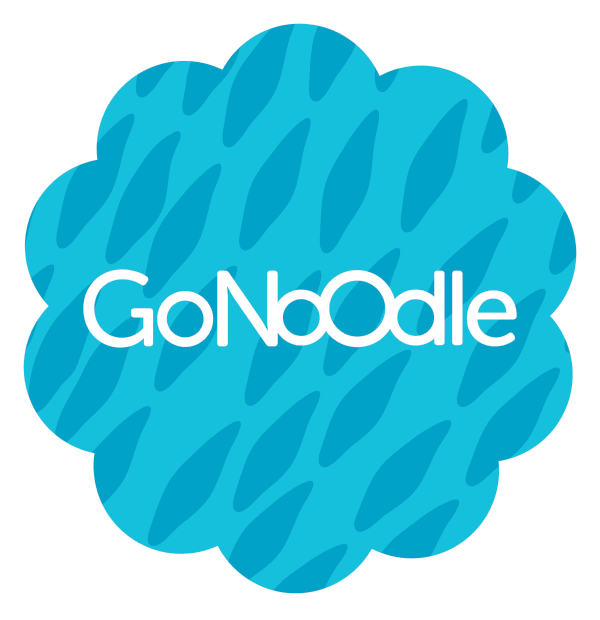 As soon as my 4th/5th grade neighbor gives us the green light (We share a chalkboard wall), I power up the website and we dance/run/breathe our wiggles out from the morning!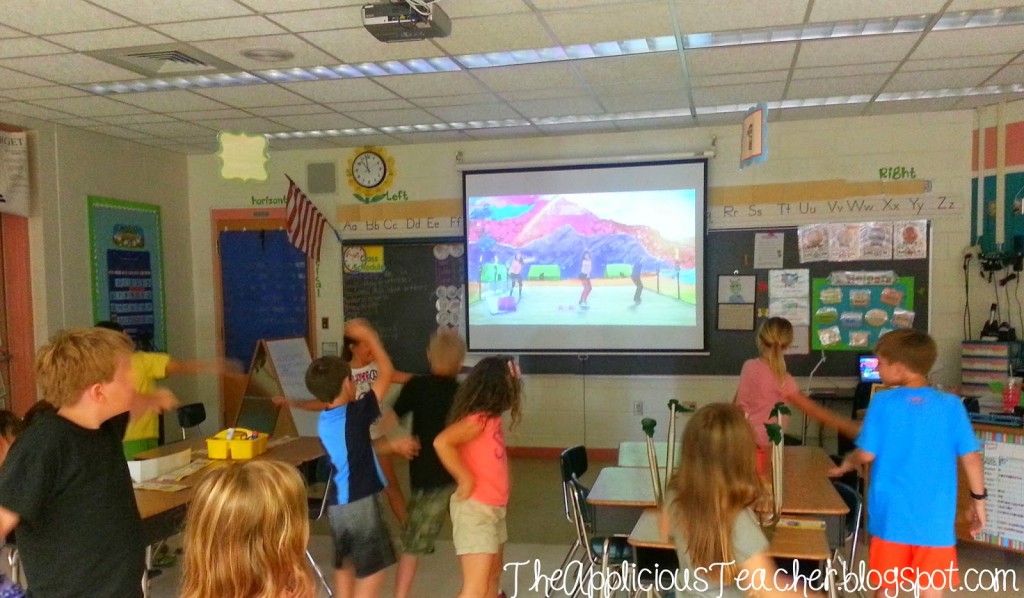 Here we are doing the "Wipe Out!" Zumba activity. This is quickly becoming one of my classes faves! What kid doesn't like to pretend they're riding a surf board? LOL!
I'm sure you've heard of
GoNoodle
and it seriously lives up to all the hype! Oh, and did I mention it's FREE!? Yeah…. SCORE!
I've been having my kiddos earn
brain breaks
through out the morning by working as a class to keep quiet. As we go through our activities, if I catch them making good choices, I put a letter on the board. If we spell
GoNoodle
by lunch time, then the kiddos earn a "student choice" activity from the website. They LOVE it!
I've also been using this website to break up our subsequently SUPER long afternoon. I just keep the website minimized on my lap top and as we move from one subject to the next, I'll throw a little activity up. I really like the "running" activities for those transition because I tell the kiddos we need to work on our transition speed!
Want to try
GoNoodle
for yourself and help your kiddos get their wiggles out or relax before the BIG test? Oh and save your sanity in the process?! It is super easy to sign up!
Here's What to Do:
2. Sign-up and create your class.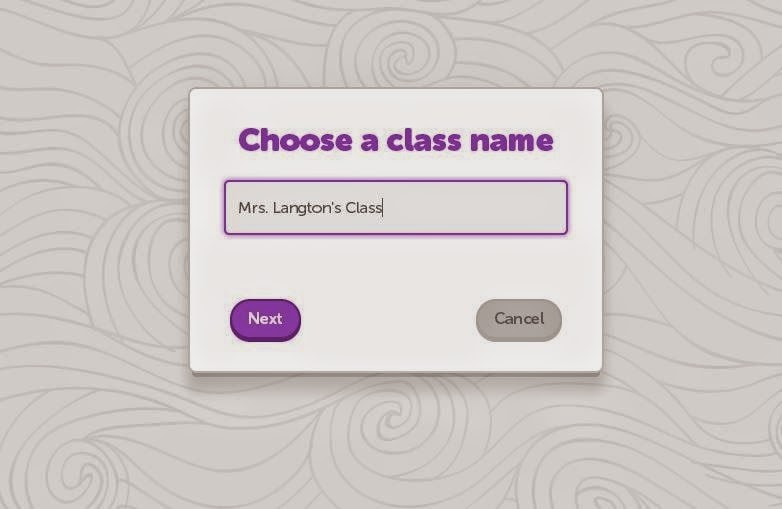 3. Then choose your little "Class Chomp"!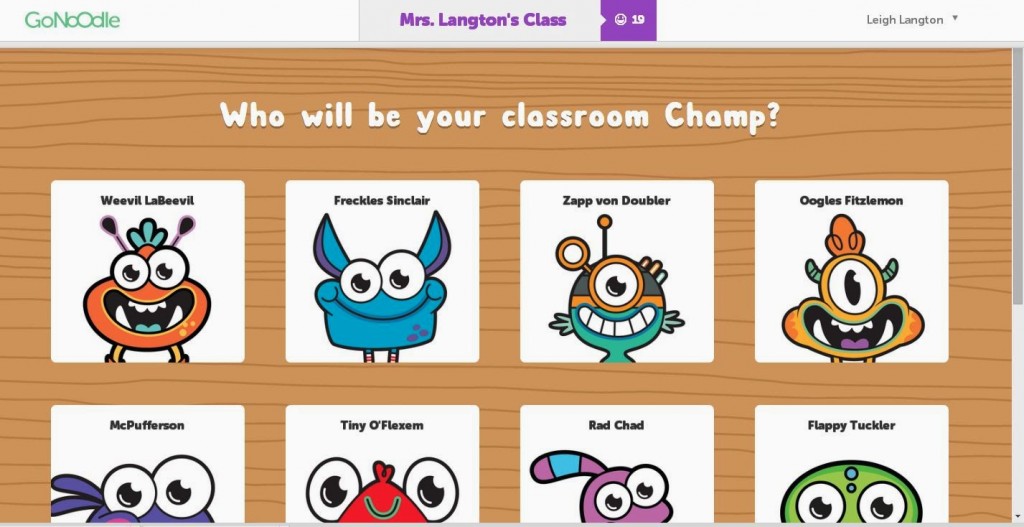 We chose McPufferson.
Now you're ready to get movin' and shakin!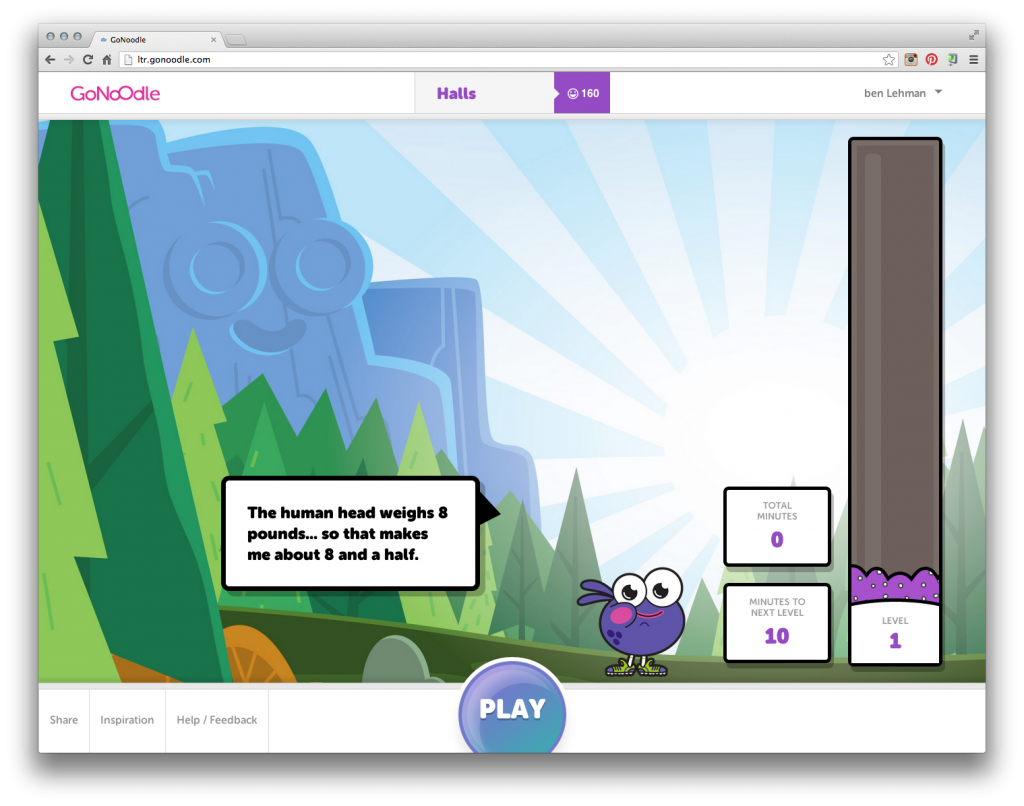 4. Just click "PLAY"
and choose an activity to complete!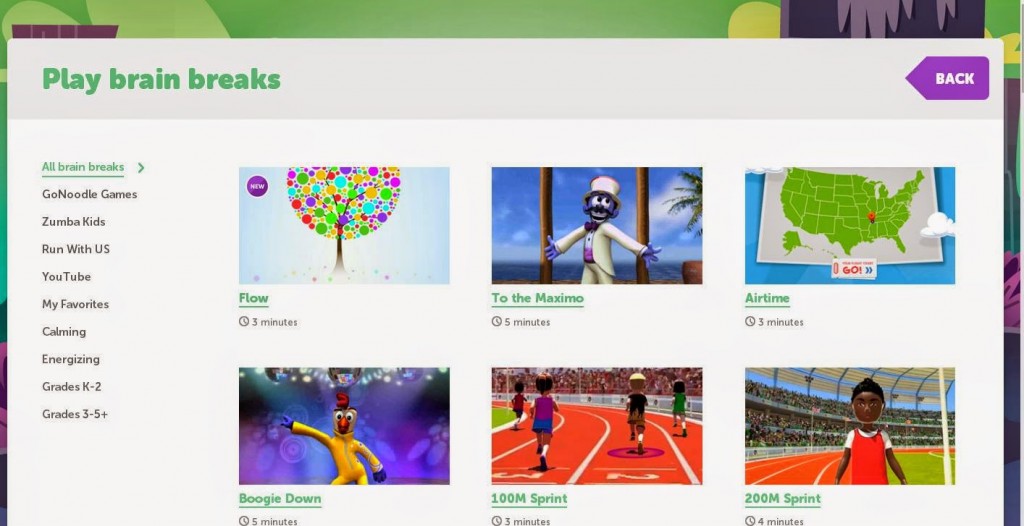 That is NOT all of them either…
5. Now watch as your kiddos get their wiggles out and you regain your sanity and peace because you'll actually be able to teach after this!
No searching YouTube, or worrying that the video you chose is super grainy, or worst not age appropriate! You're also guaranteed to not curse under your breathe when that AWESOME video you pinned last night isn't accessable because Pinterest is blocked at school… #canyourelate #teacherproblems #grumble
Sign up to snag these!
Receive all these classroom management tools right to your inbox!