A couple weeks back, I
posted
about how I found these beautiful personalized badge reels and stethoscope covers from
VeryUnLadyLikeBadges
on Etsy.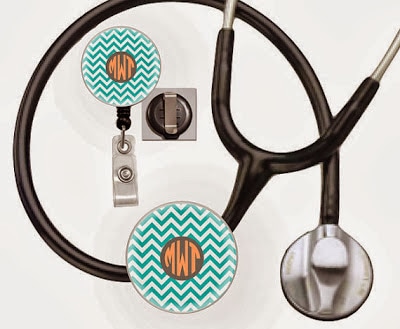 I went ahead and ordered a few as Christmas and birthday gifts for my family (and maybe one for myself…)
Well, they came and can I tell you… I <3 them!
Not only because they are beautiful and the shop owner, Nancy,
was wonderful to work with (even with all my indecisiveness…) but also because of the way she makes them. Nancy makes a point not to use any nasty smelling epoxy or magnets (great for my sister who works as a nurse!)
Here's a shot of the badge reels I ordered for myself and a teaching buddy…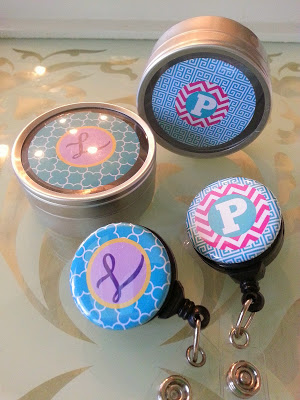 Merry Christmas to me! I can't wait to use it! 🙂
Here's a shot of the nurse's set I ordered for my sister with her monogram.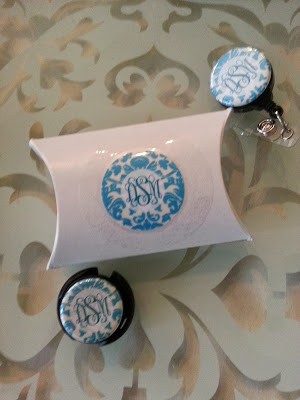 (Shhh! They're not on the stethoscope yet… she's getting these tonight for her birthday!)
Nancy doesn't just sell badges and stethoscope clips, she also sells:
Pin-back Buttons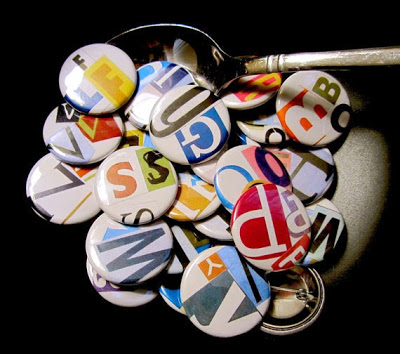 Pocket mirrors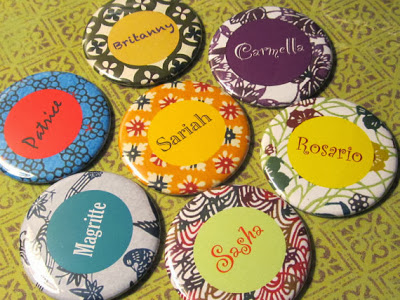 and
Lanyards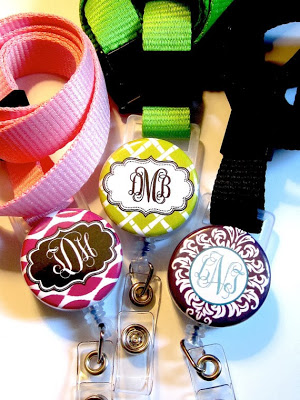 (<3 that green one!)
Many of which can be personalized with your monogram or a photo!
Want to grab one of Nancy's products for yourself?
She's agreed to give away her top 3 selling products!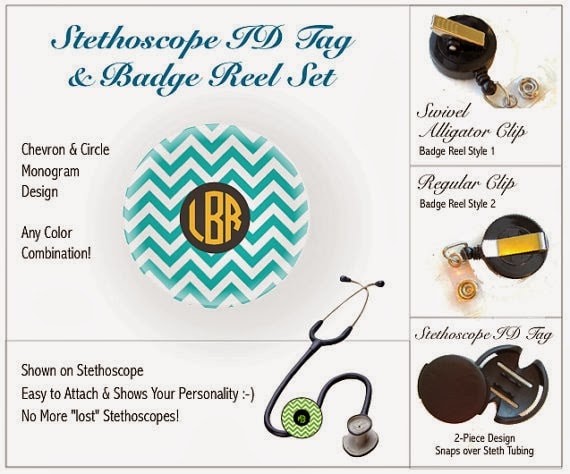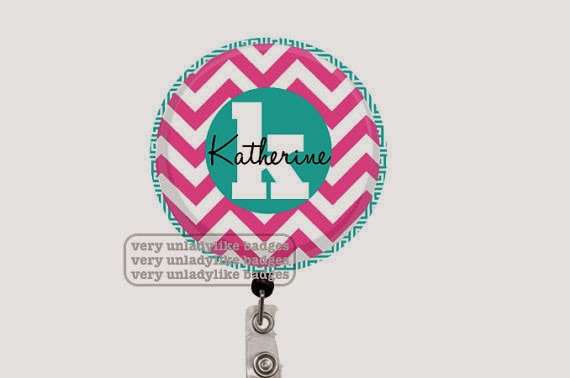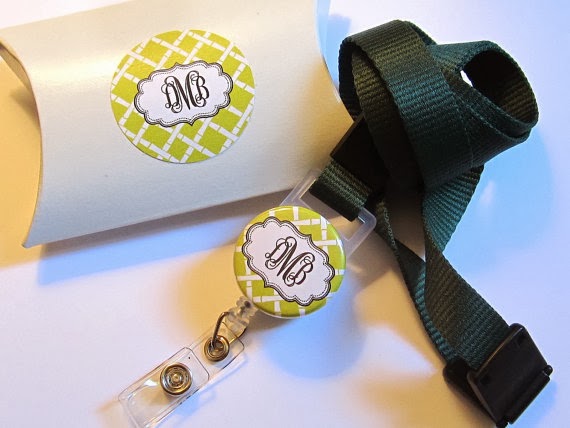 Use the Raffle-copter below to enter! The giveaway will run from now until Sunday night!
Best of luck!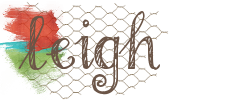 Sign up to snag these!
Receive all these classroom management tools right to your inbox!