Hey Guys! Not to brag or anything… but as of 1:46 PM, yesterday afternoon I am officially on Spring Break! YIPEE!
All this extra time finally gives me a chance to share my newest product with you! Now those of you who read my blog regularly know I never really just blog about a product, but my newest pack of literacy centers I am JUST.SO.DARN.EXCITED about!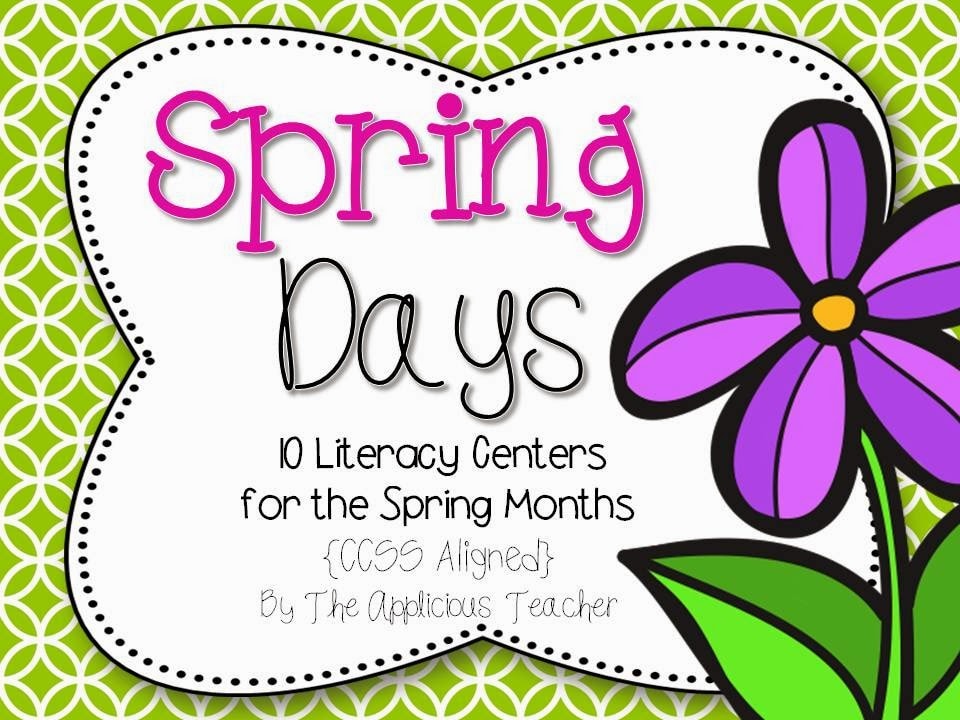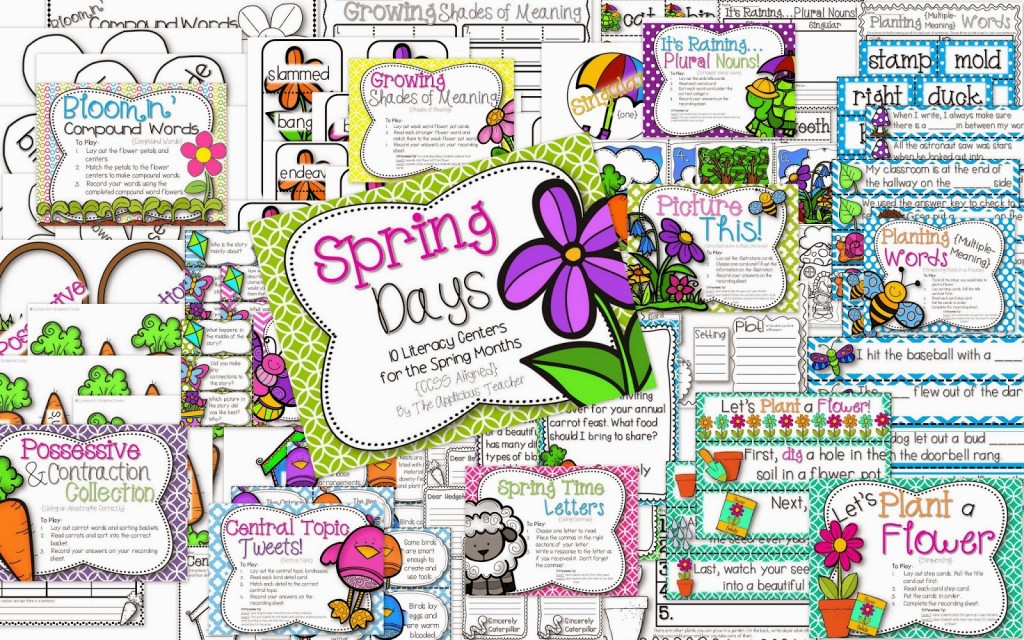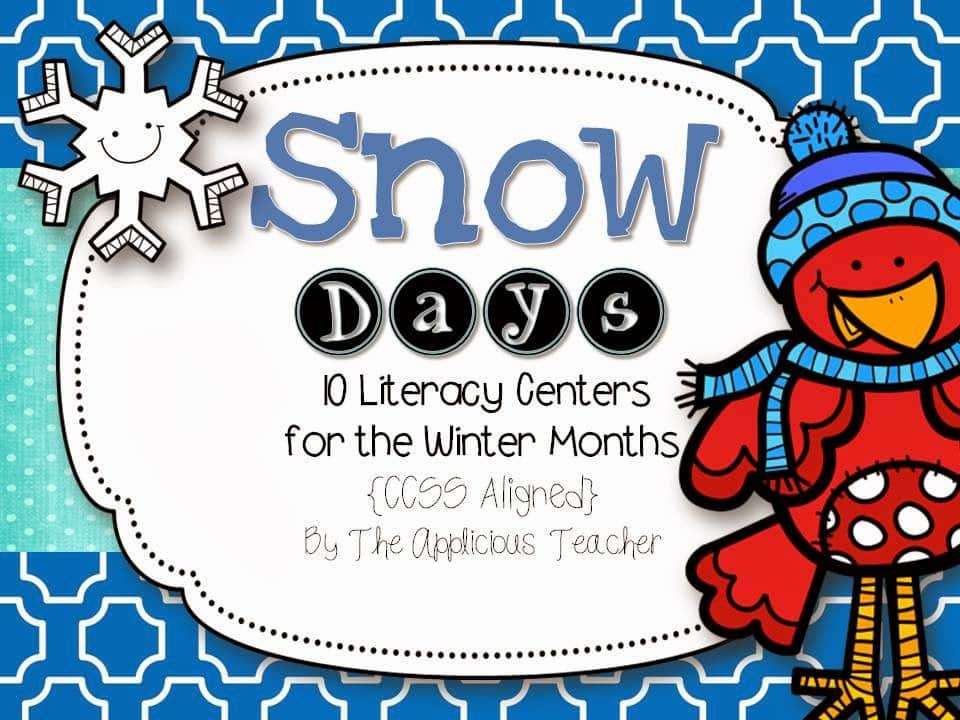 If you have those, I promise you'll want these too!
So let me give you a little back story on these center packs and why I am so excited to share them with you!
A little while ago, we had the "State" come through our school. You know… where teams of higher up important people who may have never even taught before go around and evaluate your school? Yeah… that kind of walk-through. Now, I work at a school where that is not a usual occurrence, so we were all up in arms about it. At the end of the "walk through" the important State people had good things to say… and some NOT so good things to say about our school.
The NOT so good thing (because let's be honest… you don't really want to hear about the good stuff… you want the juicy stuff- I feel the same way!) was our centers. Time and time again, they felt like they were seeing students working on meaningless activities during our sacred small group time. OUCH…
This struck a cord with me… could the centers I be using really be "meaningless"? Surely NOT- I read teaching blog and use centers from some of my favorite teacher authors! But, upon further investigation… I realized that many of my centers were not CCSS aligned, not differentiated, and often times not engaging to my students. So after accepting that I was definitely guilty of "meaningless centers" sometimes… I got to work!
First thing I tackled: Common Core aligned (which next year will be Florida Standard…but a rose is still a rose…) That's where my
Snow Days
pack came in… and I also started using more text markings in my center time.
Next, I focused my attention on to differentiation. This one really hurt, mainly because I am such a firm believer in that every child learns in a different manner, so it's important to tailor your lessons to ensure that
every child is reached. Why wasn't I doing that this year with my centers? I've done it in years past… and the honest truth? I am exhausted! I don't have the energy to make up 2-3 versions of EVERY center EVERY WEEK. That would be over 20 different centers a week!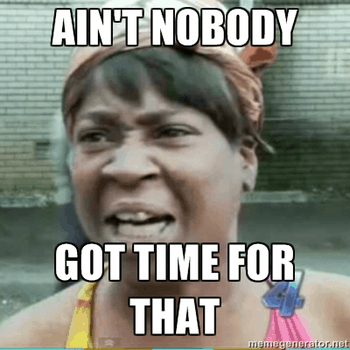 #TRUTH
Plus… nobody has that kind of ink for their printer! So… I started thinking… what if you could use the same center in different ways to fit the needs of your students? And that is what I did for my newest CCSS aligned center pack
"Spring Days"
.
I can't be the only exhausted teacher who wants to differentiate BUT still have ink in her printer to print out recipes for tonight's dinner! So I worked to create differentiation tips for each center.
This way you don't have to have 2 different centers out each center station, but instead you could put one center out and use it in different ways. #TeacherTimeSaver
I also worked to make the centers engaging. This was a hard one. Each student is so different and what peak's one student's interest isn't always the same. But I figured every kid likes to: manipulate and move things, look at colorful pictures, feel like they are a part of the action. So a tried to make each center as movement friendly, colorful, and engaging as possible!
Want to get a closer look at my center pack? You can download a preview and read more at my
TpT store.
But here's a quick snapshot of what's in there: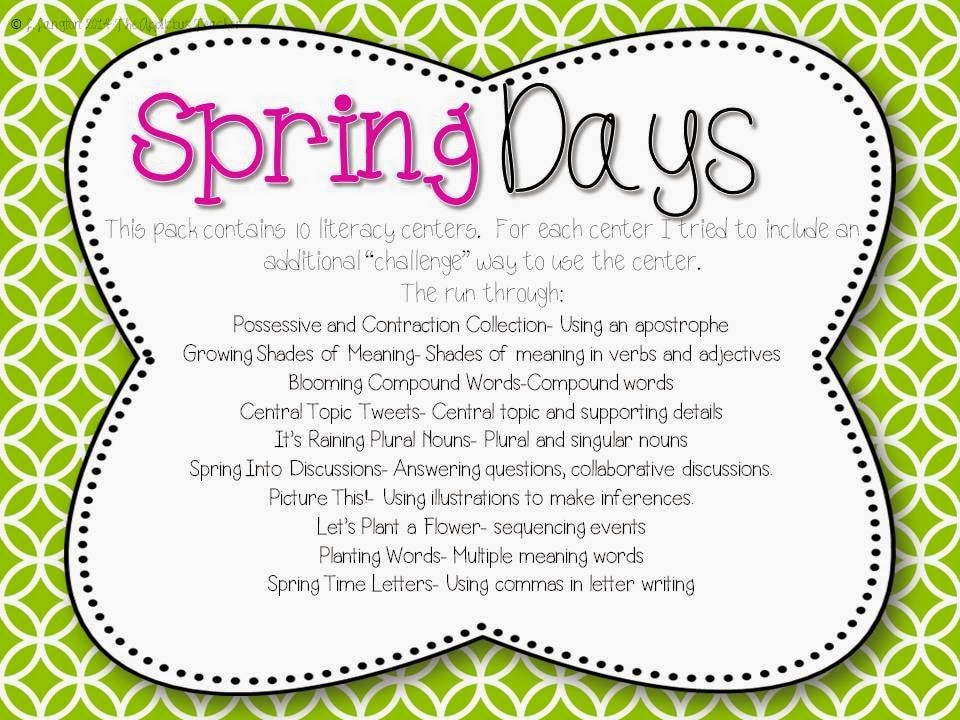 Ok… enough about my Spring Centers! It's time for me to enjoy my actual Spring Break! WOOP! Although I will be cutting these puppies out while I am sun-bathing in the backyard…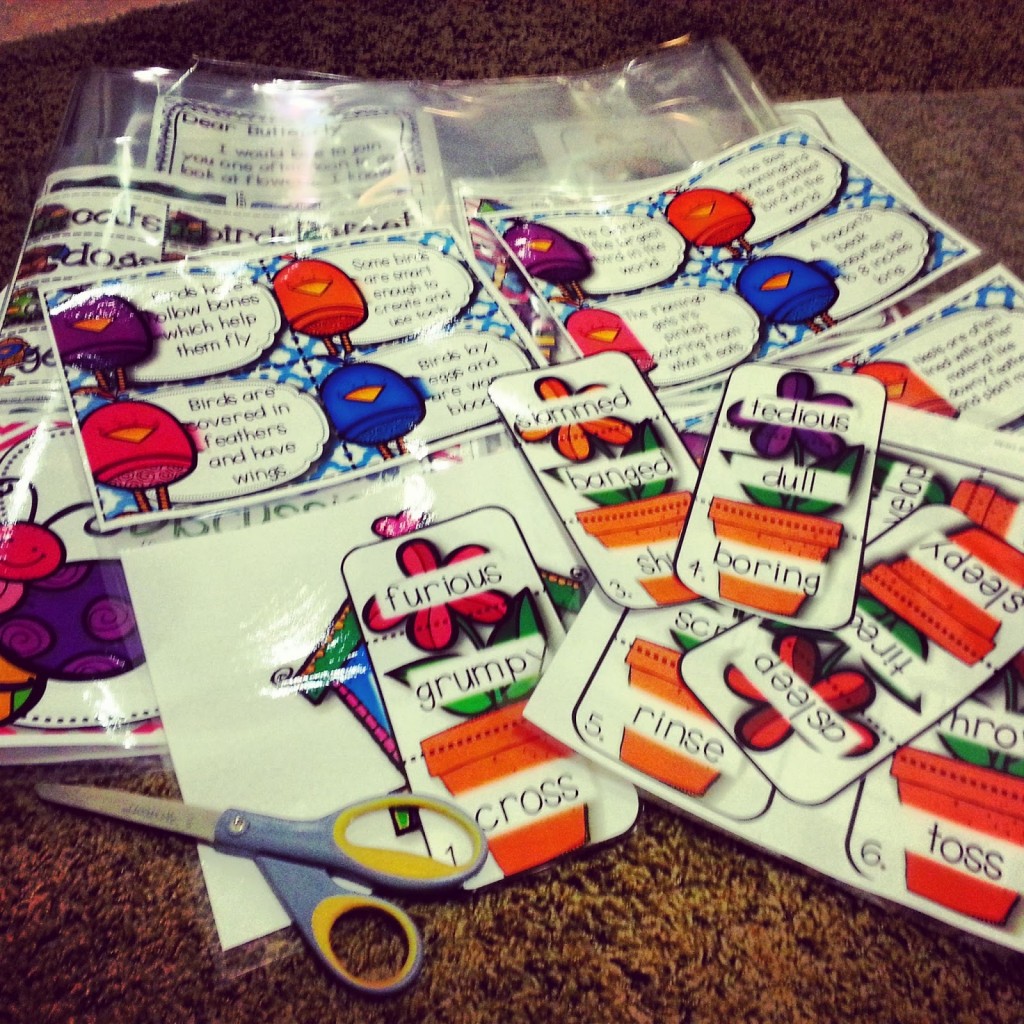 PS- I forgot to mention I added one more center… SHHHH! There's 11 centers now instead of only 10! #LuckyYou!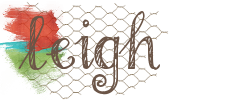 Sign up to snag these!
Receive all these classroom management tools right to your inbox!