It's time!!!!!
Earlier today I linked up with Blog Hoppin' to share how I stay organized through the year and also how I find so many AWESOME resources!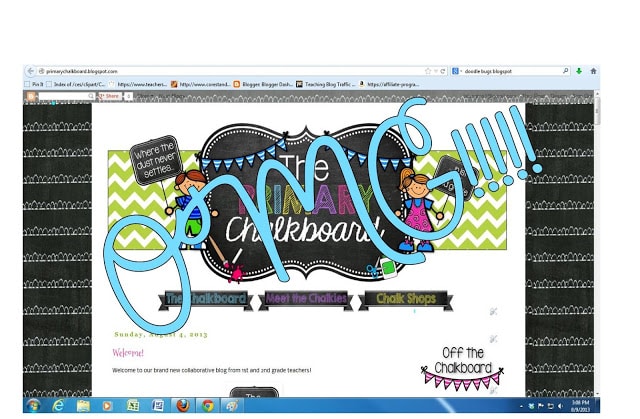 Now I FINALLY get to reveal what's behind that O.M.W graphic!
Let me just start by saying I am so excited to be working with such a talented group of teachers!! We've spent weeks planning, preparing, collaborating, and working to bring you some of the best resources and ideas!
TA-DA!
The Primary Chalkboard is a collaborative blog authored by your all your fave 1st and 2nd grade bloggers! (Including yours truly!)
We've got LOTS of goodies over there for you!
Including…

Tips for a BLISSFUL BTS Season!
and a FREE E-book full of BTS activities!
We are also hosting an AMAZE-Balls of a giveaway to help us kick off our newest adventure!
Hop over and check it out!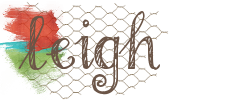 Sign up to snag these!
Receive all these classroom management tools right to your inbox!