2nd grade is such a fun grade to teach reading! Most of your students are no longer still "learning how to read" and they are ready to make the transition to "reading to learn!". With that comes the want and need to explore longer and more meaningful titles! Students at this age are so excited about expanding their vocabulary and being able to read chapter books.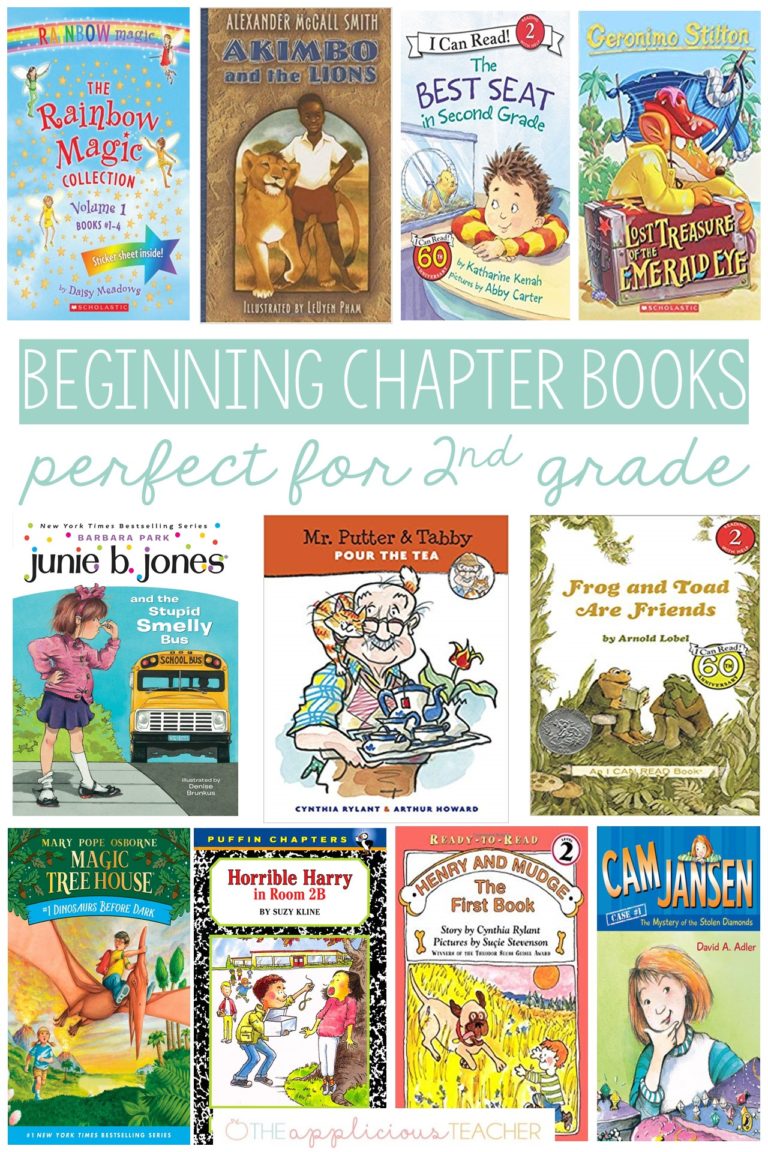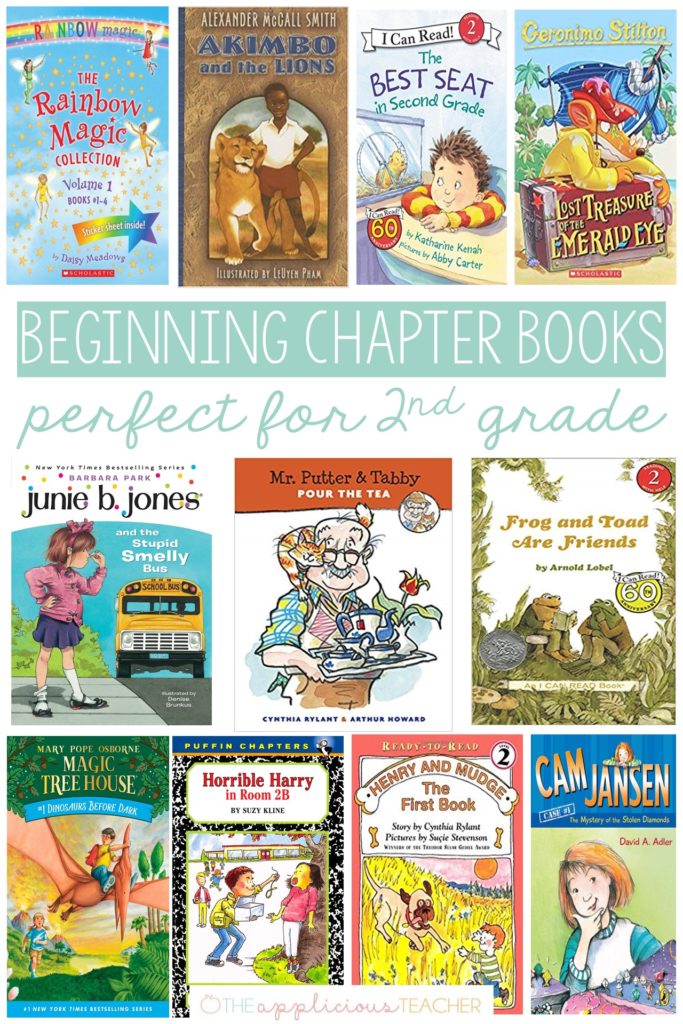 Today, I'm sharing some of the top pics for 2nd grade chapter books. This list provides some great stepping stones for students to read while they bridge the gap between early readers and juvenile fiction. From silly to sentimental, every reader in your class should be able to find a series to love while they grow in confidence as a reader. Also, many of the choices are part of a series so those seconds will never want to put them down! These titles have been favorites in my second grade classroom and I know your seconds will love them too!
Please note this post contains affiliate links.  If you do follow my links, please know that I do make a small commission from your purchase. This extra coinage helps to feed my book addiction.
New to 2nd grade? Be sure to check out the Second Grade section of my website for more tips, ideas, and resources!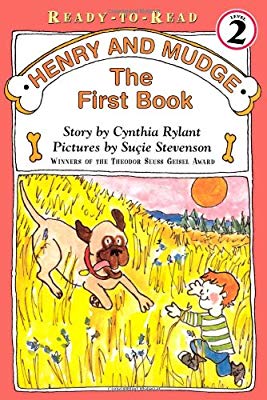 This series has been loved by a generation of children, and is now being loved by their children! Henry is a young boy whose best friend is a huge dog named Mudge. They are sometimes joined by Henry's cousin Annie as they experience many of the joys and adventures childhood can bring. Readers will laugh along with Henry and Mudge as they jump in mud puddles, build sandcastles at the beach, and go on a nature hike. They will empathize with the boy who disobeys, is afraid of bears and ghost stories, and gets stung by a bee. Having a huge dog as his constant companion makes Henry even more attractive to young readers. Check out the series here!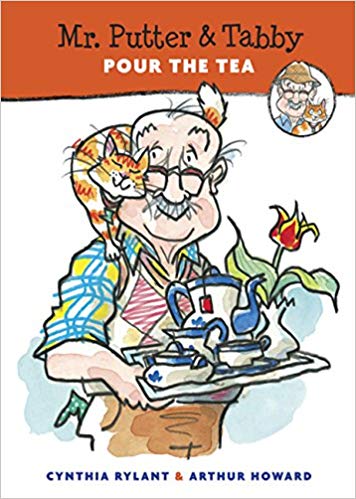 Just as Mudge saves Henry from a lonely childhood, in this series, Tabby comes alongside Mr. Putter to keep him company in his old age. This man and his cat enjoy helping out around the neighborhood, celebrating the changes in seasons, and exploring their world through day trips. They are often joined by their neighbors, Mrs. Teaberry and her dog, Zeke, who are responsible for twists and turns in their otherwise well laid plans. Children enjoy the antics caused by Tabby and Zeke, as well as the whimsical, colorful illustrations that add their own humor to the stories. Also, I'm just a huge fan of Cynthia Rylant so any of her books are a win! Check out the series here!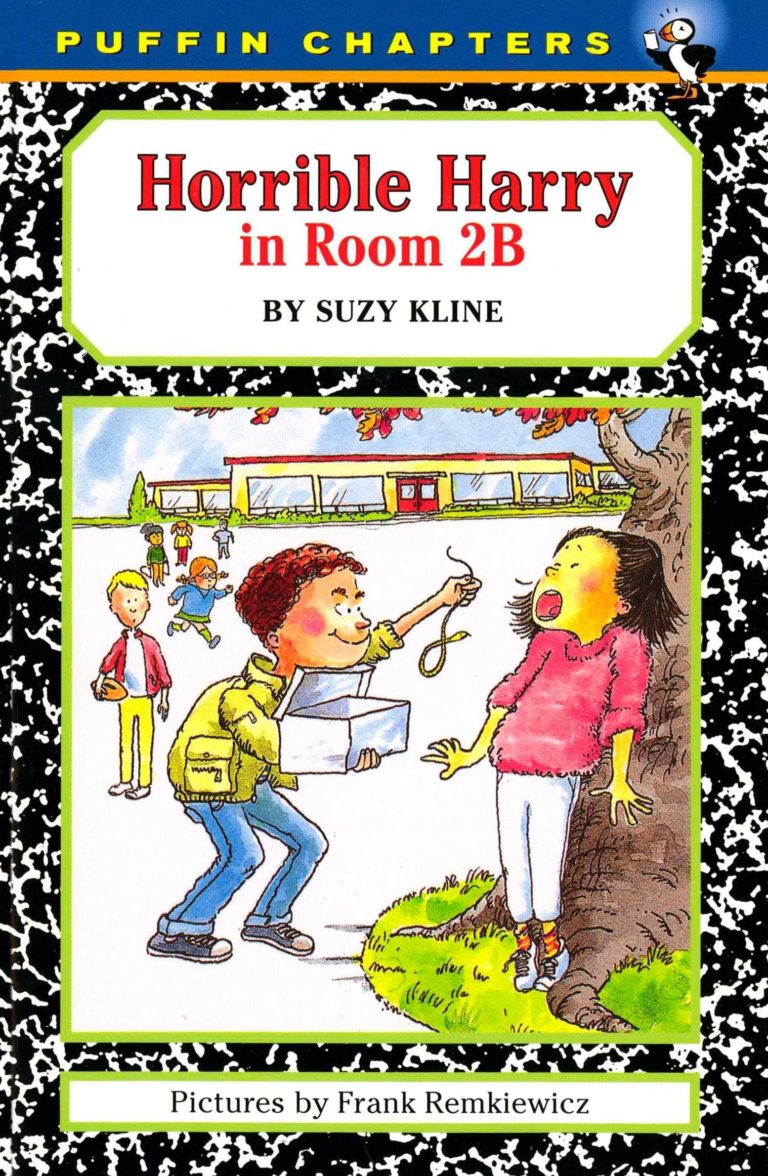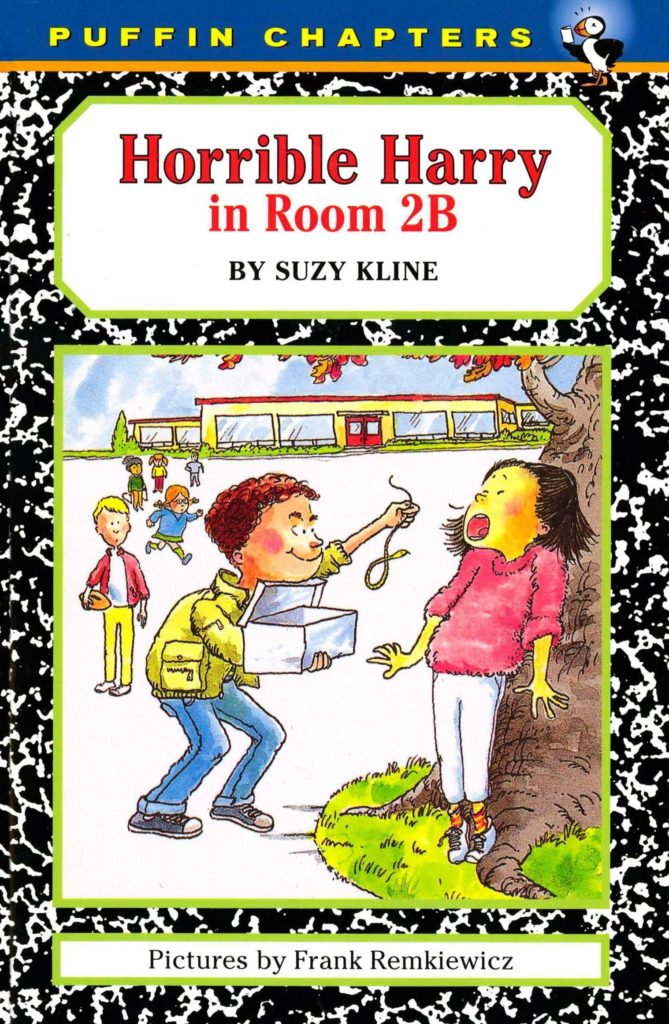 This series follows Harry, his classmates, and his teacher through second and third grades. Life with Harry is never dull as he can be counted on to find trouble where ever he goes. This doesn't keep his classmates from loving his antics and jumping on board to help him bring some holiday cheer to Miss Mackle when she's in the hospital, check out the new suspension room, or to figure out the code to win the cafeteria contest. Harry's big heart always comes through in the end… even to the end of the series when Miss Mackle gets married. Second and third grade readers won't help but wish Harry was in their class. See the book here!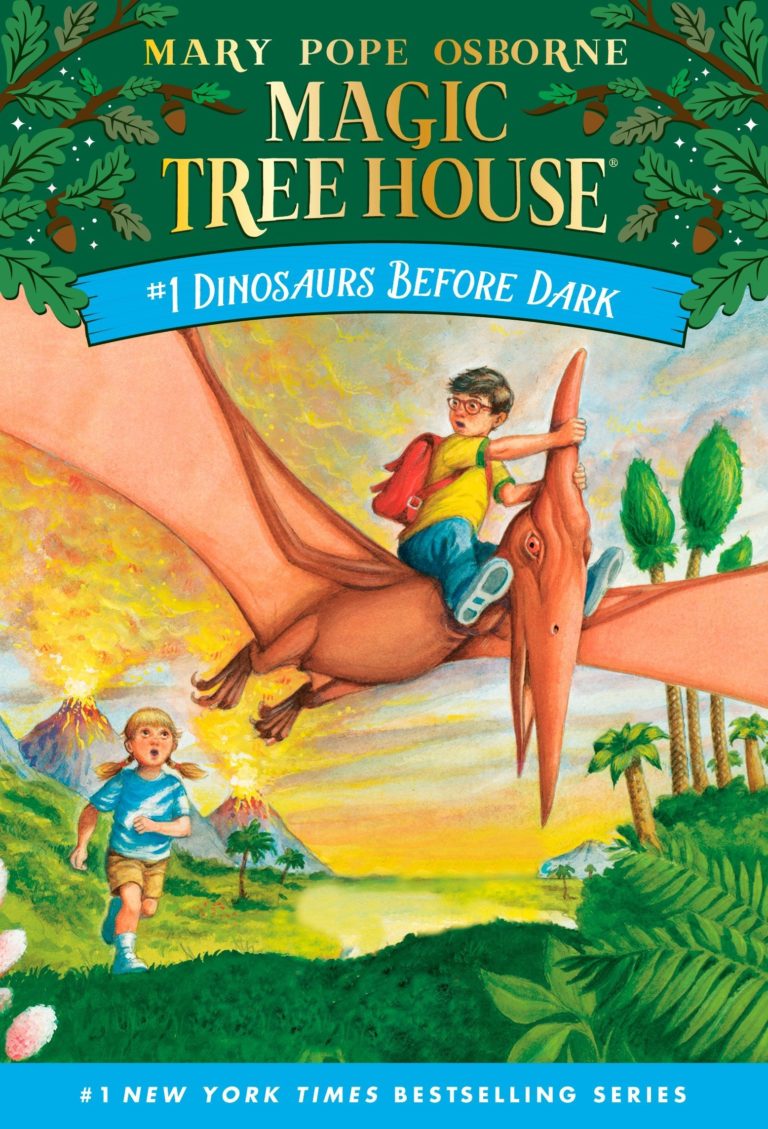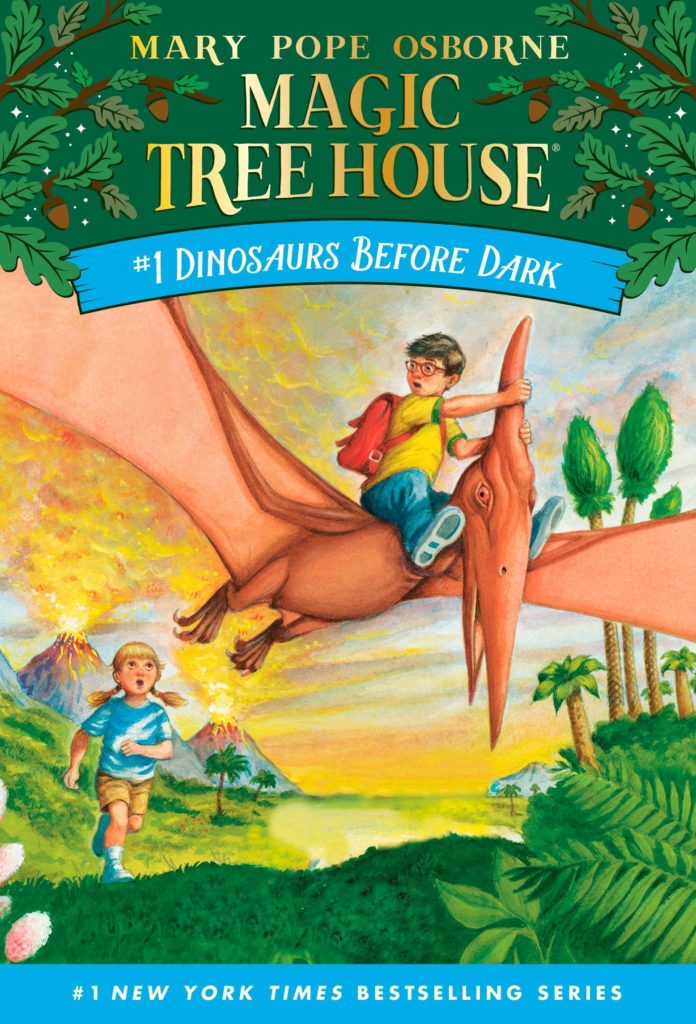 There are 28 books in this original series for second grade readers. As students travel throughout time and history, they will be introduced to numerous historical events, animal species, and places around the world. Every adventure begins with Jack and Annie in their tree house in Frog Creek, PA. From there, Jack or Annie point to a page in a book and the treehouse takes them to their new adventure. Along the way, students will come alongside Jack and Annie as they solve puzzles and earn medallions through successfully completing their adventures. The series continues with the Merlin Missions, which are perfect for third grade readers. See this book here!
Frog and Toad (Series) by Arnold Lobel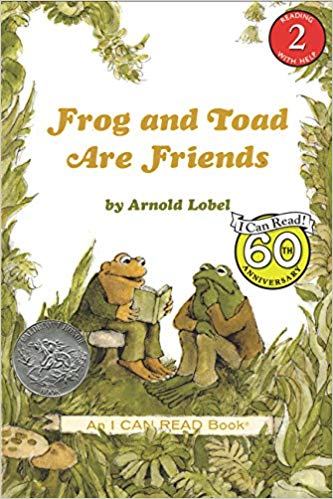 An oldie but a goodie is this series! Originally published in 1970, Frog and Toad are sharing the joys and trials of friendship with a third generation of readers. Second graders can relate with the hurt feelings that happen when friends don't want to share or say unkind things, but they can also relate with the perseverance of working together to solve problems and to forgive unkindness for the greater joy of friendship. The simplicity of the language, setting, and illustrations bring the Frog and Toad stories straight to the heart of a child's world. See the book here!
Cam Jansen, with her photographic memory, and her friends enjoy solving mysteries around their town. David A. Adler chooses settings that are familiar to second graders – like the dinosaur exhibit at a museum, a school play, and a carnival – for the mysteries Cam and her friends solve. These engaging stories are a good introduction to the mystery genre. Young readers can engage with Cam's "clicks" to help find the clues that enable Cam to solve the mystery. Another good mystery series is Sherlock Sam (who's the Sherlock of Singapore) See the book here!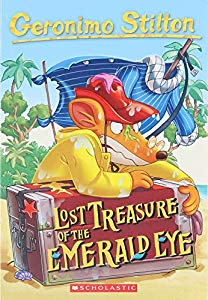 These graphic novels were originally published in Italy, and are the brainchild of Elisabetti Dami, although Geronimo Stilton himself is often given credit as the author. This engaging mouse detective travels the world with his family as they work together to solve mysteries around the world including such places as Egypt, Paris, and Niagara Falls. Some mysteries are historical in nature, including time periods such as the Wild West, the early Olympics, and the Samurai warriors of Japan. The different fonts and the illustrations enhance the story telling in this early graphic novel series. Geronimo and his family and friends have been responsible for getting more than one child hooked on reading. See a set here!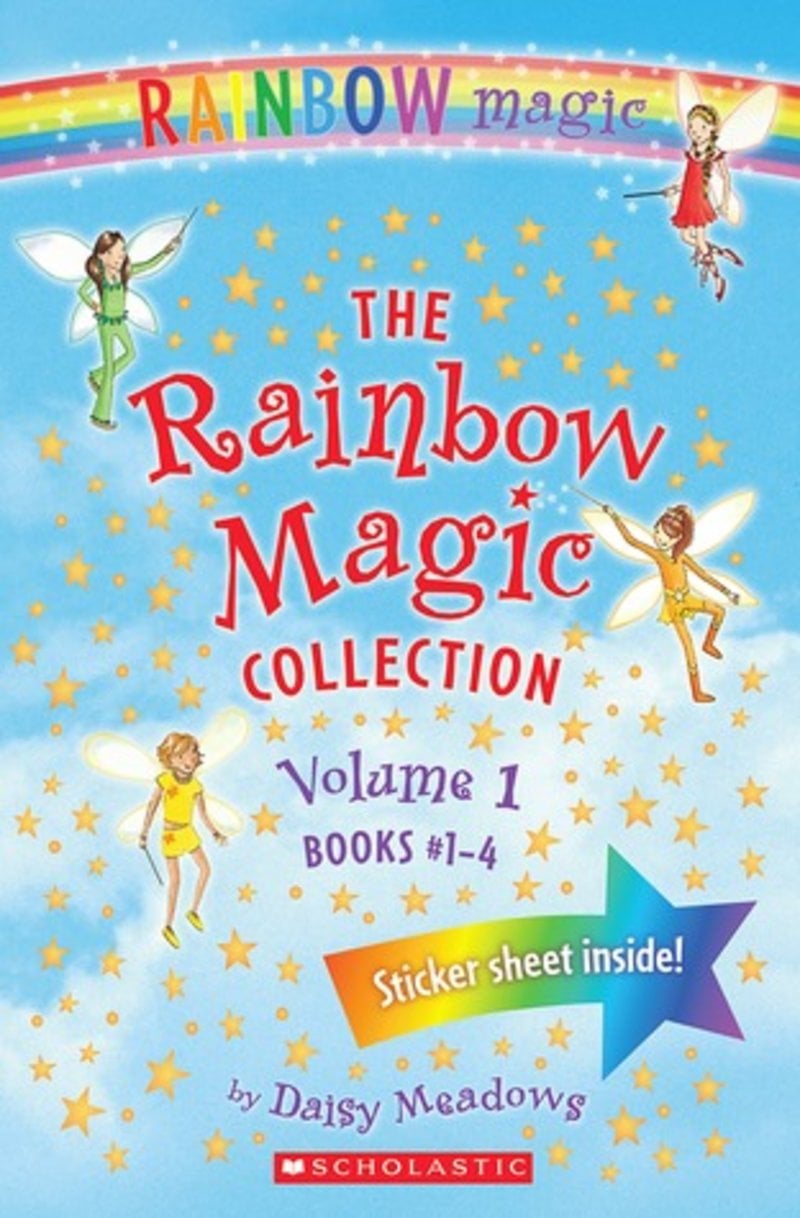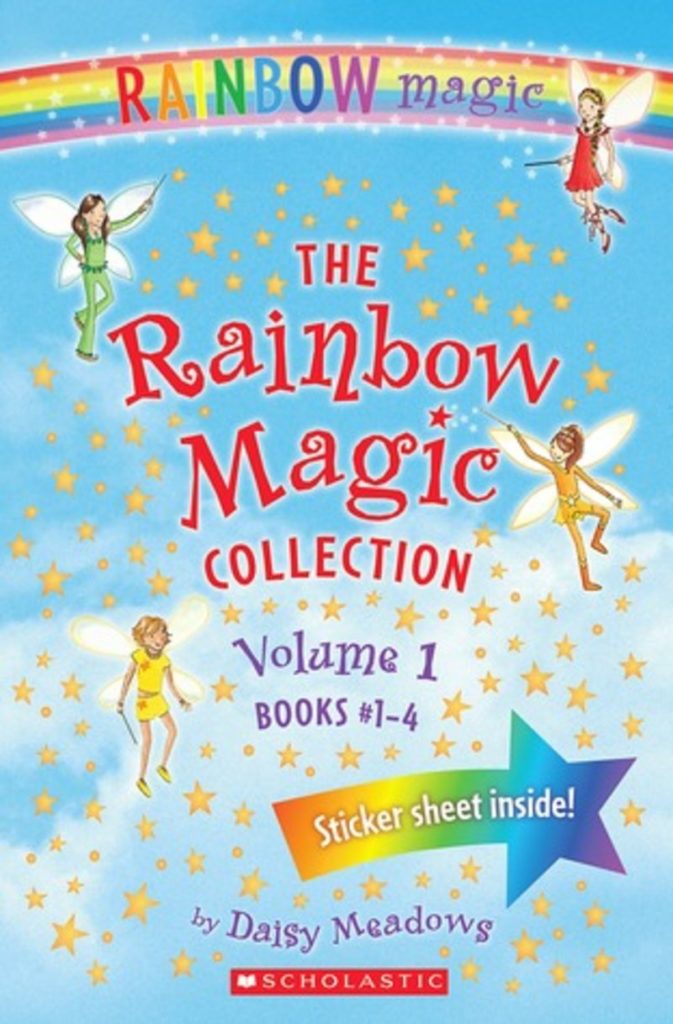 This series contains multiple series within the Rainbow Magic Series umbrella. Second grade girls love to travel to Fairyland to help Rachel and Kristy search for lost fairies. Each mini-series has a theme – something the evil Jack Frost has stolen and must be returned to Fairyland. Themes range from lost jewels to weather to sports, just to name a few. One great feature of this series is the diversity of the fairies. Girls from multiple ethnic backgrounds will be able to find fairies who look like them.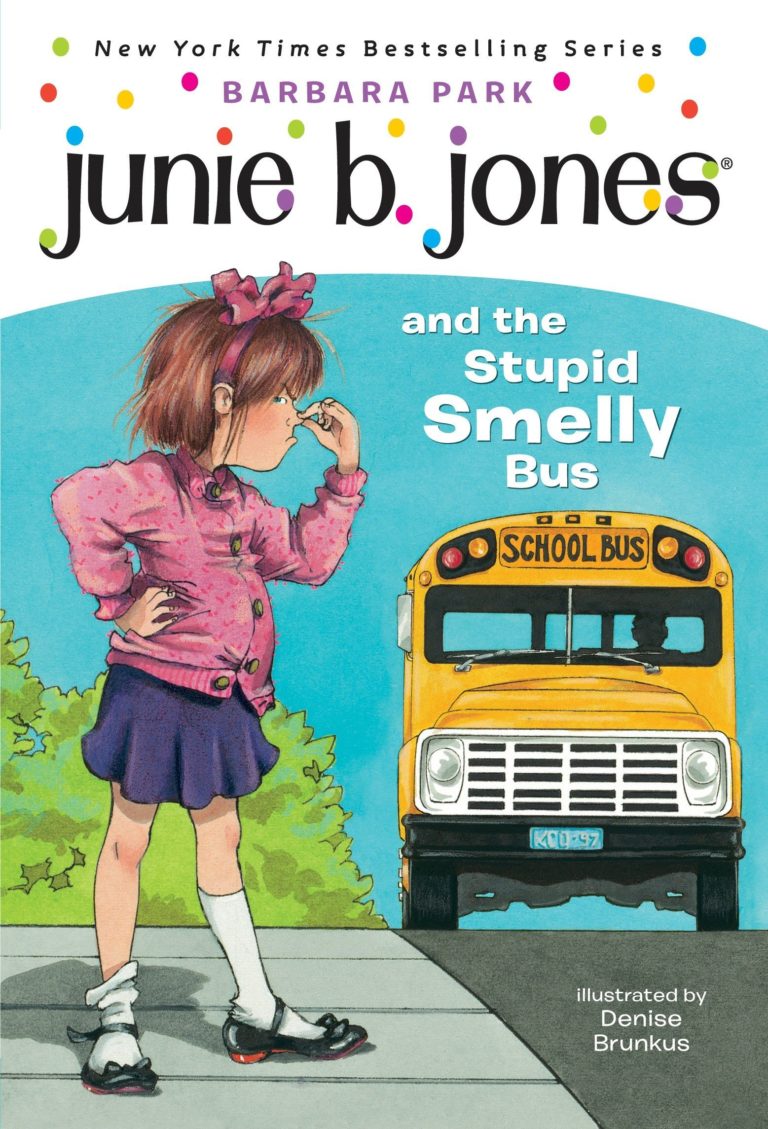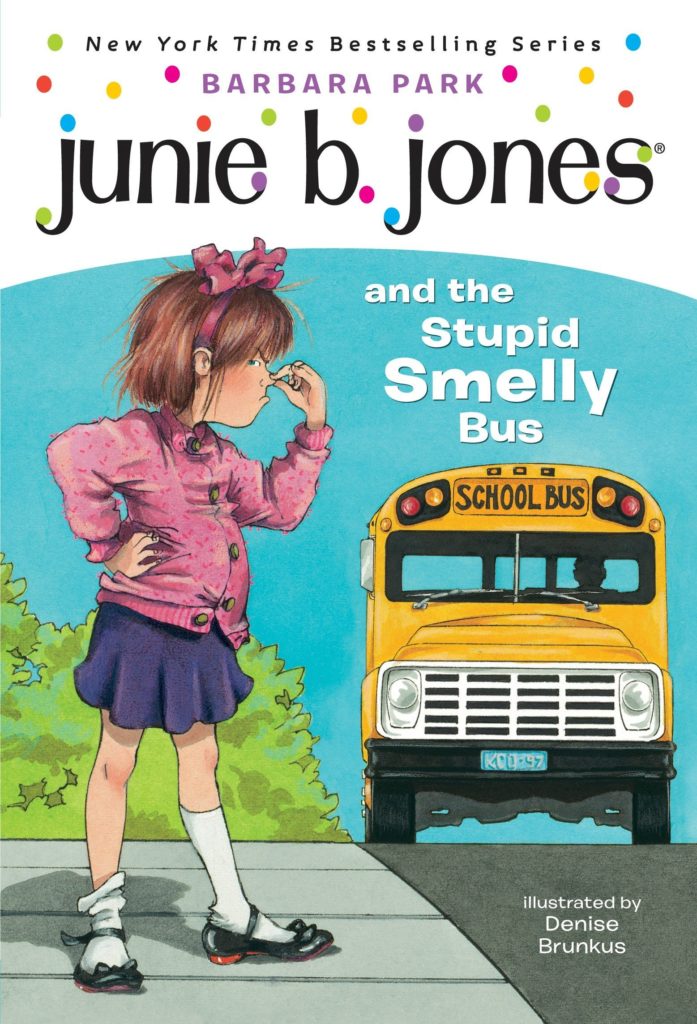 This comic series has come under criticism for poor grammar and Junie B.'s poor choices, however these are just the features that make it loveable for your kiddos! The series begins with Junie B. Jones's first day of Kindergarten and takes her through the end of first grade. Second grade readers will appreciate the predicaments in which she finds herself, and will fondly remember the old days when they too were scared to ride the bus or believed witches just might be real. Junie B.'s family and friends help her navigate her world at home and school with the same love and exasperation that we all face every day.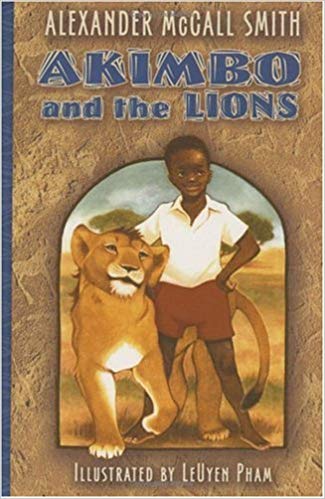 Akimbo's father is the head ranger on a Game Preserve in Africa. Each book in the series focuses on a different wild animal. Akimbo helps care for the animals and problem solves when the inevitable scrapes arise. McCall Smith conveys the story with real respect for the landscape and wildlife. See the series here!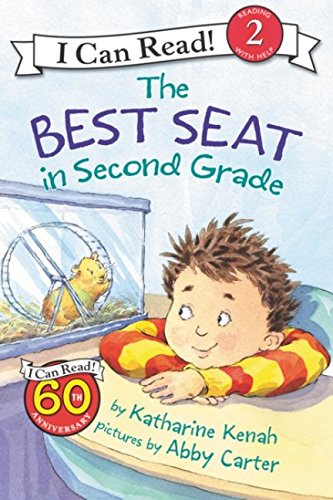 Want a book for the first week of 2nd grade? This is one of my favorites! It is a charming story about a boy who sits next to the class's pet hamster. Sam gets tired of waiting to be chosen to take Sam home for the weekend, so when a class field trip rolls around, he decides to take matters into his own hands. Second graders love to read about their own fantasies of sneaking a pet along on a trip come to life. But, there are many books with the same theme from this author! You can check them out here.
These are just a few of my favorites (and my 2nd grade student faves!) Each of these books offer second graders a chance to escape their reality as they join another classroom or family for a time, and also to expand their worlds as they travel to other places and time periods. As you fill your classroom libraries with opportunities to fall in love with reading, you are also offering your students the opportunity to discover new places and interests. Here's wishing you and your students a year filled with all the joy that reading can bring!
2nd is the Best!
Subscribe to our EXCLUSIVE for 2nd grade newsletter and get tons of PERFECT for you ideas, tips, and FREE resources delivered straight to your inbox!