Christmas is over… it's time to start thinking about life in 2018. Maybe you're making big plans for 2018, or maybe you're not… Either way… relaxation should be on the menu! One of my favorite things to do on winter break is to curl up with a good book and drink coffee (for at least a few minutes anyway!) But as a busy teacher, the thought of school is never too far removed. So, if you're looking for some good teacher reads that are sure to help change your mindset, here are my top 5 must-read books for teachers in the new year!
Warning: these books are meant to inspire change and clarity for your best teacher-self in the new year!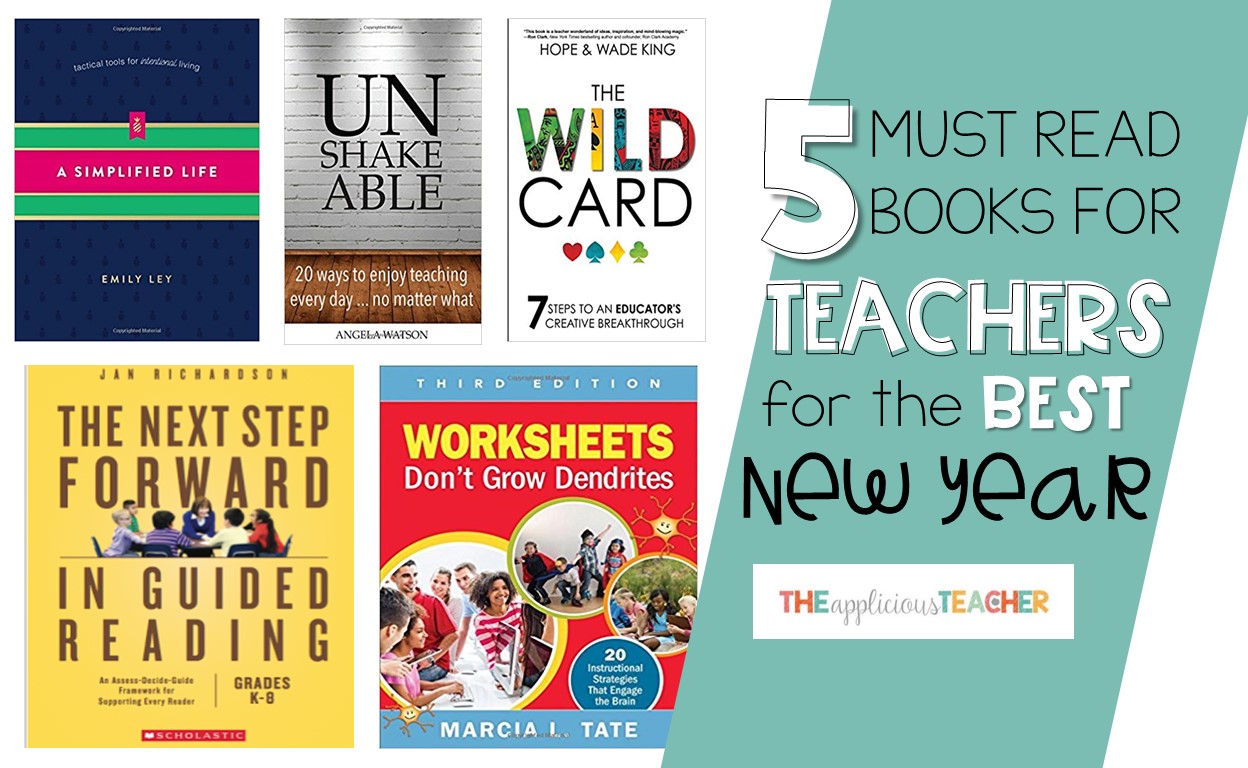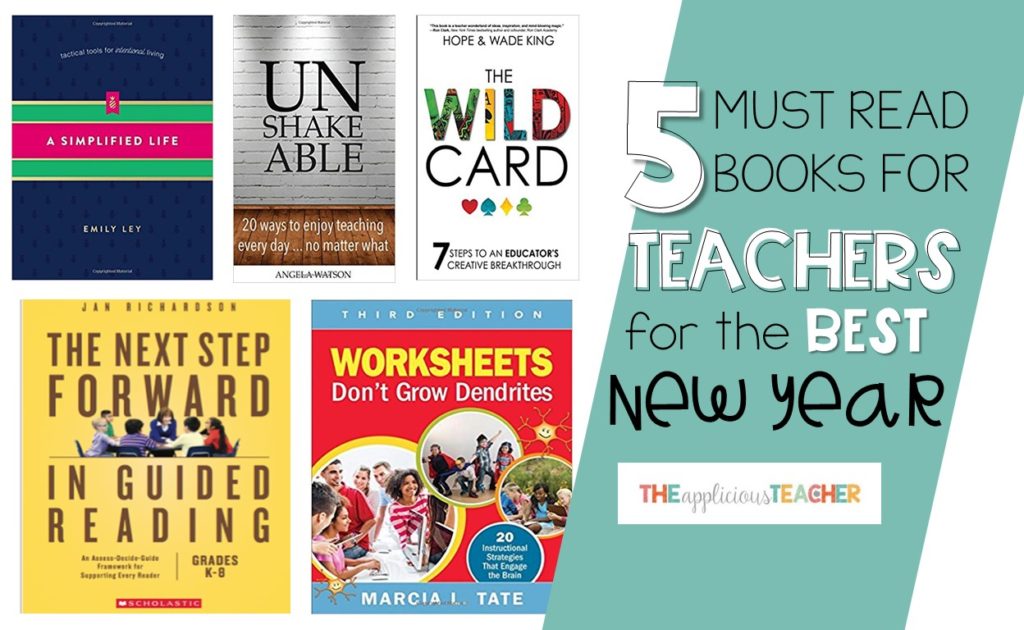 Please note this post contains affiliate links. If you do follow my links, please know that I do make a small commission from your purchase. This helps to keep this blog running.
1. A Simplified Life by Emily Ley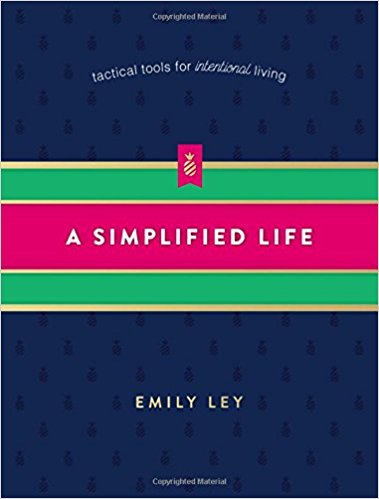 Are you a busy mother, wife, teacher, chauffeur, chef, etc, etc, etc…? Then, you NEED Emily's book! Based on the idea of less is truly more, this tactile tool is designed to help you focus on the important things in your life and clear out the "clutter". Literally AND figuratively. Best part of the book? Emily doesn't just tell you what to do… she gives you space to plan and take action! #currentlyreading
Oh, and did I mention there's a planner too? You guys know I love me a good planner! Check out her Simplified Life Planner here on her website!
2. The Wild Card by Hope and Wade King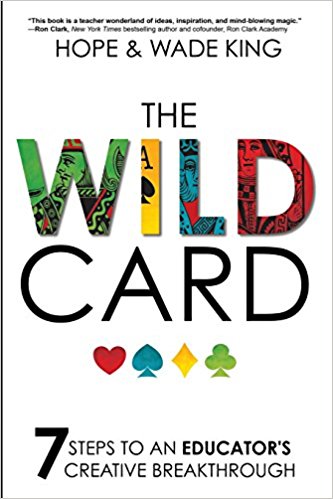 Written by two of the most inspiring educators of ALL TIME (no seriously! Ok… Ok… I am a little biased) This book is sure to rock your world through inspiration, wisdom, and of course that contagious love of teaching from this dynamic duo of Ron Clark Academy's amazing educators! Hope and Wade will take you on a journey of finding your creative breakthrough so you can be the best version of you for your students.
This book would have been first on my list except, you can't actually get it until January 8th, 2018! But be sure to pre-order it now! I promise it will be one you'll be so glad you read! Plus then, we can get inspired together in 2018!
3. Worksheets Don't Grow Dendrites by Marcia L. Tate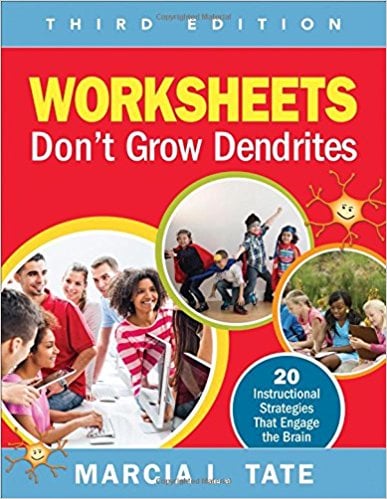 This easy to read book blends neuroscience research with learning style theory to help create lessons your students are clinically proven not to forget! All strategies are easy to implement and are begging to be put into practice right away!
Warning: Will change your view on learning (and worksheets) forever!
4. The Next Steps Forward in Guided Reading by Jan Richardson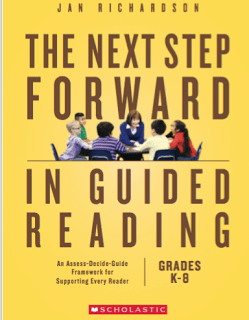 If you're already a guided reading guru, you *might* not need this updated version of Jan Richardson's classic Guided Reading series. Or maybe you're like the rest of us and still in need of a little training from the master.
Either way, this book is full of resources, lesson plans, and even videos to help you soar!
5. Unshakeable by Angela Watson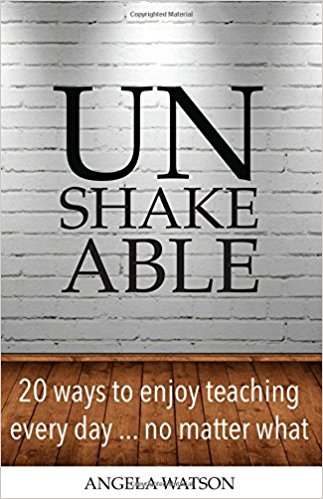 Ready to love your job more and find a better work/life balance? Then you need this book written by one of the leaders in Education (and dear friend!) Angela Watson.
Angela has made it her own personal mission to help teachers discovery their happiness in and out of the classroom. Unshakeable helps guide teachers through finding joy in the crazy town of education… no matter what!
So whether you're looking to start 2018 inspired, refreshed, or energized, these are my top picks for Must reads this new year! Have a favorite book I didn't mention? Comment below so we can check it out!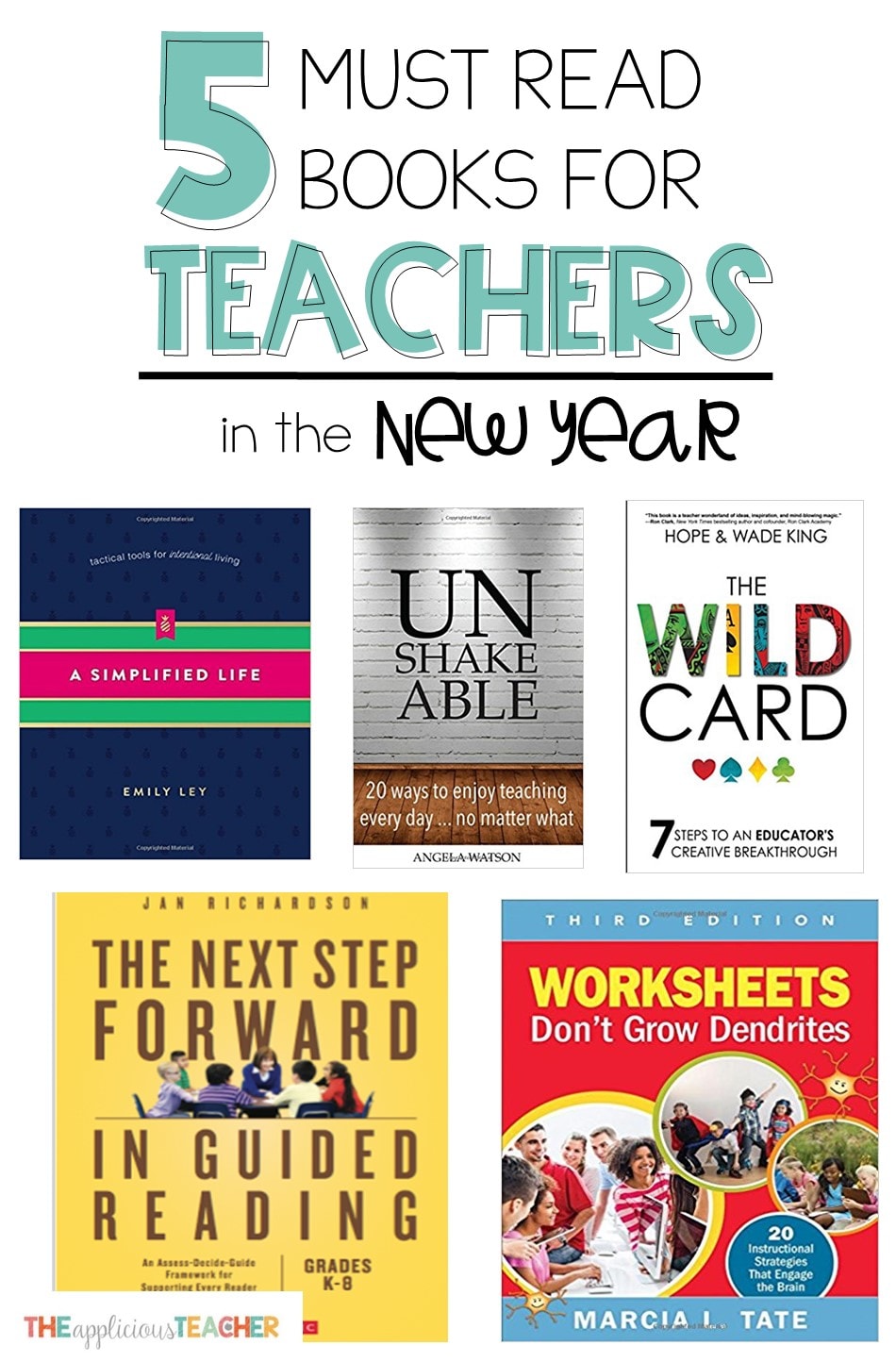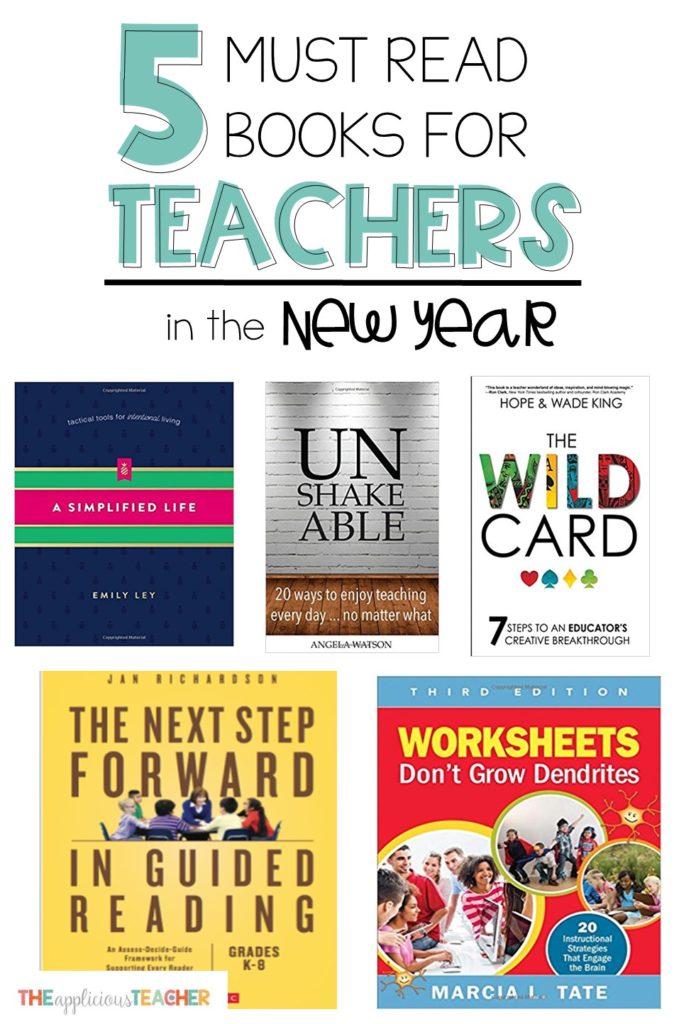 Sign up to snag these!
Receive all these classroom management tools right to your inbox!