Oh My Word!
I am ashamed to say I haven't blogged since last week's "An Apple a Day" Linky!
Sounds like I have been enjoying my vacation just too much!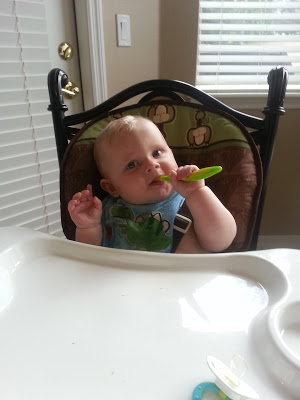 I mean I get to spend my day with this little handsome devil!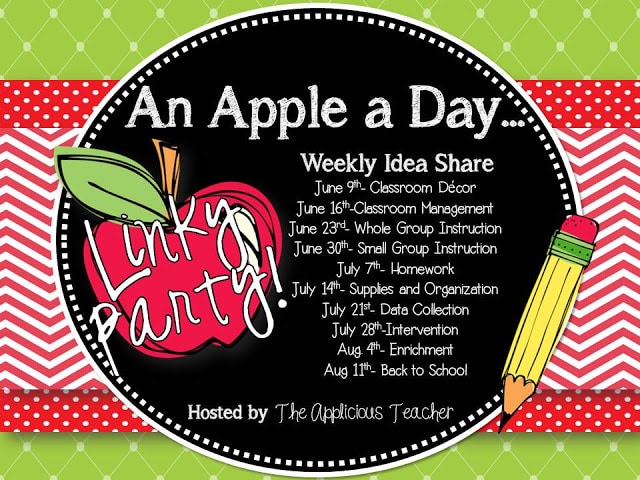 This week's focus is…
Data Collection
Data collection is one of the trickiest and most important things a teacher does…
It doesn't always have to be formal. It could be as easy as quick observations but for this post I am going to focus on my data binder!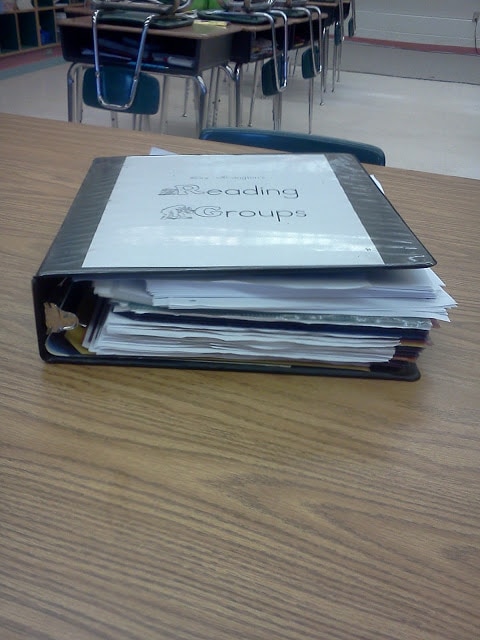 I LIVE by this binder! It houses ALL of reading data for every one of my students.
Yes… it is falling apart…
Yes… it is over flowing…
Yes… I use it everyday…
During conferences with parents, staffing's, or even PLC meetings, this baby's with me!
Here's how it is organized ( I promise it is organized!) .
In the front of the binder, in page protectors, I have testing masters for sight words and QPA's. This allows to me to quickly assess students in those quick moments you find at odd times of the day.
Behind those, I have several more page protected reference sheets.
The one I use the most is this one: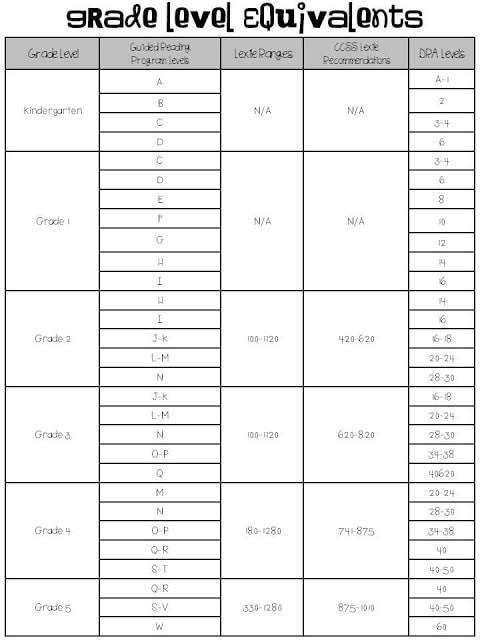 (Click the picture and grab this for FREE!)
I can't tell you how many times I have parents asking what level books their child should be reading and this sheet gives me a quick glance at levels for EVERYTHING!
Behind the reference sheets, I have all my class data reports (ie: gradebook print-outs, unit assessment scores, Class FAIR scores)
I also use this little handy tracking tool I created to make sure my little second graders are progressing through their DRAs.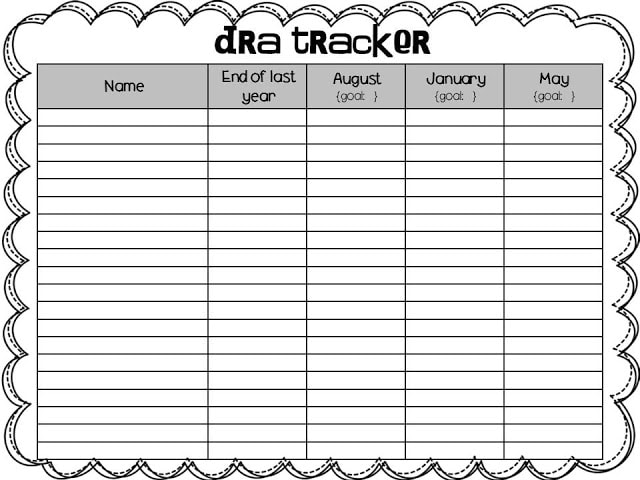 (click the picture and grab this guy for FREE as well!)
In the middle of the binder, I have Avery binder tabs with pockets
Avery Big Tab Two-Pocket Insertable Plastic Dividers, 8-Tab Set, 1 Set (11907)
I label one double sided tab for each student.
In the front of the pocket I put any "paper work" a student may have (IEP's, PST, invention and enrichment)
On the back side of the divider I put their DRA's, individual FAIR scores, QPA's,
and PAST's (if needed).
In between the pockets, I put the student's sight word checklist that I had 3-hole punched.
This way I can just flip right to a student and check them off (no fumbling through stacks of papers to find their list! YAY!)
Before we moved to a computer based SRG gradebook, I also kept a standards checklist for each student in this binder behind their sight word list.
At the back of the binder I store invention/enrichment trees that our district follows.
Now my data binder has seen better days… and is in need of a *bit* of a make over… so I whipped up this little guy to help "spruce up" my binder!
(You can grab it for FREE too, by clicking!)
Be sure to check out how many of your other favorite bloggers collect and organize their data!
{Link up and tell us about how data collection looks in your room! If you do link up, please remember to use my graphic and link back to this post! Thanks!}
document.write('