I hope you're ready for some FUN!!!!!!!!!!!!!!! 🙂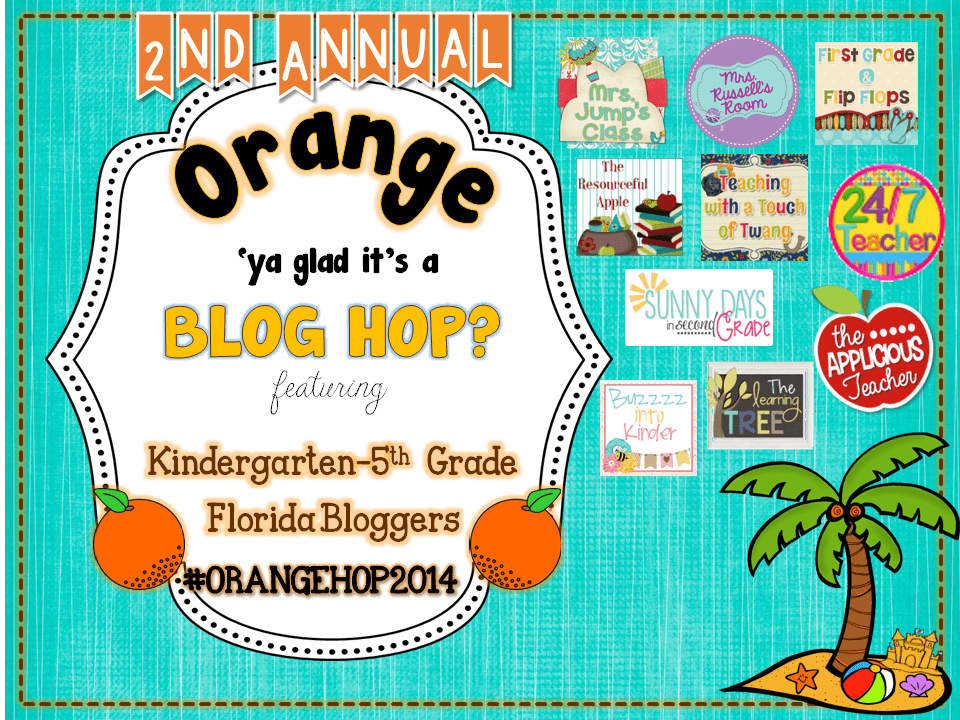 Thanks for visiting our blog hop! 🙂
I am super excited to share my Student Data Binder with you today!
I LIVE by this binder during the school year. It is my student success handbook.
Here's a peek at what's inside this editable pack!
Check out this post to see how to set up this binder for yourself!
Now… onto a little FREEBIE for you! I know my seconds always needed some extra practice with vowel sounds. Here's a fun little 2- ways to play phonics freebie for ya!
Click here or the pic to download this freebie for your own kiddos!
(Now…any suggestions on what things I should be reviewing with third graders would be welcomed! ;))
Now, in addition to ALL of these fabulous products and FREEBIES, we've added a little fun to the mix with an INSTA Puzzle!
Here's how to play…
Your instagram letter clue for my page is…
So as you're hopping be sure to write down the letter from each of your stops! 🙂
Solve the mystery word and post a selfie on instagram with your answer!
Don't forget to add
#OrangeHop2014!
to your pic! That way we can find you for the drawing! 🙂
So what's up for grabs?!
One lucky winner will win this amazing set of prizes! Check it out!!
The fun comes to an end on Friday, August 15th at midnight, so be sure post your pics before then! 🙂
Next up…one of my Favorite Fantastic Florida Friends…
Amy from…
Happy Hopping Everyone!
Follow ALL of our adventures on Instagram by clicking on our pictures below! 😉
Sign up to snag these!
Receive all these classroom management tools right to your inbox!