If you look up hero in the dictionary, here's what you'll find: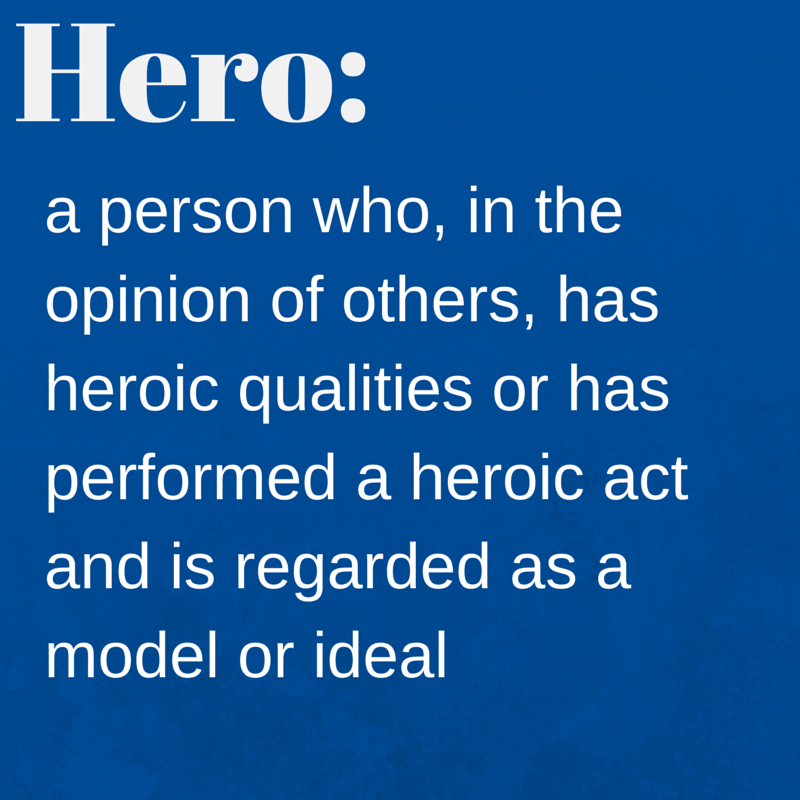 So many times, we think of
other
people as the "heroes"… soldiers, policemen, firemen… the student who killed the cockroach that crawled out from under that box…(shivers!) Don't get me wrong, those are heroes. But hardly ever do we think of ourselves, the teachers, as heroes…
Sure… we all started on this education journey because we wanted to inspire today's youth. Sounds noble enough. But, let's me honest, some days it is more about herding cats then changing the world one lesson at a time.
Then, you look across your campus and you see a kindergarten teacher working to teach her munchkins how to walk in line and you're like… BOOM! That's a hero! (Or at least, that's MY hero! #patienceofasaint)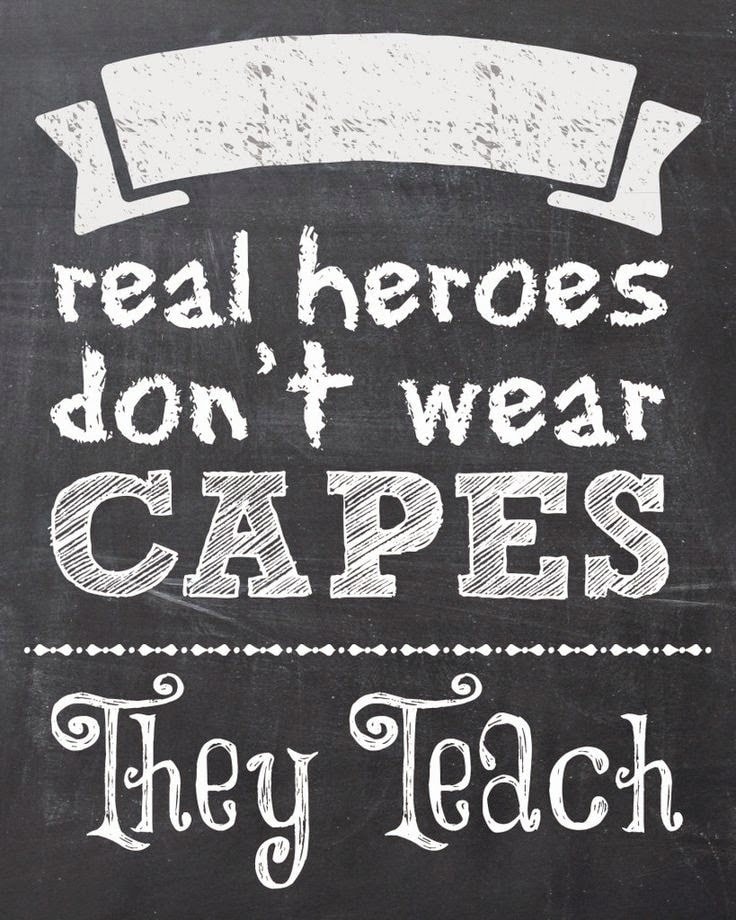 So, as a thank you to all those teacher heroes out there, I'm joining in on the TeachersPayTeachers Hero Sale on Wednesday, February 25th!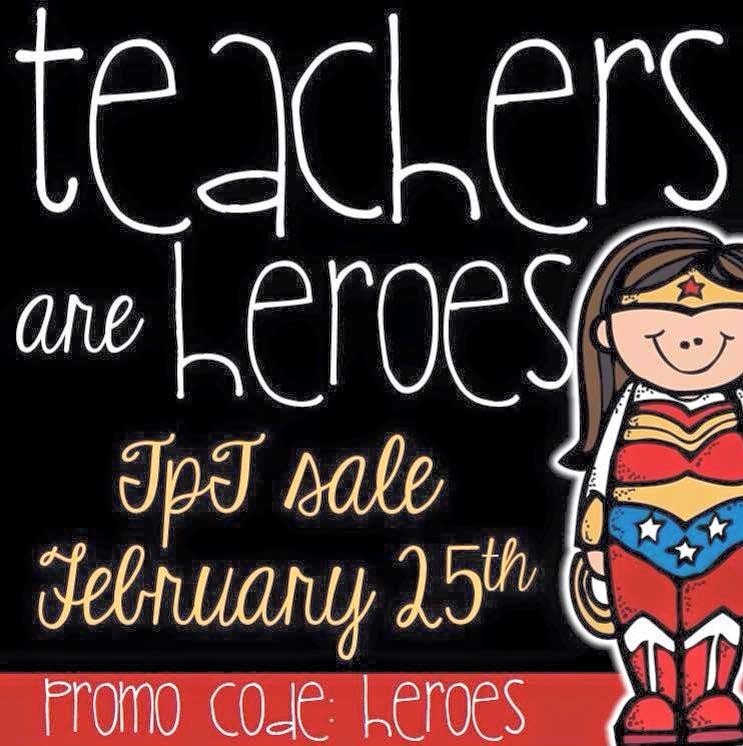 (Thanks Stacy for the AWESOME button!)
To thank all those paint splattered, marker stained hands heroes, I'm putting my entire
store
on SALE for 20% off! If you use the promo code: HEROES, you'll get an extra 10% off your total purchase. That's a total savings of *almost* 30%! Now, that's a thank you!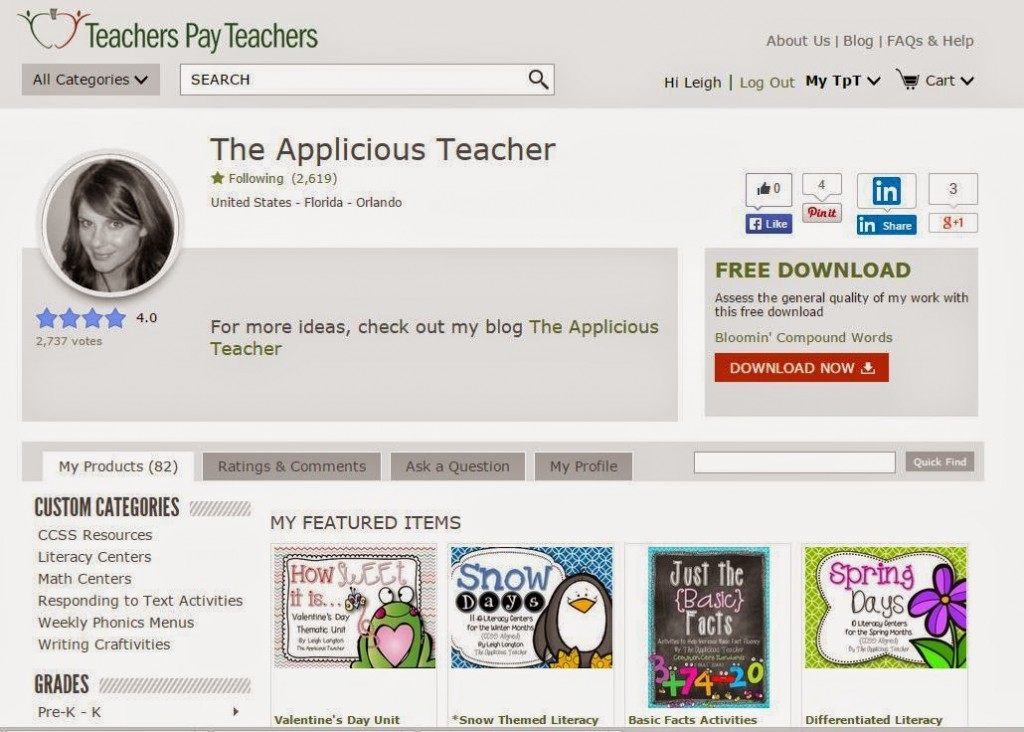 If you want to keep with the super heroes theme, I suggest you check out my
Super Verbs
pack!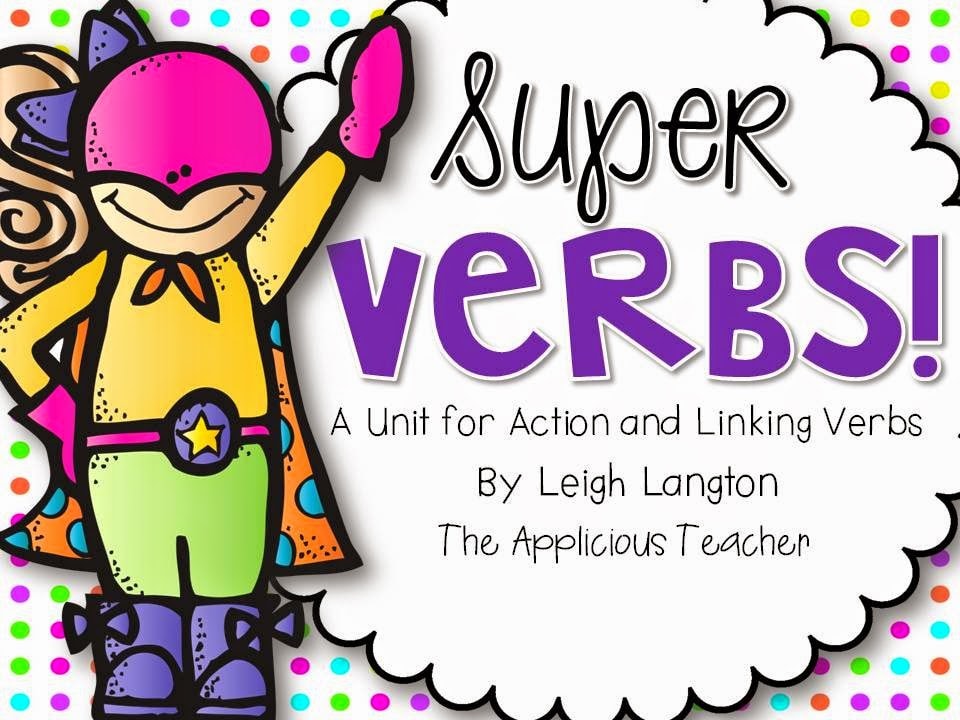 Or if getting organized was your one New Year's resolution that you're still working at, then you'll want to grab my
Curriculum binder
.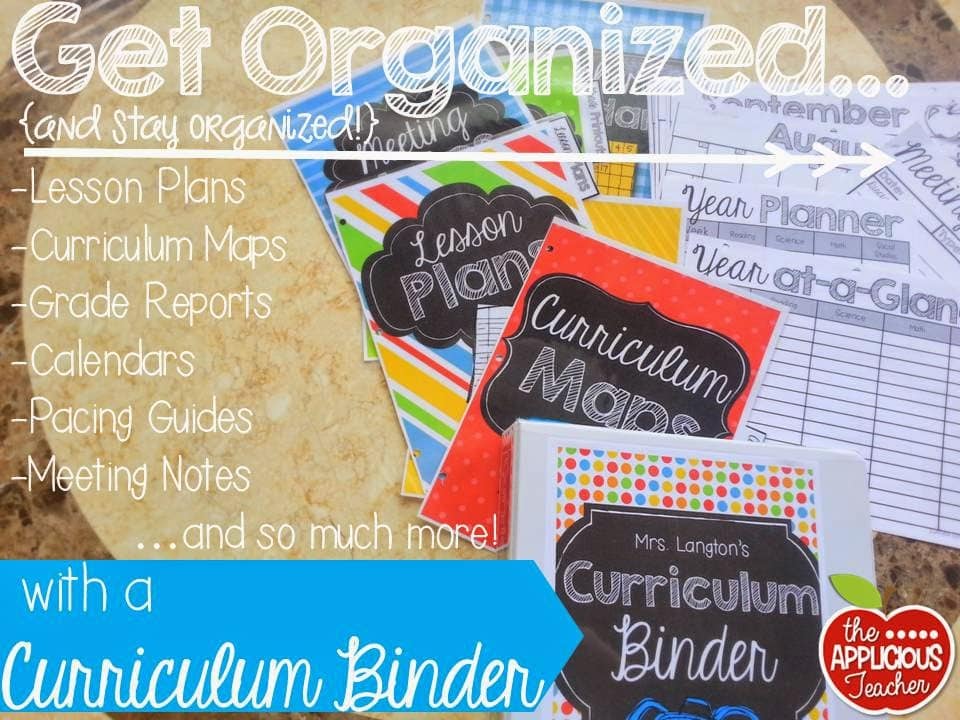 If student data was on that agenda too, then you'll wanna check out this bundle!
So, let's celebrate our heroic choice of standing up in front of 20 something little people everyday! Remember… we may not feel like heroes everyday, but we are equipping our students with the most powerful weapon they'll need to succeed in life!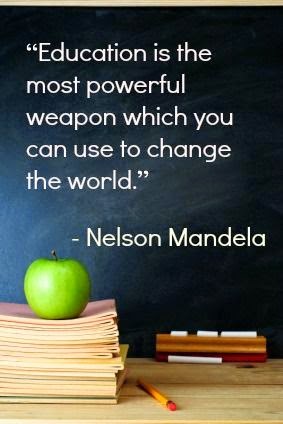 Now, if you haven't already check out my FB page, I suggest you head over there and like it! There will be some fun giveaways later this week as a little thank you for all you do!
Sign up to snag these!
Receive all these classroom management tools right to your inbox!