What a busy week! I can't believe it is only Thursday! Well we've been up to our elbows in plants this week. Here's a peek at what's been "sproutin"" in our classroom!
as a close read. This story lends itself nicely to how seeds travel, so after reading the story, we discussed how seeds travel and why seeds to travel away from their "parent plant".
We gathered up our supplies to make soil-less gardens (AKA: Seeds in a bag taped to the window;))
Here's a quick tip for you: soak your seeds in water for a few hours before. This will help speed up the germination process.
Here's our soil-less garden!
Earlier this week we also dissected a large Lima bean.
 and…Look what we discovered today!
#teachersprayerwasanswered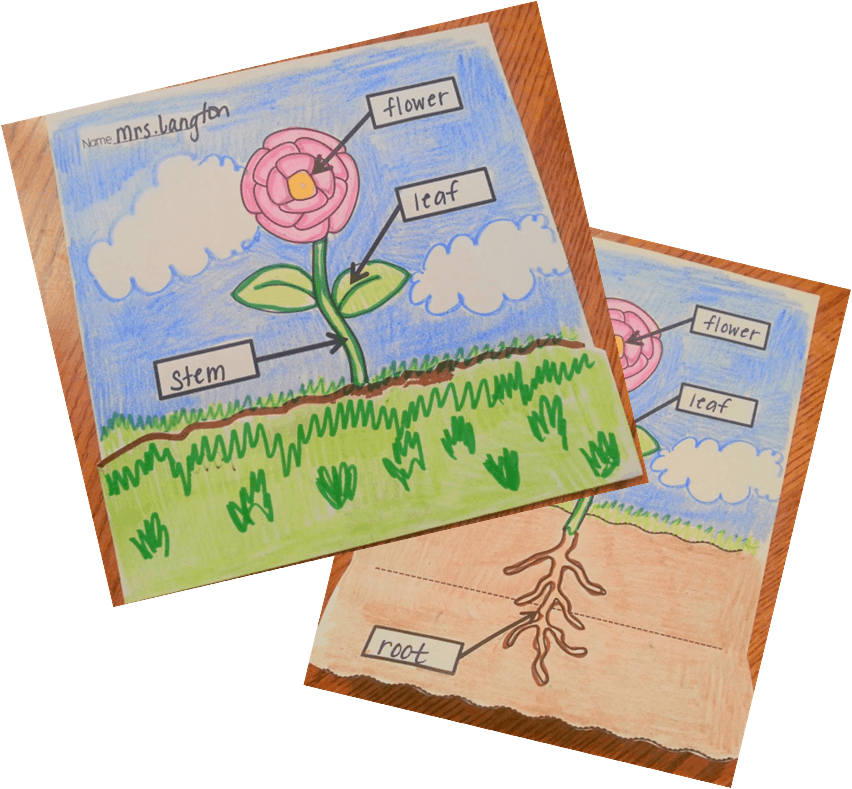 (The kiddos just <3 the fold-down to reveal the roots! )
Happy planting!