So I just looked at the calendar and realized that this February is super special! We are celebrating Leap Day this year! Call me funny, but I love that little special day that only comes around every 4 years (except every 100!) I thought I'd share a few quick and easy activities and crafts that I know you'll want to use in your classroom this year for Leap Day!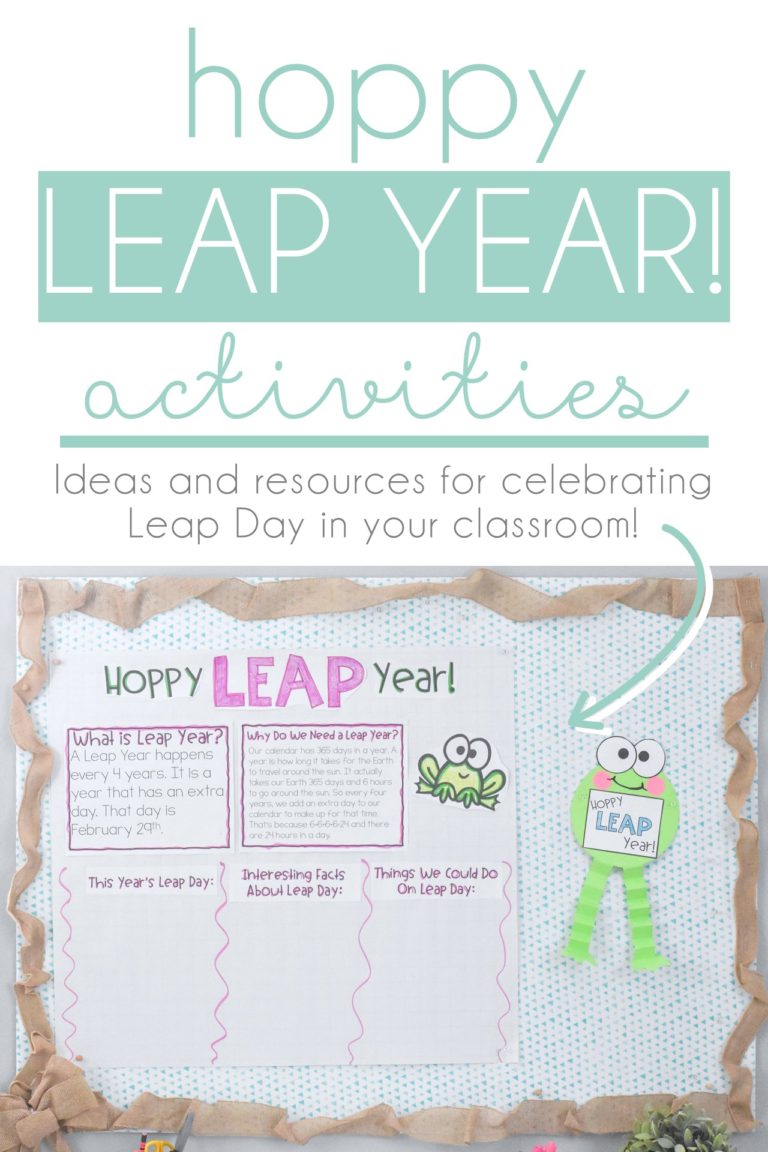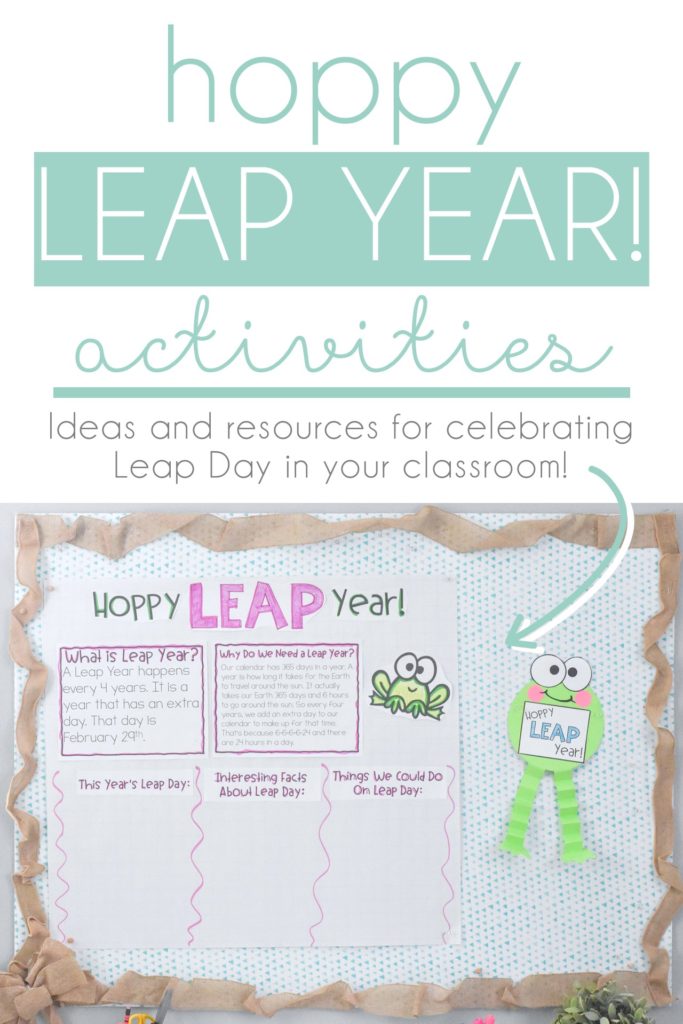 I actually have a distinct memory the first time I had heard the concept of a Leap Year.
(Que dream sequence music and mist!) 🎶 💨
I was sitting at my desk playing with some pencil shavings I had been collecting. (Yes, I was that kid! 🙄) The year was 1992 and my 2nd-grade teacher, Miss Hill, was showing the class the month of February on the calendar. As she spoke, she added a 29 to the end of the month.
I remember thinking… wait… what? How did we gain a day? Where did this 29 come from? I didn't know you could just start adding days to the calendar!
(End dream sequence music!🚫)
I know… not very deep, but I was eight years old and it was the first time I had ever heard of the concept of Leap Year. I was fascinated! It took until I was in 6th grade for me to completely understand why we not so randomly gained a day at the of February every four years. But, teacher friends, let's repeat history with that one! Teach your kids WHY there's a Leap Day every four years!
Learning More About Leap Day
Leap Day Anchor Chart
Obviously, we want to teach our students about the how/why of Leap Year, but this can be tricky! That's why I love the idea of creating a simple interactive anchor chart to help document our learning.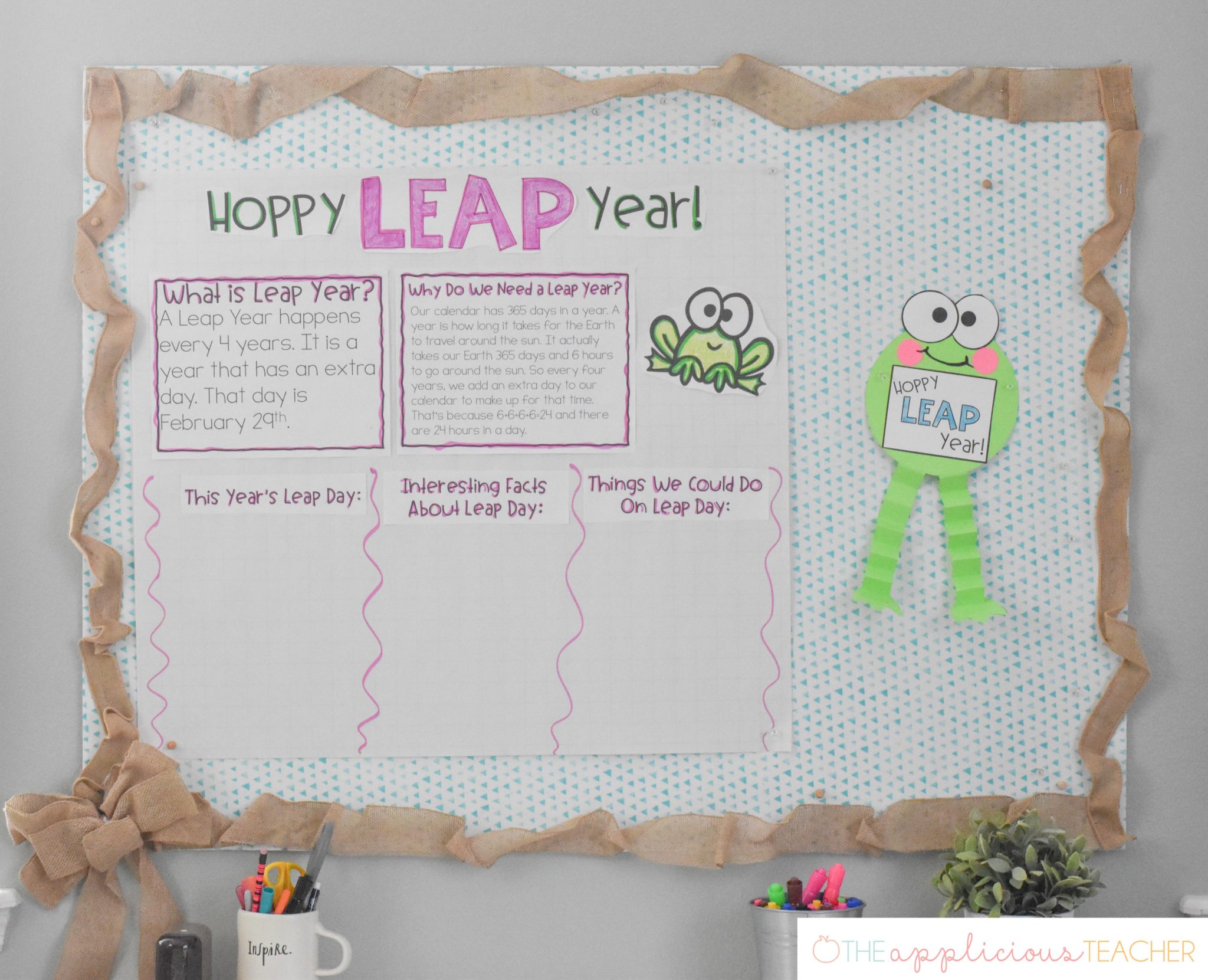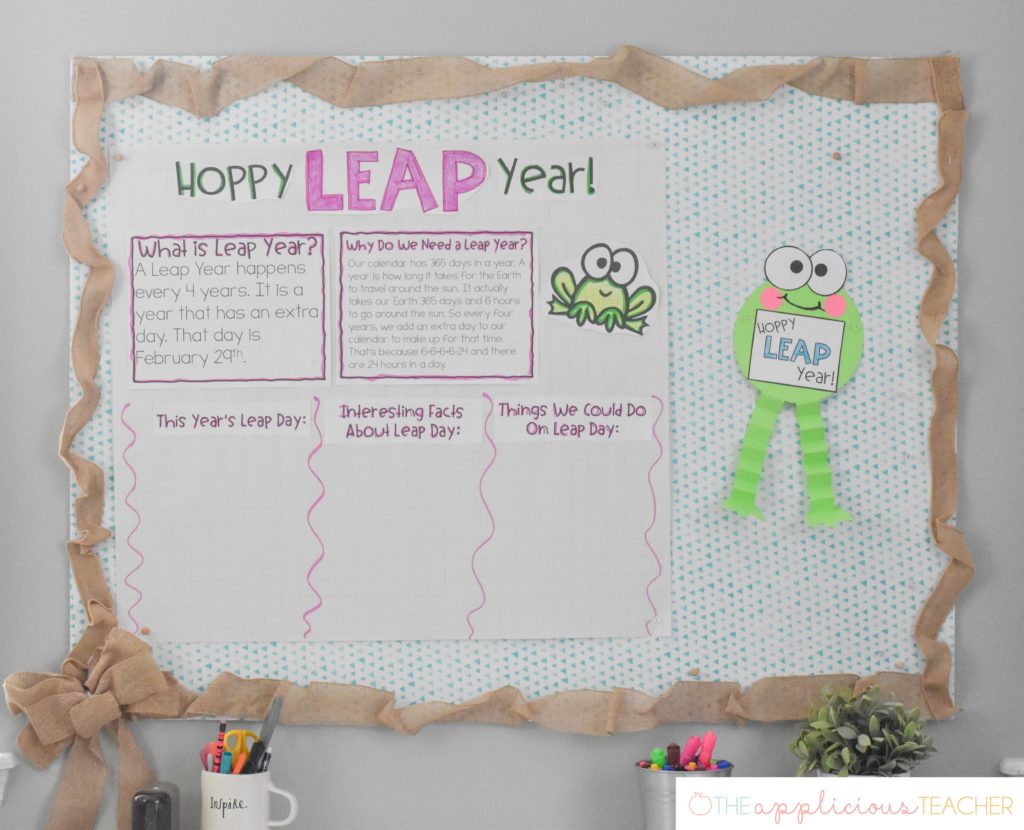 At the bottom, there is space where students can use sticky notes to add information as they learn more about Leap Day and Leap Year.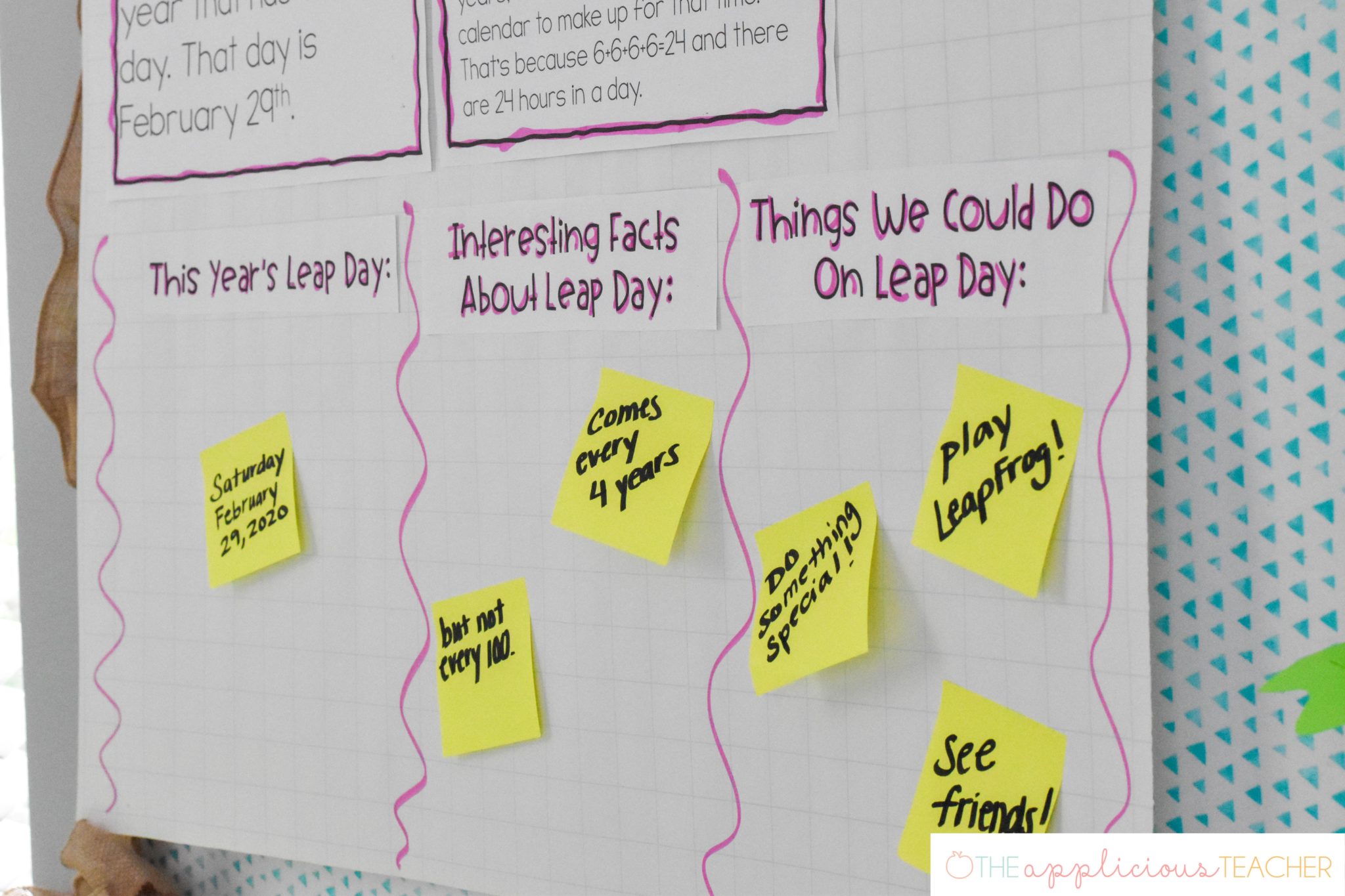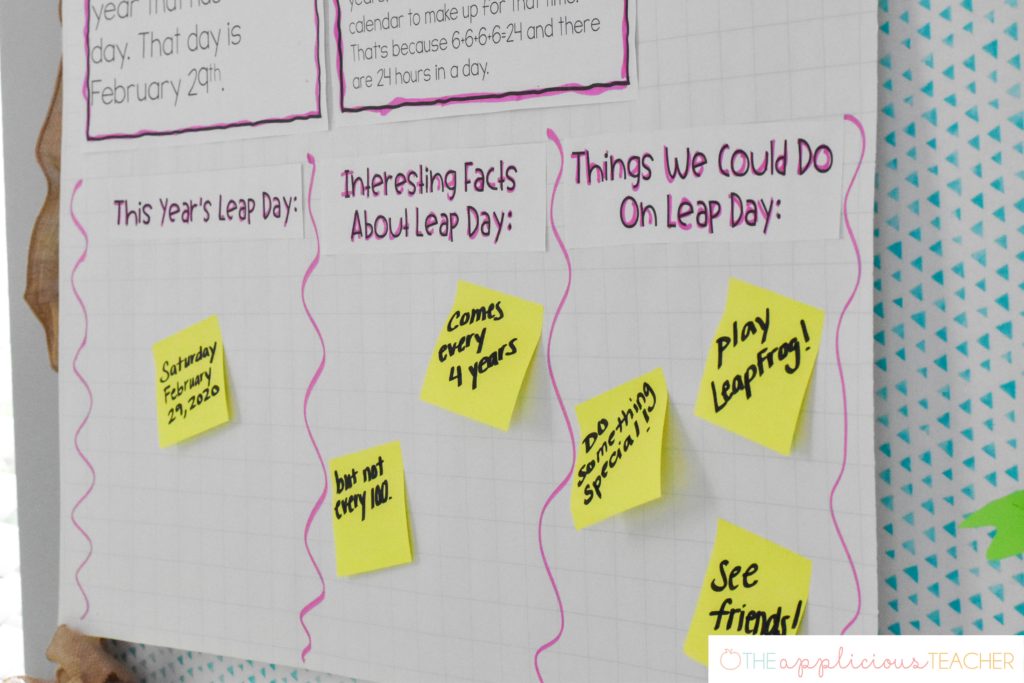 To help you with this, I'm linking to some great Leap Day resources and videos below! There are some amazing articles out there all about Leap Day and why it happens.
Leap Day Videos:
Leap Day Resources:
Leap Day Activity
Ok, so now that you've had a chance to teach your students more about Leap Day, let's get into a few fun leap day activities ideas!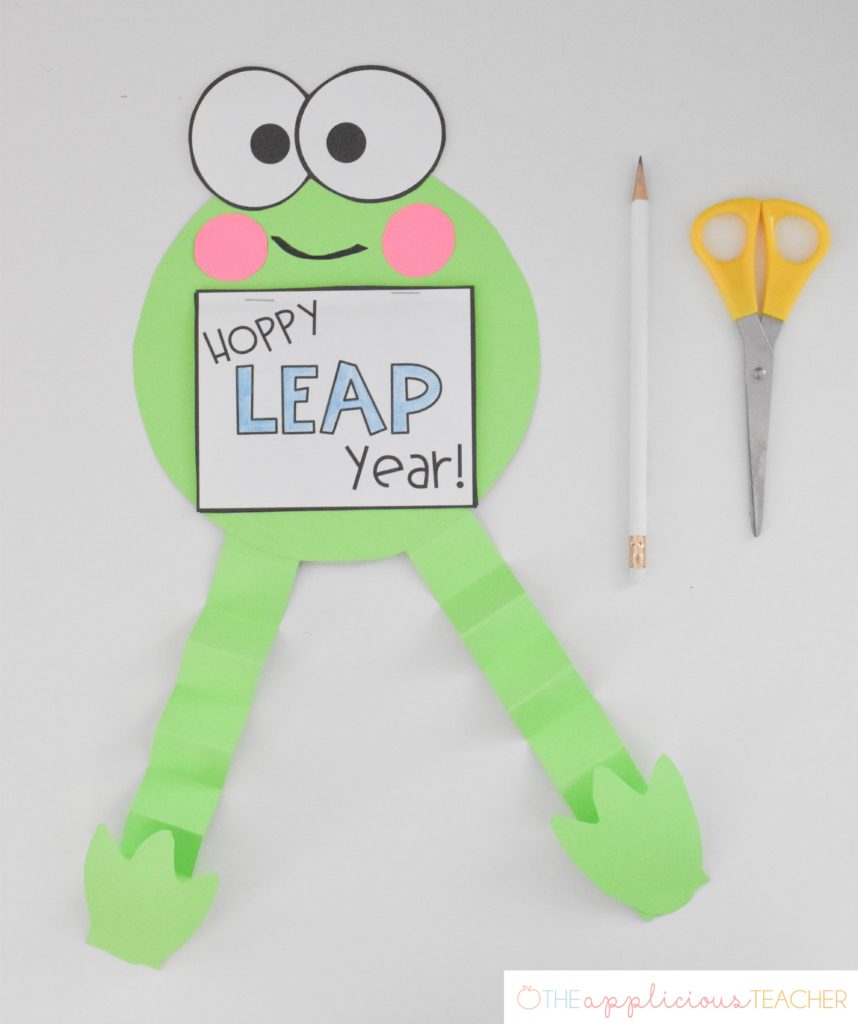 First, I made this cute "Hoppy Leap Year" activity booklet!
Creating it is super simple. Seriously, just cut, staple, and complete. It's only two pages so it's a perfect quick activity for the end of the day or for morning work.
The first page is all Leap Day math. Students work to write the date for this year's leap day, then write all the ways they can show four (because Leap Year only comes every 4 years!). For the last section, students work to skip count by fours. Very helpful when figuring out which years are actually Leap Years!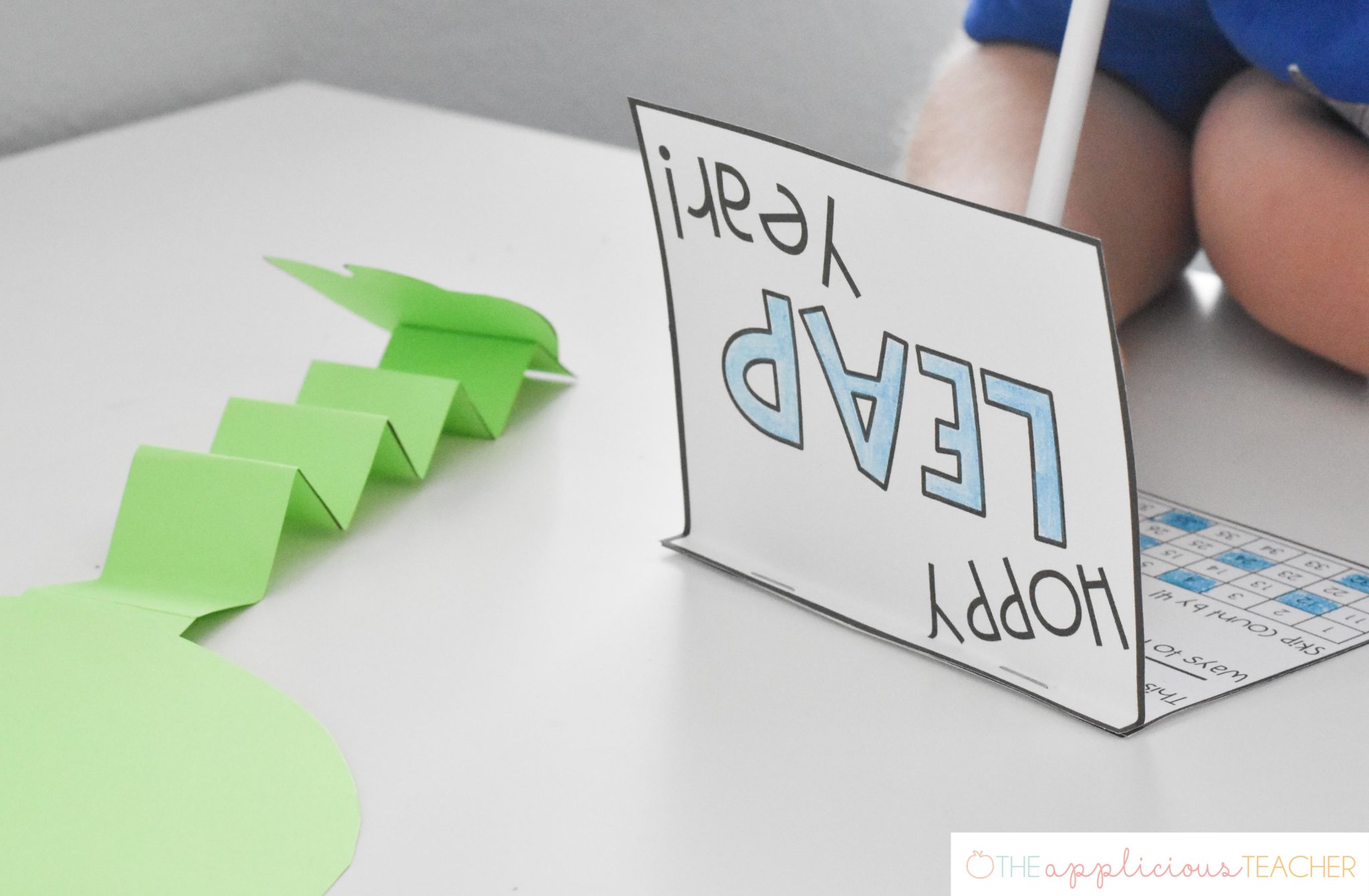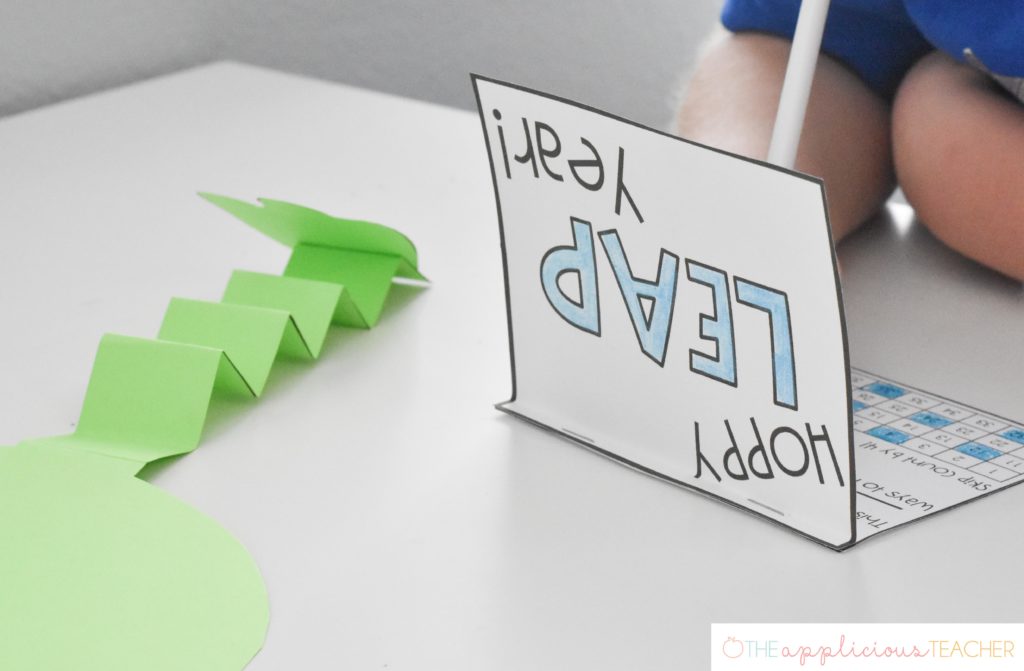 The second page focusing more on writing. Since we're leaping into the year, students brainstorm different animals that leap. In the resource, available in my store, I give you a link to some great animals that are known for their leaping! After that, students work to answer the question, "What is something special you could do on Leap Day?" Don't forget to share your responses and add them to the anchor chart!
Leap Day Writing
You guys know I love a good writing activity. Seriously, half my store is full of writing projects! So you know this Applicious Teacher is coming at you with a cute Leap Year writing activity!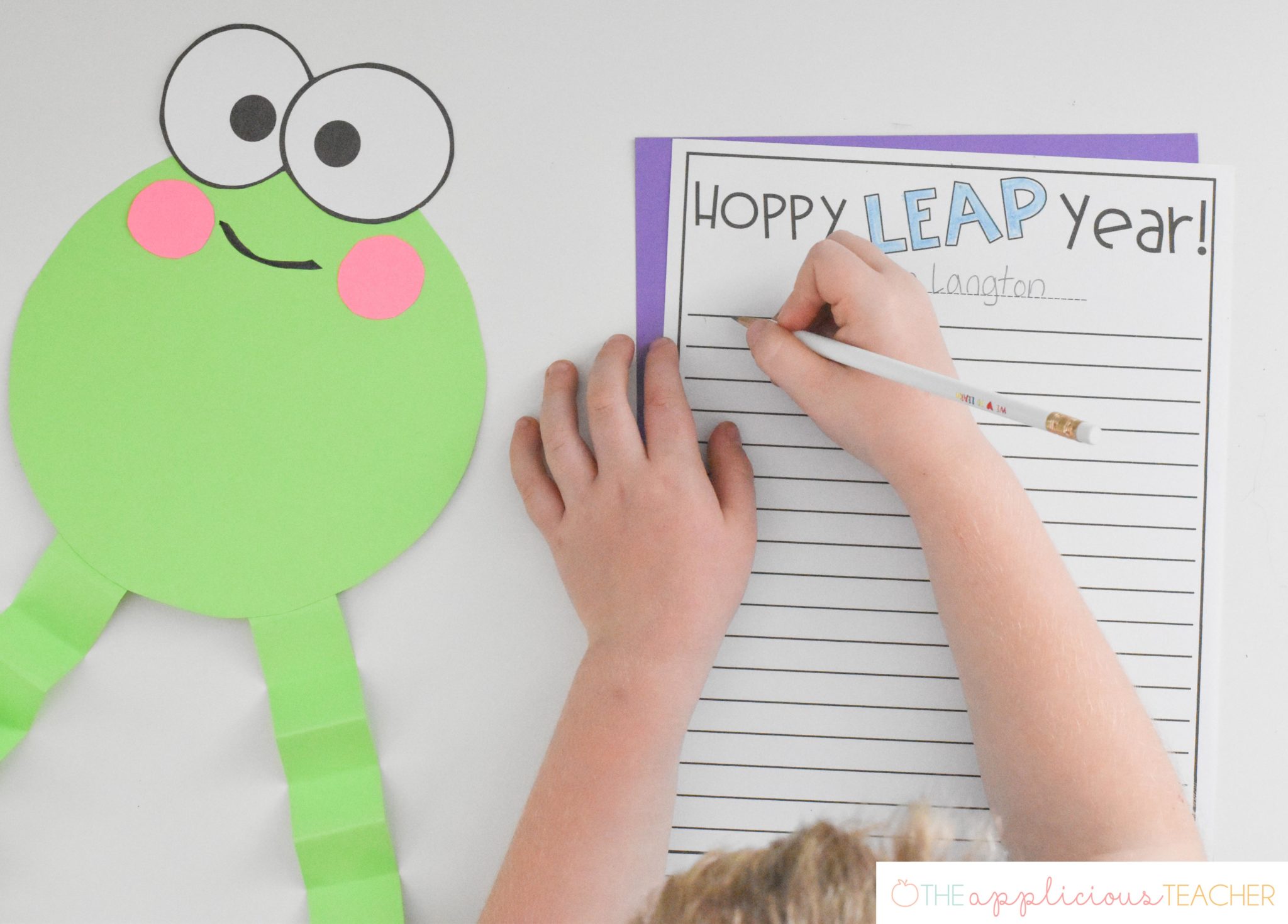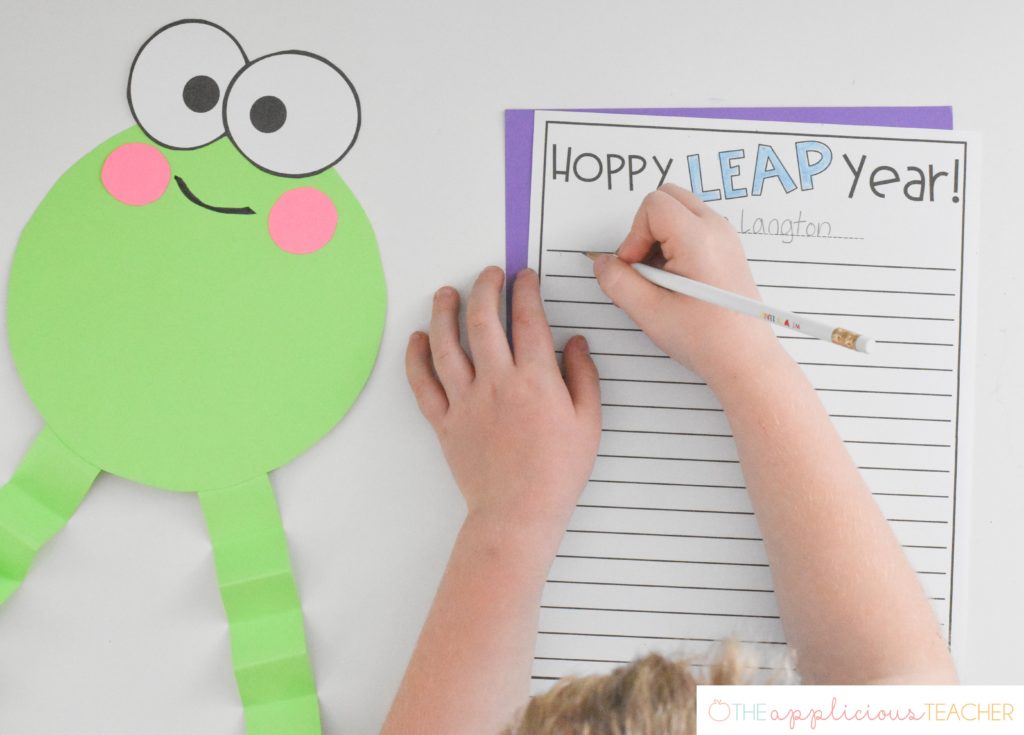 To complete, choose the writing prompt that best suites where you are in your writing (or let your students choose!) This unit includes a prompt for expository, narrative, and opinion writings.  From there, have students work to answer the prompt. In the Hoppy Leap Year unit, I've included full and half sheets for writing.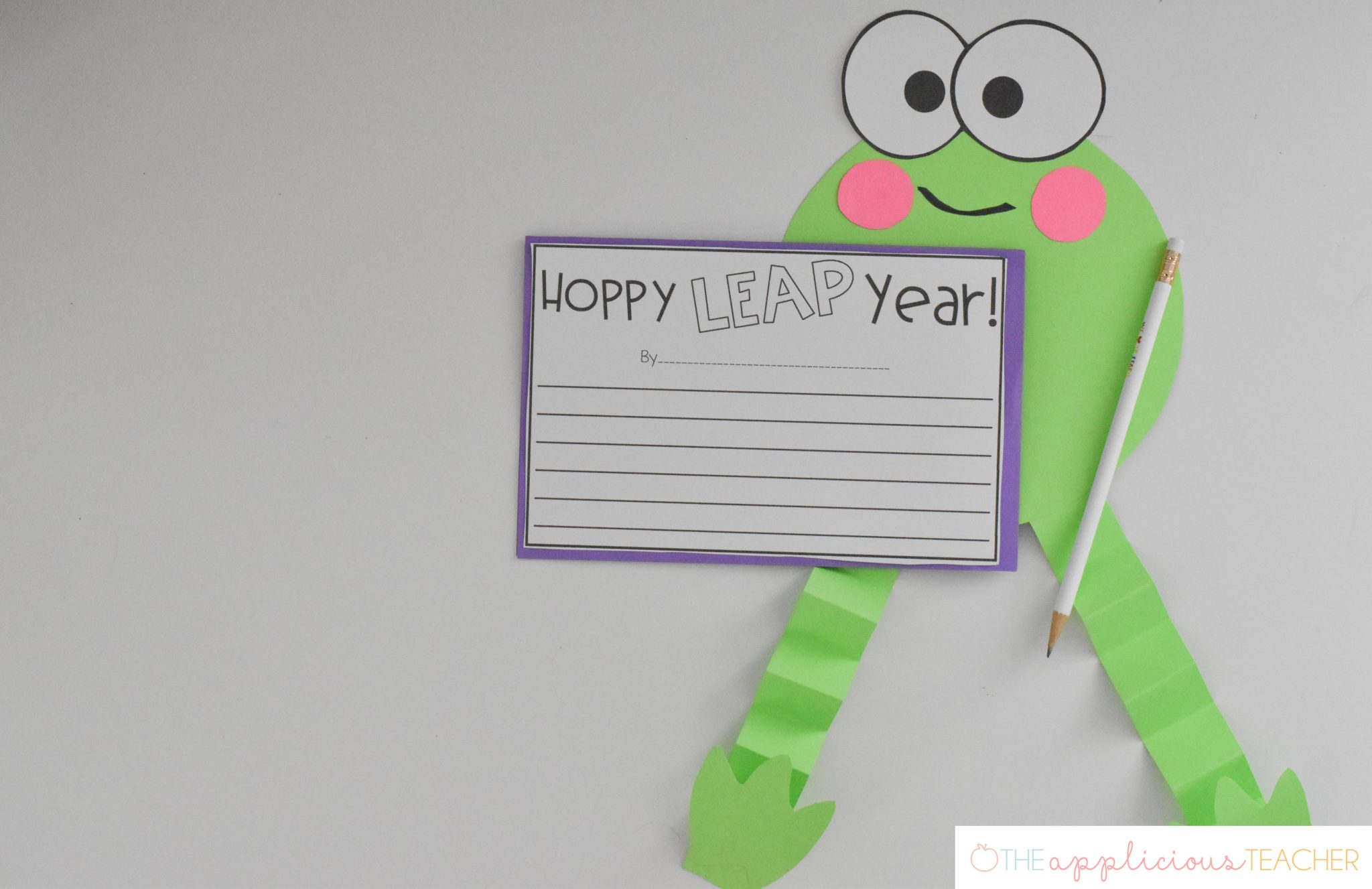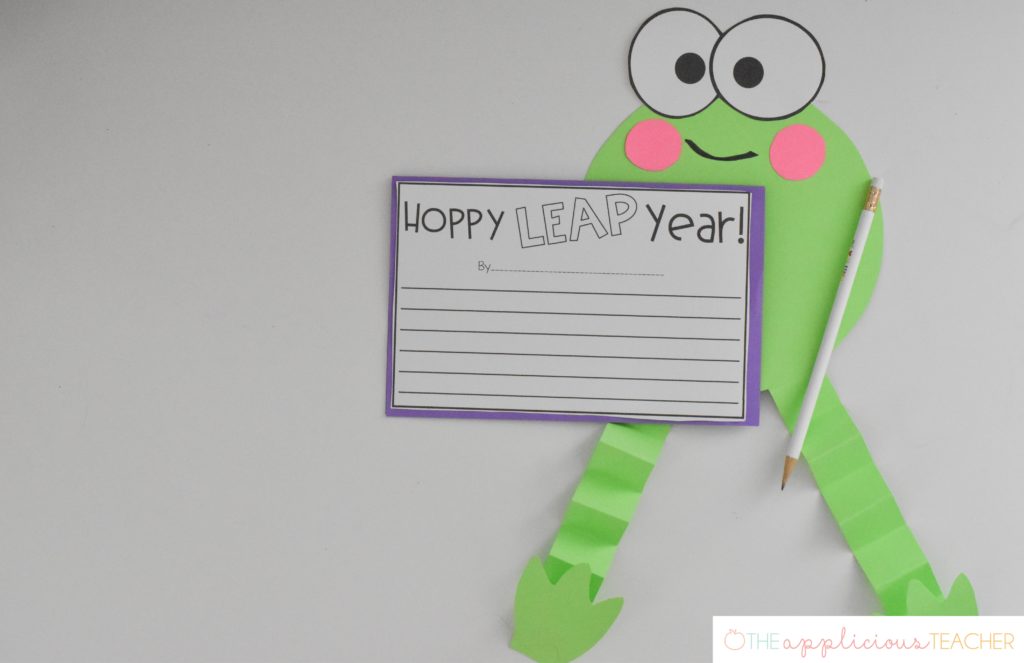 Leap Day Frog Craft
For a finishing touch, have your students make this super simple Leap Day Leap frog craft!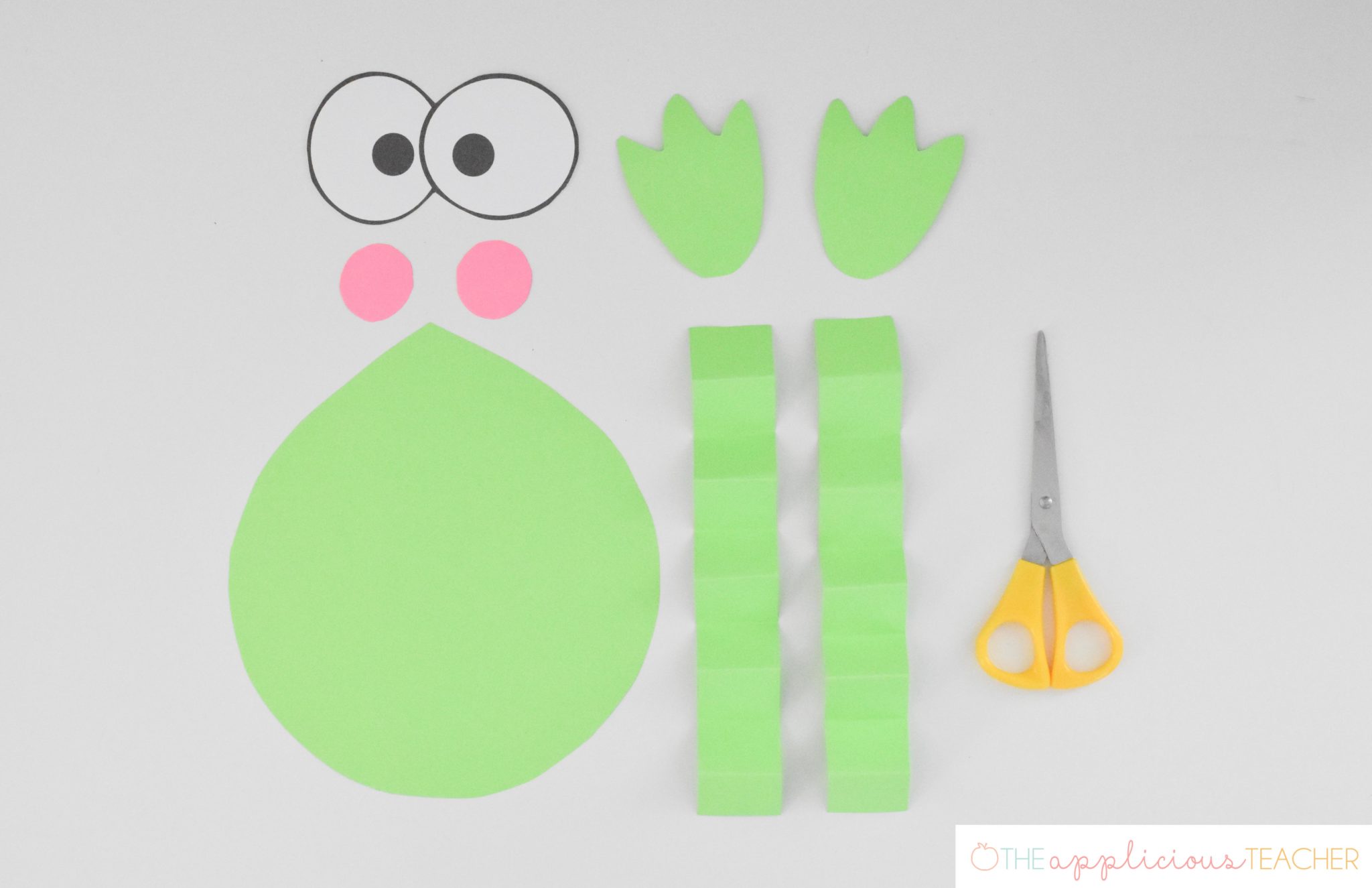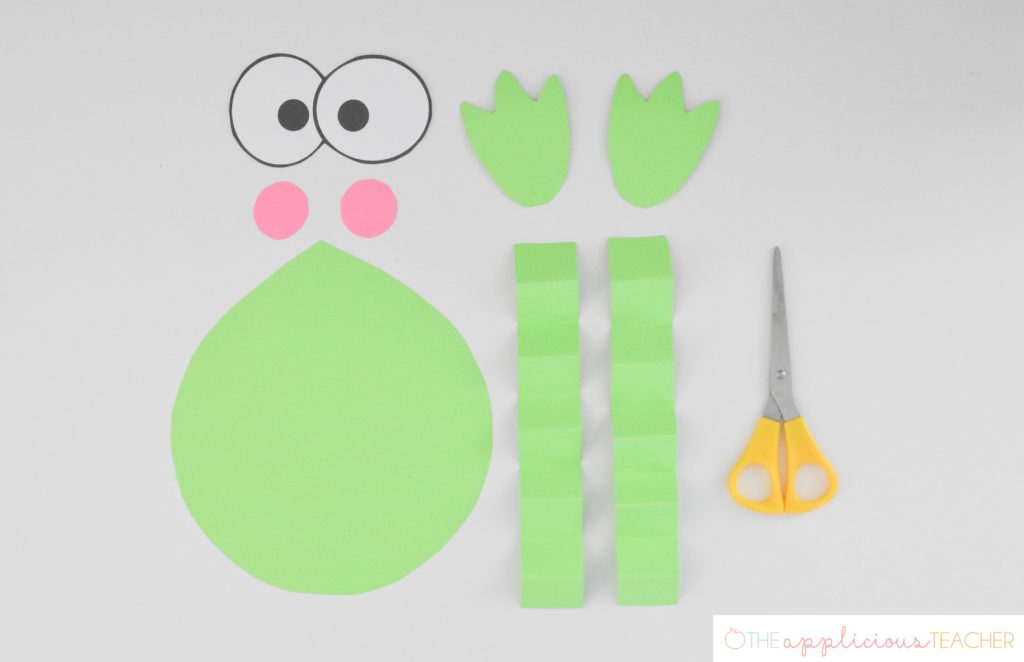 Making it is super simple!
Print off enough pieces for each student in your class.
Have students cut out the body, eyes, and cheeks.
Glue the eyes at the top of the body.
Draw a mouth, then glue the cheeks.
Cut out the legs and feet. Have students accordion fold the legs so they look like their frog is leaping.
Glue the feet on the bottom and attach the legs to the body.
Add the Hoppy Leap Year booklet or attach to one of the Leap Day writings.
You can display your writings in a fun way like this cute bulletin board. (You can grab the bulletin board letters as part of my Hoppy Leap Year Activity and Craft pack!)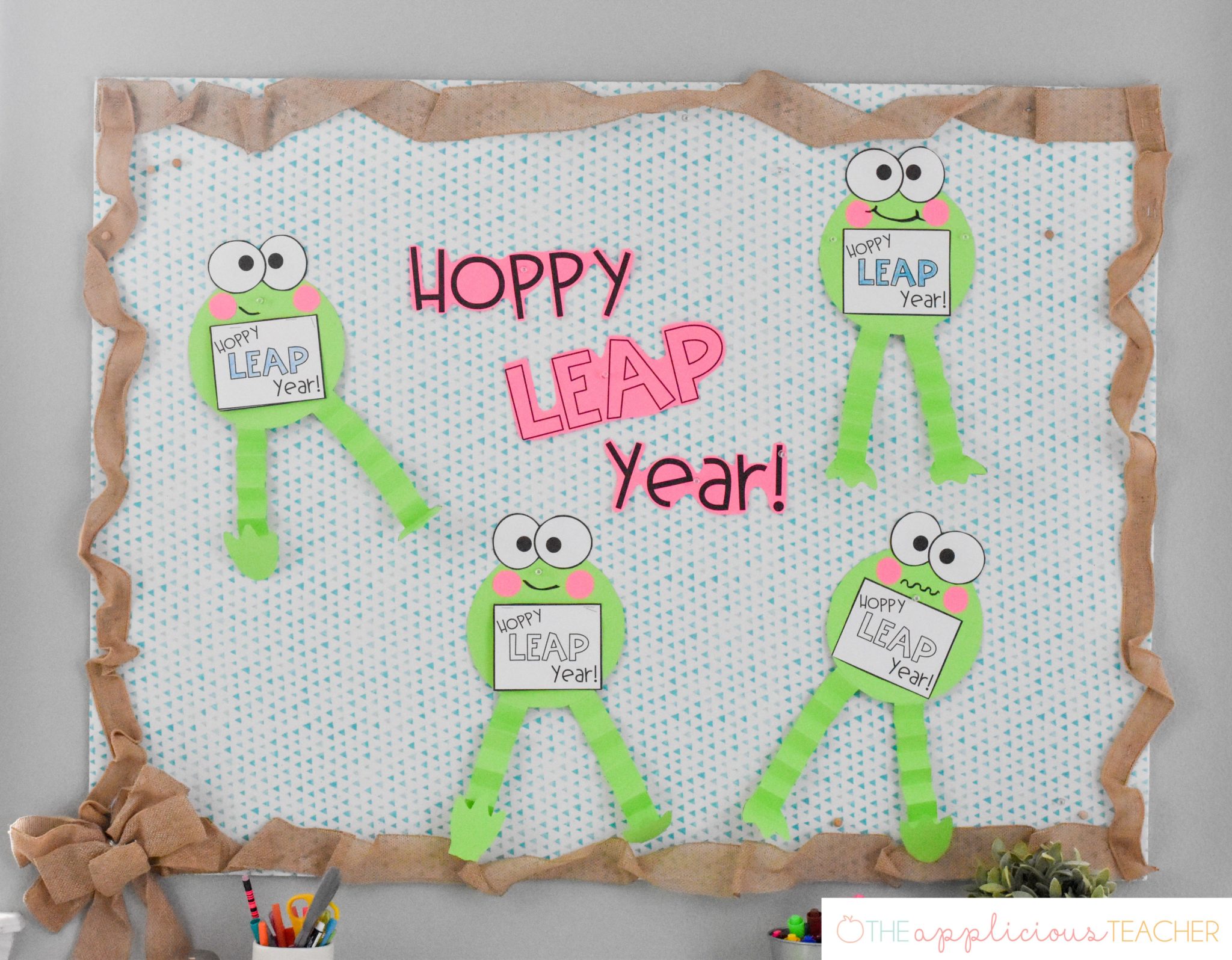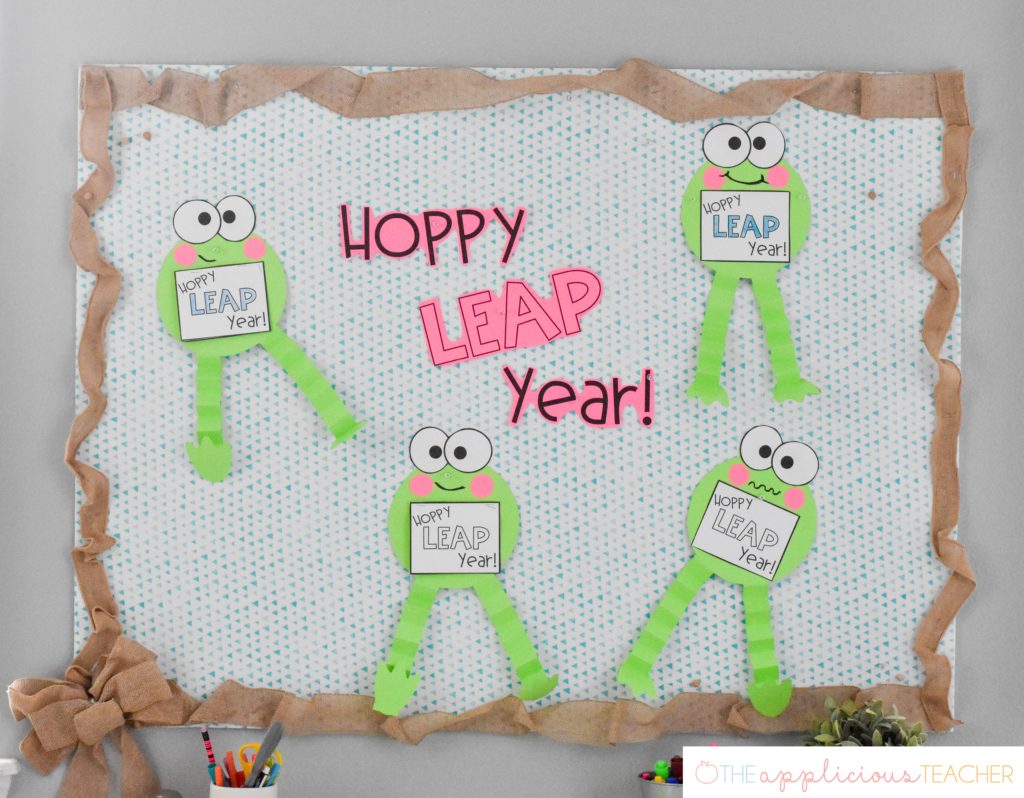 Buy These Activities
Like all the activities I shared in this post? You can snag the full unit here in my TeachersPayTeachers store or here in my website store.
This Pack includes: 
Leap Year Resources- Teach your students more about this special day and why it only comes around every 4 years. Includes links to videos, articles, and fun facts!
Hoppy Leap Year Interactive Anchor Chart-
Hoppy Leap Year Booklet- Have your students create this mini booklet as part of their learning. Simple to complete: just print, cut and staple together. Put on the front of your Leap Frog craft if you like!
Hoppy Leap Year Writing Pages- After learning more about Leap Year and why it happens, have your students complete a quick writing activity. Finish by attaching the leap year frog craft! Includes full and half pages depending on how much you'd like for your students to write. Includes prompts for narrative, expository, and opinion writings.
Hoppy Leap Year Frog Craft-After learning more about Leap Year, have your students create this leap-frog craft.
Hoppy Leap Year Bulletin Board Letters-Display your new activities with these bulletin board letters!
More March Fun!
March is just around the corner, so be sure to check out these perfect for March activities: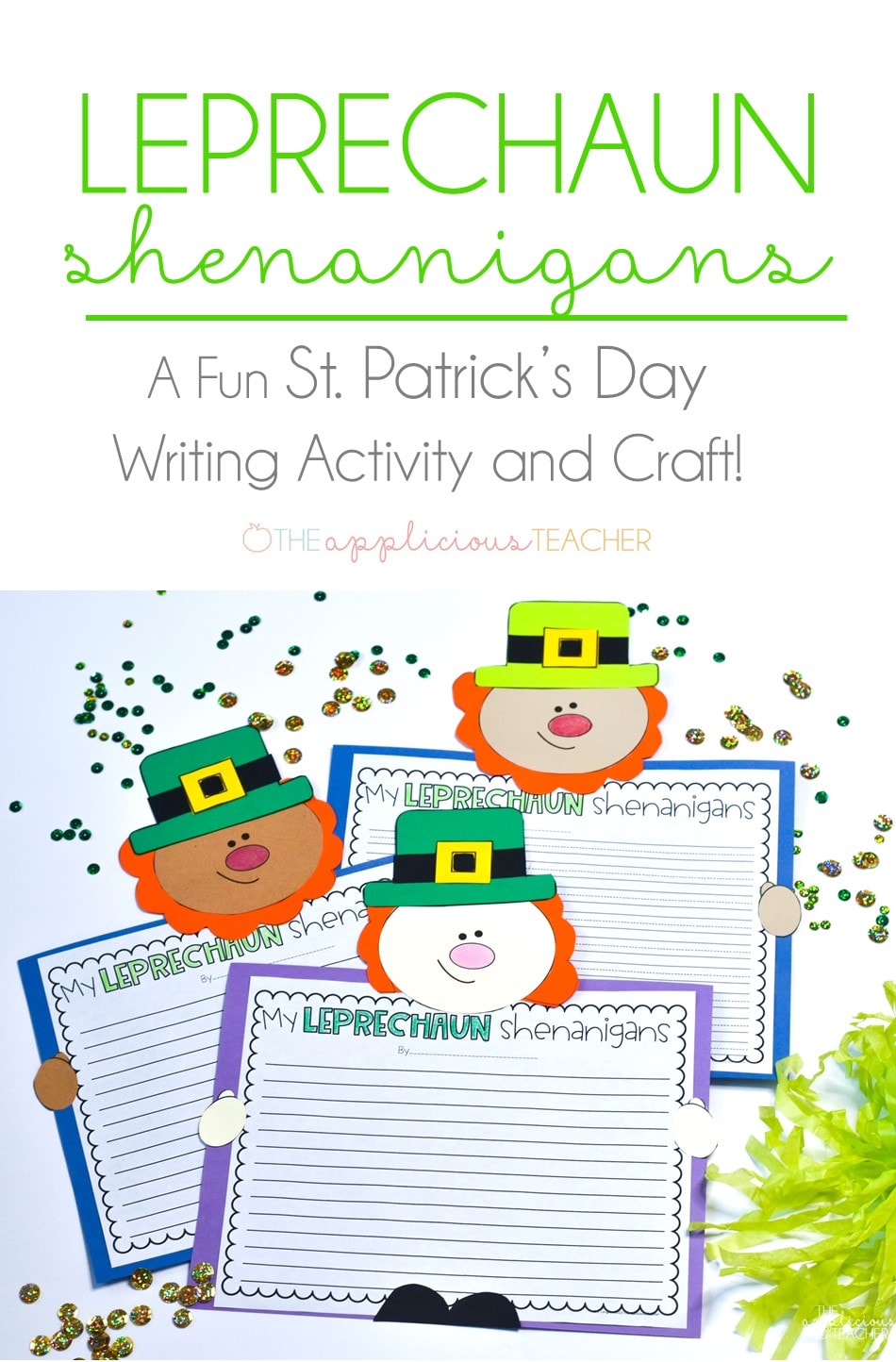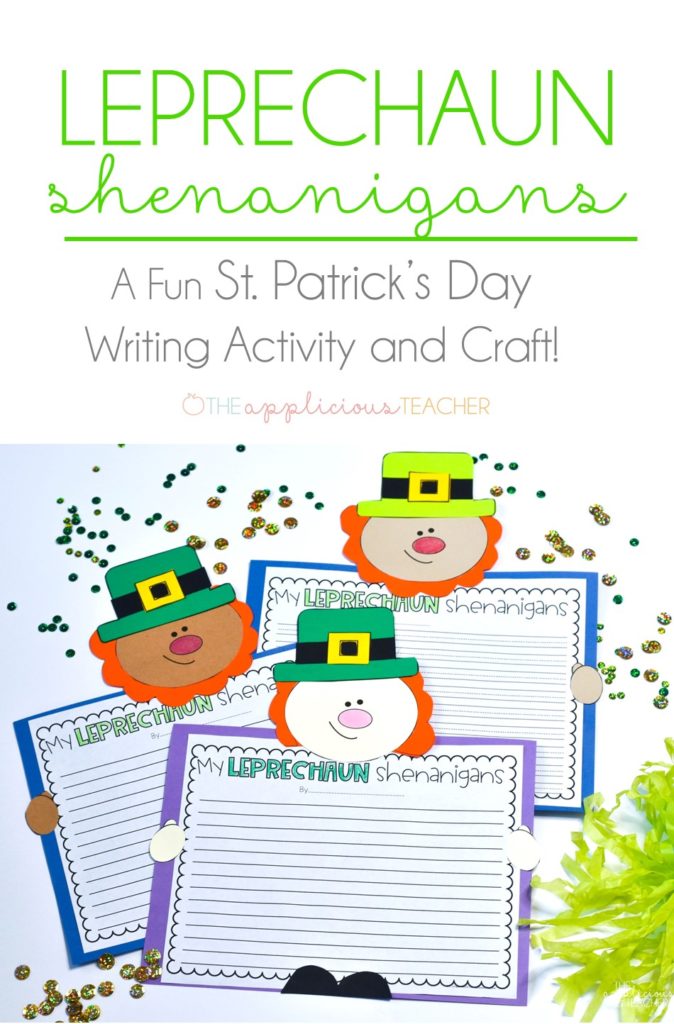 Sign up to snag these!
Receive all these classroom management tools right to your inbox!