With Valentine's Day right around the corner, I'm rummaging through my crates for those "perfect for this time of year" books. But here's the thing, Valentine's Day in the Applicious Teacher classroom is really more about kindness and compassion than it is about love, so I thought I'd share some of my favorite reads for this time of year! I mean can you ever have too many books about kindness and acceptance in your classroom? #ithinknot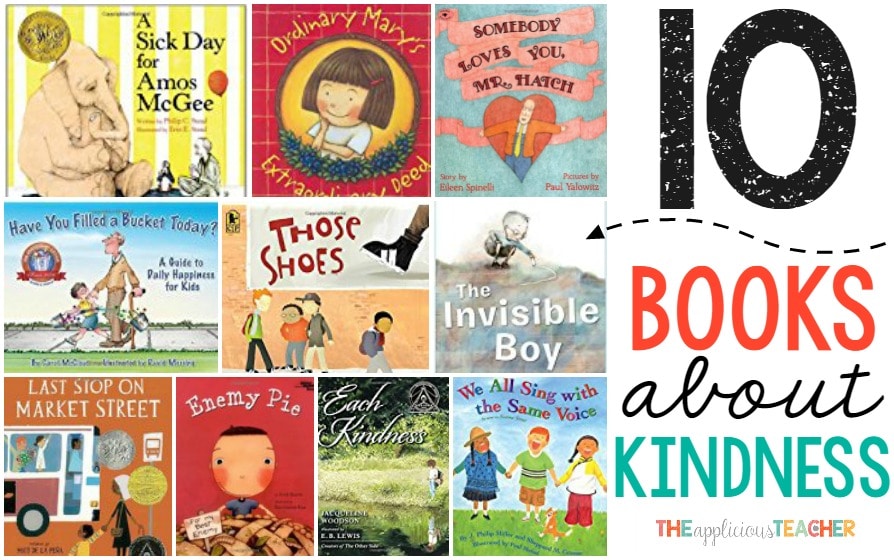 Please note that this post contains affiliate links. This means is that if you purchase something that I've recommended, I receive a few cents in return. These small returns are used to maintain this site and allow for giveaways and free resources for you!
1. Somebody Loves You Mr. Hatch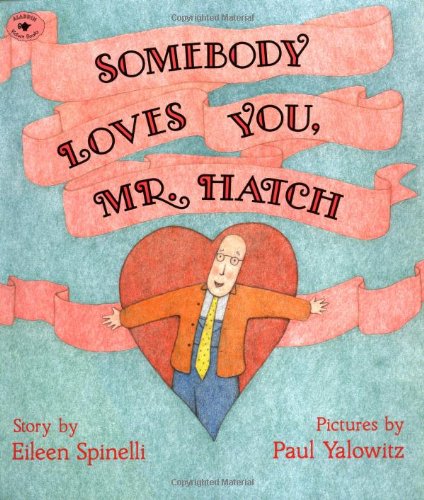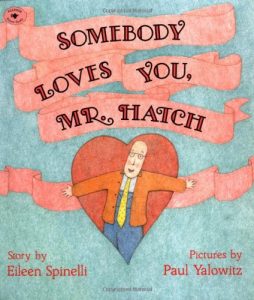 Summary: Mr. Hatch is a lonely man who goes through his daily routine sad and alone, until one day he receives a special delivery from a secret admirer.
Why It's a Must Have: This sweet and simple story illustrates the power of a small act of kindness and reminds the readers that sometimes it's the little things that define us as a person. Warning! This teacher *may* have teared up at the end!
See a lesson with this book in action here!
2. Each Kindness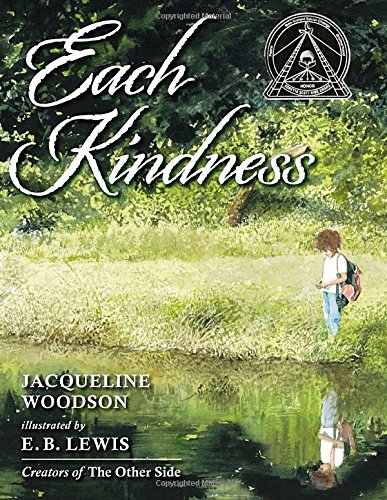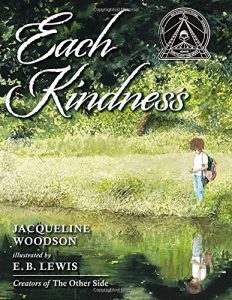 Summary: Chloe and her friends won't play with the new girl, Maya. When Maya stops coming to school, Chloe is stung by the lost opportunity for friendship, and thinks about how much better it could have been if she'd shown a little kindness toward Maya.
Why It's a Must Have: This book was first introduced to me by a teammate who loved to share it with her kiddos as part of a kindness lesson at the beginning of the year. After reading it to my own second graders, I could quickly see why this award winning book is a "must read" year after year. What I love about this book is that it does not have a happy ending like many would expect. It is that unexpected ending that creates conversation of kindness and acceptance in a way that is powerful.
3. Those Shoes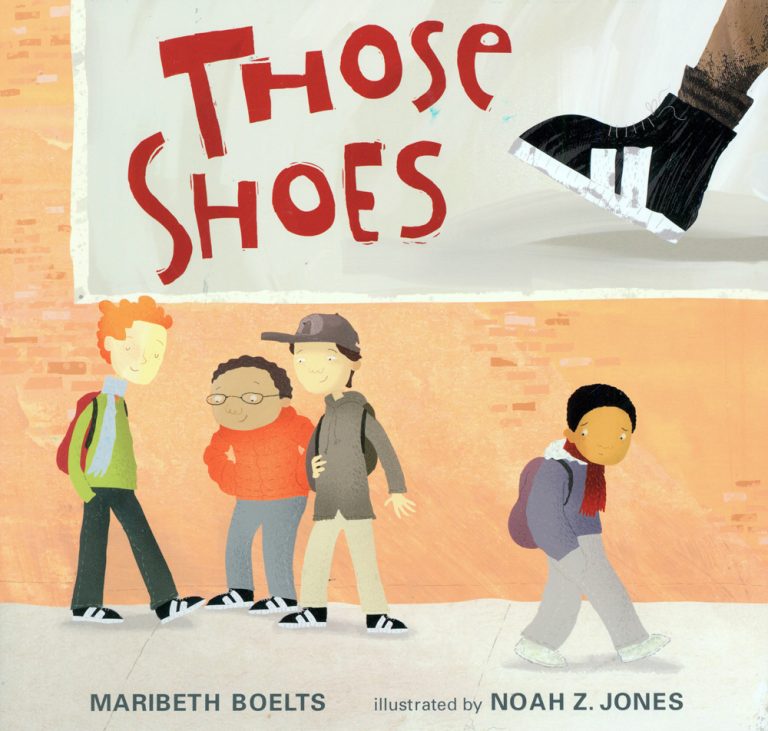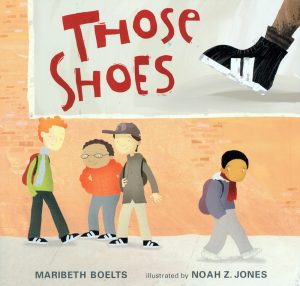 Summary: All Jeremy wants is a pair of shoes that everyone at school seems to be wearing. Unfortunately, Jeremy's grandma says they don't have room for "want," just "need,". So when his old shoes fall apart at school, he is more determined than ever to have those shoes! But sore feet aren't much fun, and Jeremy soon sees that the chance to help a friend is worth more than any of his wants.
Why It's a Must: Every child in your classroom has wanted something as bad Jeremy does in this book, making connections with Jeremy and the story that unfolds all the more relate-able. If you're in need of a book that teaches about selflessness, this is your go to!
4. A Sick Day for Amos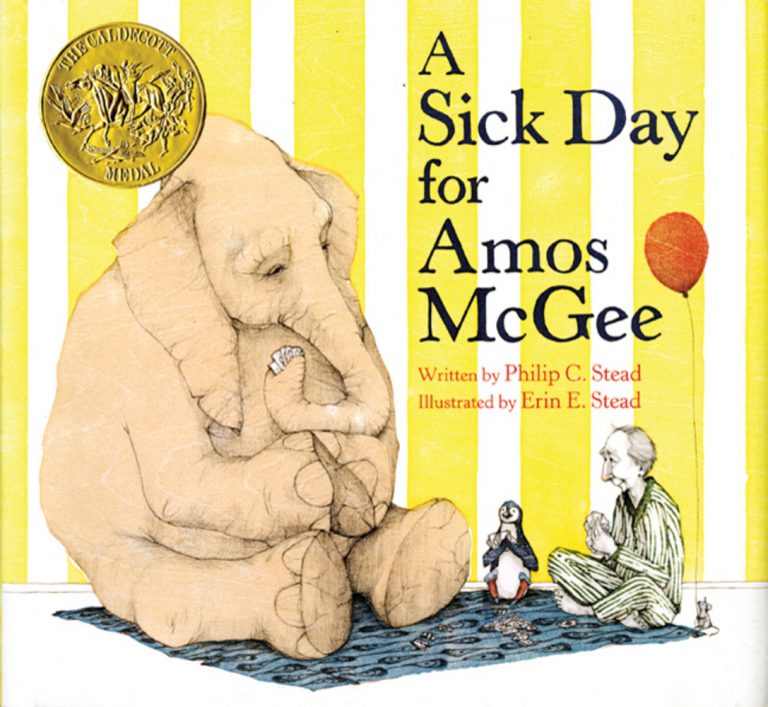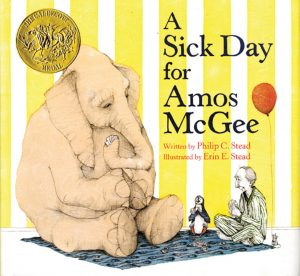 Summary: Every day Amos McGee spends time with each of his friends at the zoo. But when Amos is too sick to make it to the zoo, his animal friends decide it's time they returned the favor.
Why It's a Must: Do you ever feel like you give, give, give, and never receive? #teachermommyproblems This book perfectly illustrates that every good deed should be returned. This award winning book is an easy read aloud that will get your students thinking about how they can help those who help them the most.
5. The Invisible Boy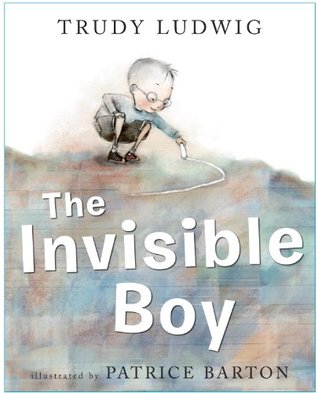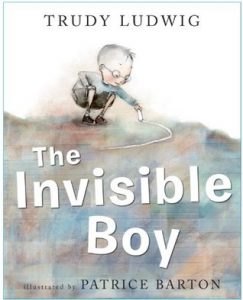 Summary: Meet Brian, the invisible boy. Nobody ever seems to notice him or think to include him in their group, game, or birthday party . . . until, a new kid comes to class and Brian learns to shine in a new way.

Why It's a Must: If you've ever had a quiet kid in your class, this is the perfect book for helping to teach your students to include even our most meek of friends in activities. Not only is the story a simple, but powerful one, the illustrations launch your class into the "how illustrations help tell the story" conversations. The way Patrice Barton uses muted and bright colors to enhance the story is just stunning!
6. Enemy Pie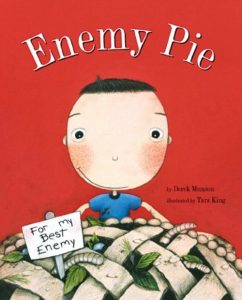 Summary: When a little boy's worse enemy moves in down the street, his father has the perfect plan for getting rid of enemies. But part of the secret recipe is spending an entire day playing with the enemy! In this funny yet endearing story, one little boy learns the recipe for turning your best enemy into your best friend.
Why It's a Must: Enemies, plots, and yucky pies? What isn't there to like about this book. If your students are struggling with friendship, this book is the perfect launching point for how to turn a enemy into a friend. Have students make their own enemy pie with their suggestions on how to make a friend.
7. Ordinary Mary's Extraordinary Deed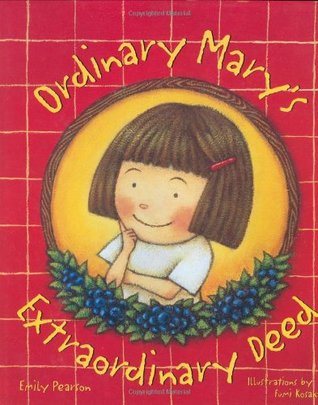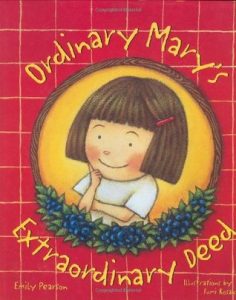 Summary: Can one child's good deed change the world? It just might if you're ordinary Mary!
Why It's a Must: This easy to read book perfectly illustrates how just one small deed can start a chain reaction of many good deeds. I love this book for launching a "Random Acts of Kindness" campaign.
8. Have You Filled a Bucket Today?
Sum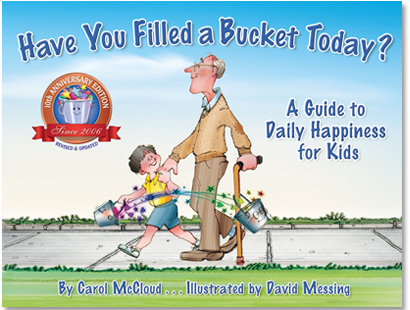 mary: This heartwarming book encourages positive behavior by using the concept of an invisible bucket to show children how easy and rewarding it is to express kindness, appreciation and love by "filling buckets."
Why It's a Must: If your school is in need of a PBIS (or Postive Behavior Interventions and Supports) this book is the perfect launching point for a bucket filling campaign. Even if you just use this system in your classroom, you'll see a world of improvement on your student's conscious efforts to be caring to one another. Plus, there are TONS of free resources found on their website: BucketFillers101.com
9. We All Sing with the Same Voice
Su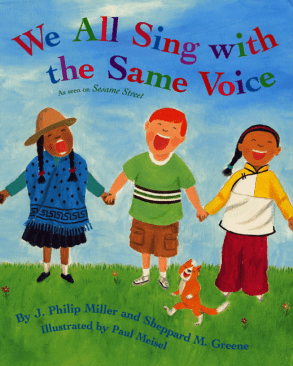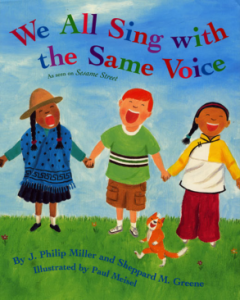 mmary: This is a book adaptation of the song that was originally aired on Sesame Street. The sing-song texts works to remind kids that no matter where they live, what they look like, or what they do, they're all the same where it counts – at heart.
Why It's a Must Read: This book is perfect for celebrating diversity in your classroom in a way that's light-hearted and approachable.
10. Last Stop on Market Street
Summary: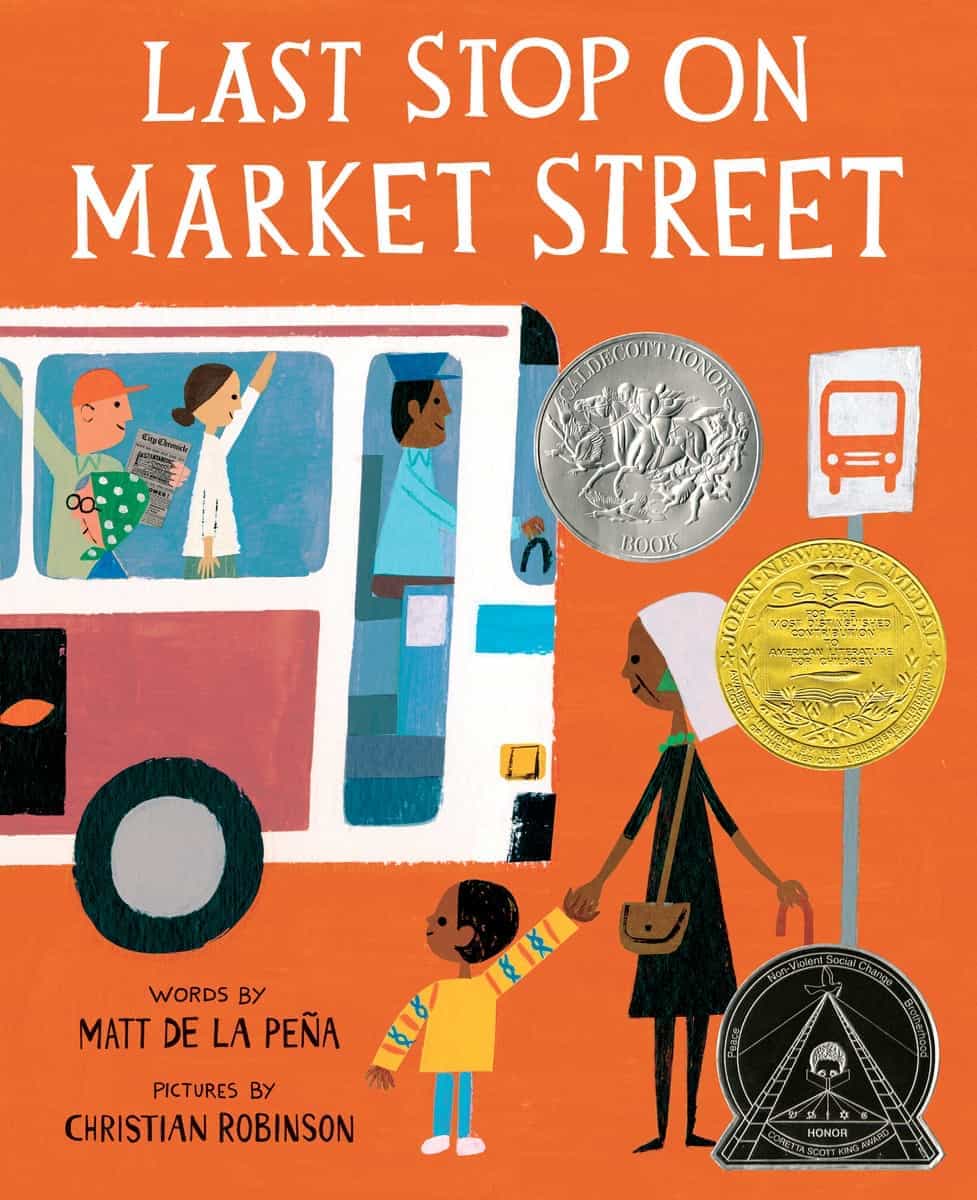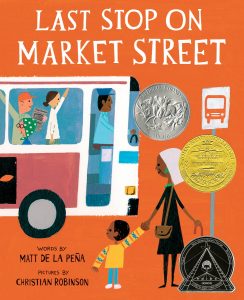 Every Sunday after church, CJ and his grandma ride the bus across town. On their travels, CJ wonders why they don't own a car or have an iPod. Each question is met with an encouraging answer from grandma, who helps him see the beauty—and fun—in their routine and the world around them.
Why It's a Must Read: First… did you see all the awards this book has won?? Here's a peek at those accolades:
-Winner of the 2016 Newbery Medal
-A 2016 Caldecott Honor Book
-A 2016 Coretta Scott King Illustrator Honor Book
-A New York Times Book Review Notable Children's Book of 2015
-A Wall Street Journal Best Children's Book of 2015
This book has all these awards for good reason. As a teacher, we work to find quality text that supports diversity and represents our students in our classroom. This book reeks of quality literature, diverse characters, and a lesson learned at the end. The simple text structure shrouds the deeper meaning, but as the readers progress through the book, eventually they come to better understand the two main characters. Two words: MUST READ!
So did one of your favorite books make this list? If so, I'd love to hear how you use the book in your classroom. If not, share your favorite book about kindness and acceptance below! Want to see more of my Must Read Books? Click here!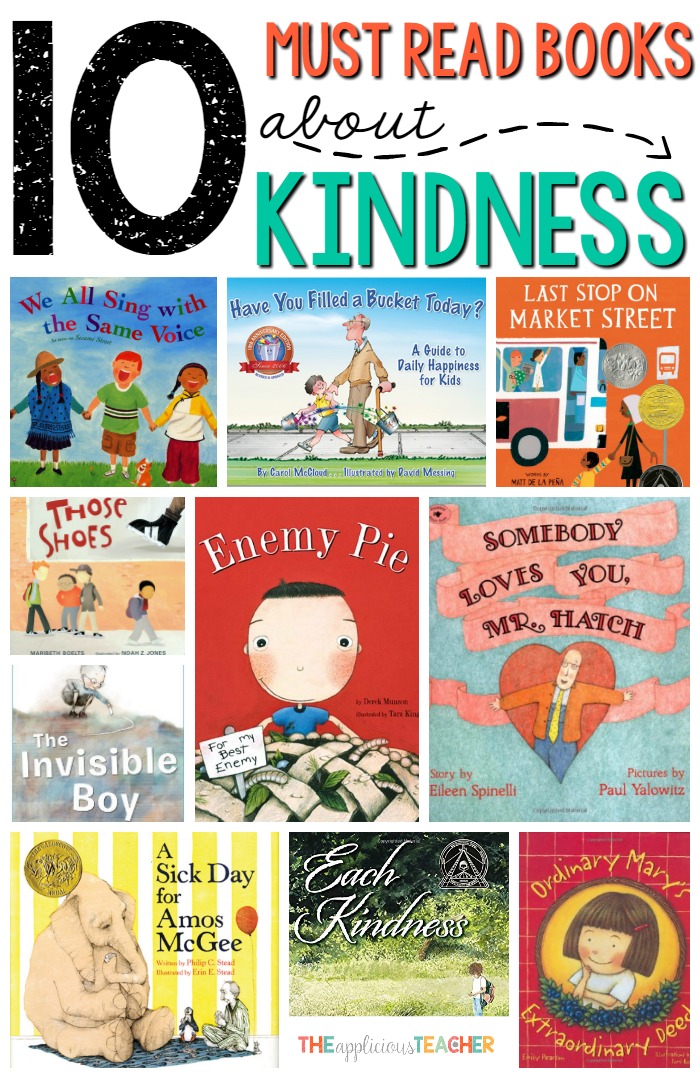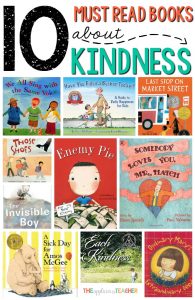 Sign up to snag these!
Receive all these classroom management tools right to your inbox!