Staying organized is one of the most important parts of being a teacher (I mean besides that whole educating the future, part) Staying organized is an even bigger challenge. That's why I live by my teacher binder! Seriously, my teacher binder gets used on almost a daily basis!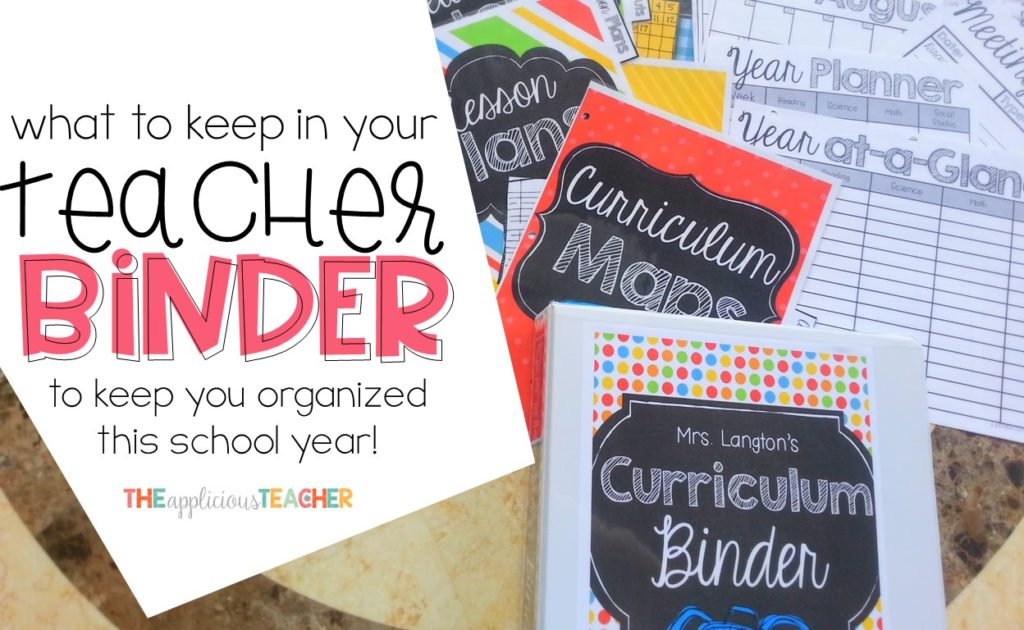 So today, I'm sharing with you all about how to make, keep, and what to put in this must have tool for teachers everywhere!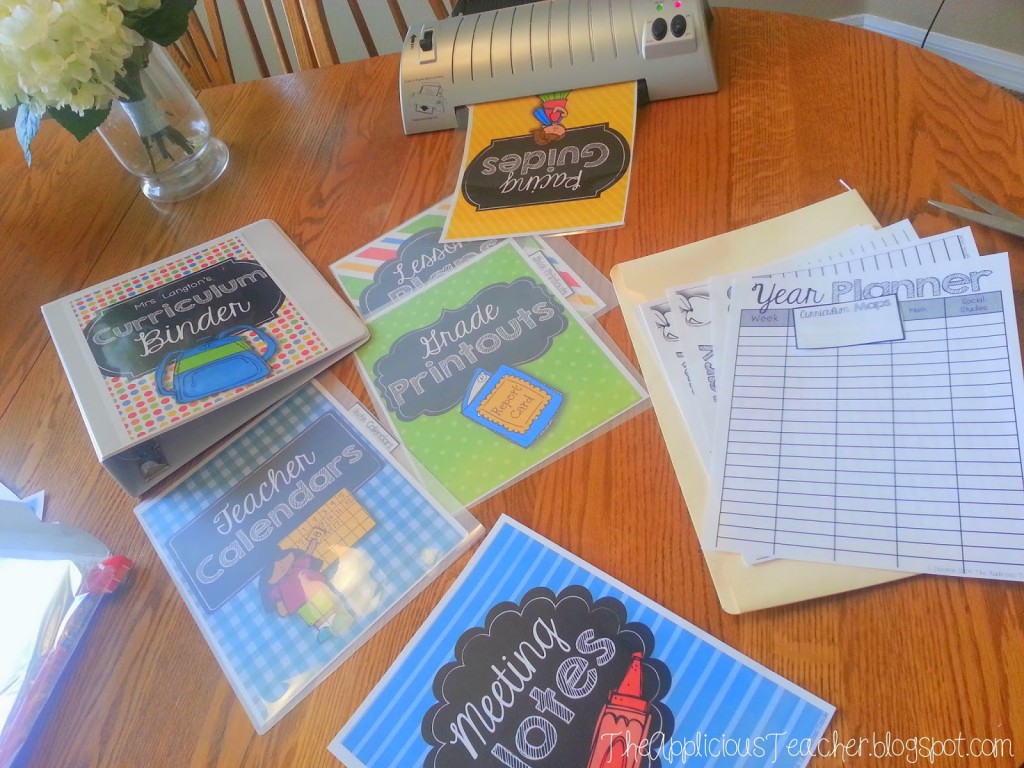 This awesome binder is really only one half of my amazing team of teacher binders! Be sure to check out both of these
here
!
What is a Teacher Binder?
So what is a teacher binder or Curriculum Binder, you ask?
Well… simply put… it's a place to store all that "stuff" that you, as a teacher, need! I've been using a Curriculum binder in various forms for about 4 years and it's helped me stay much more organized! I've found that getting (and staying) organized is directly linked to having a place for things. If I have a place to keep it, then it stays organized.
So, no more…
"Where did I put that…?"
"Is it in this stack…?"
"GGRRRR!!!!"
Believe me… it's helpful! This is coming from someone who often puts down the stapler only to not be able to find it for at least three days… #canyourelate.
Think of this baby as the holding place for all those important papers you can't seem to keep track of. Just a few of the papers you can keep handy in this teacher binder:
Calendars
schedules
Lesson plans
Curriculum maps
Meeting notes
Pacing guides
…can all lay to rest in this cute and organized binder.
Before switching to this method, I used to use the "stick on the filing cabinet" system. This seemed to work for about 2 years… but I kept taking things off to use them and then misplacing them…
WHOMP! WHOMP!
I also like to keep them in one place so that when I'm planning at home, I can just grab the whole thing and work. No more digging through papers on my desk or on my cabinet. #happyteacher
So here's a peek at what I keep in my Curriculum Binder and how you can assemble one for yourself!
A Peek inside the Teacher Binder
First up are my lesson plans. At my school, we are required to turn in a plan book at the end of the year. So, week after week, I print out my lesson plans, three hole punch them and place them behind this tab right here!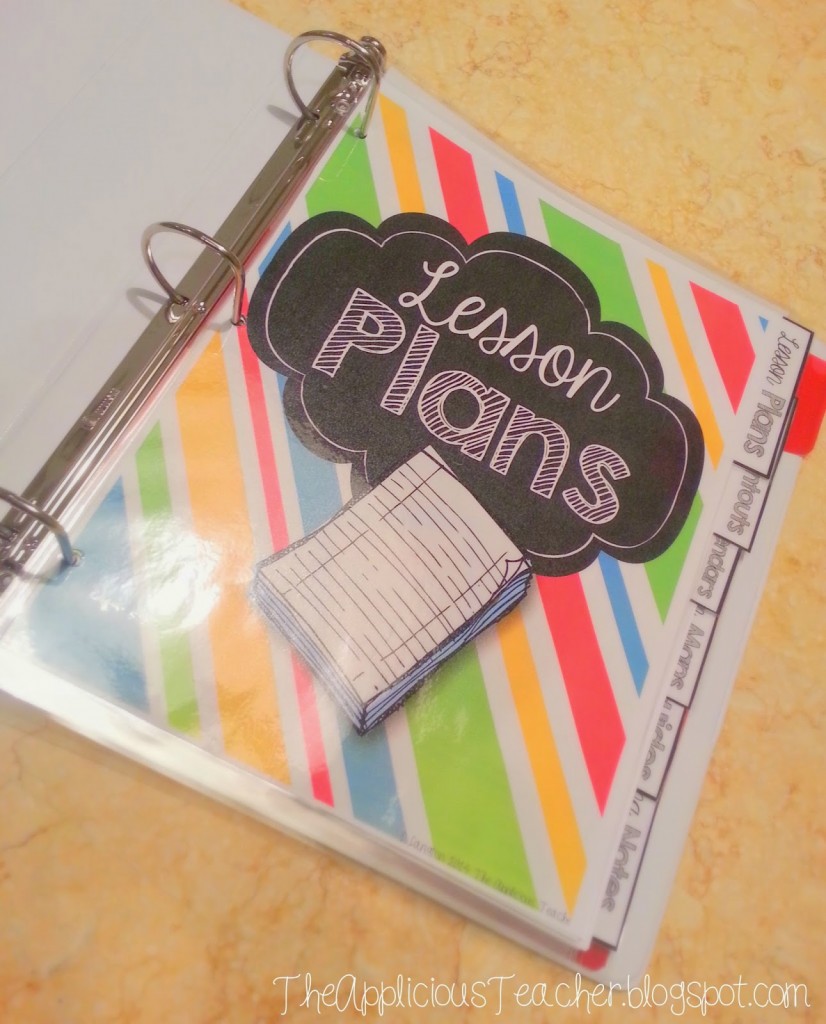 Then, when it's time to turn in the lesson plans book, I just take out all the print outs, bind them with a rubber band and turn them in. BAM! Organized teacher saves the day! 😉
Behind the lesson plans' tab, I keep grade print outs.
Behind the grade reports, I keep all my calendars. As a teacher, it seems we have LOTS of calendars…
School calendars, testing calendars, meeting calendars, planning calendars… I keep them all here. I also like to keep monthly calendars so I can write down everyday things like parent conferences, theme ideas and important dates.
Behind the calendar tab is the curriculum maps tab.
This is home to all those large packets of paper that tell me what I am suppose to teach and when. Perfect to keep them all together so when I'm planning I can reference what concepts are supposed to be covered with in the next few weeks and go. Last year, we had 3 different maps just for our ELA block… so having a safe place to store them is key! Just remember to put them back in here if you pull them out… 😉
Next up are the pacing guides…
These are similar to the curriculum maps, but they provide a bigger snapshot for the year.
At the back of the planner, I like to keep my meeting notes.
There's even a notes taking sheet so you can organize the information as it's given. There's a place for the discussion, plan of action, and what you need to bring to the next meeting. Put these in order by date or type and you'll be the one people come to ask "What did they say about…"
Now of course, this binder is set up to meet the needs of what I need to keep track in my classroom and for my district. You can make your own using a plain binder with plastic sleeves.
Making Your Own Teacher Binder
Like the one I used for the Student Data Binder, but not as big. I used a one and a half inch binder. Then of course you make your tabs, just like I did in this post.
Print and cut out your divider and tab.
Place in a laminating sleeve, arranging the tab on the back.
3. Laminate and trim out the tab…
4. and three whole punch to insert into your binder.
If you want a more detailed look at this process, head over to this post.
Now, you can always make your own dividers and tabs. they don't have to be as fancy or decorative as mine. Seriously, fun file folders that have been hole punched work just as well!
But, if you like the ones I used, you can check out the file here. I've made the tabs and dividers editable so you can add and change each section to fit your "organizational musts".
Like I mentioned before, this coordinates perfectly with my Student Data Notebook
If you're like me… and have to have everything matching, I went a head and bundled both files for you!
Click here or the pic to check it out!
Now go forth and get organized! I'd love to hear how you stay organized during the year! Comment below with your favorite organizing tips!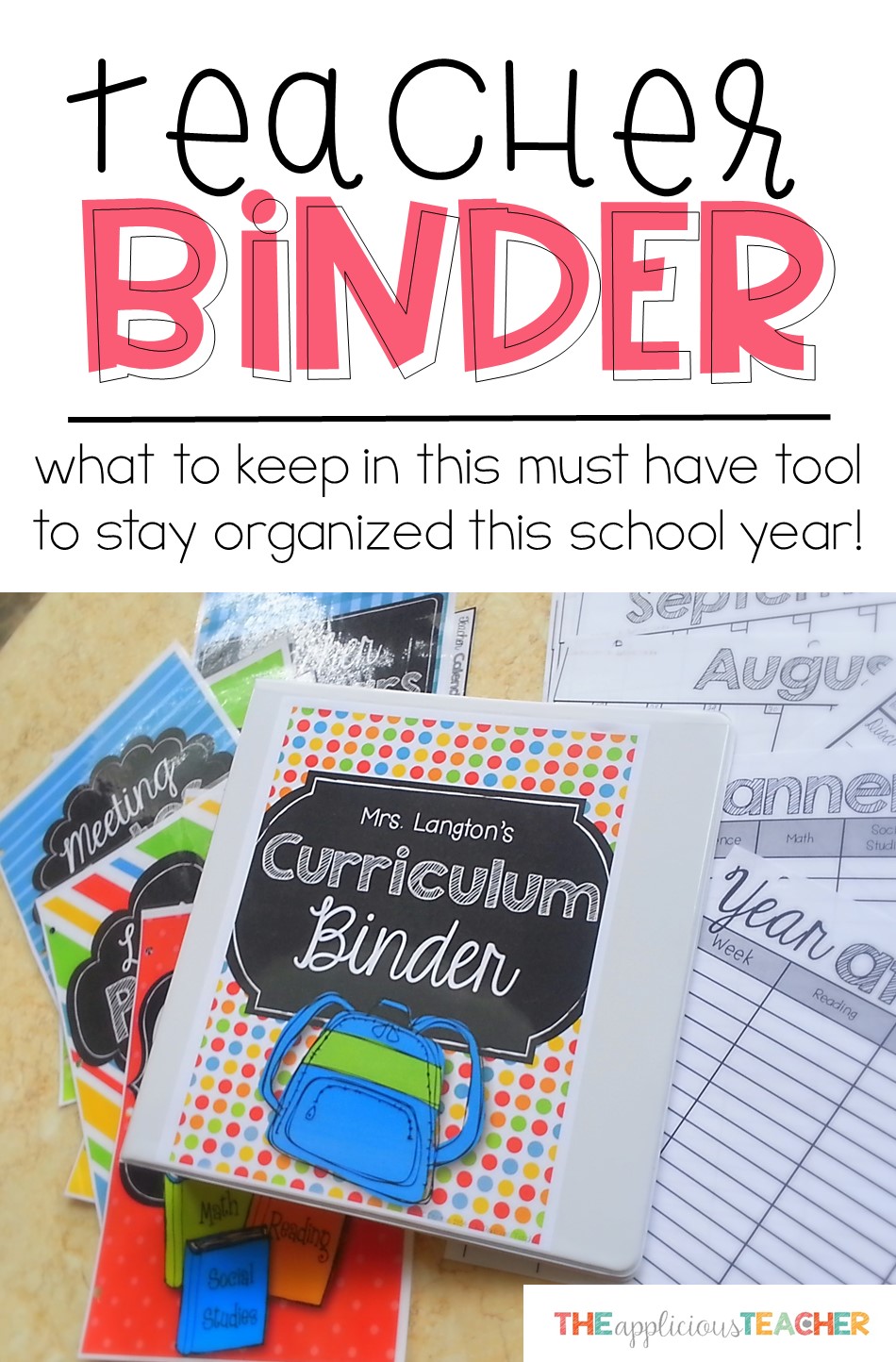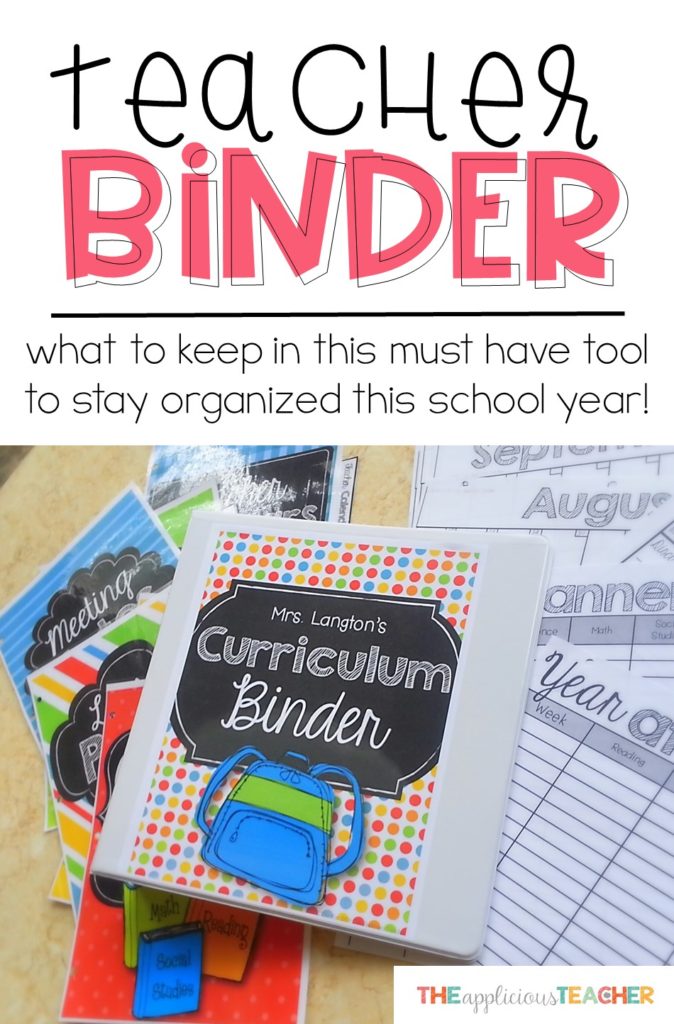 Sign up to snag these!
Receive all these classroom management tools right to your inbox!