T-minus 3 days, guys!
Time really does fly when you were out for 3 months taking care of this guy…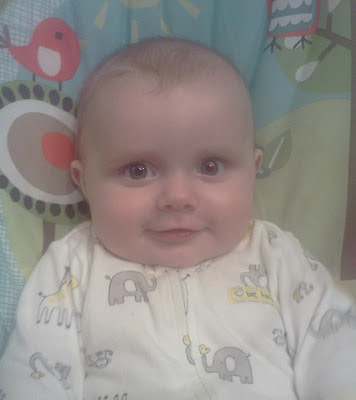 ( You gotta love that face!!)
I can't believe summer is almost here, but I feel like I've been thinking that forever!! Are we there yet?!?
In preparation for the end of the year, the class and I have been working hard on getting our "Summer Buckets" ready.
We add a few things everyday. Last week they only had a their grammar consumable, math consumable and a cursive packet.
Now they are *almost* complete with their science consumable,
self checking addition fact flash cards ,
and a few print outs for parents to read about summer reading with a suggested summer reading list.
I am also including a summer activity calendar from First Grade and Flip Flops, that I've adapted for 2nd grade. Did I mention it's FREE!!!!???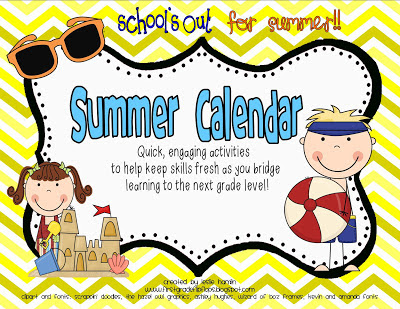 We still need to add our self checking multiplication cards, and our Reading Response Journals, but other than that.. they are almost done! LOL!
My little authors also just finished their "School Days" Class book!
It came out so cute! I loved reading about their fave memory of second grade.
The best one by far is this little guy's writing…
(if you couldn't tell, it says his favorite memory was being in my classroom <3)
You can pick up your own copy of this adorable memory book and craft here.
I'll be back later this week to share our "Under the Sea" Unit with with you…
I can't wait until I can link up with Tamara, from Mrs. Russell's Room, for her Fun in the Sun linky!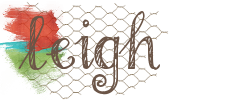 Sign up to snag these!
Receive all these classroom management tools right to your inbox!