WOW! Is it really only Tuesday of a four day work week? My eyes are telling me it's 10 o' clock on a Friday night… But I just had to stop in and share a few things!
First, off…have I ever told you how much I <3 three day weekends? It was like a little reward to sticking it out on a Friday, that was also Valentine's Day (AKA: Sugar Day) and…oh yes AND...a full moon. I needed that extra day off, and I am sure you did too!
How to Make Lemonade Writing Activity
While I really wanted to just laze around in my pj's all weekend, my one-year-old, and my brain wouldn't let me! Lucky for you though, I was inspired by the warmer days that are starting to come back here in FL and whipped up this cute little writing craftivity that we'll be working on in a few weeks with my class.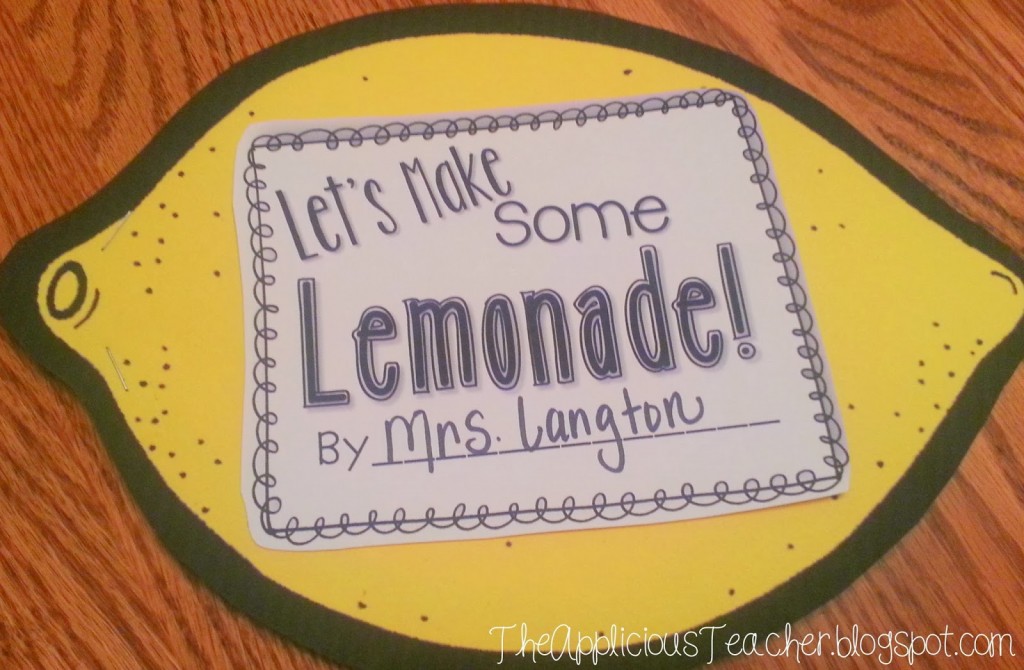 Hope it brings a little bright spot into your kiddos' day, too! You can grab this Common Core expository writing craftivity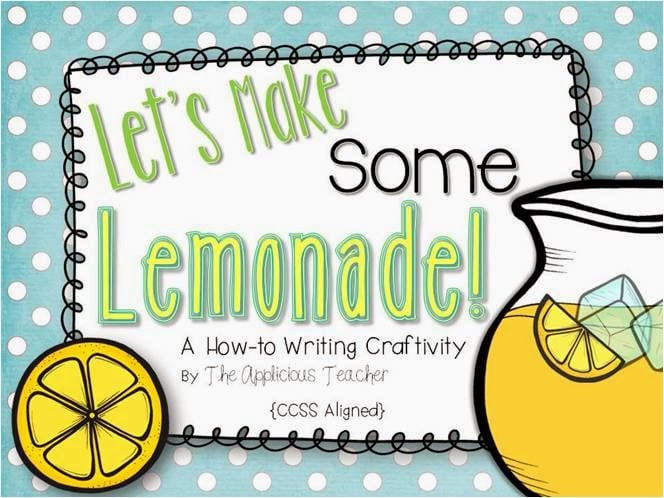 Geometry Ideas for 2nd Grade
Last week we started our Geometry unit. This is the first year that I've actually taught geometry as a "full unit" and not just a quick reminder *right* before SAT-10. I have Common Core to thank for this fun filled unit! 🙂 The best part? We have absolutely NO resources from our math series to teach it… and I am LOVIN' it!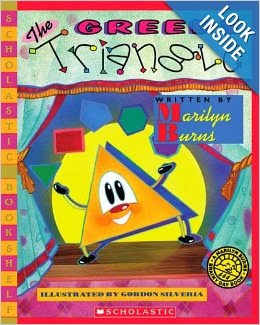 (You can grab that up at Amazon.com
here
!)
It was a great way to introduce all the different names for the shapes.
Then, we set to work creating 2-D shapes using marshmallows and toothpicks.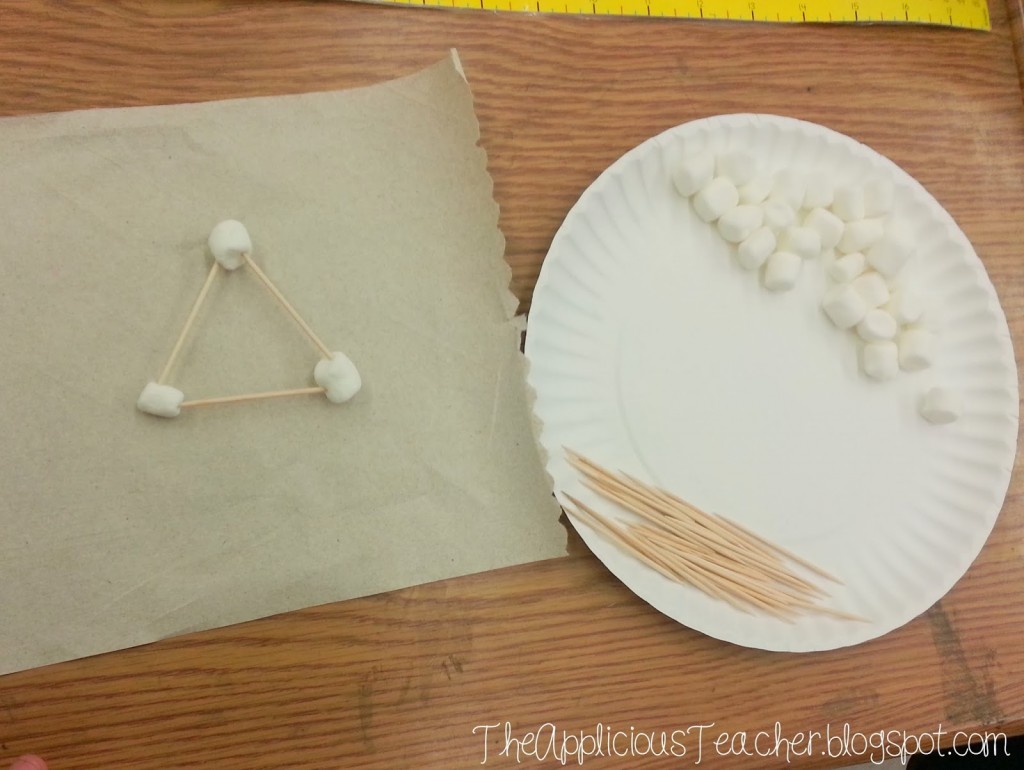 I've seen this done with 3-D shapes, but it was just as fun with 2-D! We kept it fancy with paper towel work mats and paper plate material holders. 😉
To create shapes, I described the attributes of a shape and students had to create the shape using the toothpicks as sides and the marshmallows as vertices.
Here you can see the 4 shapes we constructed using the attributes I gave as a guide. The kiddos had a blast, and it was an easy-peasy way for me to quickly assess who could construct shapes using given attributes.
Our geometry unit has also slipped over into our math center tubs.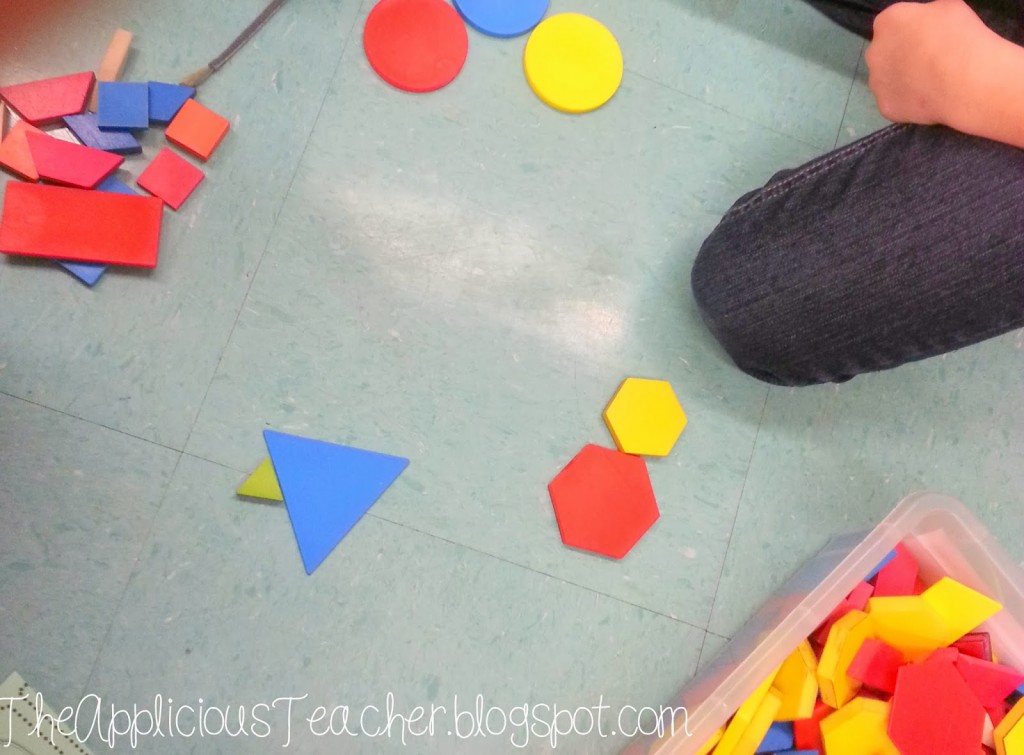 One of our tubs this week is an attribute tub with pattern blocks. Here you can see my kiddos sorting shapes based on their vertices and sides. (No papers REQUIRED! WOOP! WOOP!)
We also used these color and shape mats I found in the Target Dollar Spot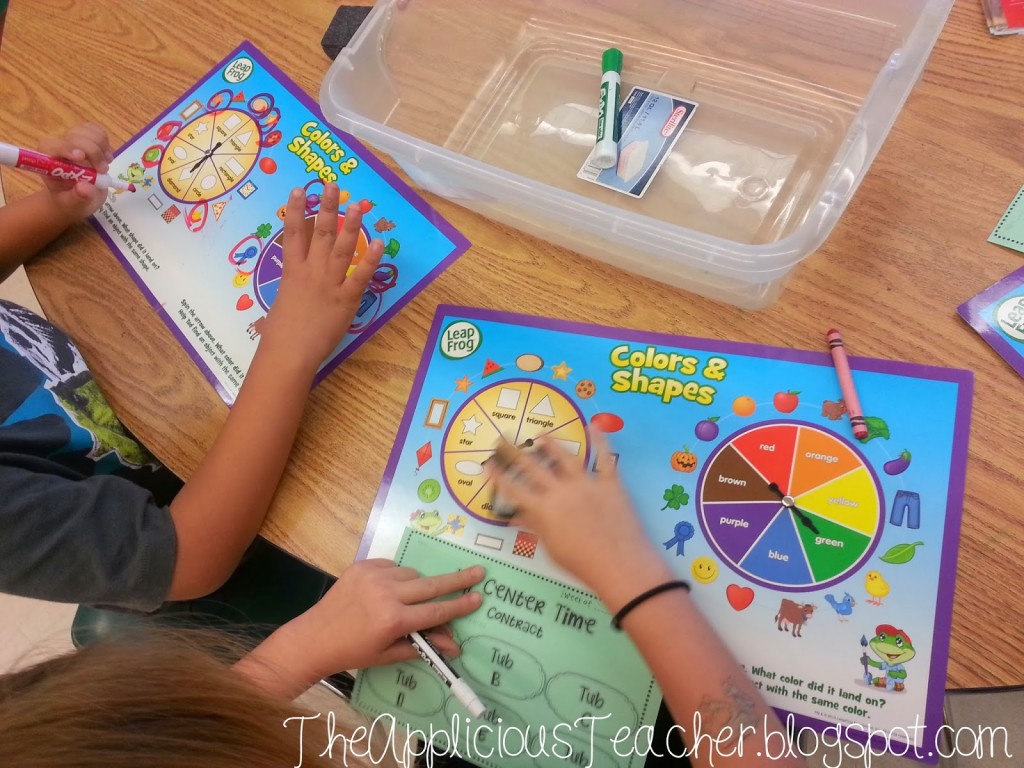 to connect our learning of shapes to real life items.
Speaking of the Dollar Spot… I grabbed up some really great buys there this weekend. Check out my loot!
How cute are those magnifying glasses?! Seriously!
Shape Attribute Fold-Out Booklet
We created a shape attribute fold-out book to round out our unit on shapes.
On the inside, the kiddos wrote the attributes for each shape and drew 4 sample pictures of the shape.
After creating the fold out book for reference, I sent home this sheet for homework.
Compound Words FREE Download
I've got one last thing for you and I promise it's a goodie!
This week we're also working on compound words, (something we still need a bit of extra practice with) so I made this flower themed activity.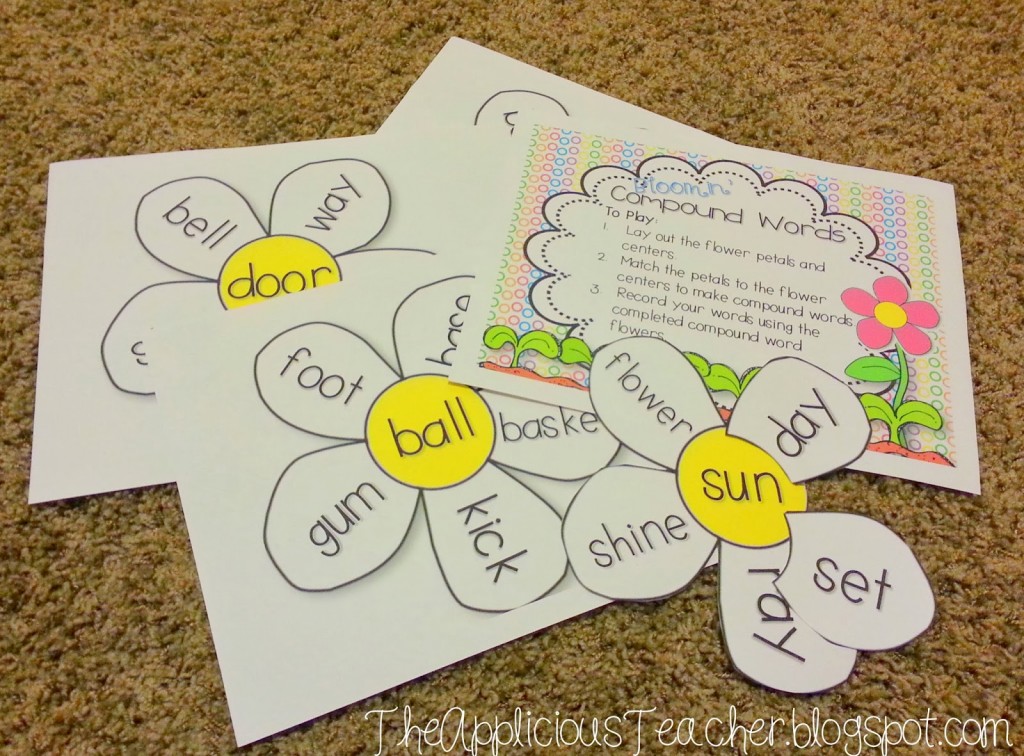 Can you see I am ready for Spring to stay? To complete the activity, students match the word parts on the petals to the word in the middle. Then they record their answers on the sheet. I was laminating the pieces this am and the kids were really interested in playing which is always a good sign in my book. If your littles need some extra help with this skill (or you're looking for something to introduce compound words) you can grab this fun activity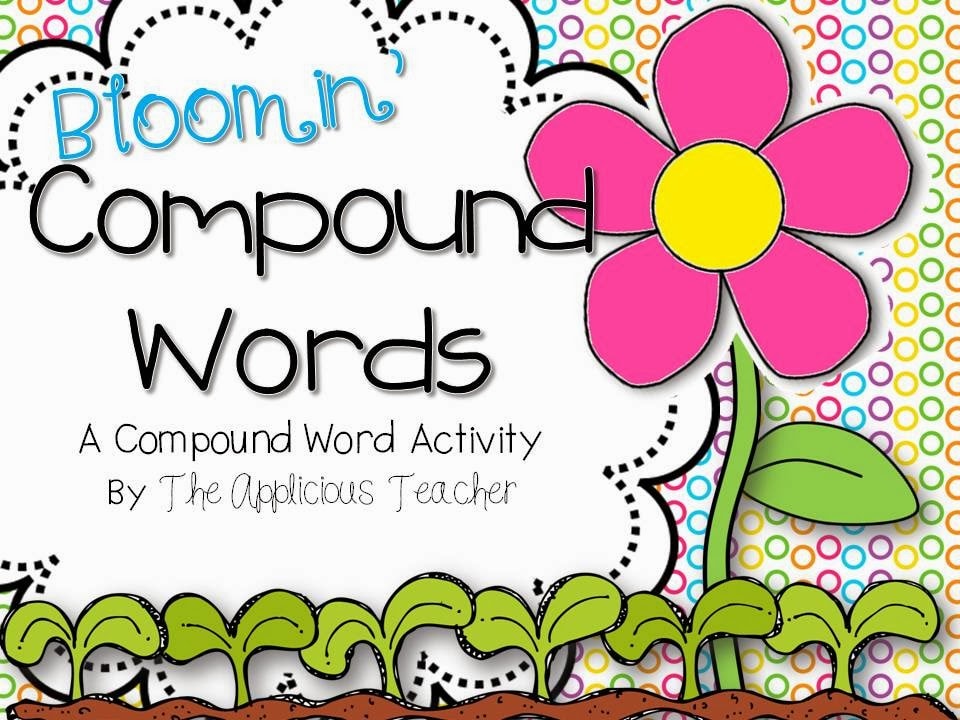 at my store for FREE! Whew! Be back later this week. 🙂
Sign up to snag these!
Receive all these classroom management tools right to your inbox!