Teacher friends… it finally happened! Google has added Breakout rooms to their activities tab! 🙌🙌🙌🙌🙌🙌🙌 Now, this rollout is coming in waves, so if this feature isn't available to you yet, be sure to check out this post that shares a sidestep way to using breakout rooms with your digital classroom!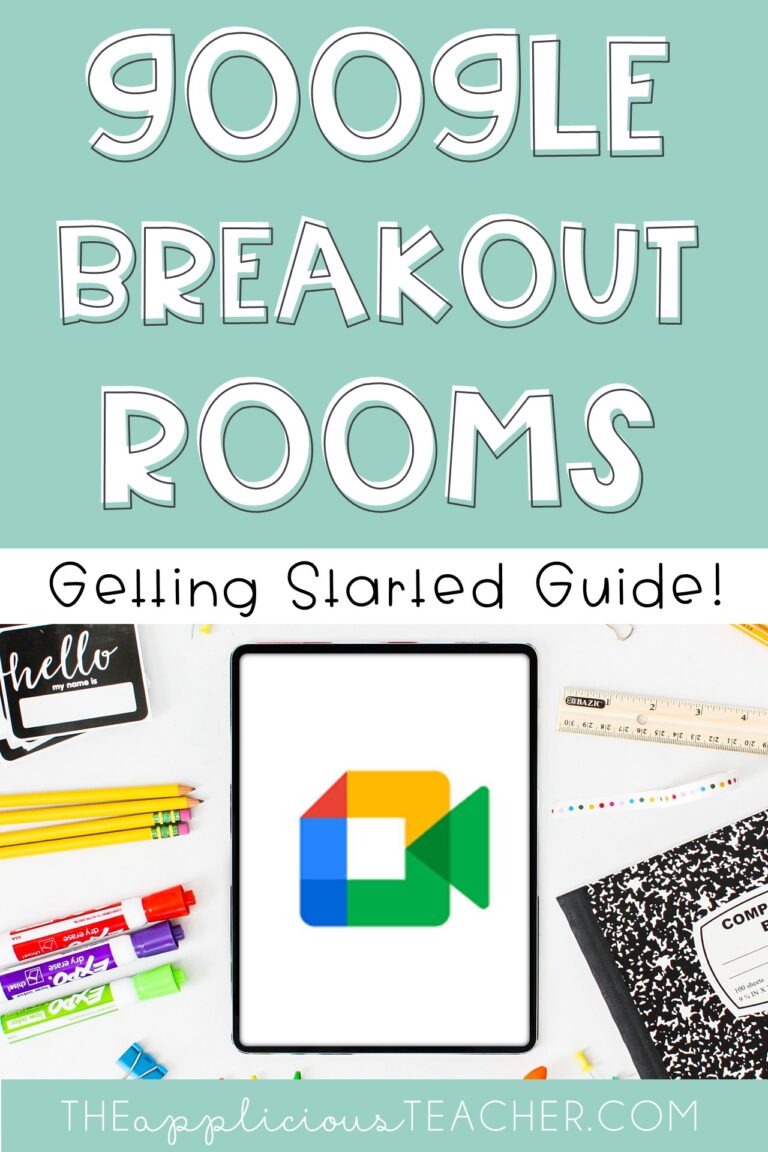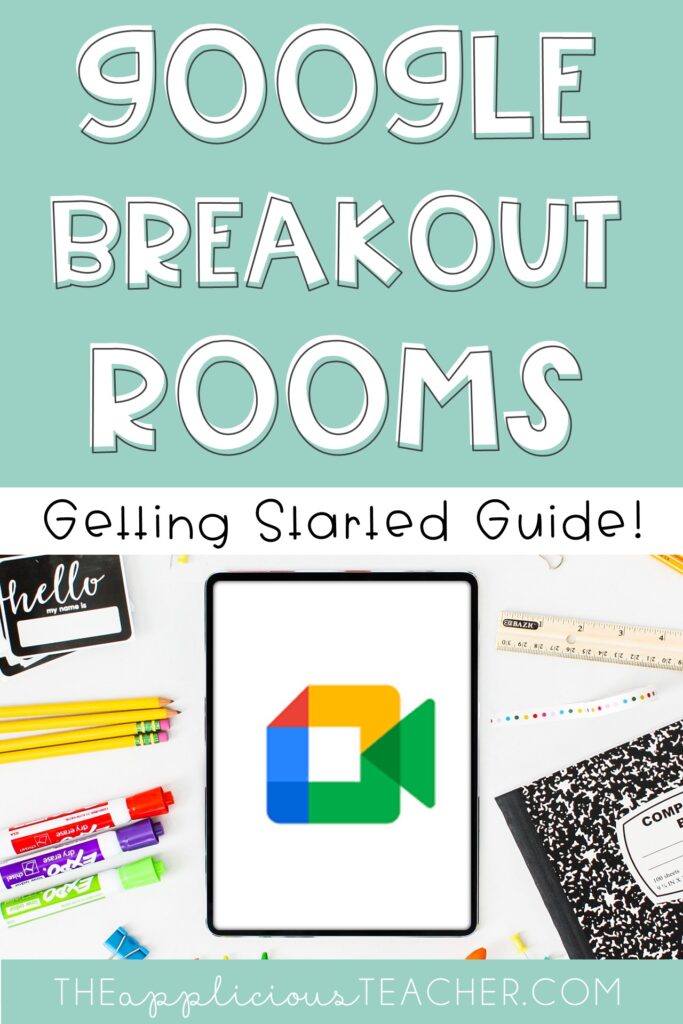 What are Google Breakout Rooms?
Recently, Google introduced an "Activities" tab
to their Meet platform. The main resource within the tab is "Breakout Rooms".
Google Breakout Rooms are an integrated solution to break up students into groups within a meeting. Teachers can separate/organize students to better support individual academic needs or utilize it as a Station Rotation model (a series of activities that students move through, on a schedule that builds upon each other toward an overarching learning goal).
How Can I Access it in My Google Classroom?
The new resource is very streamlined and user-friendly for the virtual classroom!
Here's how you use it:
Under the Activities tab , click the "Breakout rooms" button.
2. The first step will be to click the "Set up breakout rooms" button.
3. At the top, you'll be given 4 settings for your breakout session.
Use to select the number of breakout rooms you will need.  Rooms will be listed below, and each can be renamed to your liking.
Use if you want to automatically end a breakout session after a set amount of time.  Students will receive a 1-minute warning before the end of the session.  After the time is up, the session will automatically end, and everyone will be sent back to the main room.
Use to randomly place students into each of the rooms.
Use to clear students from all rooms.
4. If you want to manually place students into groups, simply drag their name from the "Main call" into the breakout room of your choice.
5. When you have placed all your students in their rooms, click the "Open rooms" button.
All students are asked to join the session they were assigned. By clicking "Join," students automatically move to their breakout room.
Students can only see, talk, chat, and collaborate with members in that same breakout room.
Teachers can move around freely between rooms by clicking the Join button of the breakout room they want to enter.
6. During a session, teachers can Edit rooms if they wish to change students between rooms or add any late students that entered the Main room after the session started.
What if My Students Need Me While They Are in Their Groups?
If students need assistance, Google has made it a little bit confusing because there are actually 2 different options that have different purposes.
The first option is to click the "Ask for help" button at the top of the screen. This is used when the teacher is not in the same breakout room. The teacher will receive a notification popup indicating who is asking for help and in which room they are.
The second option is to click the Raise hand button at the bottom of the screen. This is used if the teacher is in the same breakout room. It places a hand at the bottom corner of the student's picture.
FYI – the "Raise hand feature" can be used by anyone in the room for any purpose (e.g. raising their hand to respond that they understood a concept). When done, the student will also have to click the Lower hand button to turn it off.
We're Done… Now What?
When the session is over, the teacher can click the Close rooms button to end the session. Students will receive a 30-second warning that the session is ending before they have to return to the main room. (Teacher tip! If the Timer feature was used, the session will automatically end when time is up)
Breakout Rooms in Google Meet
Ok… just a little heads up… there are a few draw backs on this amazingness.
No Option to Save or Set Up Ahead of Time– At the time this article was written, the option to save or set up groups prior to a breakout session was not available in Meet. Group assignments must be created for each session after all students have entered the main room.
Only Available to Certain Users- Also, the Breakout Rooms feature is currently only available in the premium version of the Google Suite. The new Google Meet Breakout Rooms is quite robust and easy to set up quickly.
All I have to say is Google Breakout rooms is something I know so many of you have been waiting for! The ability to easily organize students into groups can help you improve personal communication and better support individual student needs. I can't wait to hear more about how you utilize this new addition in your classroom!
More Tech Help and Ideas
Love this post on Google Breakout Rooms? Check out these other posts to see more Google Help and ideas!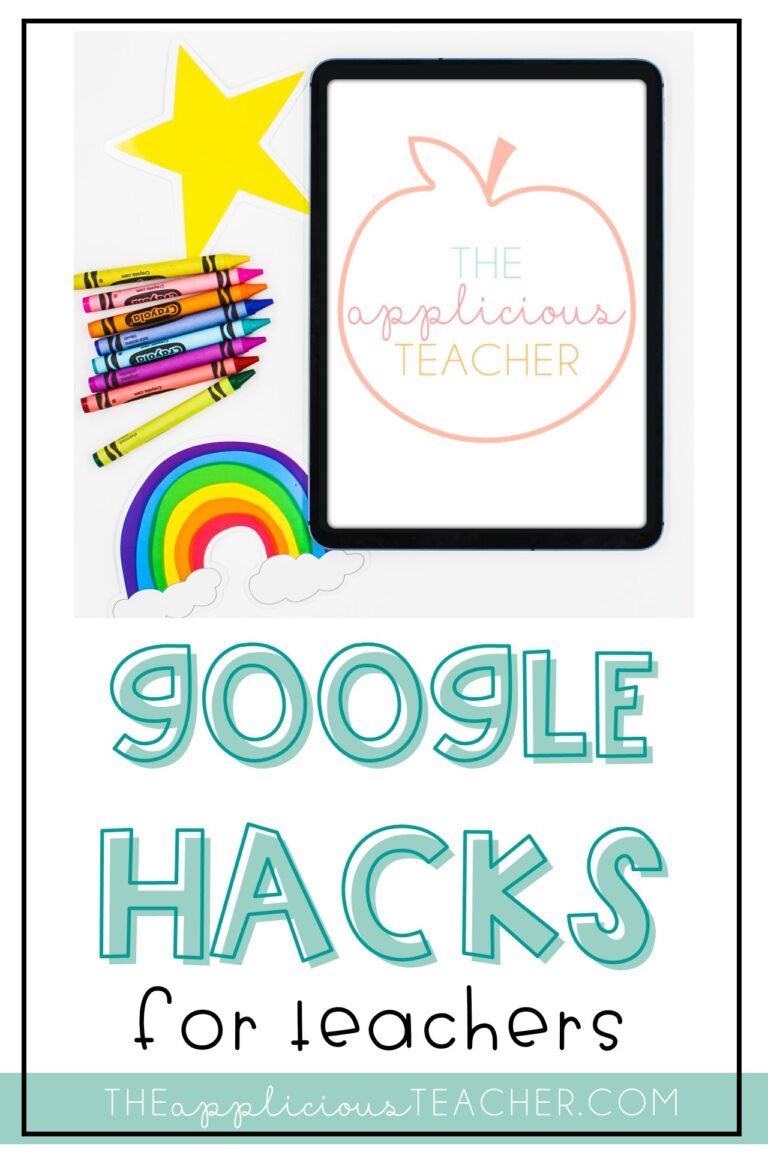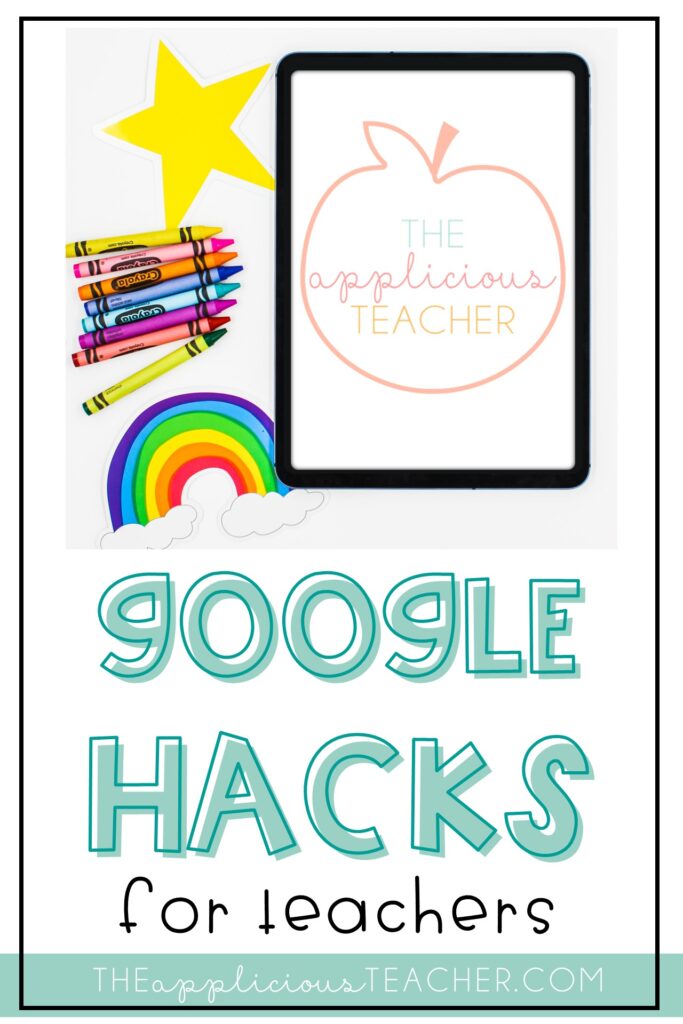 Sign up to snag these!
Receive all these classroom management tools right to your inbox!