So last week I shared 8 math apps that are perfect for second grade. Then I thought… wait a minute, we use a ton of different reading apps and websites too! So this week I thought I'd share some reading apps and websites with you. Perfect for keeping your second grade readers engaged and learning. even from home! Let's check out these 10 reading apps perfect for 2nd grade!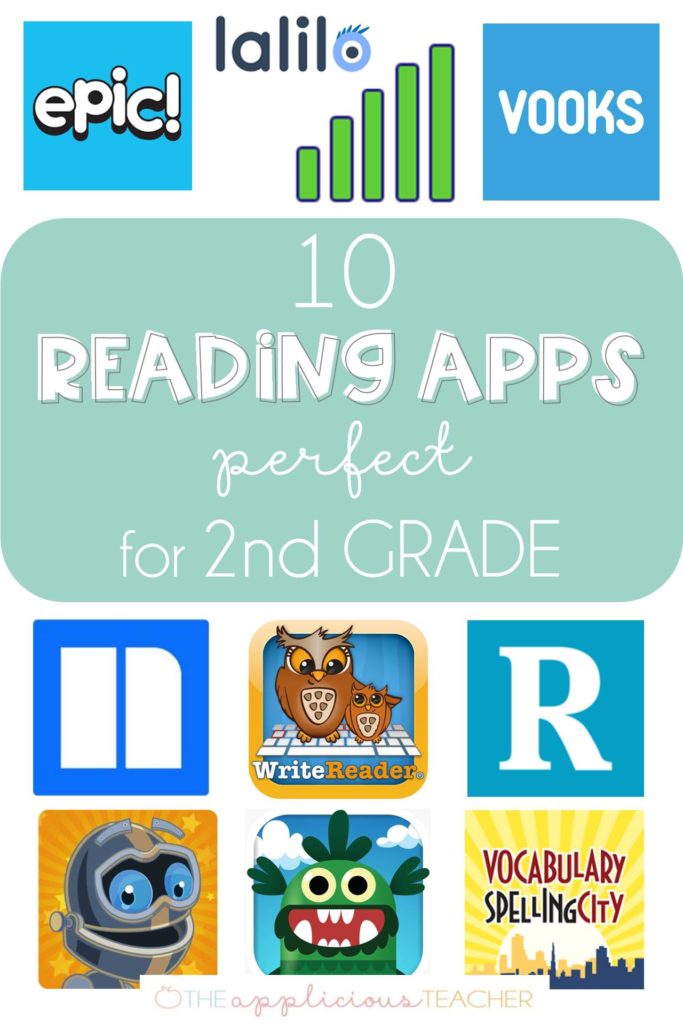 Please note, some of these apps are paid. But, many are offering free services during this unexpected season we all find ourselves in.
10 READING APPS PERFECT FOR 2ND GRADE
1. Epic!

Okay, Epic! is… well, epic! It is seriously the most comprehensive reading and learning platform for your seconds, but it's also super easy for them to use. It not only has books, but also videos, audio options, quizzes, and things in Spanish too!
It's personalized, so the kids can get recommendations and explore based on their interests. And as teachers, we can connect with them to discover what they're learning.
This platform is free for educators, and there is a low monthly membership for students. But, they're offering a way for educators to invite their students for free until the end of the (virtual) school year, so that's pretty cool!
2. VOOKS

Vooks – as in, virtual + books, get it? Seriously, though, Vooks is a teacher's dream!!! It's an ad-free streaming library of read-aloud animated storybooks, so your second graders can watch right on a TV or tablet. Basically, the coolest thing ever, right?
But, it gets better, teacher friends. There are PDF lesson plans to go with the books, including 1 page activity sheets to match many of the top storybooks. How perfect is that?!
This app is meant to help students with things like read-along pacing, making visual connections between the words said aloud and the text they're reading, and teaching life lessons in an engaging way.
It is also the lowest priced monthly membership of all of these reading apps. Plus, they are currently offering your first year FREE! Check it out here.
3. ReadWorks

ReadWorks is ideal for teaching reading comprehension. This e-learning platform allows you to differentiate reading levels for all of your students. It also offers audio versions, as well automatic grading options and the ability to follow along with their progress.
Signing up gets you access to curriculum and tools to support teaching your 2nd graders, especially with things shifting to virtual learning these days. They've even added some extra remote learning content to support educators and families during the remainder of this oh-so-unique school year.
Best part? It's FREE for teachers and students alike!!
4. NewsELA

This is like an encyclopedia, newspaper, history book, and social media news feed – the good kind – all rolled into one… kind of like the name implies, "News for English Language Arts." NewsELA will help your students apply their new and developing reading skills to real-life, current, and applicable sources.
It gives you access to very relevant and research-based instructional content for your lessons, and is sorted by category – for example, social studies or arts & culture. You can assign articles for students to read or find leveled articles to differentiate your instruction.  It's really a very unique resource… you'll definitely want to check this one out!
Plus, NewsELA is offering FREE access for the rest of the 2019-2020 school year!
5. WriteReader

Alright, I would have seriously LOVED this one as a kid!! WriteReader is a website that helps your students read and write better by creating their own books and then sharing them with others! It is super creative and fun, meeting your 2nd graders right where they're at – imagination, and all!
Plus, let's be honest, you'll probably get some good laughs out of reading the stories they come up with, and we all need that right about now!
For us teachers, WriteReader even includes a way to collaborate with your 2nd graders on their books, as well as specialized lesson plans and activity ideas on topics like gratitude, fair play, and emotions.
And, best of all, of course – it's FREE!
6. SpellingCity

SpellingCity is such a great app for vocabulary practice, especially when it comes to supporting what you're teaching in the classroom while your students are at home. This virtual learning platform and mobile app will help students build their vocabulary through fun games and challenges, leading to improved reading comprehension without them even realizing it!
It also gives you the ability to personalize their practice, provide immediate feedback, and view a performance report. Definitely a great app for accountability with your seconds!
This one does require a paid annual subscription, but the mobile app is free to download. But with the paid subscription you can upload spelling lists, add practice activities, and complete spellign tests online! Imagine never having to grade a spelling test again? #teachersdream
7. PowerSpelling

Okay, so PowerSpelling is pretty cool because you will no longer have to prepare or grade spelling homework and tests manually. Anything to save time grading papers, am I right?!
Just choose a word list from one of the major publishers they work with, then assign it to your students, and VOILA! – a fully automated test, using fancy speech technology. It's graded for you, and you get immediate access to detailed analytics and breakdowns so you know where you need to focus more.
Plus, the students can practice through fun games, and it even helps you prepare your class for a spelling bee competition! I thought that was pretty cool.
Right now, there is a two month free trial, which should get many of you to the end of the school year! Click here to learn more about it.
8. TEACH YOUR MONSTER TO READ

Alright, if I were a 2nd grader, this would be my absolute favorite app EVER! No, seriously! Your students will create a monster and then take it on whole magical virtual adventure filled with travel, mini-games, prizes, and interactive stories, except they'll be strengthening their reading skills and improving their phonics as they play. You can customize their levels so students are playing with reading level appropriate phonics skills.
So, you can definitely count on them to use this one at home, for sure… In fact, they may not want to stop playing! I know my seven year old loves playing!
It's totally FREE on the computer-based website, and the app is only 99 cents!
9. KIDS A-Z
   
Kids A-Z is an e-learning portal that connects to a mobile app option where your class makes a robot avatar and completes interactive activities and exercises. There are quizzes to go along with each checkpoint and even tools that support their close reading skills.
Their work is graded automatically and you get access to a report so you can see how each student is doing.
The app is free for them to download, but access to Learning A-Z products like this one requires a subscription from the educator.
10. Lalilo

Lalilo is newer to me, but it is seriously the bomb for teaching phonics, word recognition, and reading comprehension. It is specifically geared toward K-2nd.
Your second graders will travel through a virtual world and unlock activities and rewards, which is super motivating for them. Then, on your end, you can track the class as a whole or individual progress, plus assign certain hand-picked lessons.
Bonus: It is ALWAYS free!!
Well, there ya go… 10 reading apps that are perfect for your 2nd graders to practice and stay engaged with reading right at home!
From creating their own books to virtual game worlds to resources and content for you, each reading app brings something fun and unique to customize learning to fit your instructional needs at home or in the classroom.
Do you have another favorite reading app for 2nd graders? Do you already use any on this list? Let me know in the comments!
OTHER 2ND GRADE POSTS
Second grade is the best! Check out these other perfect for second grade blog posts!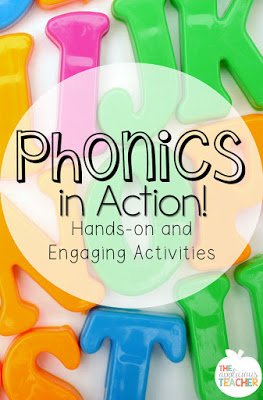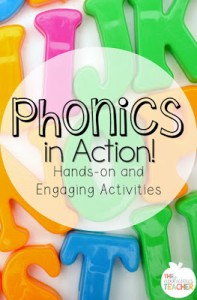 Sign up to snag these!
Receive all these classroom management tools right to your inbox!