The lifecycle of plants has always been one of my favorite topics to teach in 2nd grade. My students love all of the hands-on activities, especially when we get to grow our own plants right in the classroom! My students are always amazed that plants can grow using a ziplock bag, a wet paper towel, and some sunlight! Today, I want to share with you nine fun and engaging plant activities for 2nd grade.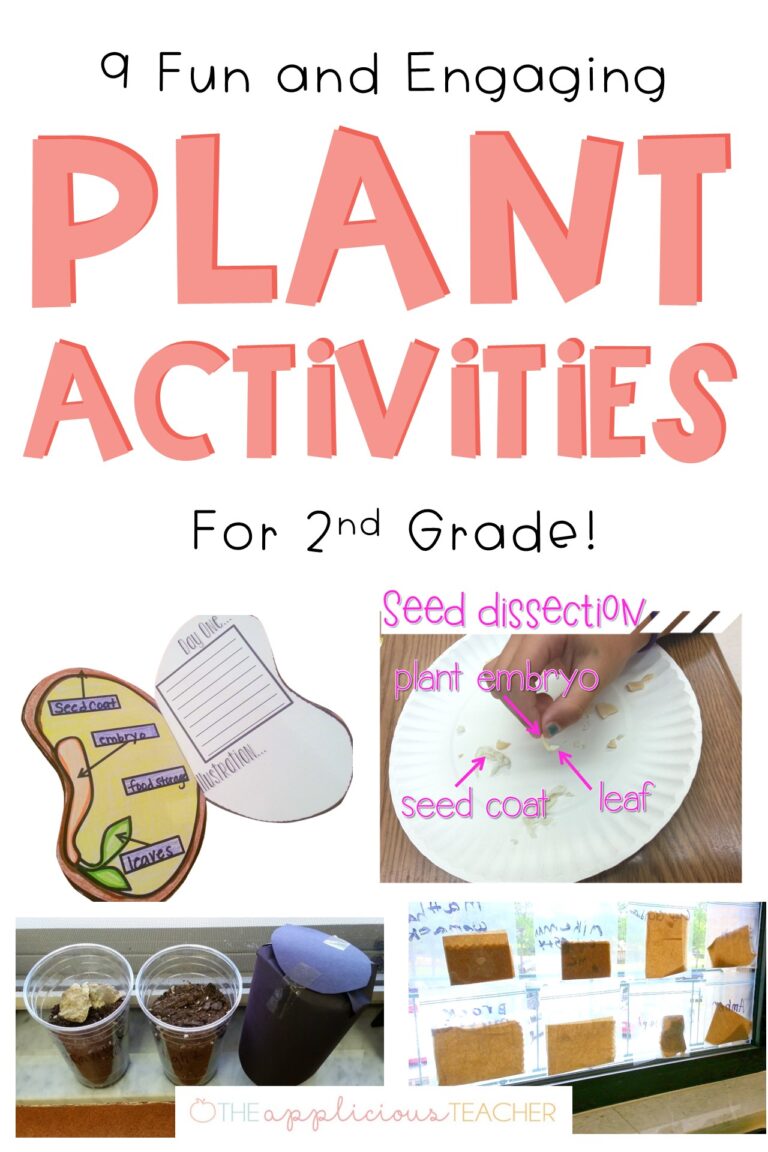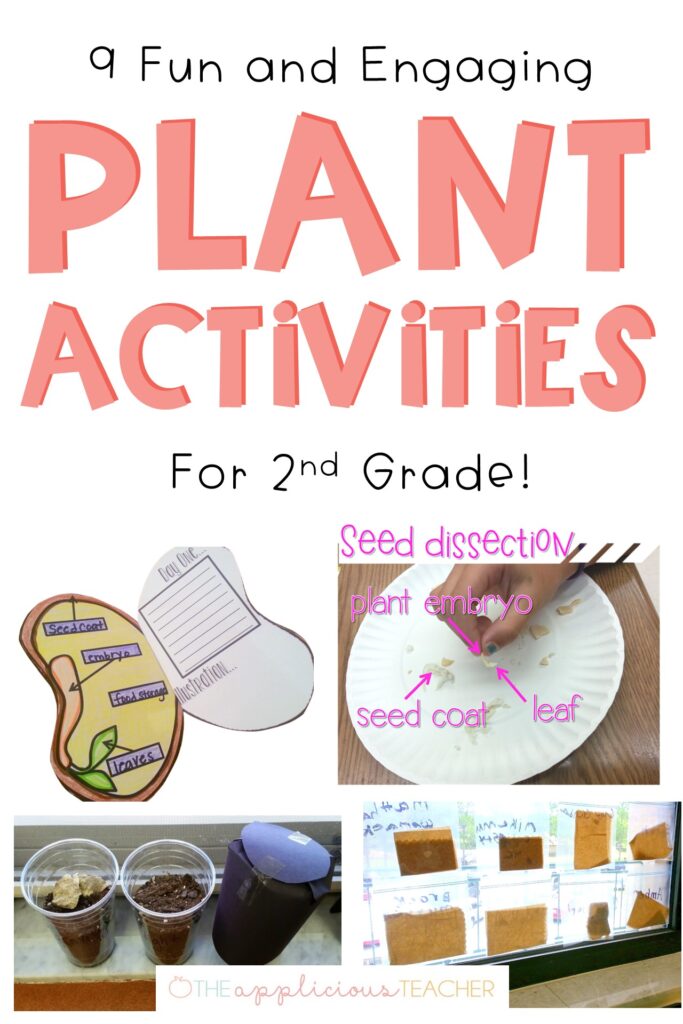 Here are some of my favorite ways to incorporate plants into our 2nd grade curriculum!
1. Use books!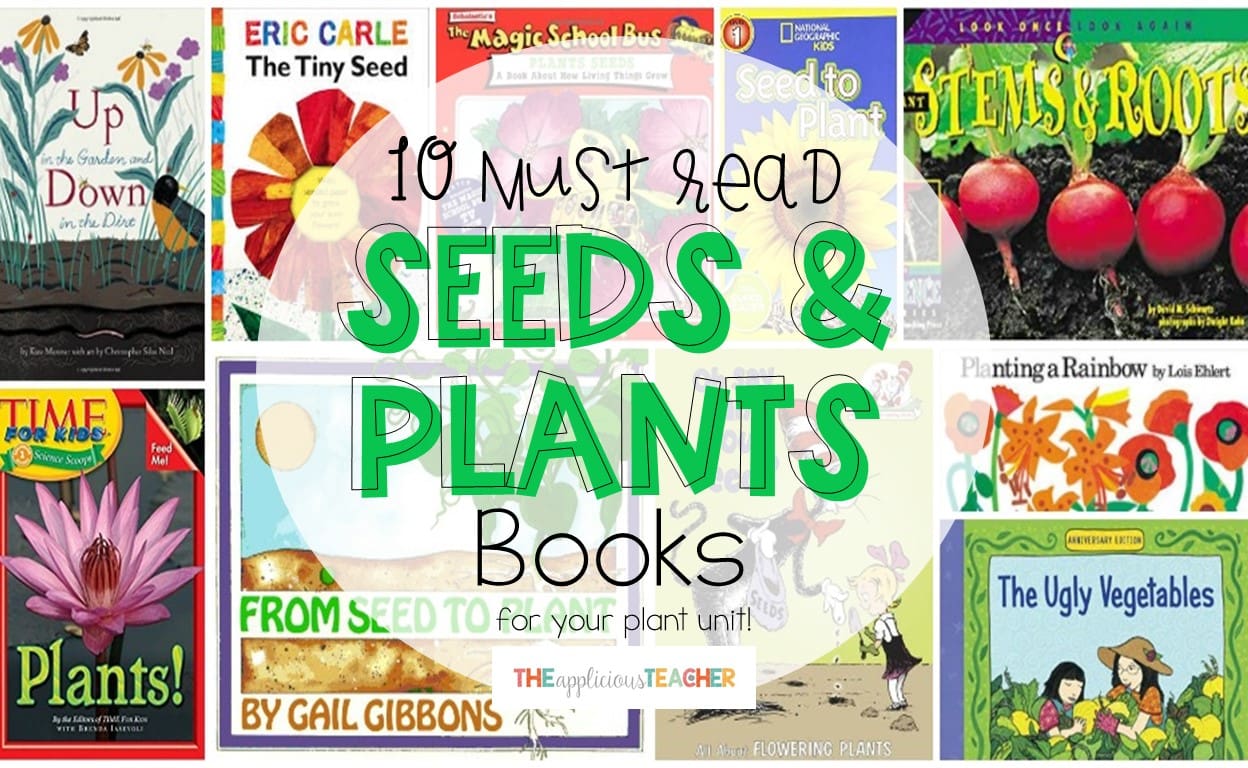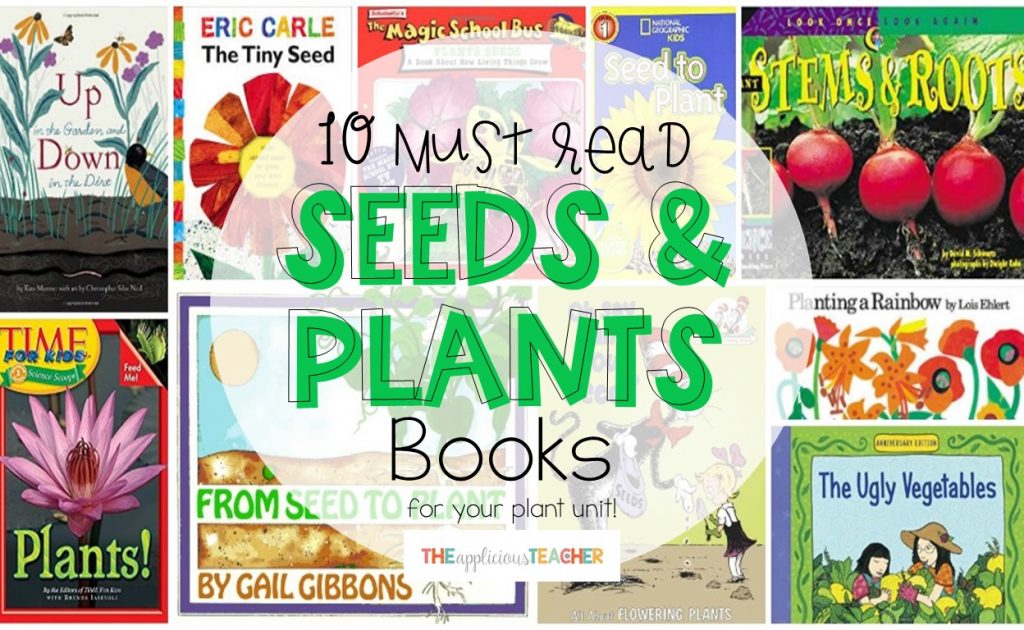 I love using books when I begin teaching about a new topic. I've found that the more books I have available, the more my kiddos want to read! Books are also great for building vocabulary and comprehension. Try using one of the recommended books listed here to get your plant unit started!
2. Make a Seed Journal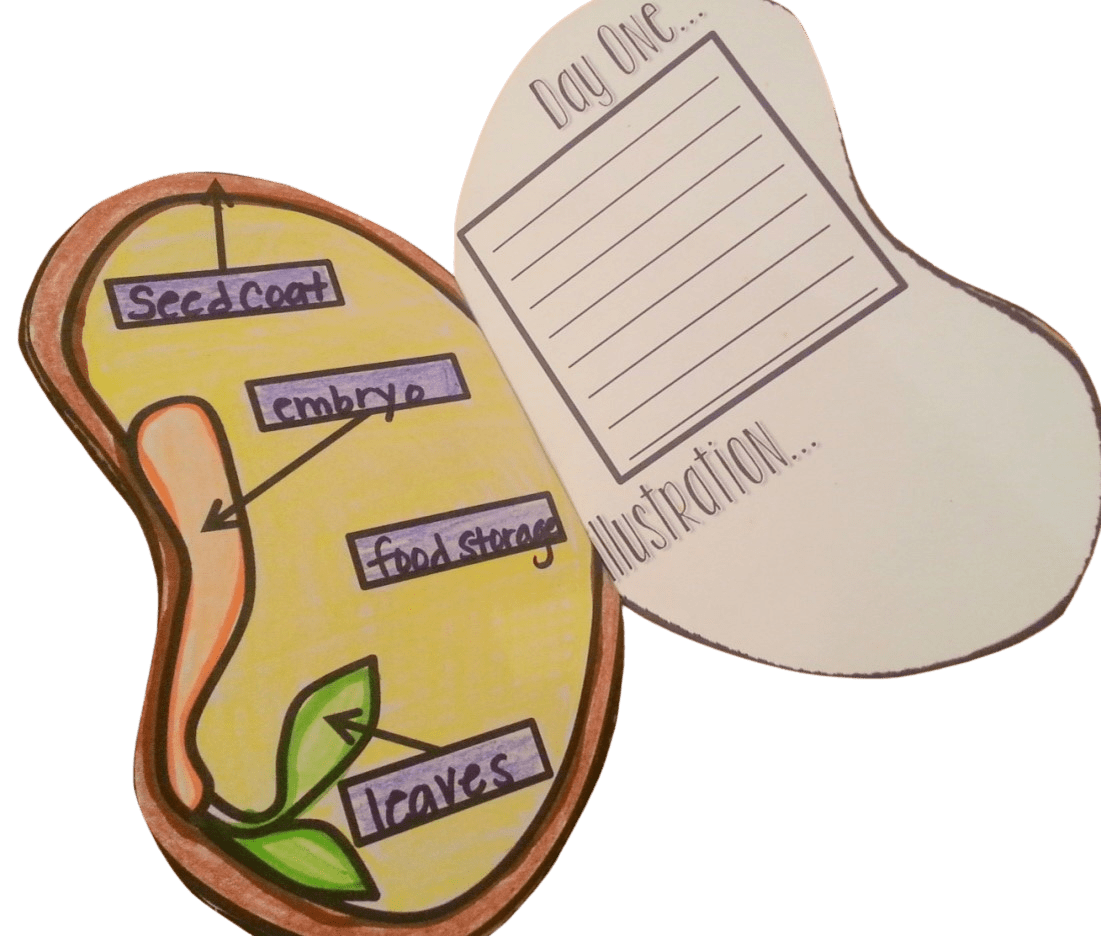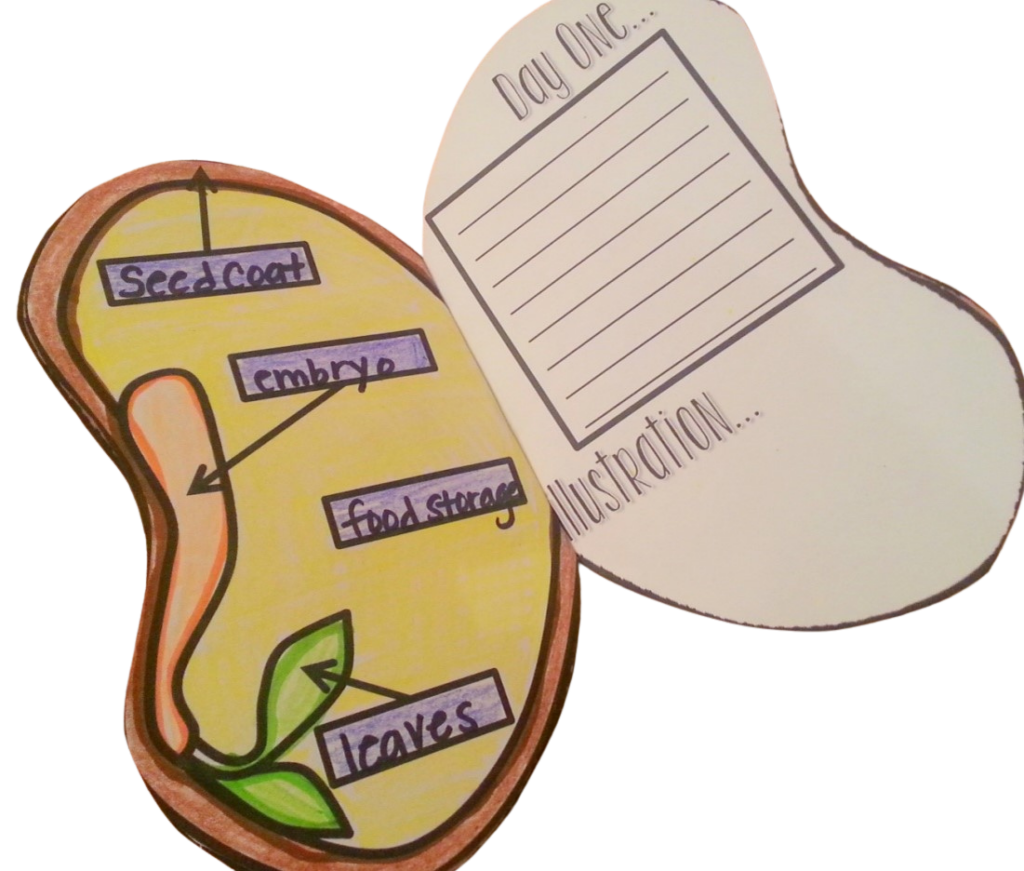 As part of our plant study, my students complete a plant experiment. During our experiment, we make journals to keep records of how our seeds were growing. Seed Journals are a great way for your students to document their observations. At the end of your plant experiment, students can share their observations and what they learned!
3. Plant Stimuli Experiment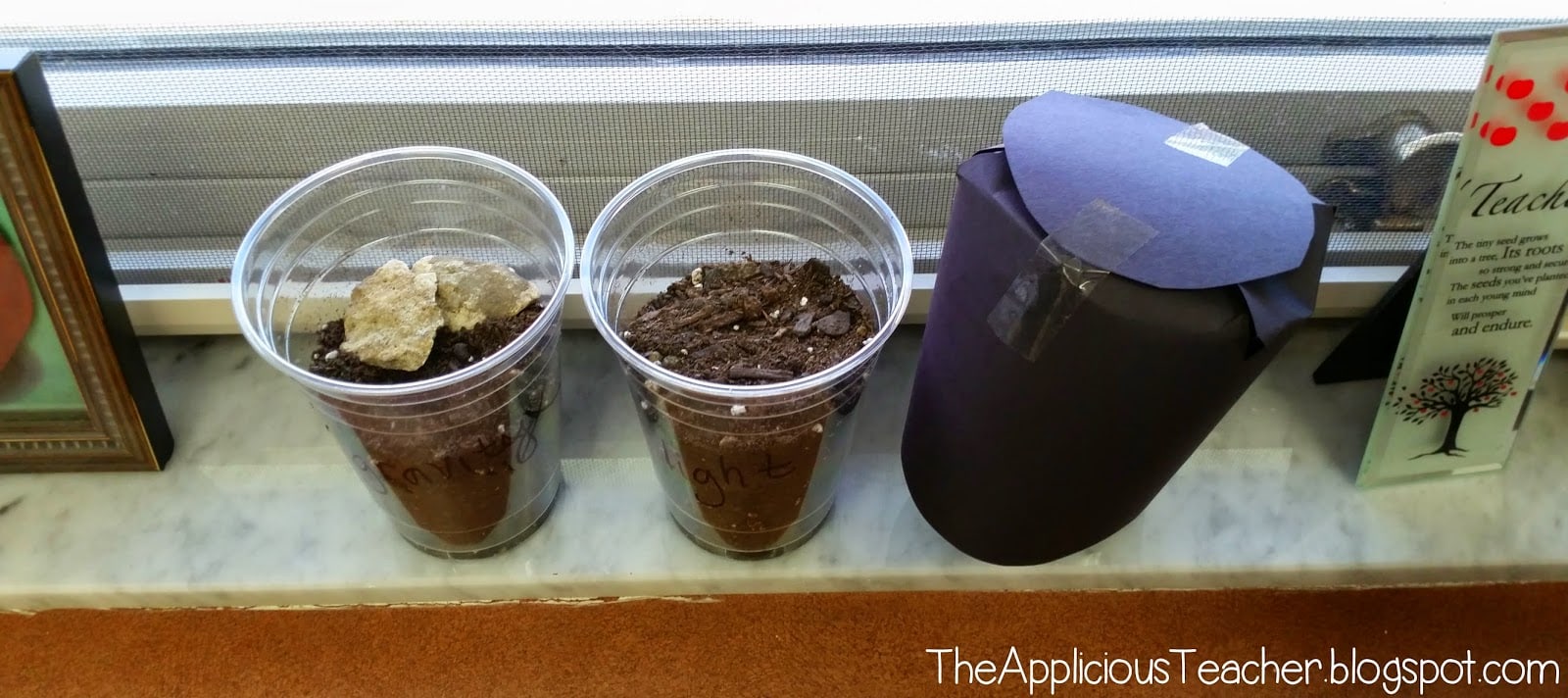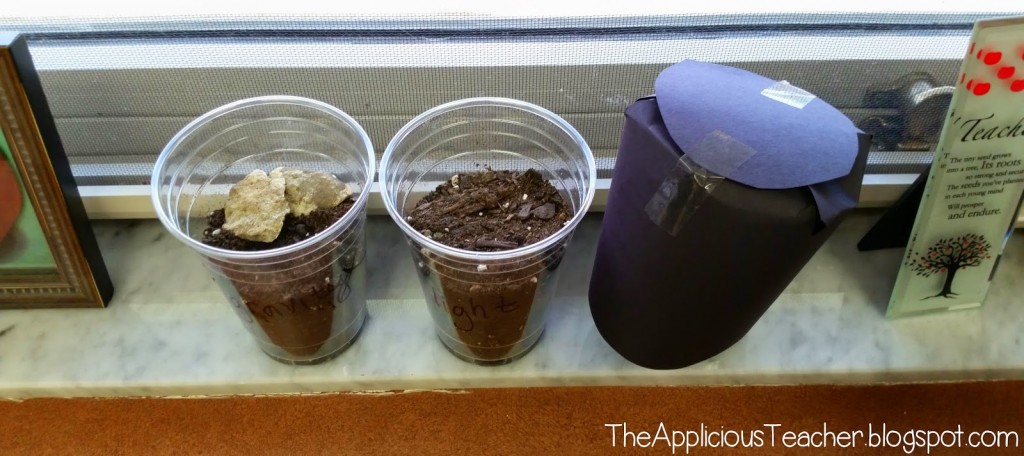 This experiment will help teach your students how plants respond to their environment. For this activity, you will plant three seeds in individual cups. You will also change the environment for each seed. For example, we used a rock to block the seed's growth path in one cup and placed another in full light. The last seed was covered in black paper to block out the light. We followed the scientific method to guide us as we completed the experiment.
4. Plant Needs Activity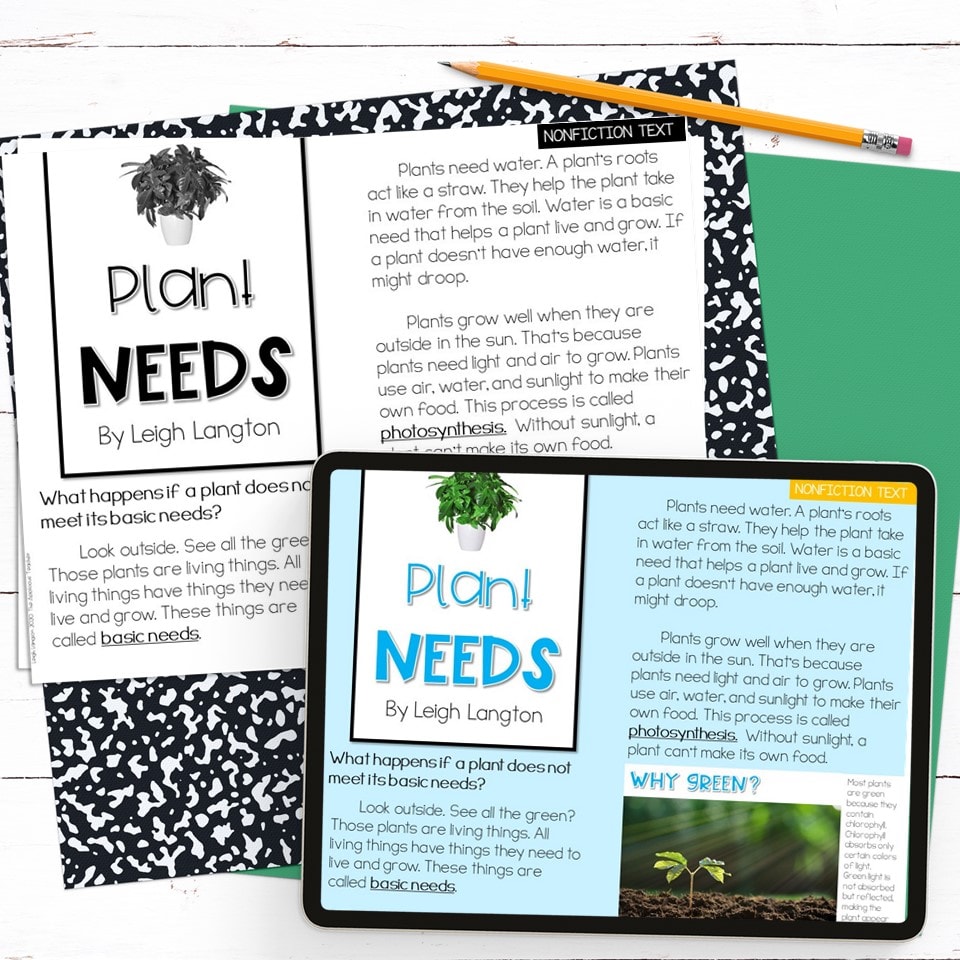 This resource is not only great to use in the classroom with your students, but also includes digital versions of each activity so it will work for however you prefer to use it.
This mini-lesson includes an engaging plant-themed reading passage and tons of activities to go with it. Your students will build their reading comprehension, vocabulary, and fluency, all while learning about what plants need to survive. Here is what is included:
Science Passage – Plant Needs
Vocabulary Practice
Quick Questions
Reading Strategy – Author's Purpose
Written Response
Interactive Activity – Charting Up
5. From Seeds to Plants Activities
Looking to combine your plant life cycle curriculum and reading together? This resource is the perfect addition to your plant life cycle unit.
The 5-day unit is designed around the book "From Seed to Plant" by Gail Gibbons. Use it as part of your core reading routine! The lessons are very easy to follow and will keep your students engaged the entire time! Bonus! They include printable and digital versions of all the activities. This unit includes tons of plant activities for 2nd grade
Create a Window Garden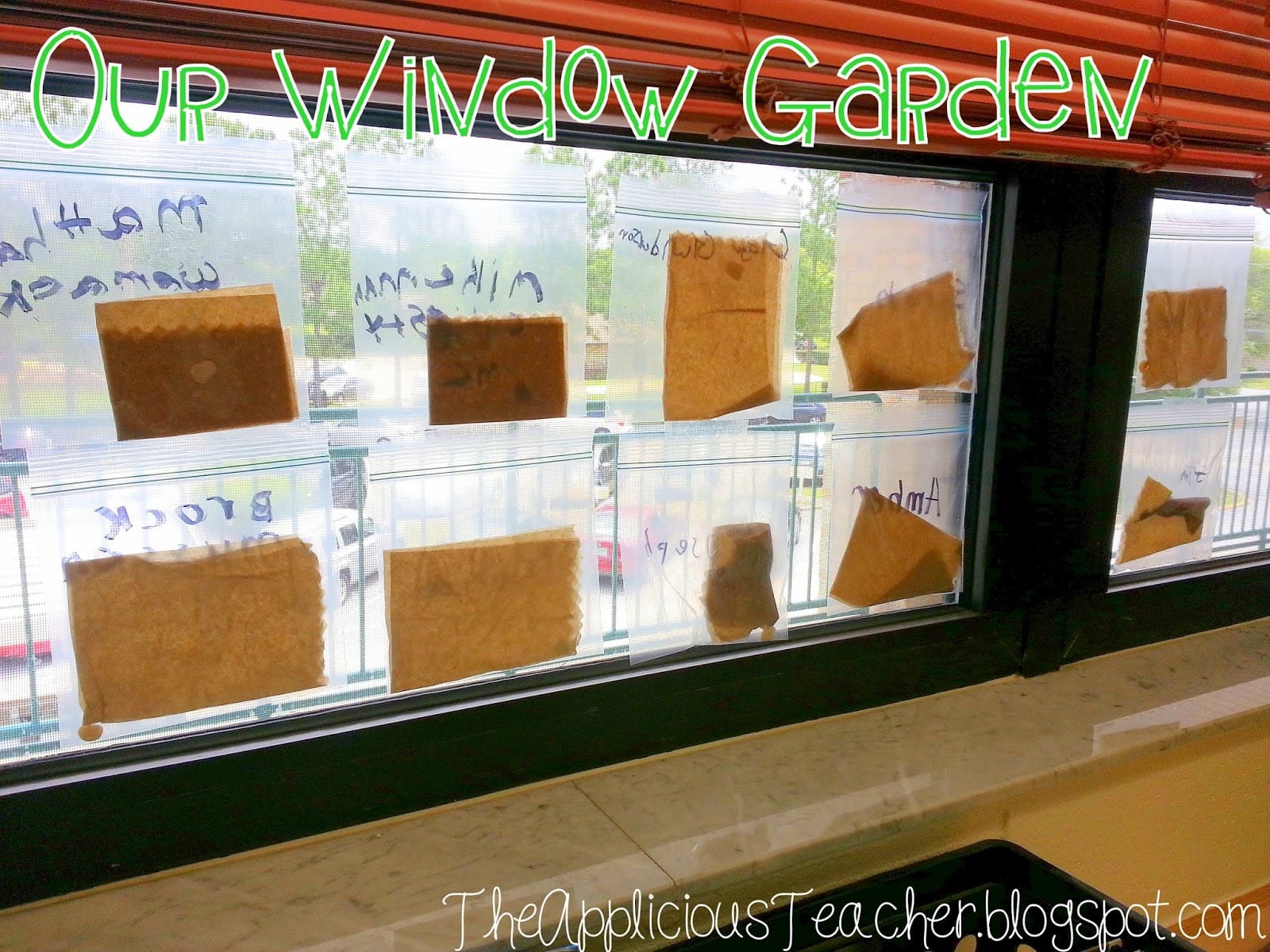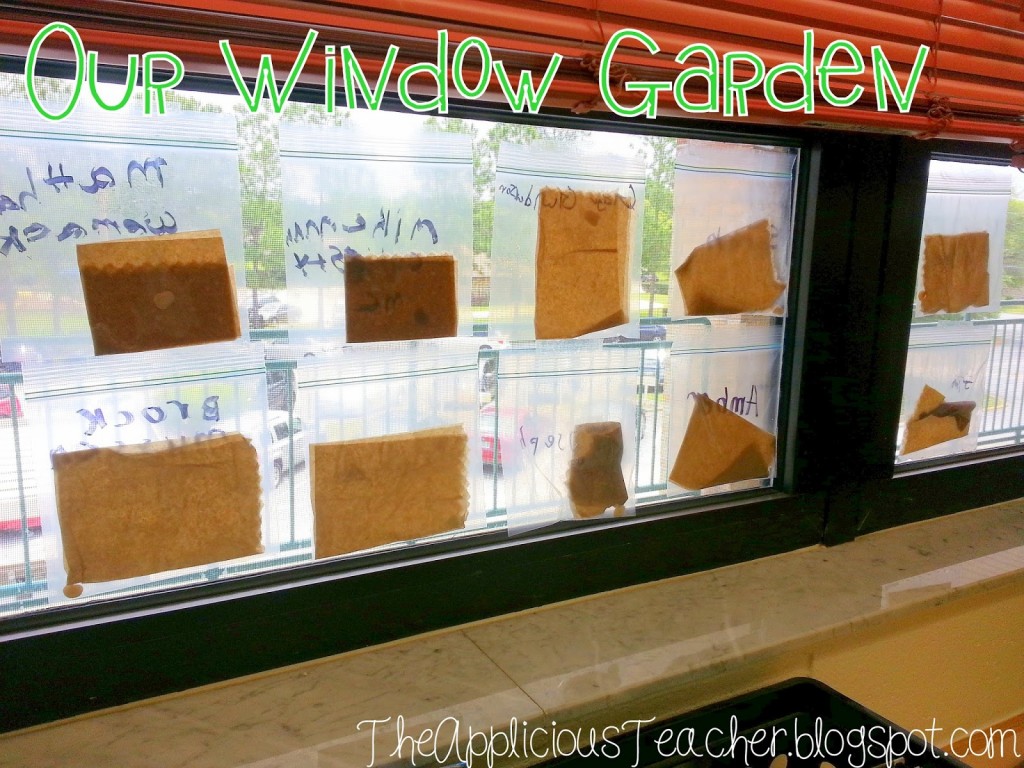 This activity was a classroom favorite! Did you know plants can grow without soil? Well, they definitely can! To create your soilless garden, you will need sandwich-size ziplock bags, individual paper towels, seeds, and tape.
Applicious Teacher Note: If you soak the seeds in water for a few hours, it will help speed up the germination process. Every day your students can make observations using their Seed Journal. My class would always be excited to check on their plants and loved watching them grow.
6. Conduct a Seed Dissection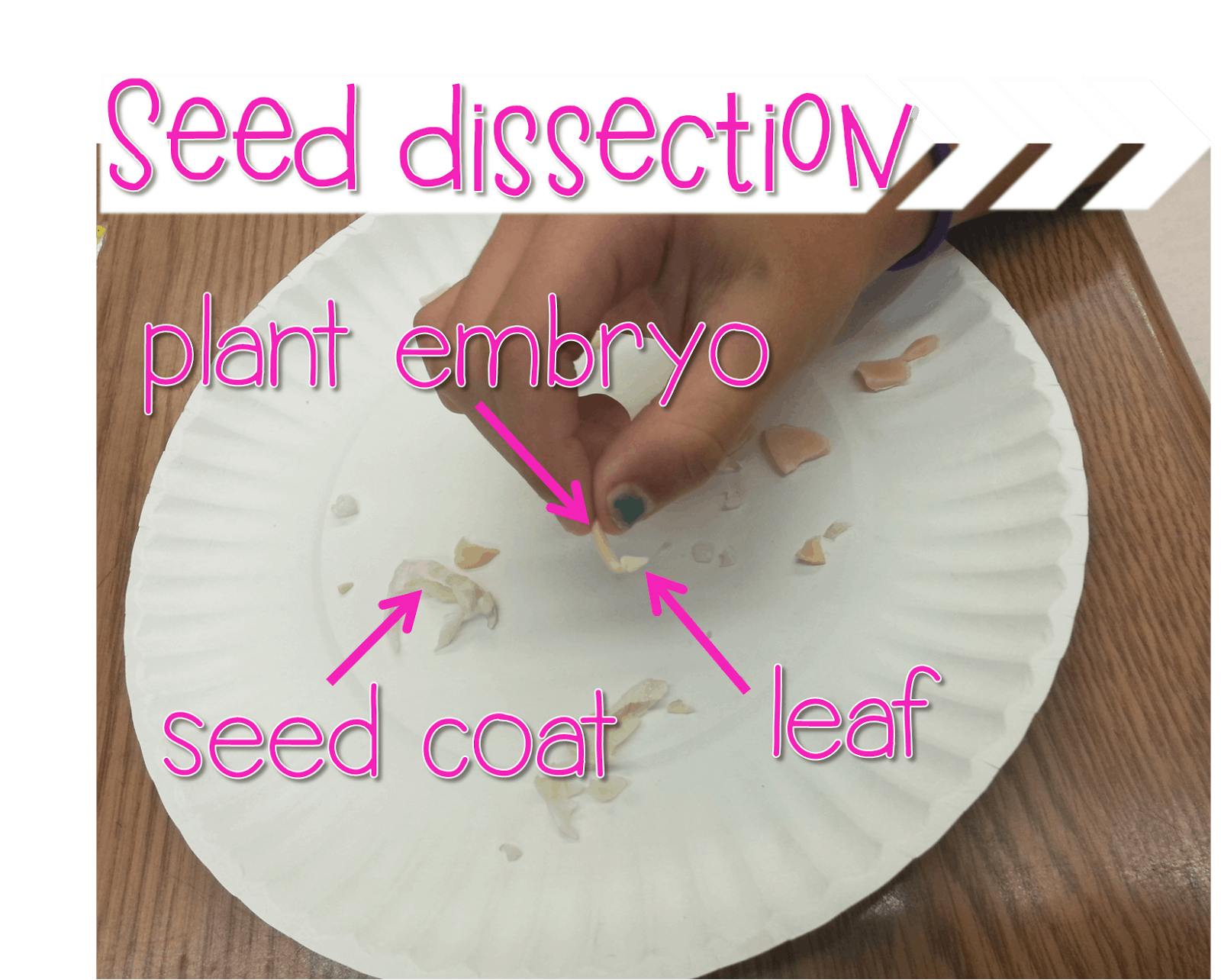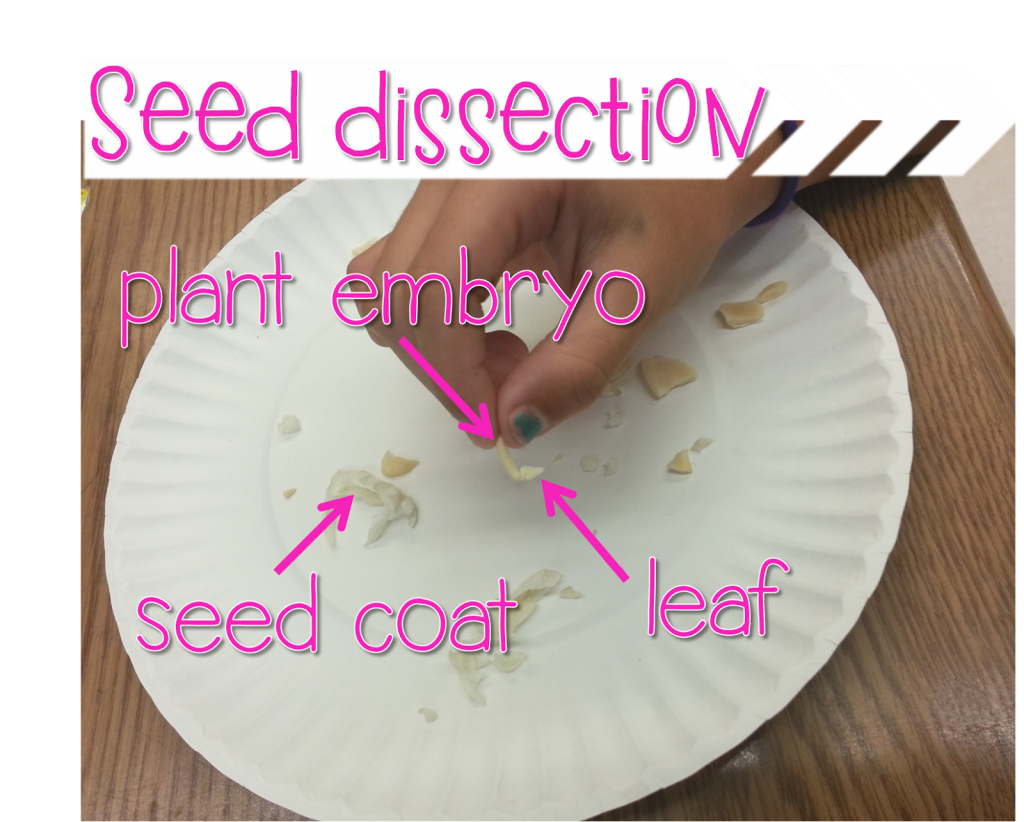 For this activity, it's best to use large seeds such as lima beans. Soaking the seeds in water for a few hours will help your students dissect them more easily. This activity is a great way to teach your students the different parts of a seed.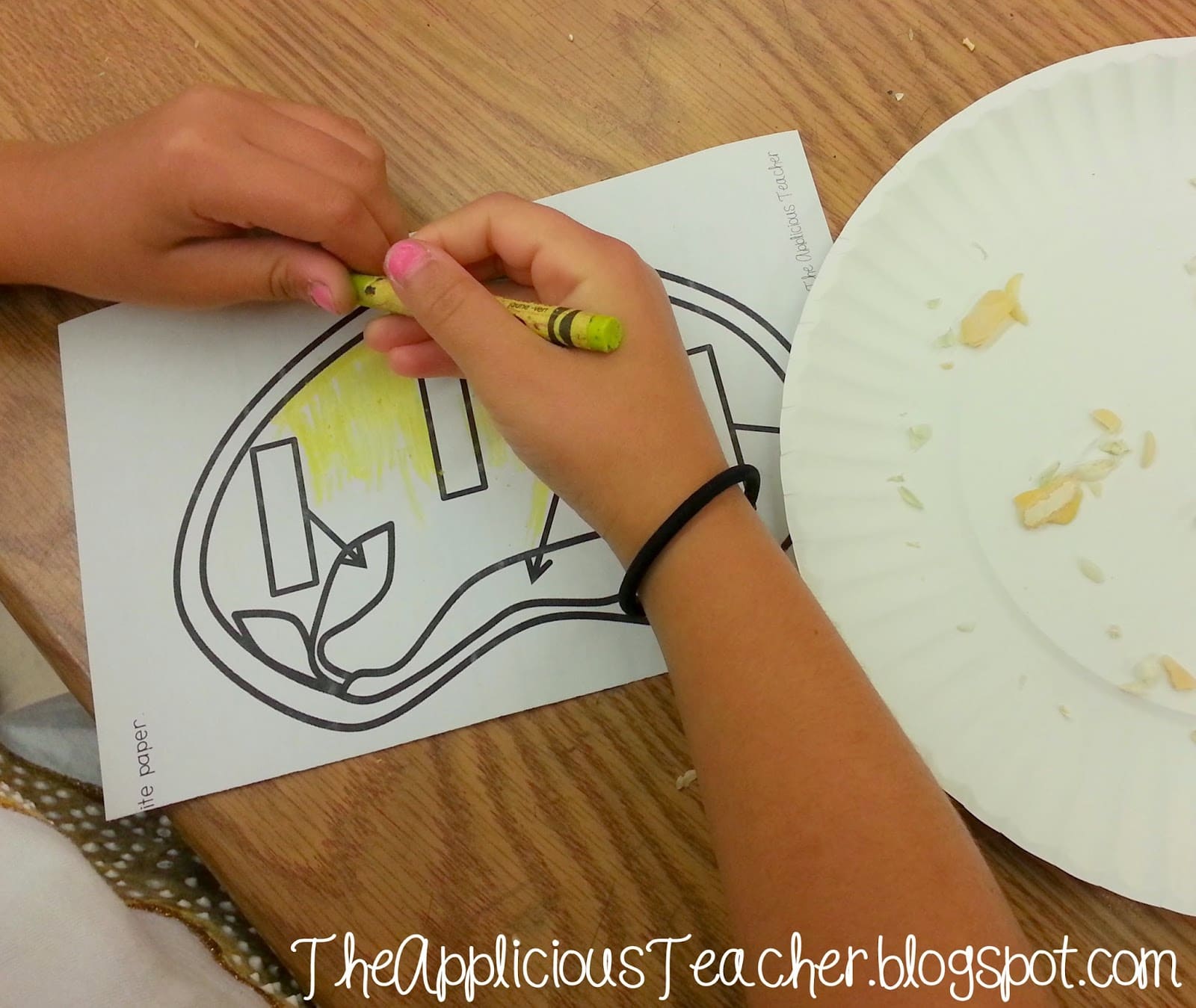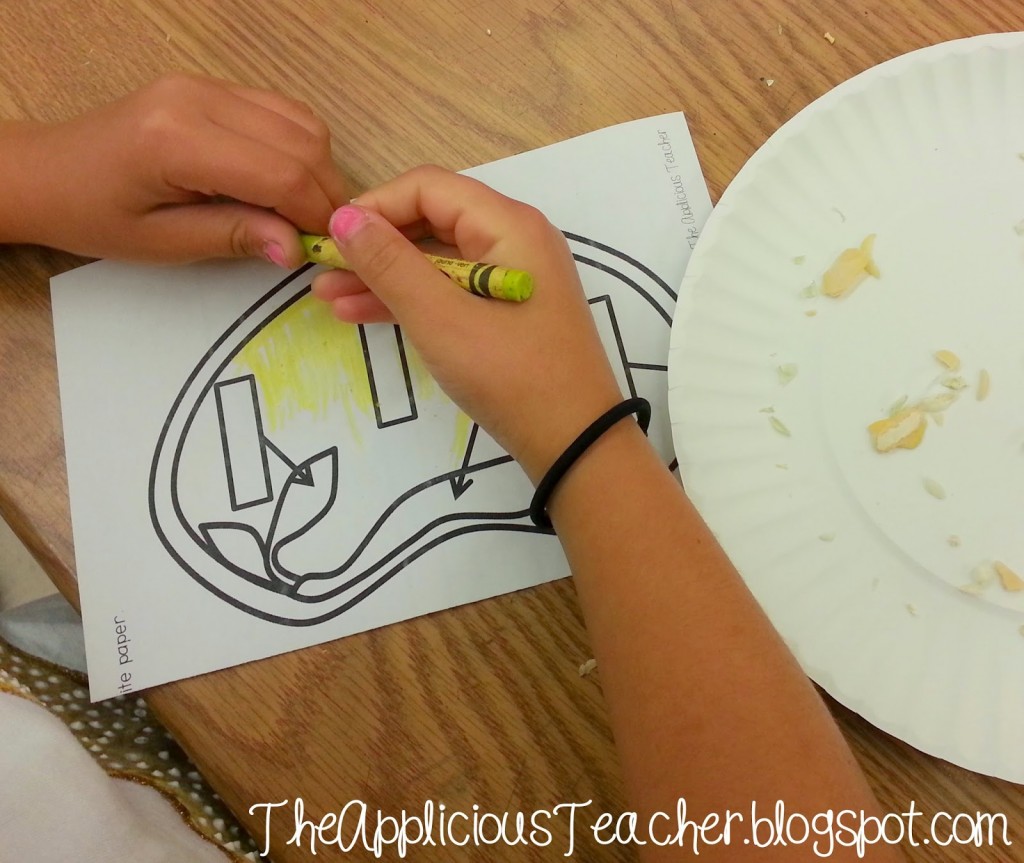 After dissecting, students can complete a diagram of the inside of a seed, and that can be added to their Seed Journal.
7. How to Plant a Seed Sequencing Activity
Are you looking for ways to easily incorporate your plant unit into literacy centers?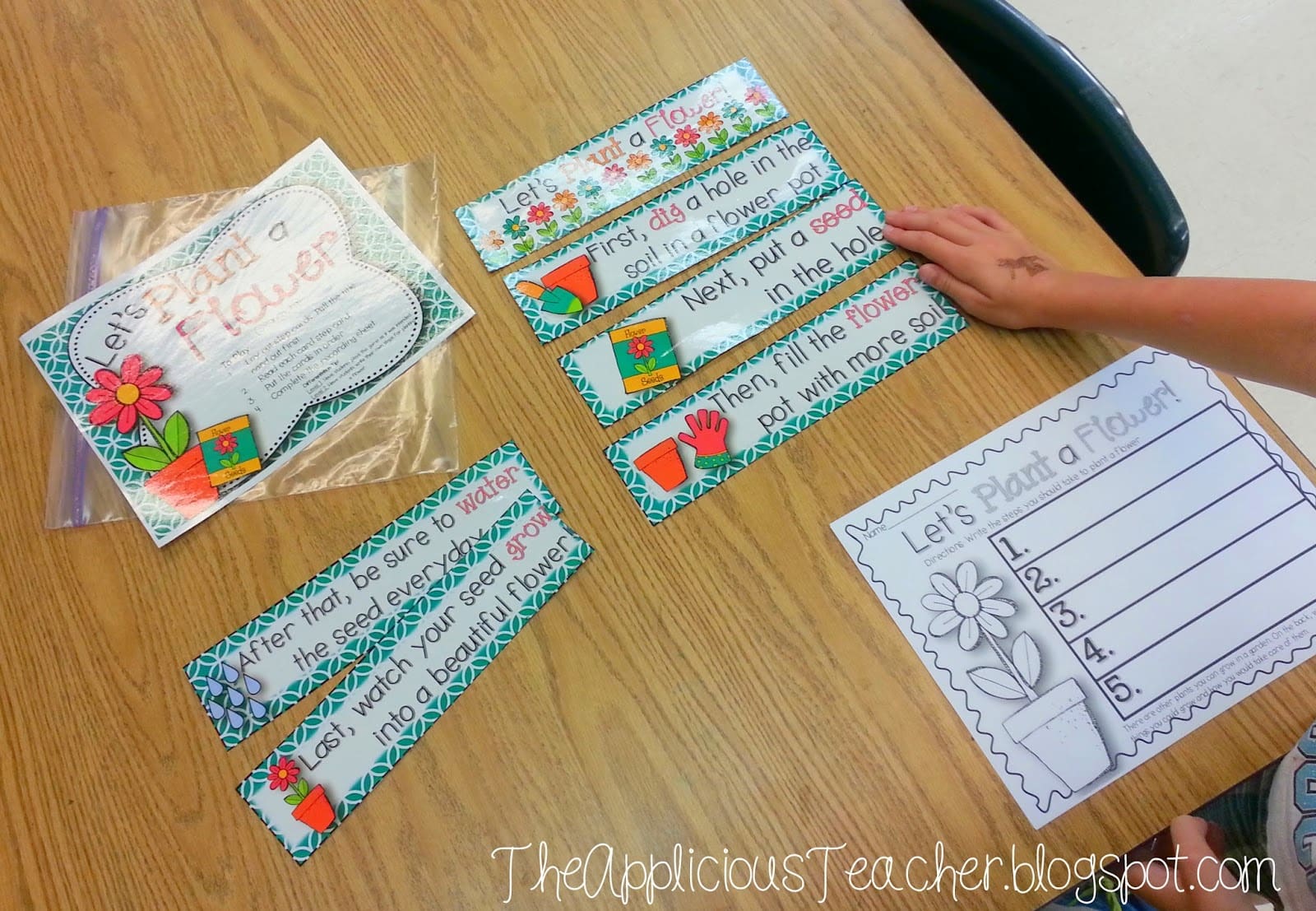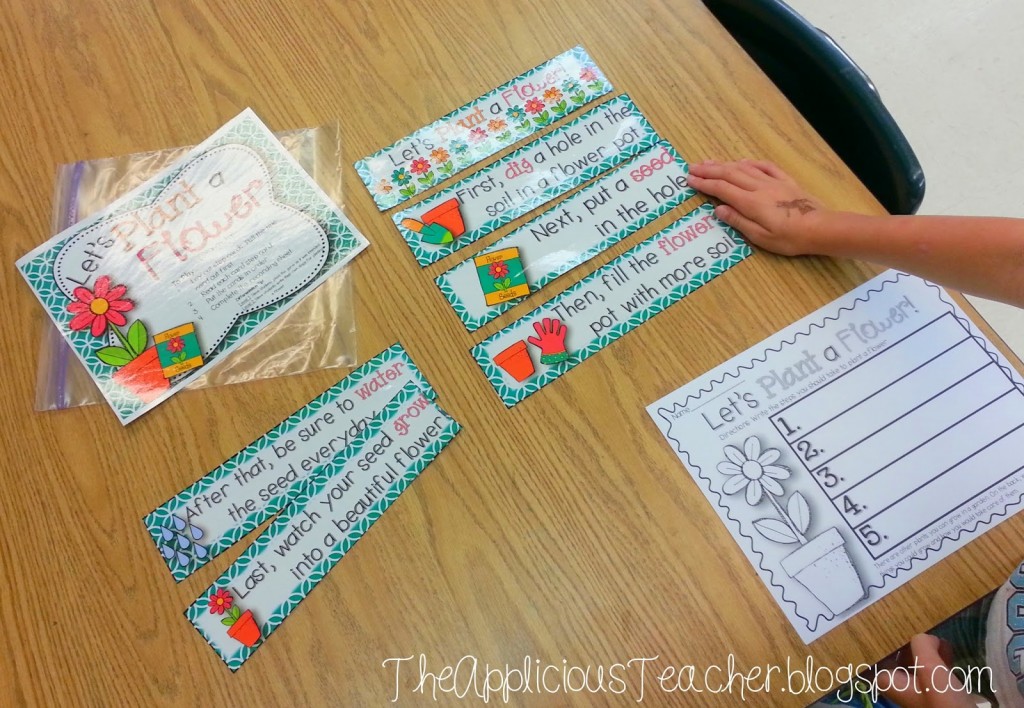 This Plant a Seed Sequencing Activity is the perfect way to do that! This resource contains cards with the steps to planting a flower. Your students will place the cards in the correct order. When they are finished organizing the cards, they will record the steps on their "Plant a Flower" sheet. This is a great way to check if your students are mastering the skill of sequencing.
8. Create a Flower Parts Diagram
When teaching about flower parts, this diagram is a great resource to use with your students. They will label the different parts of the flower and color the parts accordingly.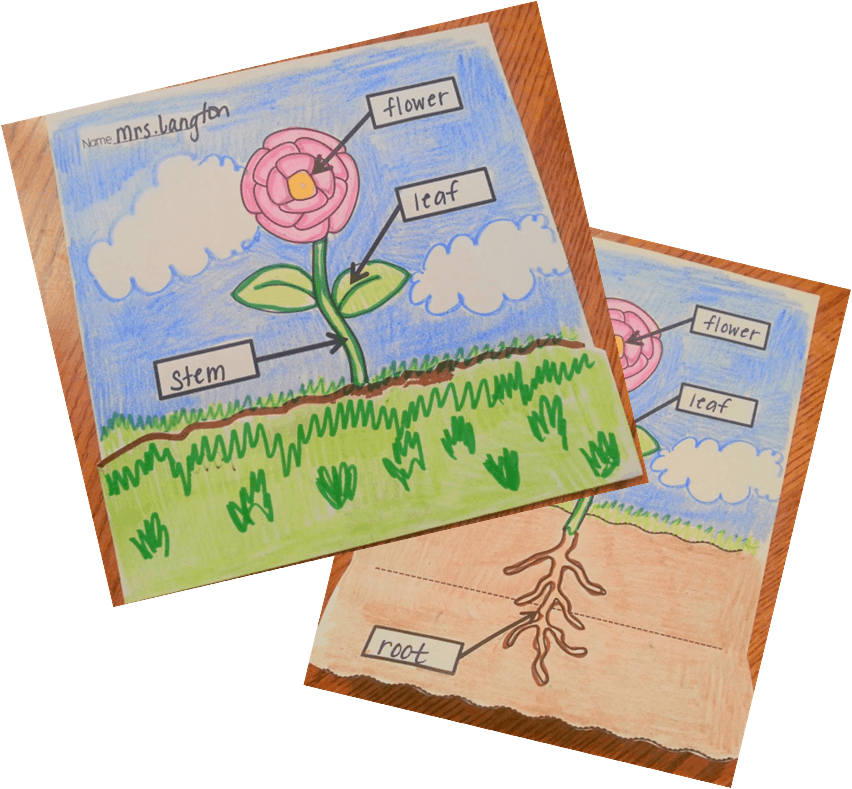 Down "below" the soil tab students, will label and color the roots as well. I found it to be very helpful to have my students use their science books as a resource during this activity.
9. The Great Seed Mix Up Game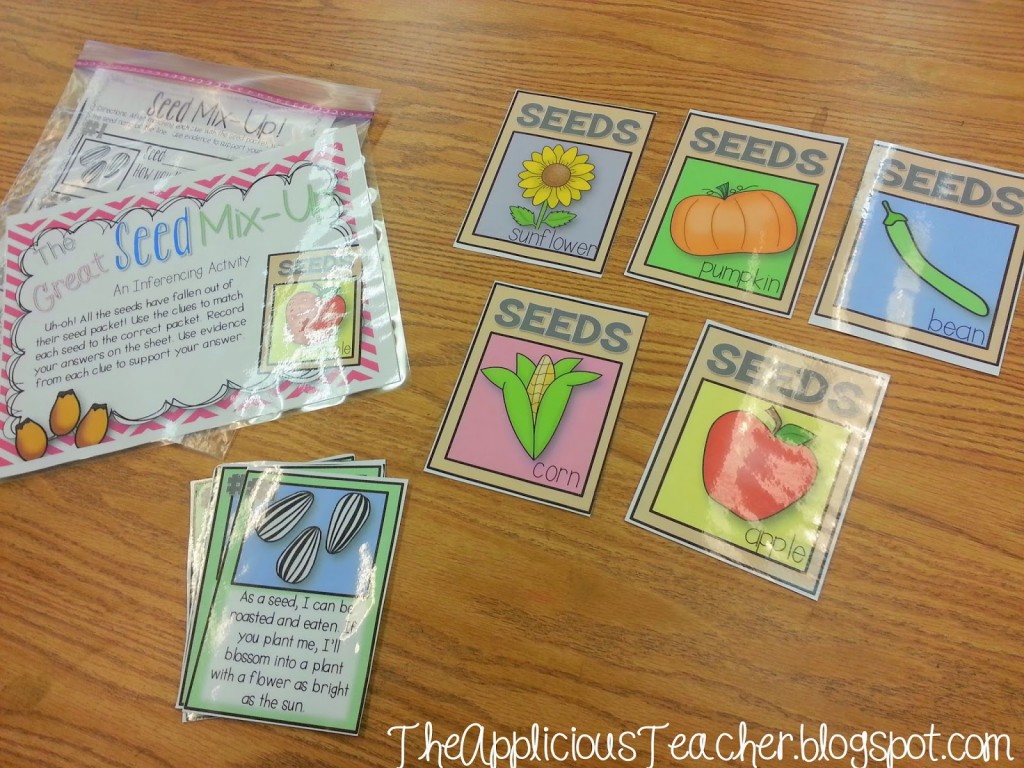 Your kiddos will love being "seed detectives" as they work through this seed inferencing activity. Students will use the clues to match each seed to the correct packet. They will then use evidence from each clue to record their answers.
Plant Activities Mega Bundle
I hope all these ideas will help inspire you when teaching your unit on plants with your 2nd-graders. If you are unsure where to start, don't worry, I have got you covered!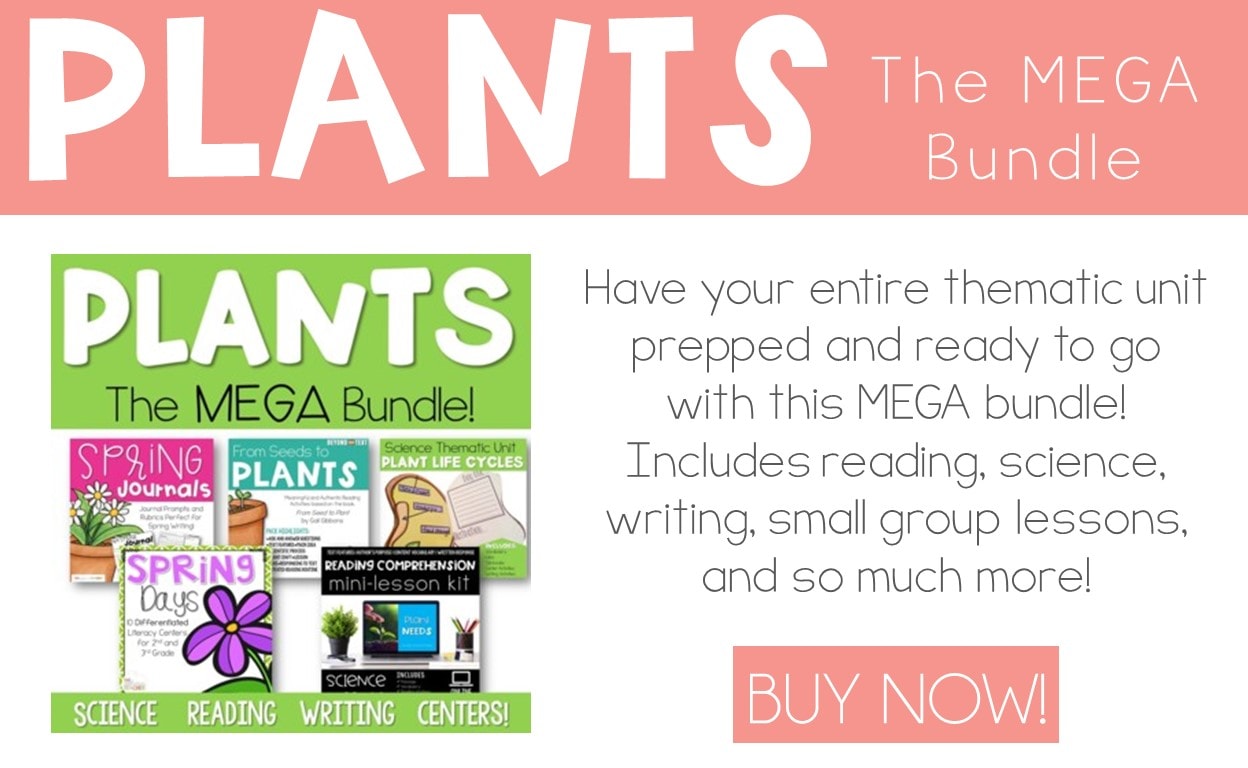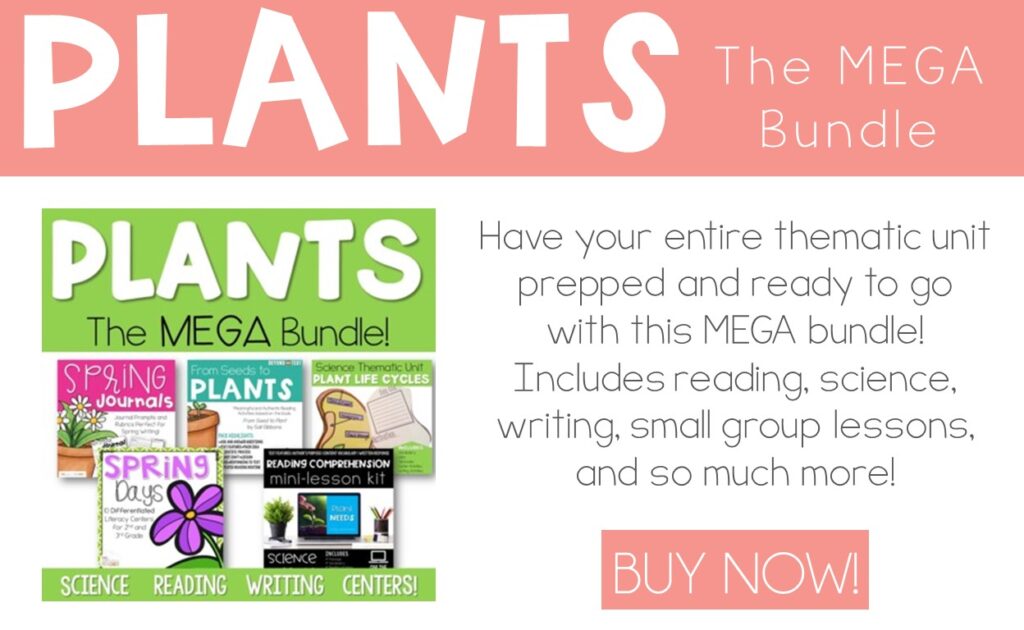 This Plant Mega Bundle includes 5 of my most popular plant and Spring resources! This bundle has it all, and you won't have to dig around trying to find multiple resources. It takes very minimal prep, and it will not only save you time but money, too. That's a win in my book!
So, tell me which plant activities for 2nd grade will you be using in your classroom? Comment below and share your thoughts!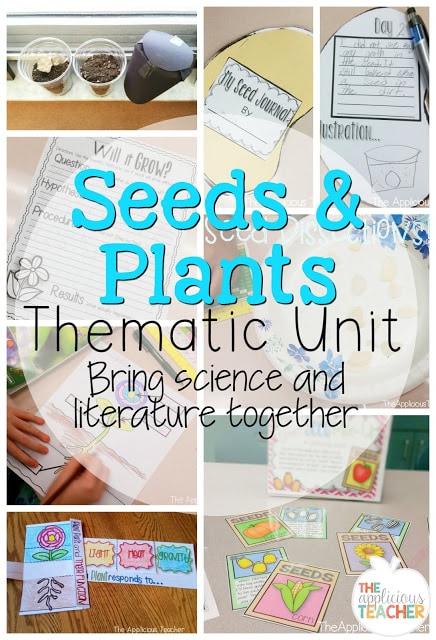 Check out these other ideas!