Teacher friends, I know it doesn't seem like it (hello ice storms and snowmageddon) but Spring is just around the corner! Today, I'm sharing some of my favorite activities to teach in the Spring in 2nd Grade to help make planning for this magical time of year extra simple for you!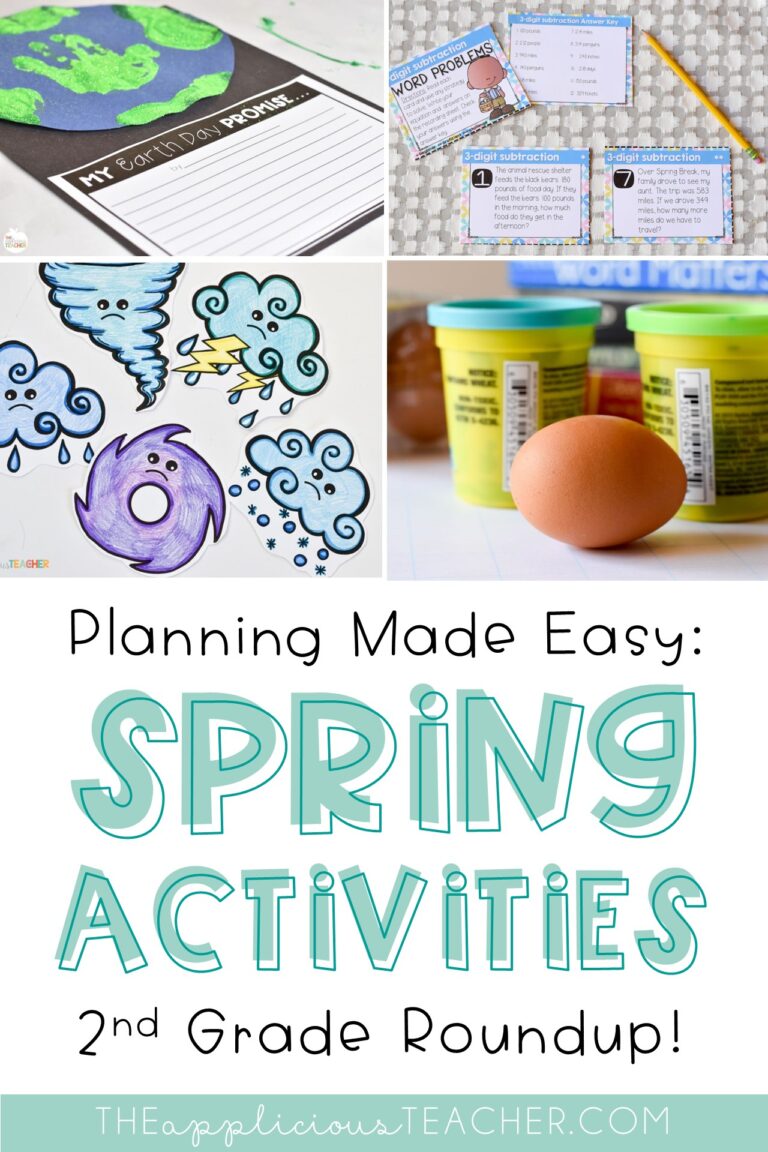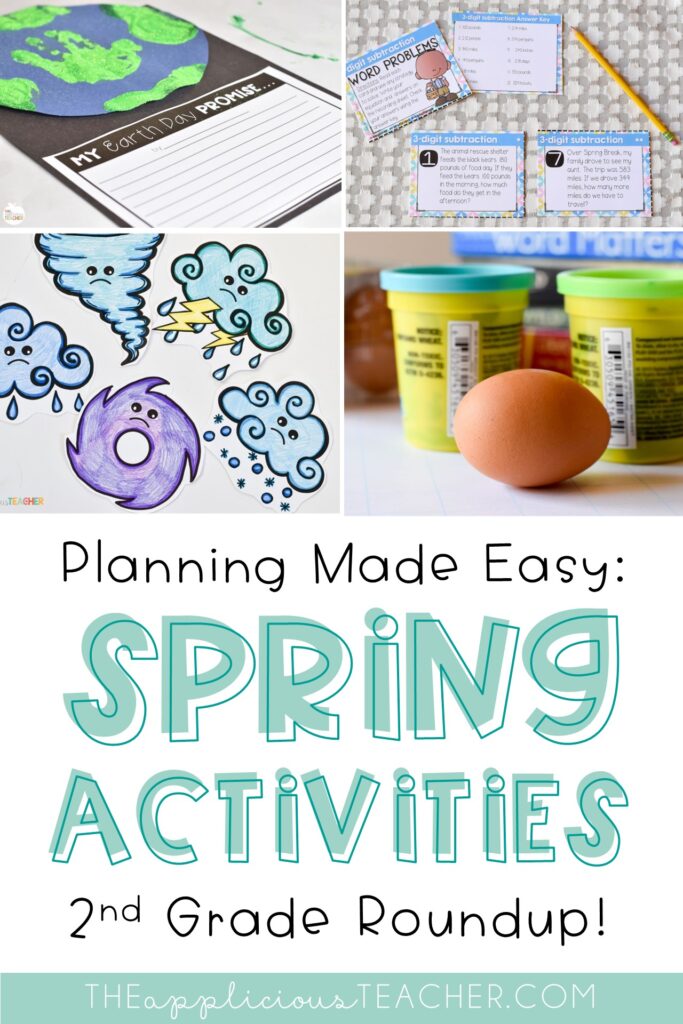 1. April Fool's Day Writing and Craft Activity
We've definitely got to start any spring ideas list with something just perfect for April Fool's Day! This fun writing craft and activity will get your students engaged in some creative – and funny – writing work! Do you have any jokesters in your class? They'll be able to write about what silly joke they would like to play on April Fool's Day. Some of their ideas seriously cracked me up!!!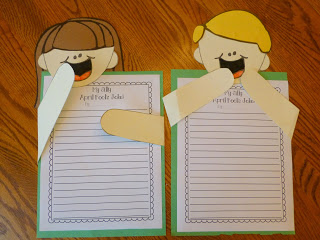 See how I used this writing activity in my classroom here!
2. Earth Day Craftivity
This is another biggie in the classroom each year – Earth Day is April 22nd! I've got a super fun writing and handprint craft FREEBIE you can do with your students over here in this post!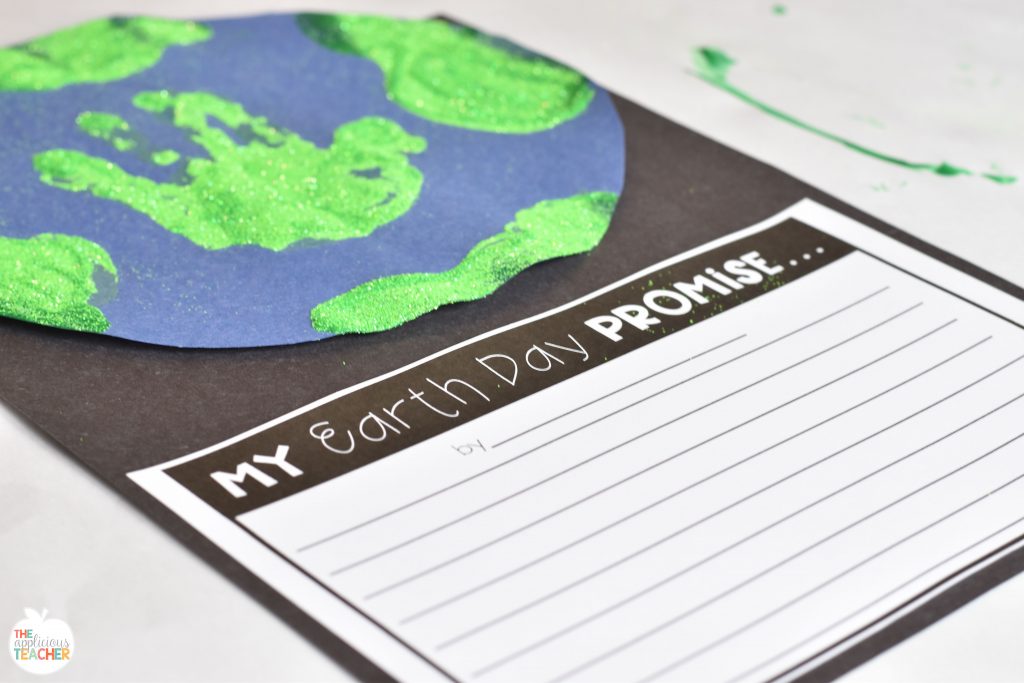 BONUS: I also have this Digital Reading Comprehension FREEBIE about Saving Planet Earth!
3. Egg-cellent Experiment
One of my favorite egg-themed activities for Easter is this egg experiment that will blow your students away! (#protip: don't miss the FREEBIE at the bottom of the post!)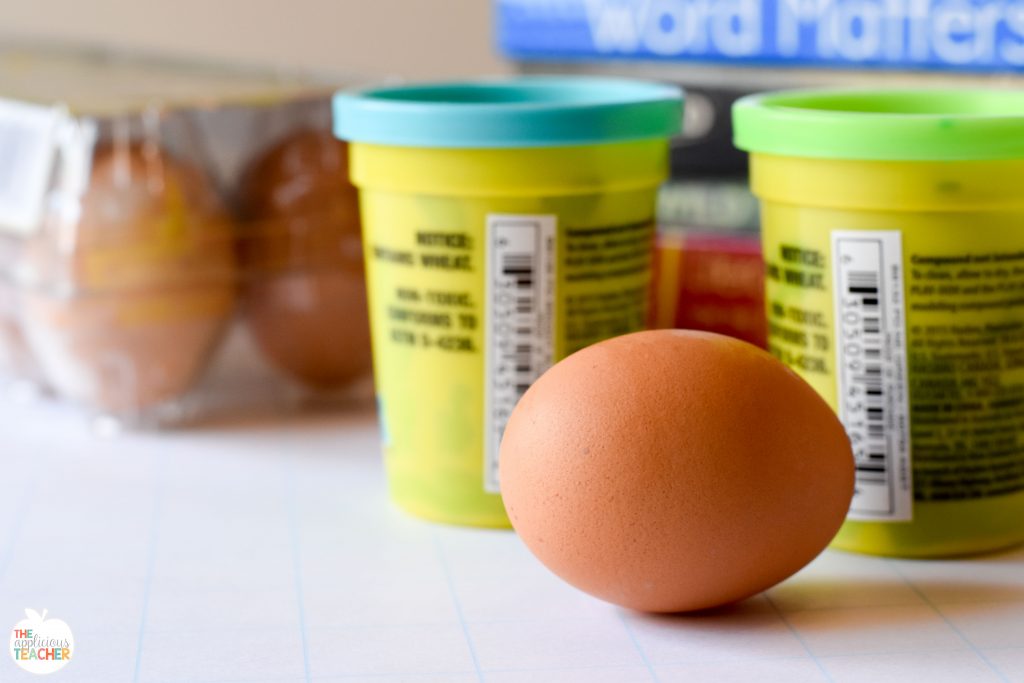 4. Super Storms
What would a spring list be without this close reading unit about the book Super Storms by Seymour Simon? Because, after all, April showers bring May flowers, right?!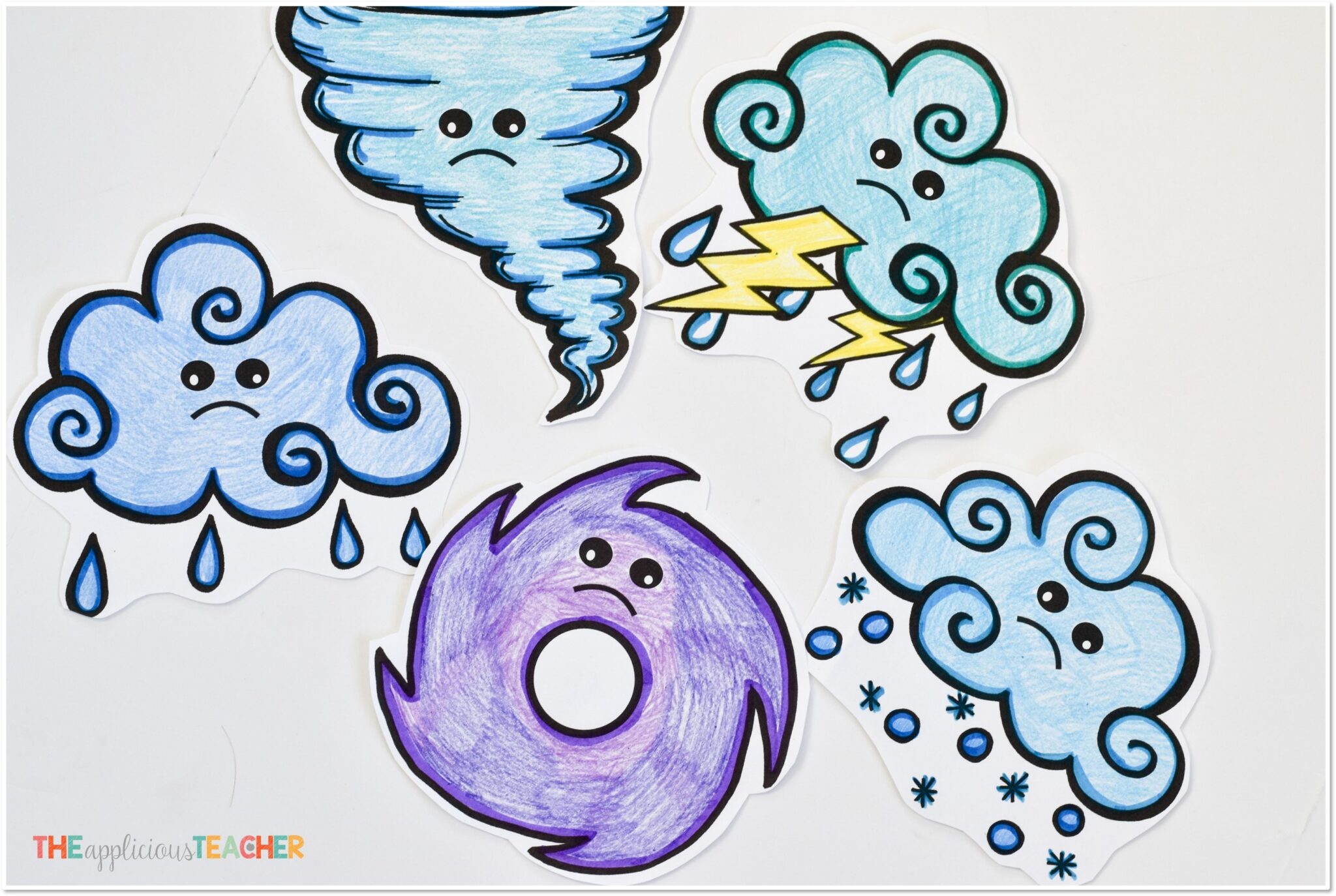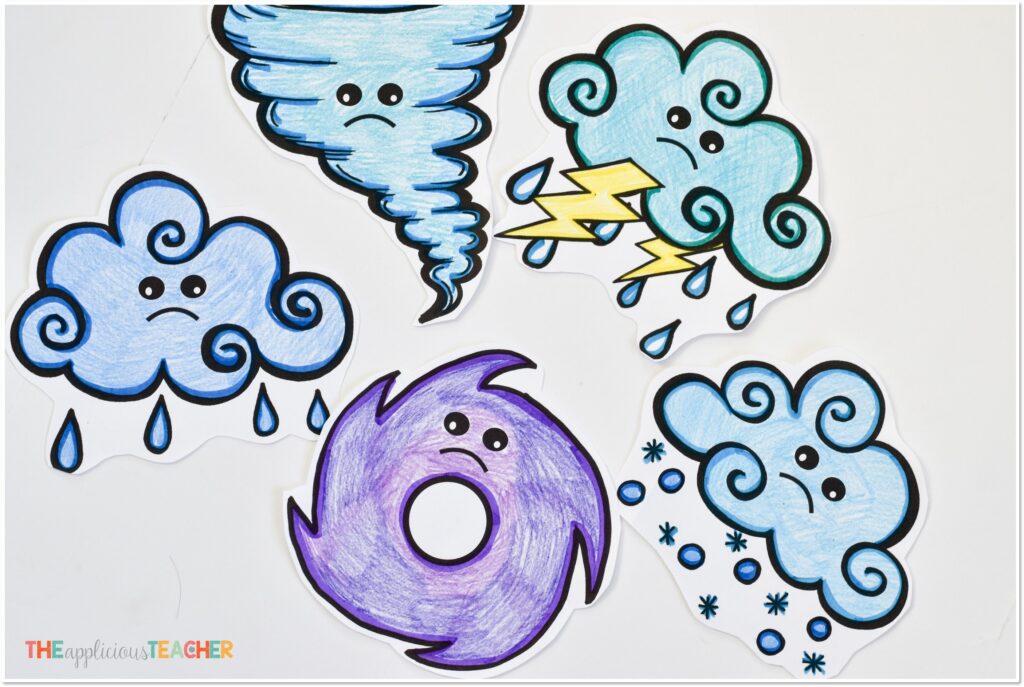 Grab 5 days of reading and writing lesson plans here!
5. Spring-themed Journal Writing Activity
This collection of writing journal prompts is perfect for spring! Each prompt also includes a matching QR code loaded with a short video clip related to the prompt to set the stage for your student's writing! How cool is that?!
6. Differentiated Literacy Centers for Spring
Okay, I've got your ULTIMATE spring activity pack for your 2nd or 3rd-grade classroom. It is packed with 10 differentiated literacy centers. From "planting words" to "springy adjectives," this spring-themed pack will get you through a huge chunk of your plan books for spring! Plus – my favorite part – all activities come with recording pages so your students can document their work and extend their learning. A teacher's dream, right?!
7. Seeds and Plants Thematic Unit
Bring science and literature together with some fun learning activities for a perfect spring week in your classroom! Everything from dissecting seeds to planting them and keeping an observation journal to spring-themed literacy centers, this will be such a good one to up engagement in your classroom, all while helping those kiddos really understand what spring is all about! See all the seed and plant activities we did here!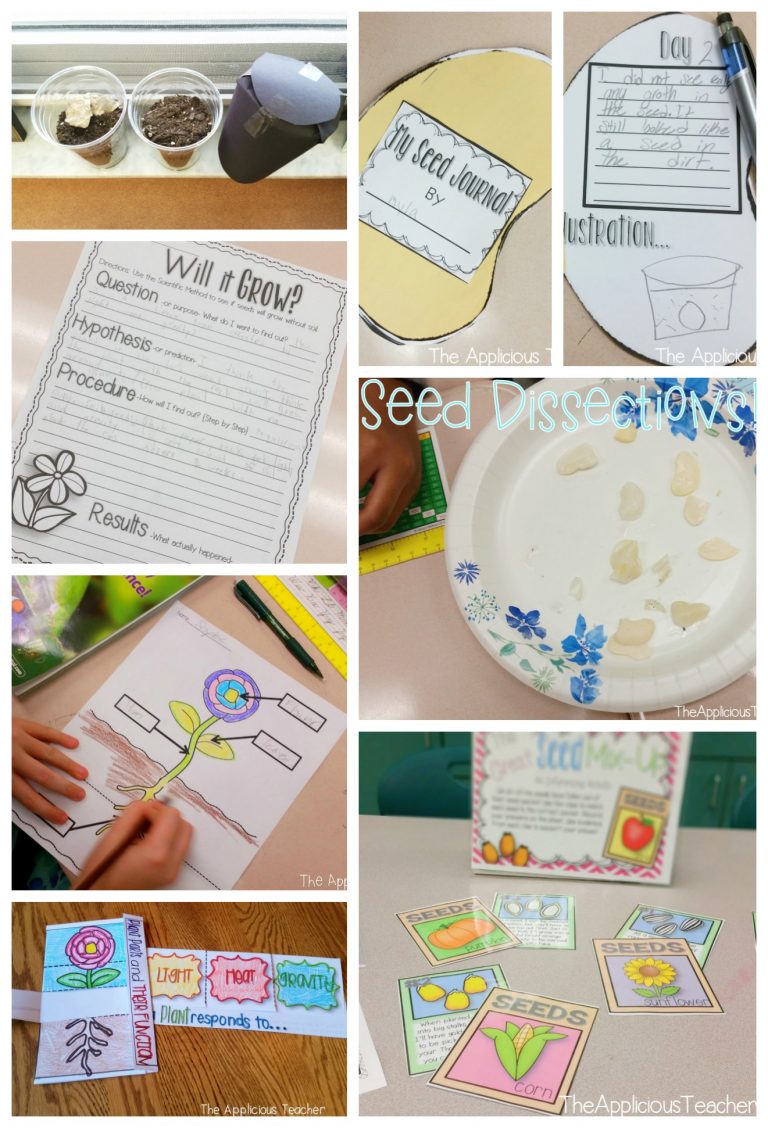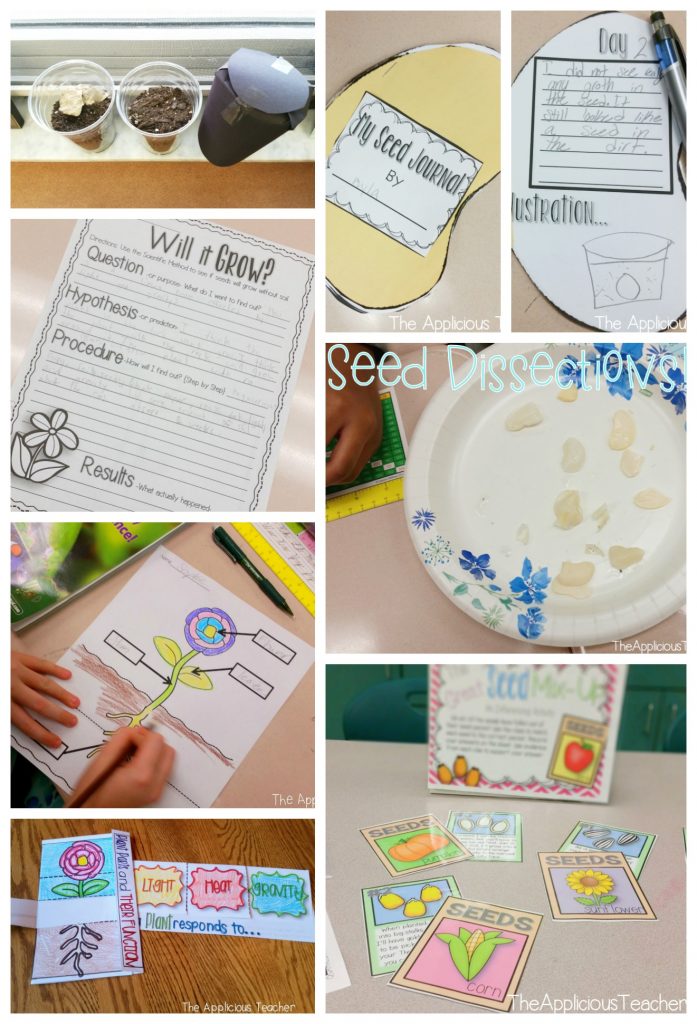 Oh, and BONUS!! Be sure to check out these Seeds and Plants Must-Read Books that are just perfect for any spring-themed unit!!
8. Spring-themed Math Unit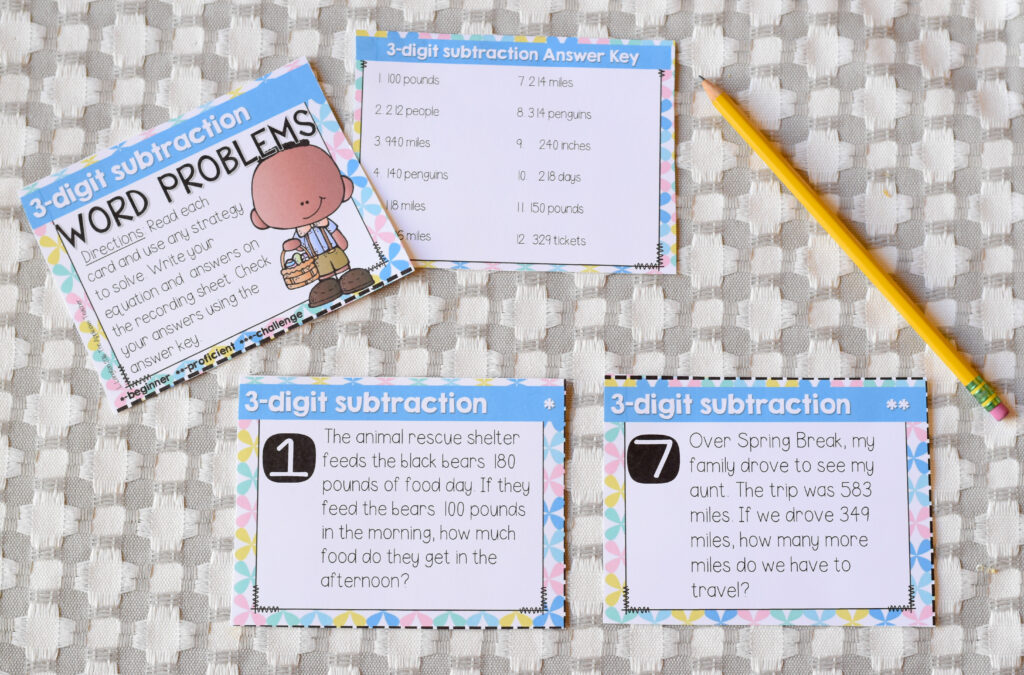 We've got to throw a little math into the mix… spring-themed math, who knew?!! This differentiated pack makes solving those word problems a bit easier for students at any level. Plus, it's cute… oh, and the questions and activities are all related to spring!
9. My Favorite Season
Alright, now, let's talk about a fun and easy 2nd-grade opinion writing activity that you can do with your students using the spring season as meaningful inspiration! I LOVE this opinion writing project that I've done with my class. It's easily adaptable to any season, so for spring, use the book Goodbye Winter, Hello Spring by Kenard Pak.
10. Butterfly Life Cycle (DIGITAL!!)
Looking for a great spring activity for your DIGITAL classroom? I've got you covered!!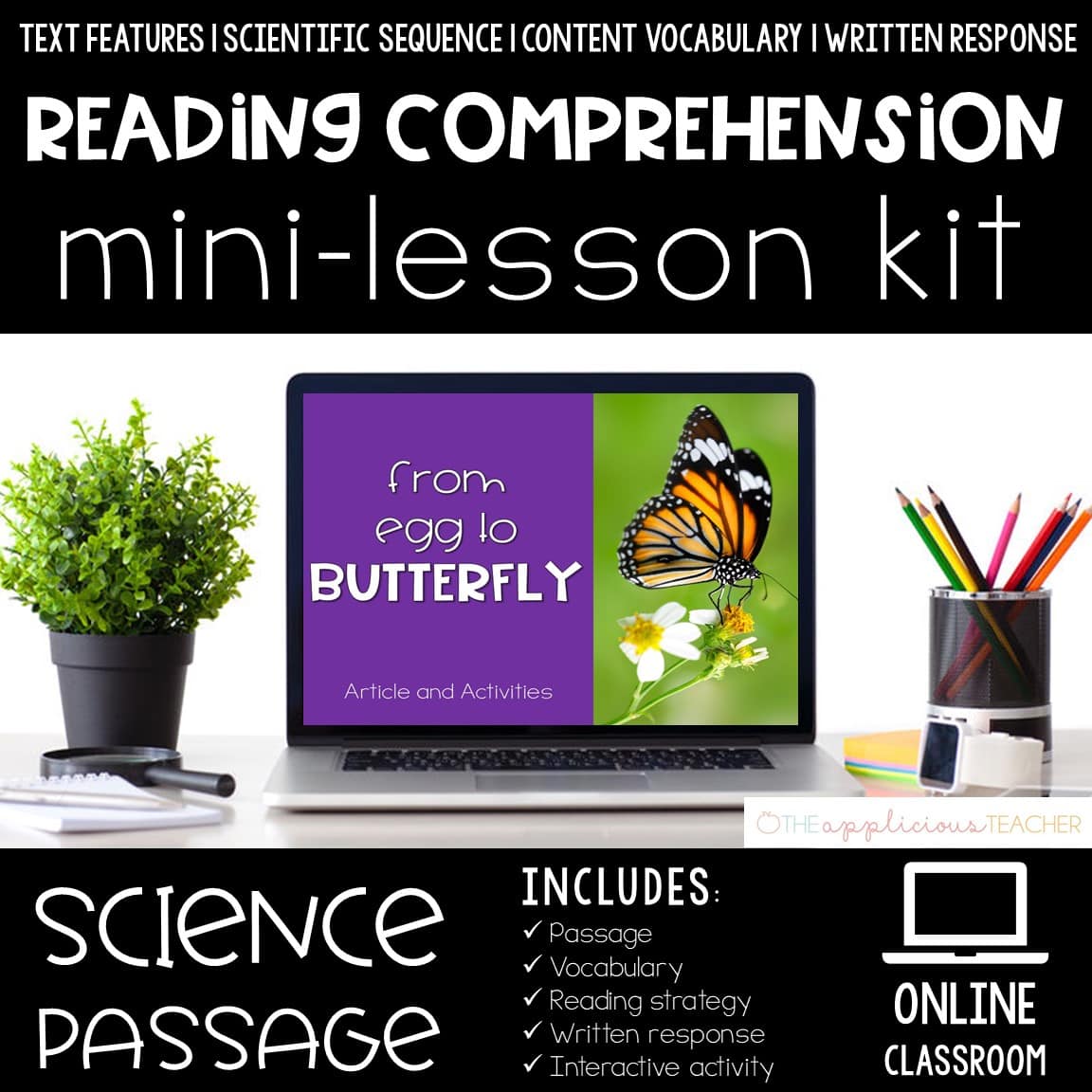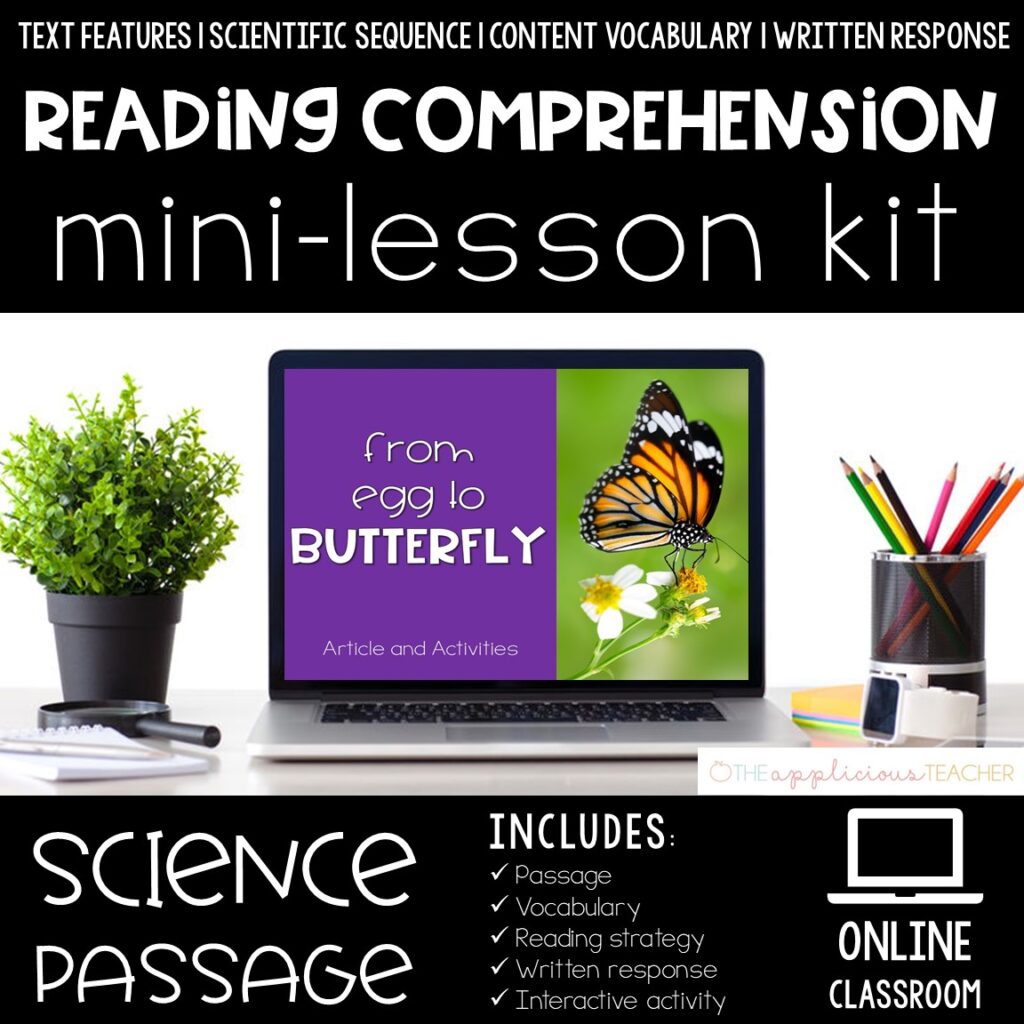 Build reading comprehension, vocabulary, AND fluency, all while learning about a butterfly's life cycle. Just in time for springtime! Plus, the teacher file includes a 5 Day Lesson Plan guide complete with directions, suggestions, and answer keys. Done and done!! Be sure to grab it here.
Spring Themed Activities for 2nd Grade
So, that should get you going in the right direction, teacher friend! I know you're ready for that warmer weather, but now you're also ready for springtime in your classroom with these 10 spring-themed activities, lessons, and ideas!
Did you try out any of these? Do you have a favorite springtime activity? Let me know in the comments!
More Spring Themed Ideas for The Classroom
Check out these other great ideas for teaching in Spring!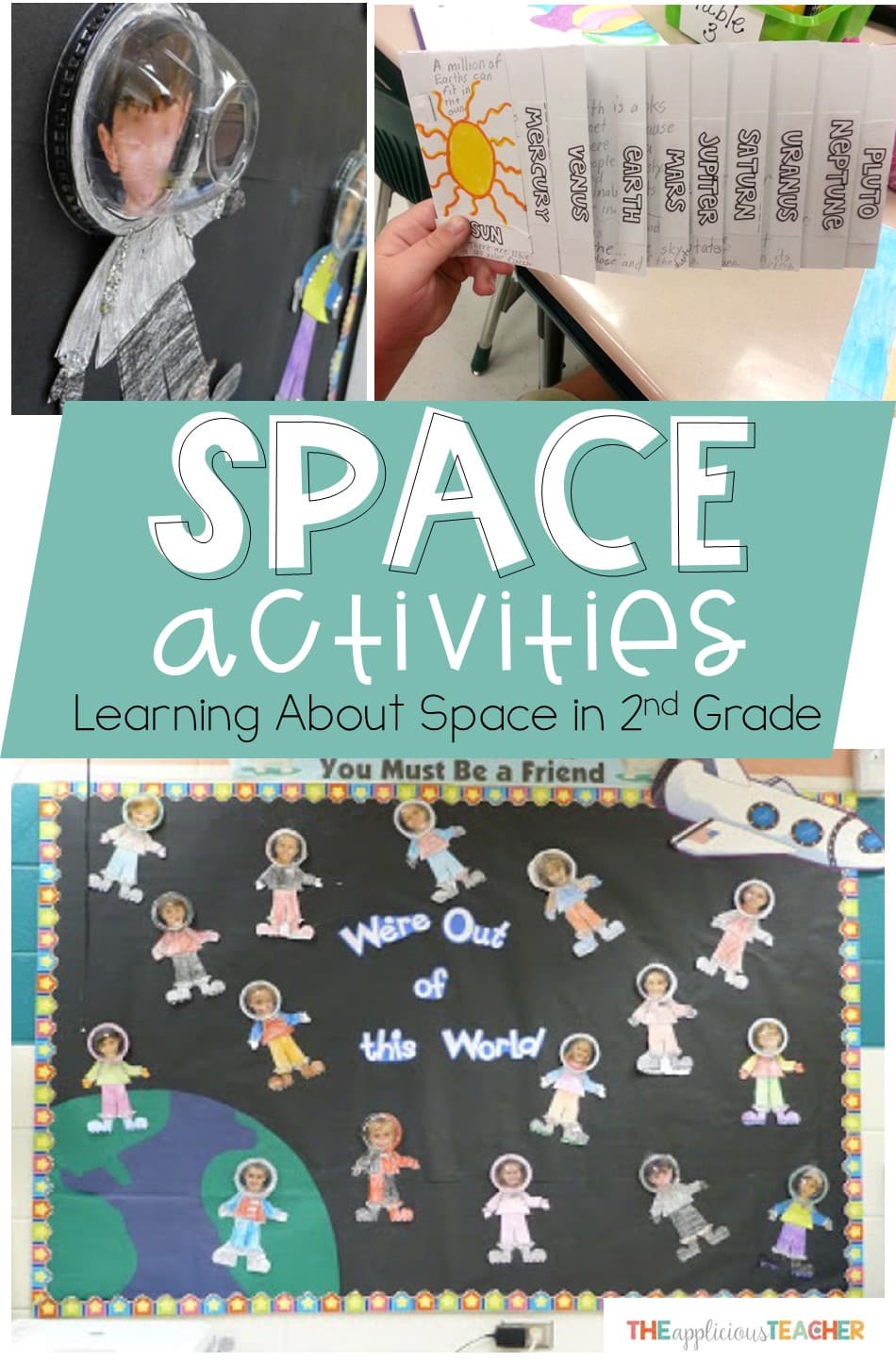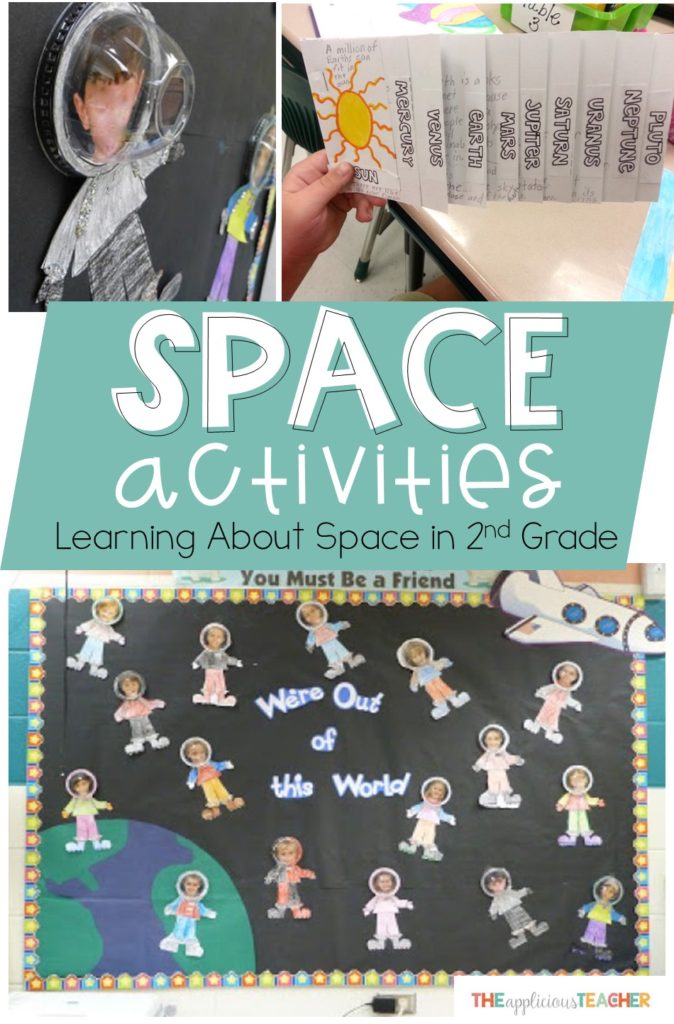 Sign up to snag these!
Receive all these classroom management tools right to your inbox!