Okay, virtual teaching – or in some cases BOTH in-person and online at the same time – is HARD!! Physically, emotionally… you name it! But it is, in many ways, even MORE challenging for our students. They're stuck at home sitting in front of a screen most of the day. Many aren't playing with other kids due to social distancing. It's just a whole new way of life, and these kids need some sort of recess and physical activity!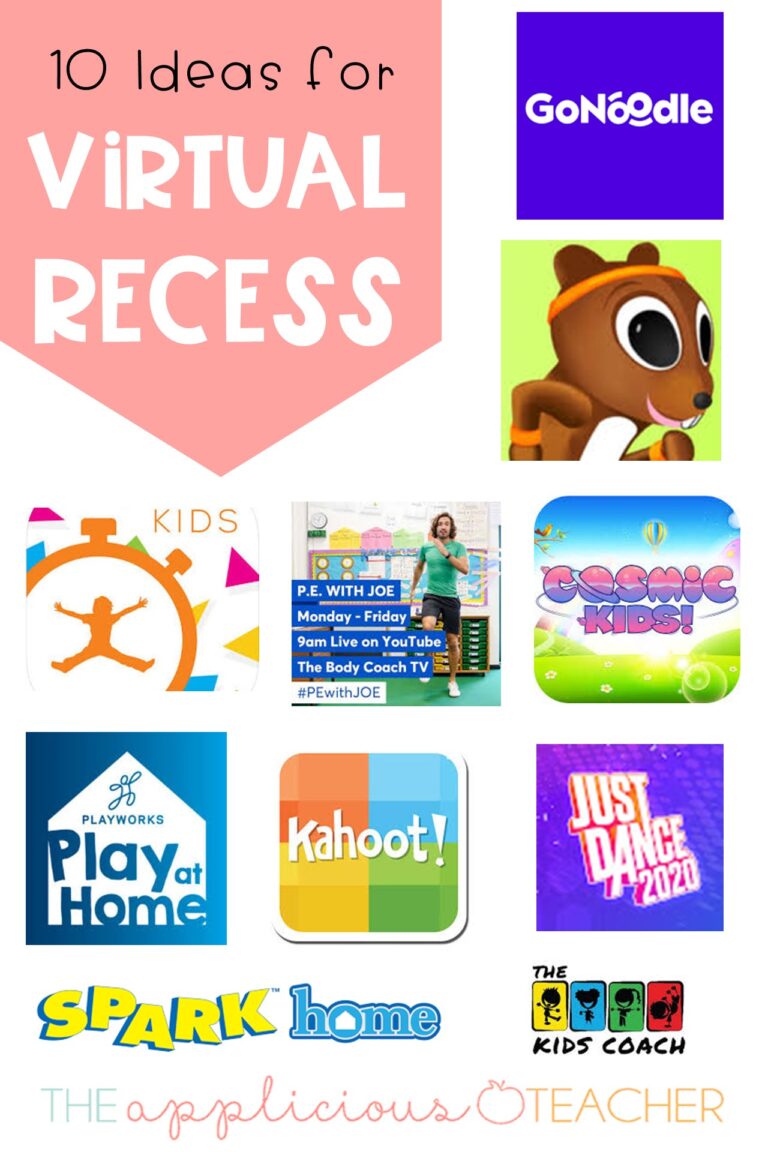 They've GOT to get some exercise in… both for their physical and mental health! But how?! Without traditional recess at school, how can we, as educators, help them with that?
Well, I've got 10 pretty cool resources, websites, and apps to help you get your students up and moving during distance learning, whether it's for a full at-home virtual recess break or for small breaks in-between distance learning sessions.
10 Kid-Approved Virtual Recess Ideas and Resources:
1. Go Noodle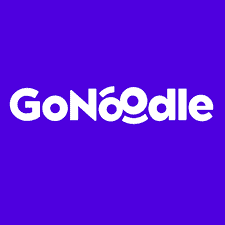 GoNoodle is a free resource and so, so easy to use! Their website provides hundreds of movement and mindfulness videos created by child development experts to be used in the classroom or at home for a fun recess break during distance learning. Plus, they have a mobile app now for games that will encourage your students to get moving right where they are!
Designed for kindergarten through 5th grade, GoNoodle's easy-to-access activities are interactive, complete with teams, mascots, and rewards!! This is definitely a fav among teachers, parents, and kids alike!
2. Cosmic Kids Yoga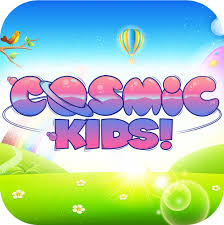 Okay, Cosmic Kids is another popular one, and rightly so! Yoga, mindfulness, and fun visuals for kids?? It's the perfect combo! Parents and students can quickly stream any of these interactive yoga adventures right on the Cosmic Kids YouTube Channel, so it's pretty ideal for guided recess time while distance learning.
3. Sworkit Kids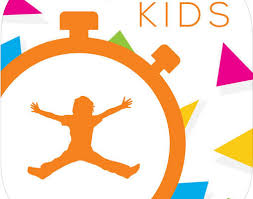 Sworkit Kids is a free app that offers fun and customizable kids workouts ideal for students grades 2 through 8. Housed within the adult version of the same app, your students can choose a kid-friendly workout from categories like "Stand Up and Move" and "Agility," or they can create a custom workout. The duration of the workout is also customizable. One of my favorite parts is that it has no ads, which means no distractions or clickables to interrupt your students while they're focusing on their exercise!
4. Playworks: Play at Home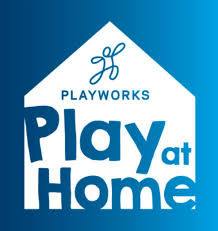 Okay, this one is pretty cool. I love it because you can really go old-school… think "popcorn" and "simon says!" Playworks specifically made Play at Home to fill the need for virtual recess options while students are distance learning at home. To help us teachers keep our students engaged, active, and having fun, Playworks has developed free video tutorials of games that follow CDC guidelines and can be played at home with little to no equipment. Your students can follow along during a live virtual recess on Facebook Watch or access the tutorials at any time on their YouTube Channel.
5. The Kids Coach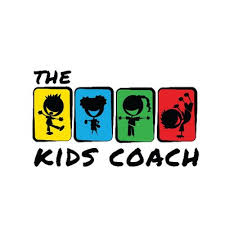 The Kids Coach, a platform truly just for kids developed by an Occupational Therapist and a Personal Trainer for children, is a great distance learning recess alternative. Kids can choose their age category (2-4 years, 5-7 years, 8-11 years, and so on!), and then choose from hundreds of fitness and wellness sessions geared toward that age group's developmental level and needs. It's so fun, too…. who knew that hopping like a bunny, waddling like a duck, and soaring like a superhero could be such a good workout?! This one is also ad-free and super easy for families to stream at home.
Something to note… this one does require a subscription, but they offer a 7 day free trial so you can try it out first! It might just be worth it.
6. The Body Coach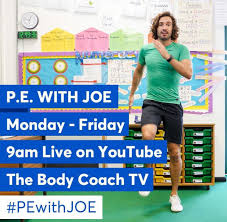 I've got another oh-so-easy to access YouTube resource for you! This one is so perfect for virtual learning. In addition to very active and easy-to-follow 5-8 minutes video workouts for kids and grown-ups alike, Joe Wicks has also started doing virtual P.E. classes Monday through Friday – called "P.E. with Joe" – made exactly for this crazy season we're all in with so many students stuck in front of a computer all day at home.
This is truly a great virtual recess resource for teachers, parents, and students alike!! You've definitely got to check out this YouTube Channel!
7. SPARKhome

SPARKhome sprung out of the need this year for virtual P.E. and recess options during distance learning. They've created free, wellness-focused P.E. lesson plans for grades K-12 (3 weeks of materials for K-2, 3-6, and higher)! The plans feature videos, games, and movement activities designed to be done indoors in order to create a full plan for physical activities while learning from home. Both you as the teacher AND your students and their families can create a free account to access the materials, which is really helpful!!
8. Kahoot!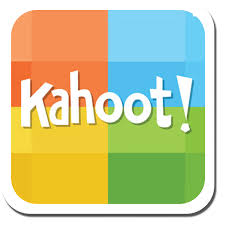 You guys know, I'm a huge Kahoot fan! (You can see how we used Kahoot to learn more about arrays!) Okay, so Kahoot! is really great for some brain breaks, quick-thinking, and a whole lot of laughter!! Sometimes, that's just what those kiddos need!! Basically, you make short quizzes that the students play along with altogether, competing against each other to see who can answer the most questions right and in the fastest time possible.
As an educator, Kahoot! can be used to review and check-in on your students' knowledge, for formative assessment, or as a fun break! I personally really like this option for recess because you can do it together with your class, rather than leaving it up to chance that your students will access the material you recommend.
9. Just Dance

This is such a fun recess alternative for distance learning! I mean, who doesn't love to dance??!! Kids follow along with the dance moves and challenges, plus get a great cardio work out in! Bright colors, fashion-forward, and their fav music… this might end up being their go-to recess activity!
There is a free app offering the ability to use the smart device as a controller – although, with in-app purchase options, so parents' will want to be on the lookout for that – but, really, the YouTube Channel would work just as well!
10. FitQuest Lite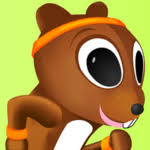 I wanted to be sure to include this one because it's really great for those Kindergarteners out there! This free and animated exercise adventure app has kids jump, duck, dance, and jog in place to help a baby squirrel return safely to its tree house… all while logging thousands of extra steps a day! It's seriously the cutest thing ever!!
So, amidst the challenges of distance learning, I hope these resources, websites, and apps help you to get your students up and moving for recess and other quick action-fueled breaks throughout the day! Their growing bodies need it, and it's so good for their mental and emotional well-being.
For more ideas for your virtual classroom, check out these ideas for some easy Halloween activities…
Have you used any of these virtual recess options? Let me know in the comments how your students liked it!!