Just a quick post today! I wanted to share with you a quick and fun apple craft we are working on this week. To help us get into the fall spirit (even if the weather's not cooperating…) we're working on a *few* apple things this week. You'll love this apple craft I'm sharing today!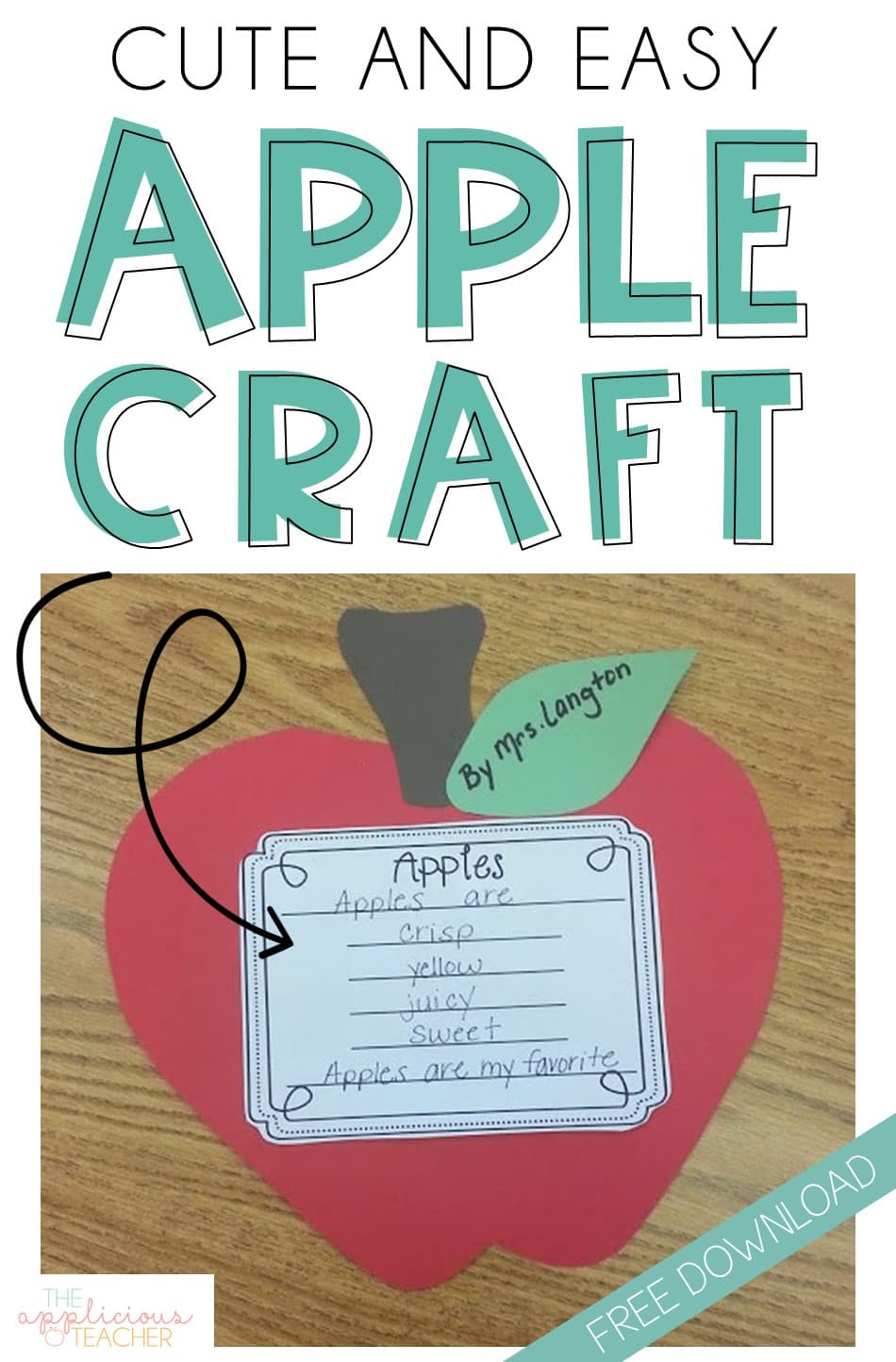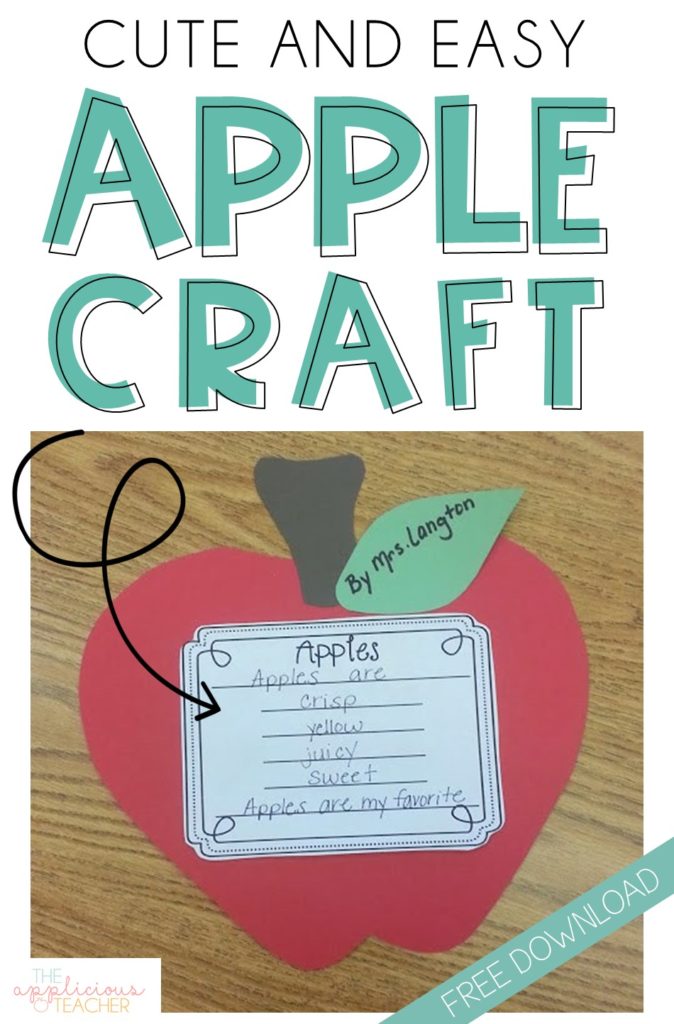 Last week we took a stab at poem writing and although some of us got it, most of us still needed a little more practice so poems about apples was a must!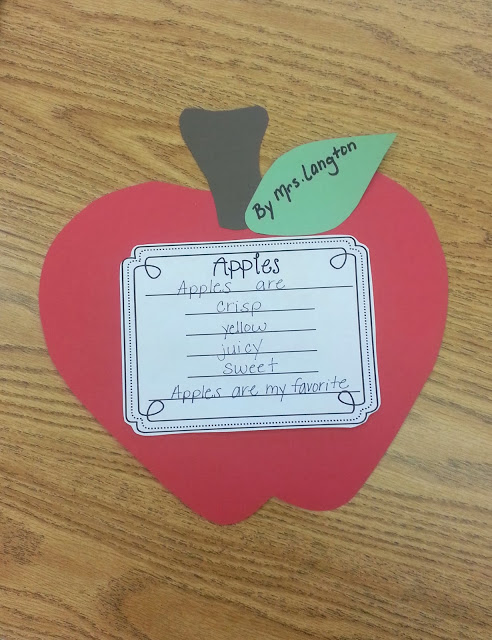 Apple Tasting Activity
First, we discussed apples. Then we had to taste apples!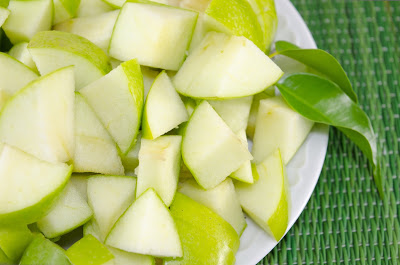 I cut up three different types of apples: classic red delicious, granny smith, and golden delicious.
Apple Adjectives
From there, we made a huge list of descriptive words for apples.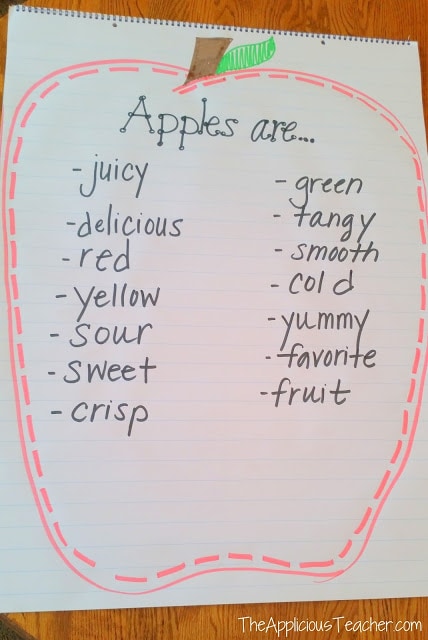 Apple Craft and Poem
Tomorrow we're going to take those descriptive words and write a descriptive poem about apples!
You can grab this fun and easy activity by joining our Applicious Resource Library! You'll gain access to this and tons of other resources! Sign up below!
I've also included some basic writing papers if you would prefer your students to write about apples!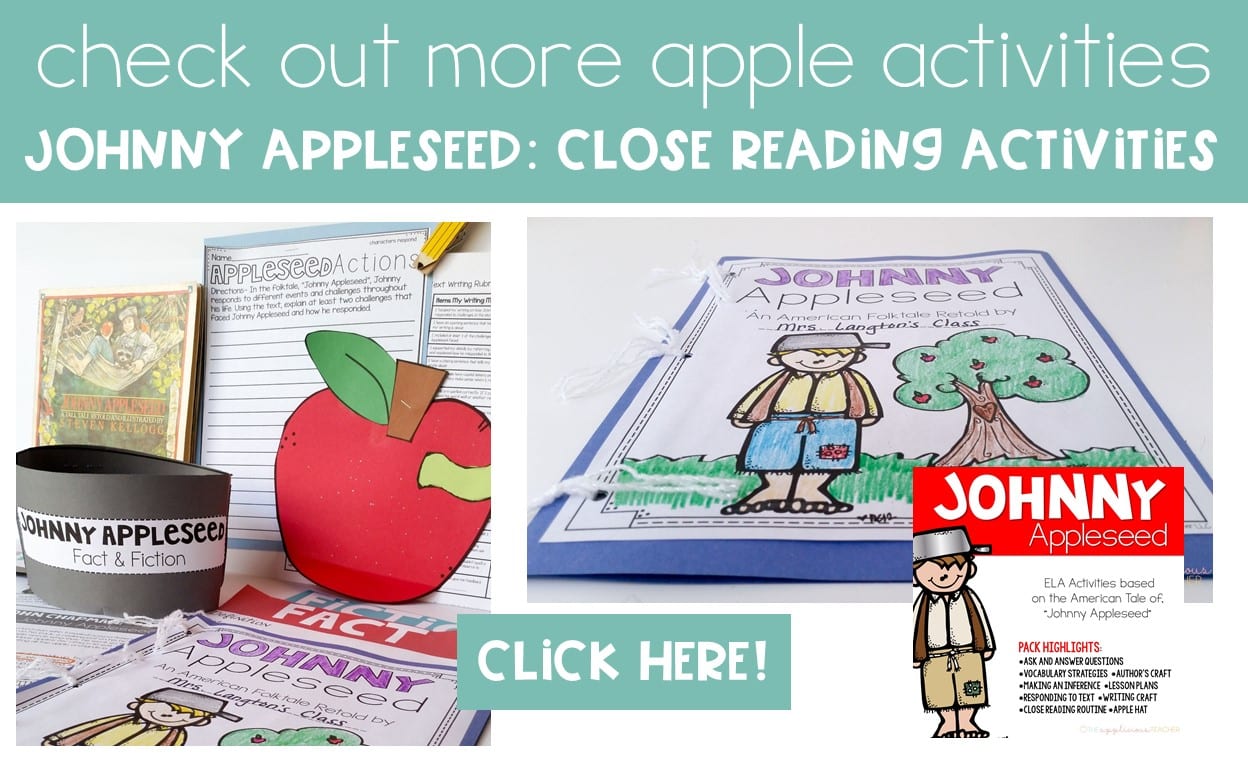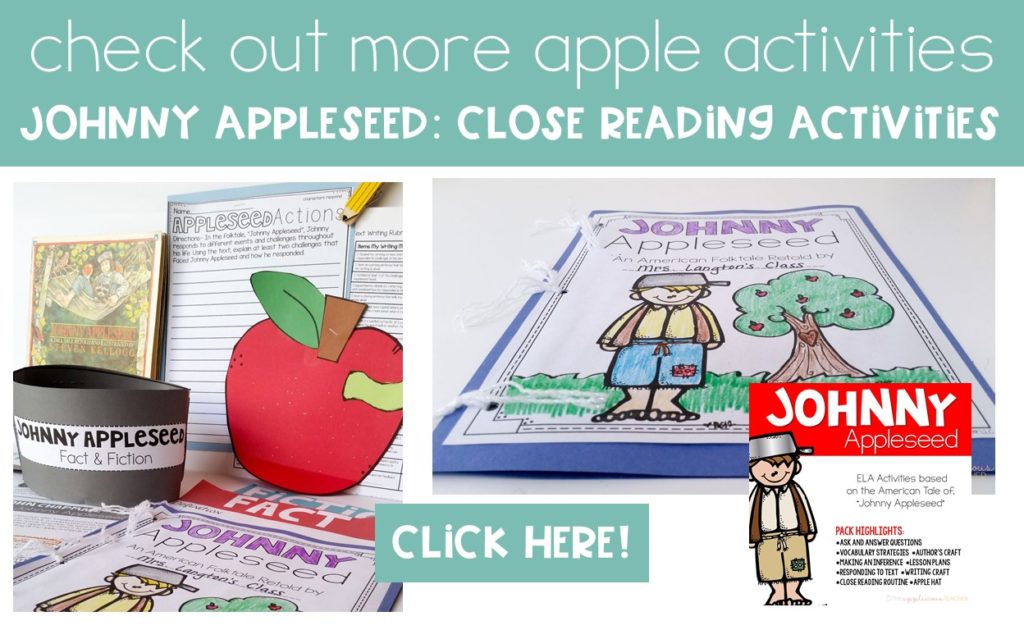 Don't forget to grab this free resource in our Applicious Resource Library! Sign up below! Enjoy!