Okay, I have to admit something. I didn't always love putting bulletin boards together. Why? I felt like they took up a lot of time. Also, in my early years of teaching, I didn't really know what I was doing. The bulletin board paper would rip apart, or I didn't measure the borders properly. It became one big headache. Over time I started to learn ways to make the process much smoother. I also came across some favorite products I can no longer live without! Come check out some of my favorite bulletin board staples!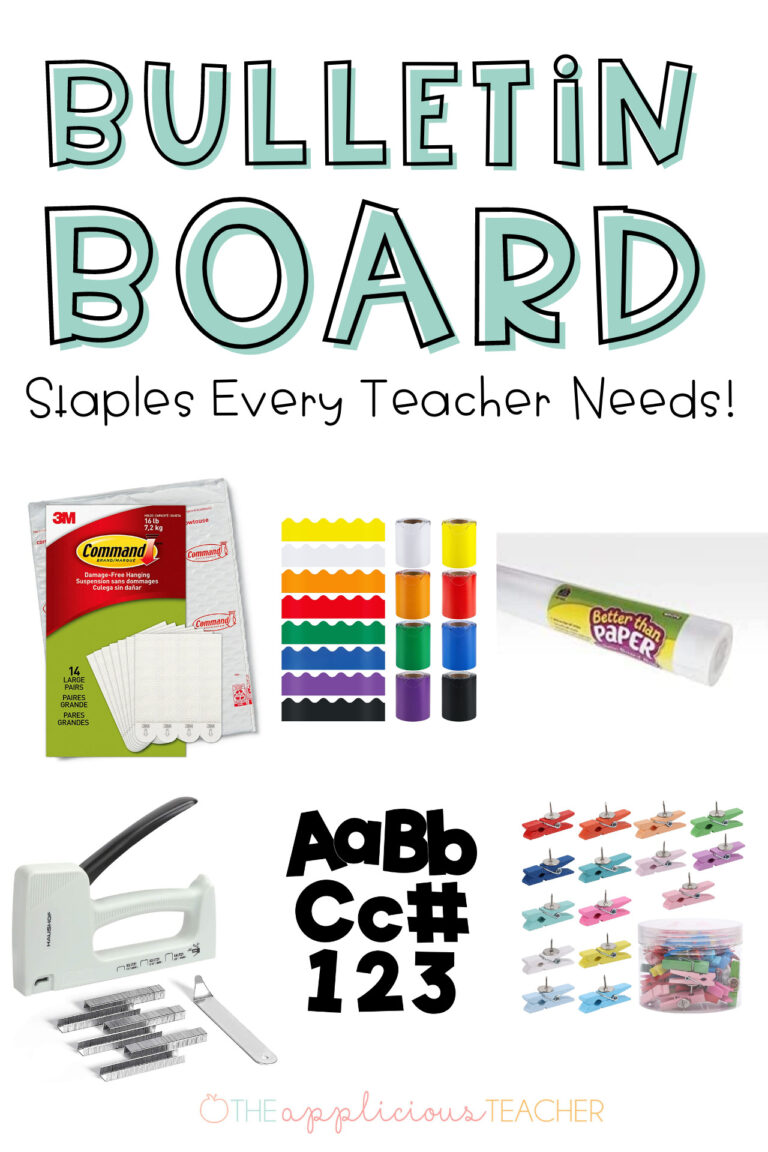 Please note this post contains affiliate links.  If you do follow my links, please know that I do make a very small commission from your purchase. There is no cost to you, but this extra coinage allows me to continue creating free resources and writing awesome content for you!
1. Favorite Borders & Alternative Ideas
Hear me out, as this may seem strange, but don't cut your borders! I have learned over time to leave them all three feet in length and layer as needed. That way, you can reuse your borders more than once, and it doesn't go to waste after one use.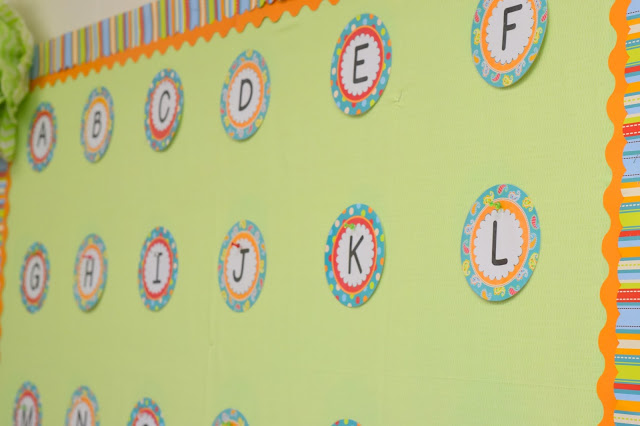 Another tip I have is to double or even triple your border! Not only does this add visual interest, but you don't have to put as much on the board!
Here are some of my favorite borders:
2. Favorite Covering
When I first started teaching, I noticed a co-worker using fabric to cover her bulletin boards. I thought to myself, "This idea is GENIUS! Why didn't I think of that?" I immediately drove to the craft store to get fabric for my own classroom. You measure once, cut, staple, and you are done! Felt is also a great alternative to paper!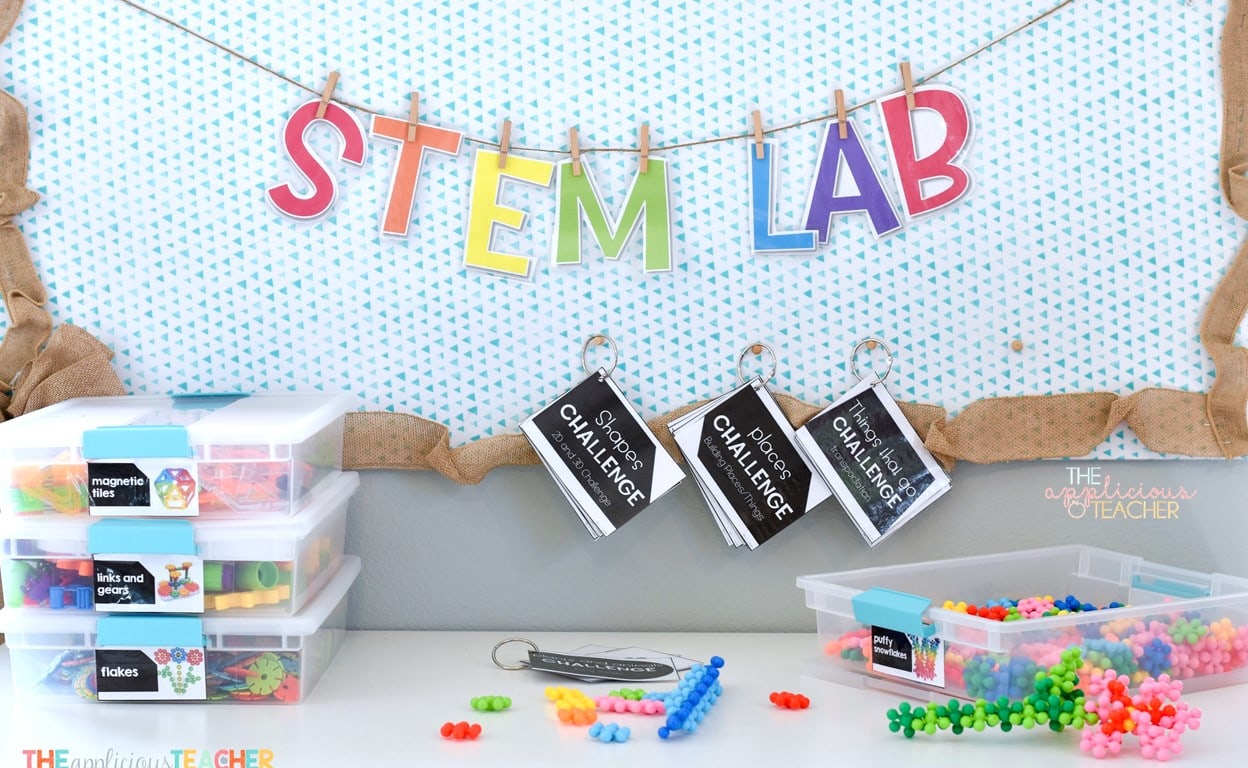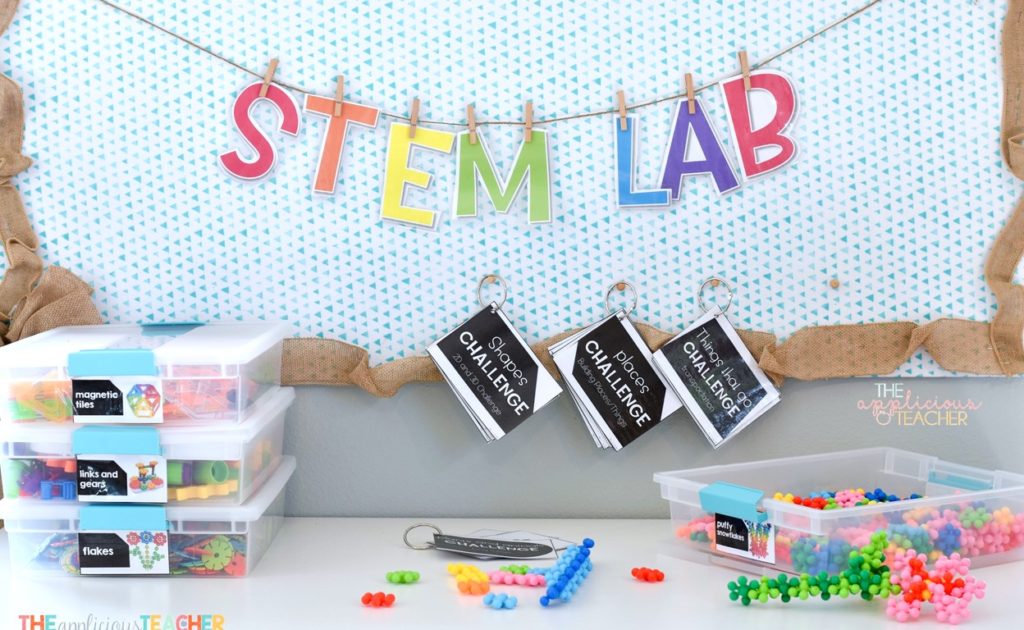 Also, living in Florida, the sun can be super strong down here. When I used paper for my bulletin board, the color would fade over time. Fabric doesn't fade as quickly.
There are some fadeless paper options that I will share below, too. Here are some of my favorites:
3. Favorite Lettering & Lettering Machine
When it comes to bulletin board letters, I personally love using pre-cut letters! Over the course of my teaching career, I have found so many fun patterns and colors. They make decorating bulletin boards so much easier!
Here are some I would recommend:
I have also done some research and found out that if you have a Cricut machine, you can make your own bulletin board letters! For paper, you can use cardstock from Michaels.
This tutorial easily explains how to quickly and efficiently create letters for your classroom. Don't have a Cricut but thinking of buying one? Check them out here!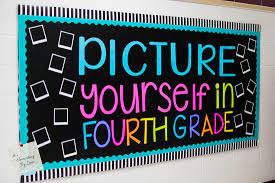 4. Favorite Tools to Hang Up Your Bulletin Board
I have taught in classrooms with corkboards to hang my bulletin boards on (in my opinion, this is much easier). All I really needed was push pins and staples. (Oh and don't forget to color the top of your staples with a permanent marker BEFORE you put them on the board… they'll blend right in!)
I have also taught in classrooms with cinderblocks as walls, even the hallways! This is when you have to get creative with how to hang bulletin boards (hint: a hot glue gun or velcro command strips).
I also learned a very affordable hack for making clips to hang student work samples. All of the items can be found at the Dollar Store! You just need push pins, clothes pins, and a hot glue gun!
Here are all of the tools I would recommend: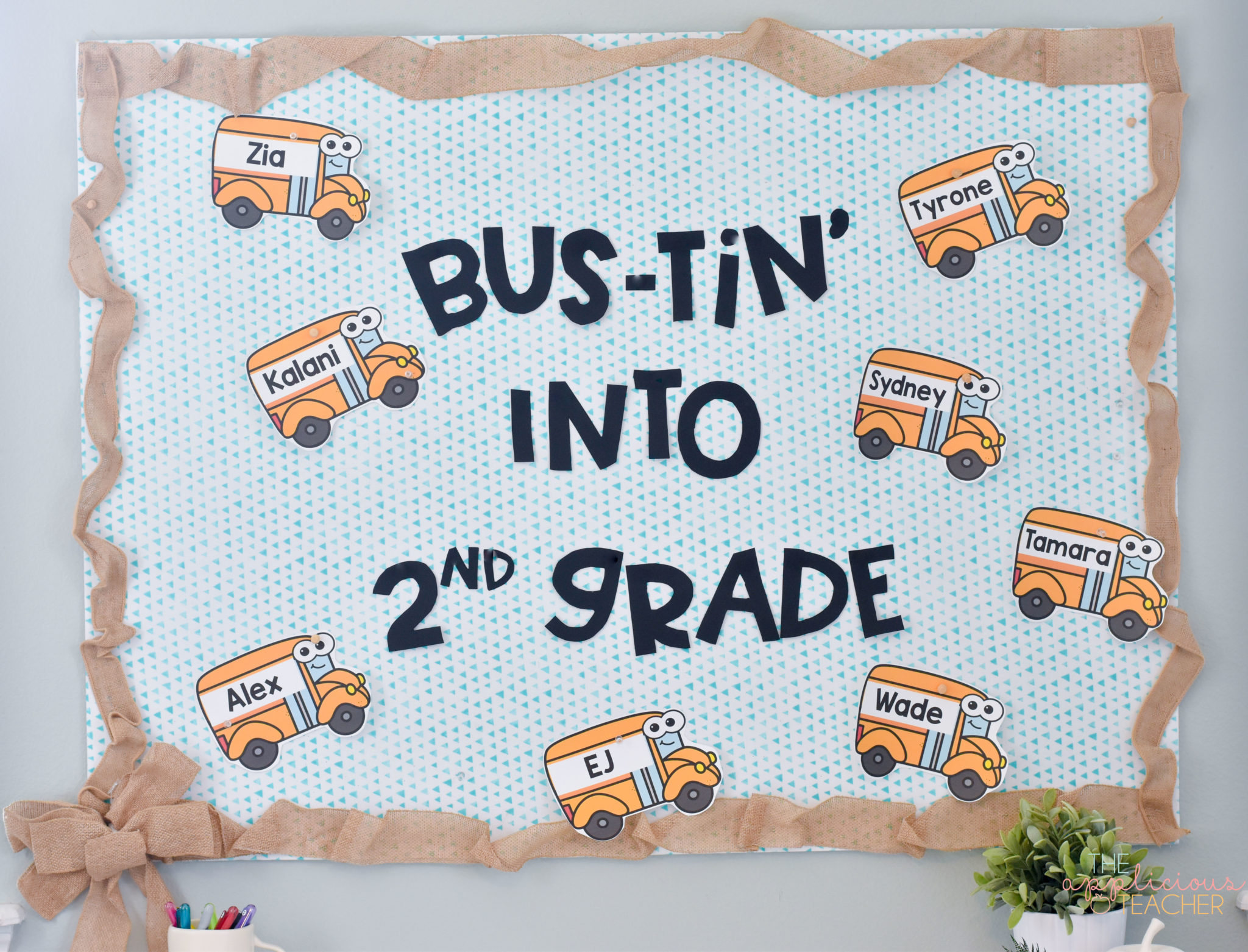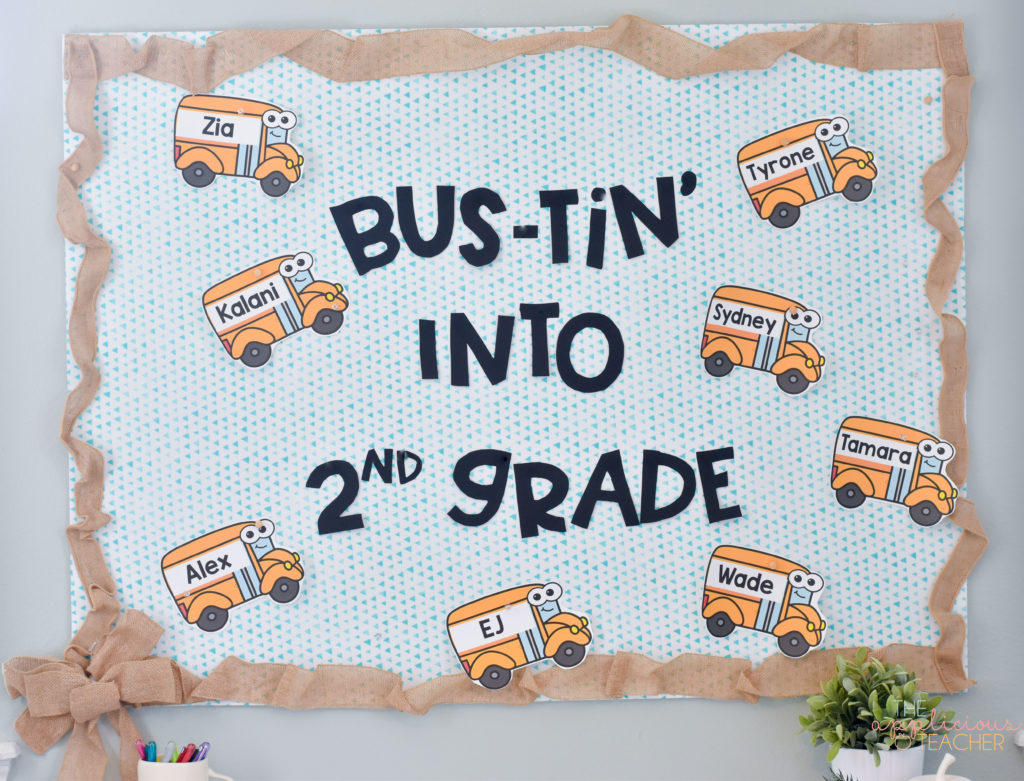 Favorite Bulletin Board Must Haves
I hope all these recommendations will help make your bulletin board process a breeze! Even though it is summer break, I always love to plan ahead! I know you probably do, too! That way, when it's time to head back to school, your bulletin boards will be planned out and ready to be put together. Do you have any other bulletin board recommendations? Share them in the comments!
Related Posts
Sign up to snag these!
Receive all these classroom management tools right to your inbox!