Hey, there teacher friends! I'm back with a few more must-reads for your classroom and this time all the books on today's list are perfect for February! Groundhogs, valentines, and presidents make February a great month to read some seasonal favorites! I know my students love the furry little guy that pops up on February 2 to tell us how much more winter will be coming our way. Valentine's Day grants lots of opportunities to think about those we love, and to discuss ways to show love and gratitude to people who are important to us. President's Day gives us the opportunity to discuss the character traits necessary for being leaders who can potentially change the world. Let's dive into my February must read books!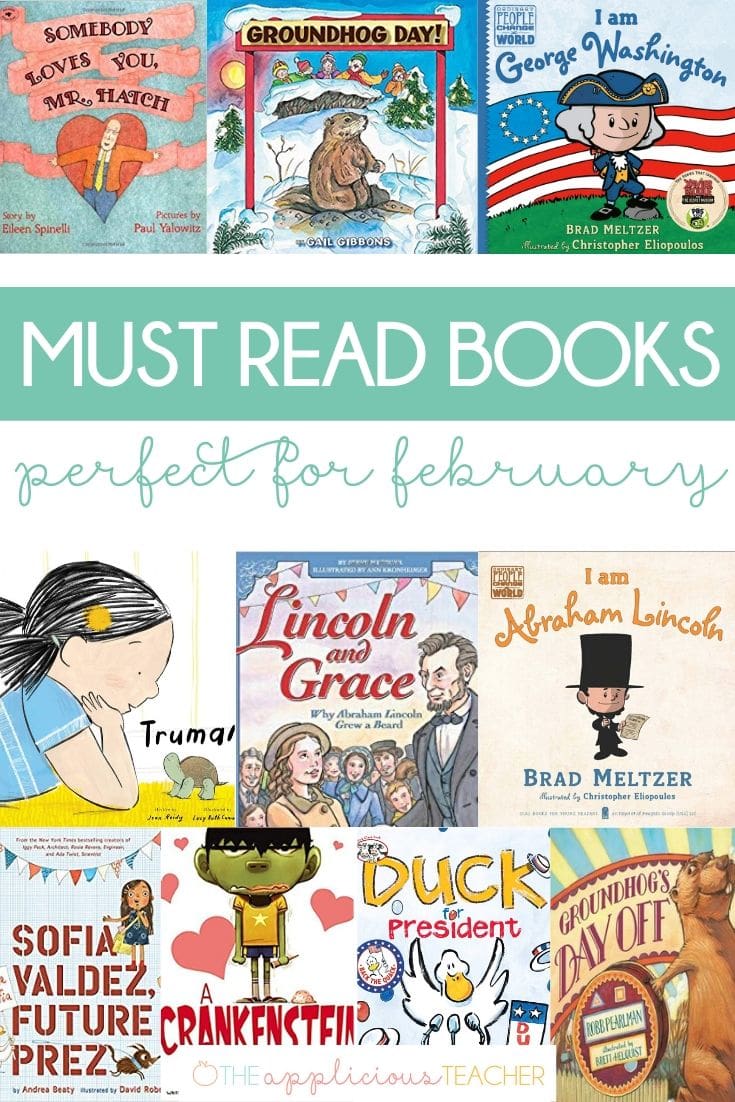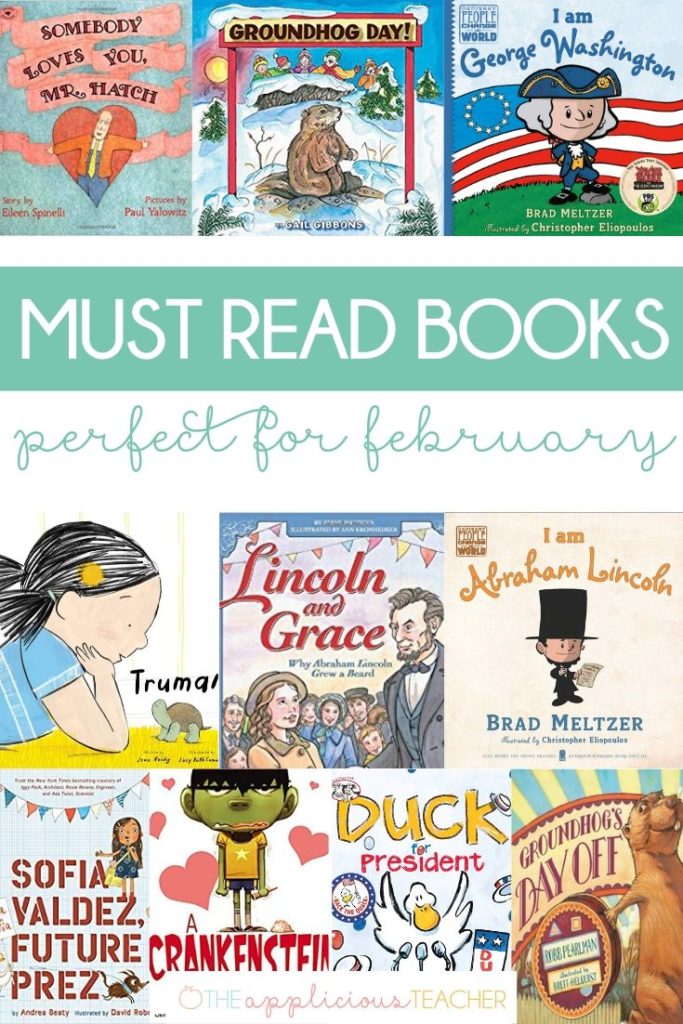 Must-Read Books for February
This month's book list includes a great mix of fiction and non-fiction to introduce your students to February's holidays. Reading through these books will bring a mixture of fun, sentimental, and thought-provoking conversations and lessons to your classroom.
Please note this post contains affiliate links. If you do follow my links, please know that I do make a very-very small commission from your purchase. There is no cost to you, but this extra coinage helps to feed my book addiction.
Must Read February Books at a Glance
I know your time is short, if you just want to check these books out on Amazon, you can click the links below! Learn more about each book by reading the descriptions below!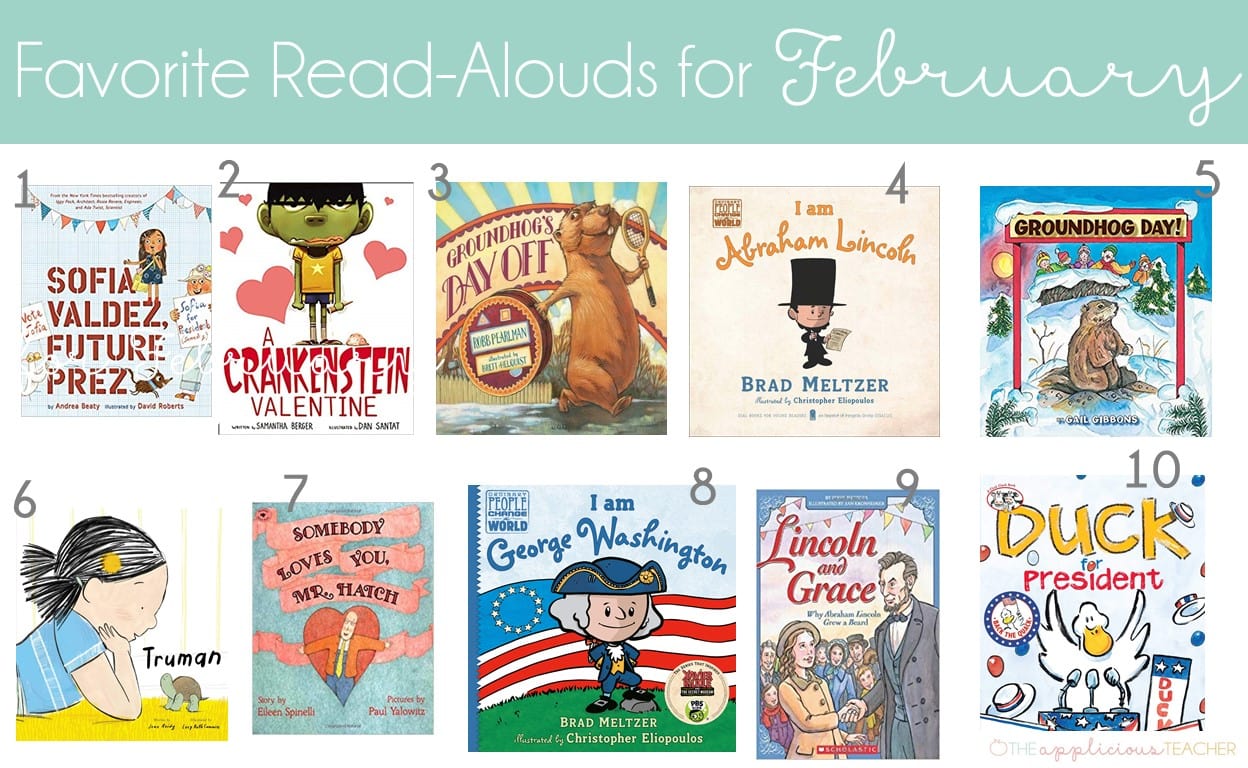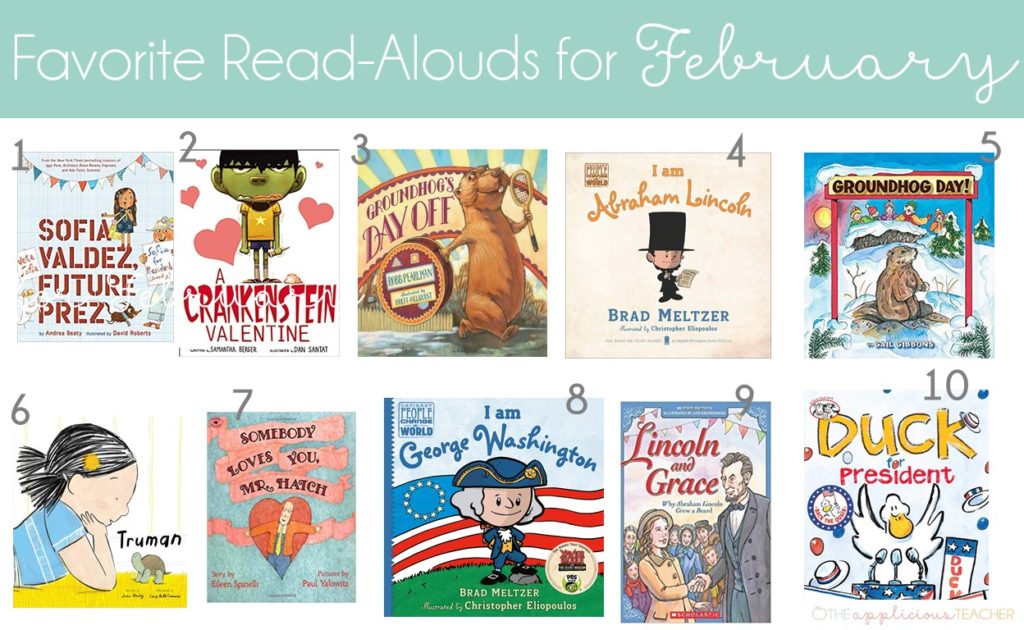 1.Sofia Valdez, Future President, 2. A Crankenstein Valentine, 3. Groundhog's Day Off, 4. I am Abraham Lincoln, 5. Groundhog Day!, 6. Truman, 7. Somebody Loves You, Mr. Hatch, 8. I am George Washington, 9. Lincoln and Grace, 10. Duck for President
See more "must read" books lists for months and different themes here!
Groundhog's Day Off by Robb Pearlman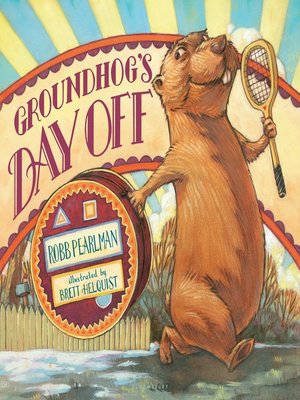 Summary: Groundhog gets tired of being known only as a weather guy. He wishes people appreciated him for who he is, beyond his shadow. He decides to take a break and goes on vacation on Groundhog's day. The town has a terrible time finding a replacement animal, and the people learn to fully appreciate Groundhog.
Why it's a must: Groundhog's Day Off provides a good foundation for a discussion on being aware of other people's feelings. We need to be careful not to pigeonhole people by one thing they are good at, but to see the many different talents and aspects of our friends.
Perfect for: PK – 1st Grade
Groundhog Day! by Gail Gibbons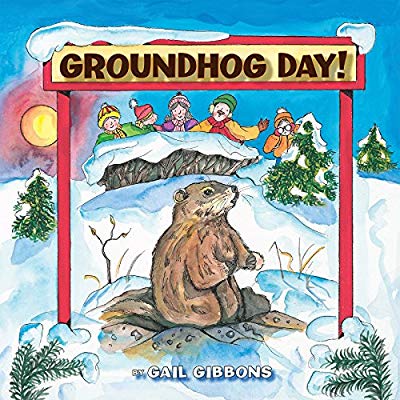 Summary: Gail Gibbons shares information on the evolution of how Groundhog's Day came to be – the traditions of different countries that go into the celebration, and how we came to watch Punxsutawney Phil come out to check the weather every year in her straightforward, non-fiction text. Groundhog Day! also offers children facts about groundhogs.
Why it's a must: Groundhog Day! provides answers to so many of children's "why" and "how come" questions about why we look to a groundhog to predict how much longer winter will last.
Perfect for: K – 2nd Grade
Somebody Loves You, Mr. Hatch by Eileen Spinelli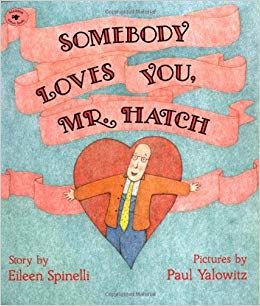 Summary: Mr. Hatch lives a boring, gray life until one day he receives a large heart box filled with chocolates and a note that reads, "Somebody loves you." Suddenly, color is added to his life as he goes out of his way to interact with coworkers and neighbors. When he finds out the delivery was a mistake, Mr. Hatch is ready to resume his grey life when his new friends show him that he is loved after all.
Why it's a must: Somebody Loves You, Mr. Hatch teaches a good lesson about the importance of showing our appreciation to the ones around us. Feeling loved can change a person's whole outlook on life and how they see themselves. We loved this book in 2nd and 3rd grade! I used it to work through how characters can change throughout a story. Read more about how we used this book in our classroom here.
Want your lesson plans done for the entire week with this book? Check out the full close reading unit I have available here on TpT or here in my website store.
Perfect for: PreK – 2nd Grade
A Crankenstein Valentine by Samantha Berger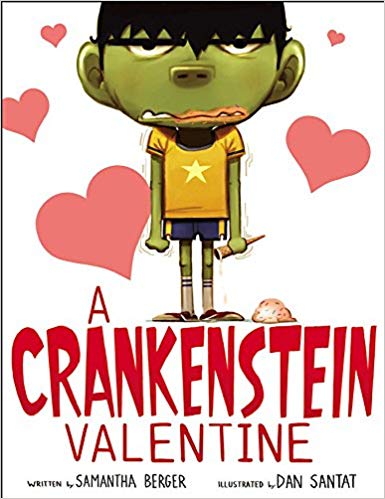 Summary: Crankenstein does not like anything about Valentine's Day – not the hearts on his underwear or napkins, not the fun school projects, and certainly not the mushy cards. There is one thing he likes, however, and that is finding a friend who shares his feelings about the day.
Why it's a must: It's nice to have a friend who shares your view of the world. Your students will love this extension of the original Crankenstein as much as mine did! See the full unit for Crankenstein here!
Perfect for: PreK – 3rd Grade
See it Amazon here!
Duck for President by Doreen Cronin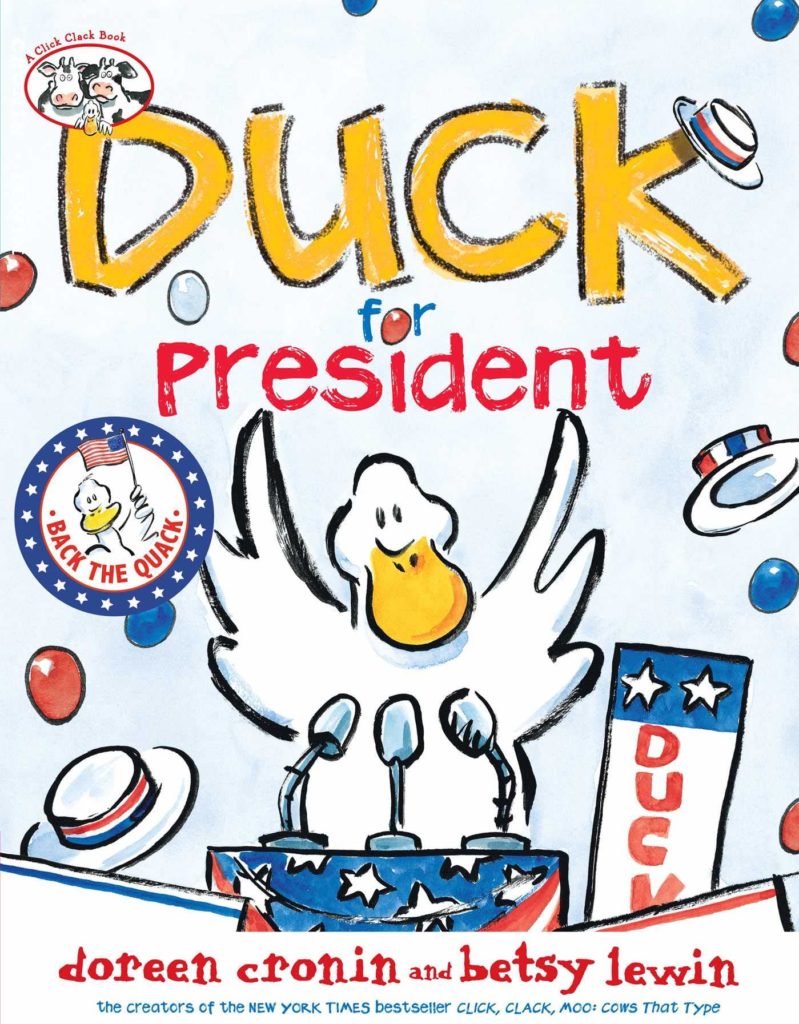 Summary: That duck is at it again! When Duck gets tired of doing the chores Farmer Brown assigns him, he decides to take matters into his own hands and runs for the position of farmer. As Duck rises through the ranks of government, he learns that being in charge is not as easy as it looks.
Why it's a must: This is a humorous look at the election process. It's a great book for introducing students to the basics of running for office. It also leads to a good discussion about the responsibilities involved in holding office.
Perfect for: PreK – 2nd Grade
Lincoln and Grace by Steve Metzger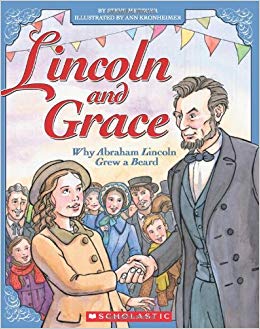 Summary: Based on a true story, Lincoln and Grace tells the tale about how eleven-year-old Grace Bedell from Westfield, NY wrote a letter to a beardless Lincoln encouraging him to grow a beard so he could attract more women, who would encourage their husbands to vote for him. Lincoln responded to her letter and even made a stop in her home town where she was able to shake the bearded man's hand.
Why it's a must: Lincoln and Grace encourages children to see that their voices can make a difference in the world. It makes a good starting point for a lesson on letter writing. Students can write to the current president, or another elected official, and offer advice on how they might prepare for their next election.
Perfect for: K – 4th Grade
I am Abraham Lincoln by Brad Meltzer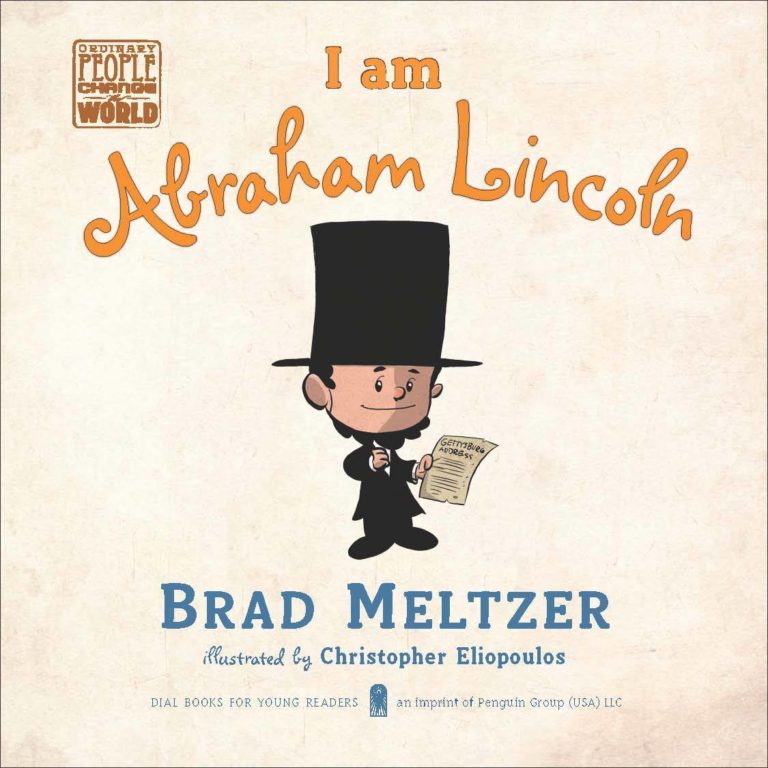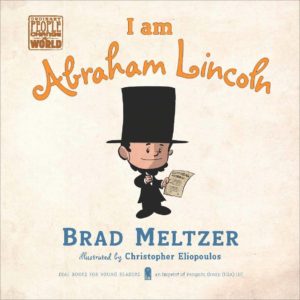 Summary: Part of the Ordinary People Change the World series, I am Abraham Lincoln introduces children to this esteemed president. Artistic license is taken with the dialogue, but the mainly historical content follows Lincoln from childhood through his Gettysburg Address. I am Abraham Lincoln focuses on the character trait fairness, as illustrated by the ways Lincoln strove to be fair throughout his life.
Why it's a must: The comic-like illustrations are appealing to young children. This is a good book to introduce young children to President Lincoln. It is also a conversation starter for a discussion on fairness. The teacher can share different scenarios with her students, and ask them how they could respond fairly in that situation.
Perfect for: PreK – 2nd Grade

I am George Washington by Brad Meltzer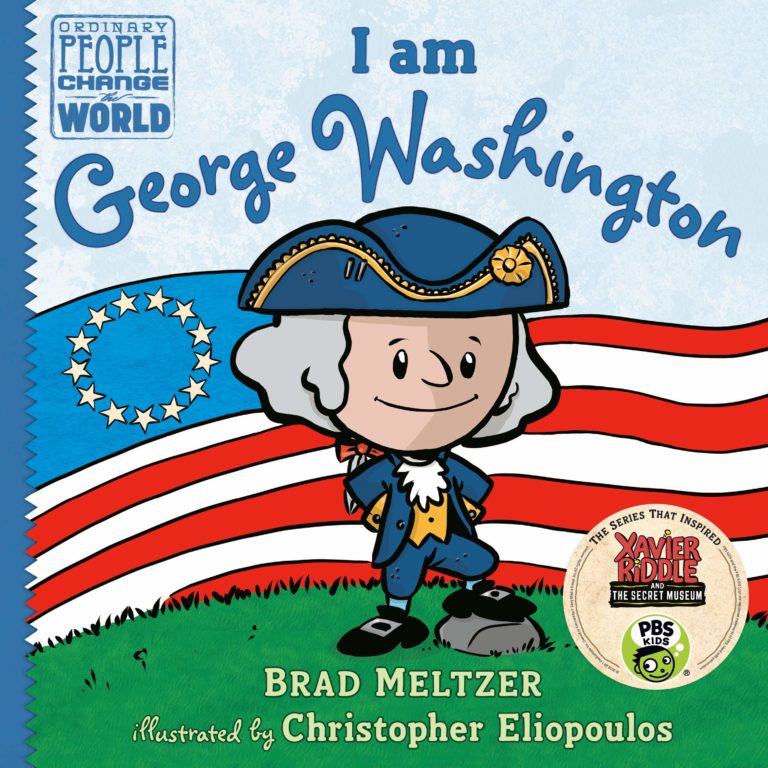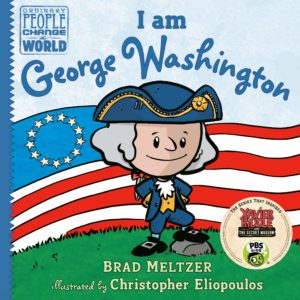 Summary: This is another book from the popular Ordinary People Change the World series for children. I am George Washington follows George Washington from childhood through his presidency. Throughout the book, children see the experiences that shaped Washington and prepared him to be the first president. Being first requires having courage.
Why it's a must: This series is beloved by young children and is a terrific way to introduce them to heroes, like George Washington. In addition to introducing children to our first president, I am George Washington can serve as an introduction to a discussion on why it takes courage to be the first person to do something new. The teacher can share famous first scenarios, such as the moon landing, or school-related scenarios, such as eating lunch with someone who is sitting alone to encourage students to think about the skills they need to be the first one to make a move.
Perfect for: PreK – 2nd Grade
Sofia Valdez, Future Prez by Andrea Beaty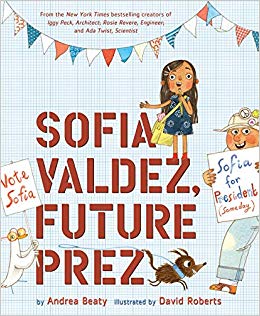 Summary: Sofia Valdez is in 2nd grade when her beloved Abuelo hurts his ankle at Mount Trashmore, the local landfill. Sofia decides the town would be better off with a park instead of a landfill. While Sofia is nervous at the prospect of talking to the town leaders at City Hall, she works up her courage and goes down to present her idea. When she is told no, she is spurred on to action.
Why it's a must: So many of your students will relate to Sofia, a young girl who wants to initiate change in her world. After discussing possible changes that would benefit their community, have students write up a plan of action for getting the job done.
See it on Amazon here!
Perfect for: 1st Grade – 4th Grade
Truman by Jean Reidy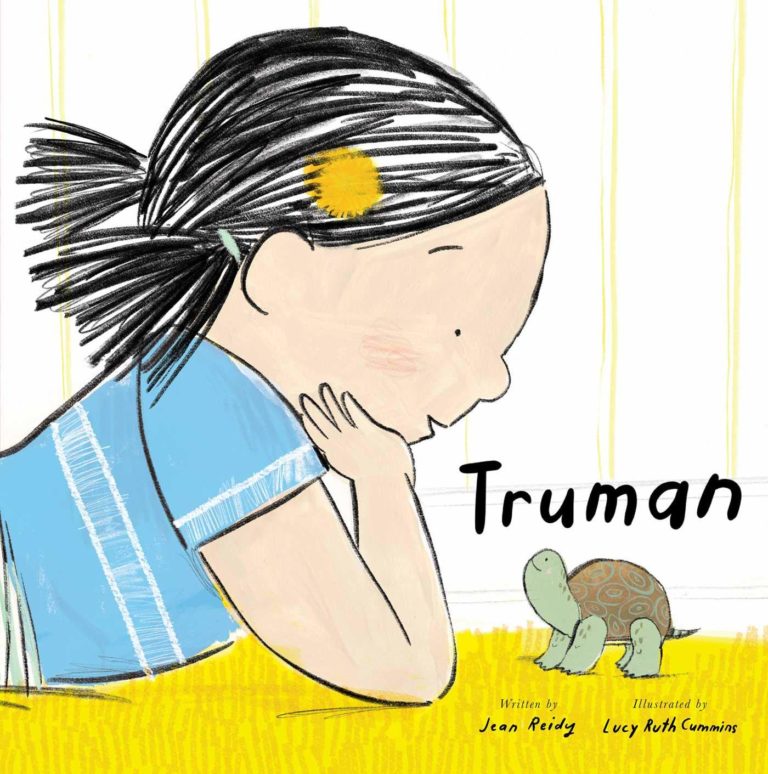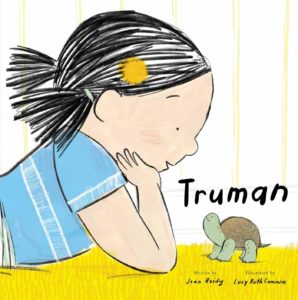 Summary: Truman is Sarah's beloved pet turtle. One day Sarah eats a big breakfast and goes off to school, leaving Truman alone in the apartment. He misses his friend and works up his courage to go explore the big world downstairs in search of his friend.
Why it's a must: Such a great story for point of view. Your students will love thinking about their stuffed friends who have been left behind when they went to school. It's fun to imagine the adventures their toys might have while looking for their people. It also leads to a great discussion about the ways they have been brave. Take it a step further by using it as a launching point for personal narratives where students would write about a time they were brave.
Perfect for: PreK – 1st Grade
Still in need of some books for teaching kindness? Check out these amazing books for teaching kindness!
Some of My February Favorites
Many of these stories lend themselves to discussions about having courage and trying new things. From being the first one to try a new adventure, to even being the first one to step forward and initiate change, being first requires courage. Students will be encouraged to know that they are never too young to make a difference in their world. Do you have any titles to add to our February must read books list? If so, comment below!
I know there are tons of other topics to cover in February, so be sure to check out more amazing books about teeth, Dr. Martin Lurther King, and more here in my Amazon store!
Sign up to snag these!
Receive all these classroom management tools right to your inbox!