For the past few weeks, we've been knee-deep in fractions. Now, in
second grade fractions
are "easy" you spend like a week on them and boom you move onto time.  Third grade…? Yeah… not so much… we're officially on our 4th week of fractions…
yeah
… Who knew there was soooo much you needed to know about fractions?! LOL! 😉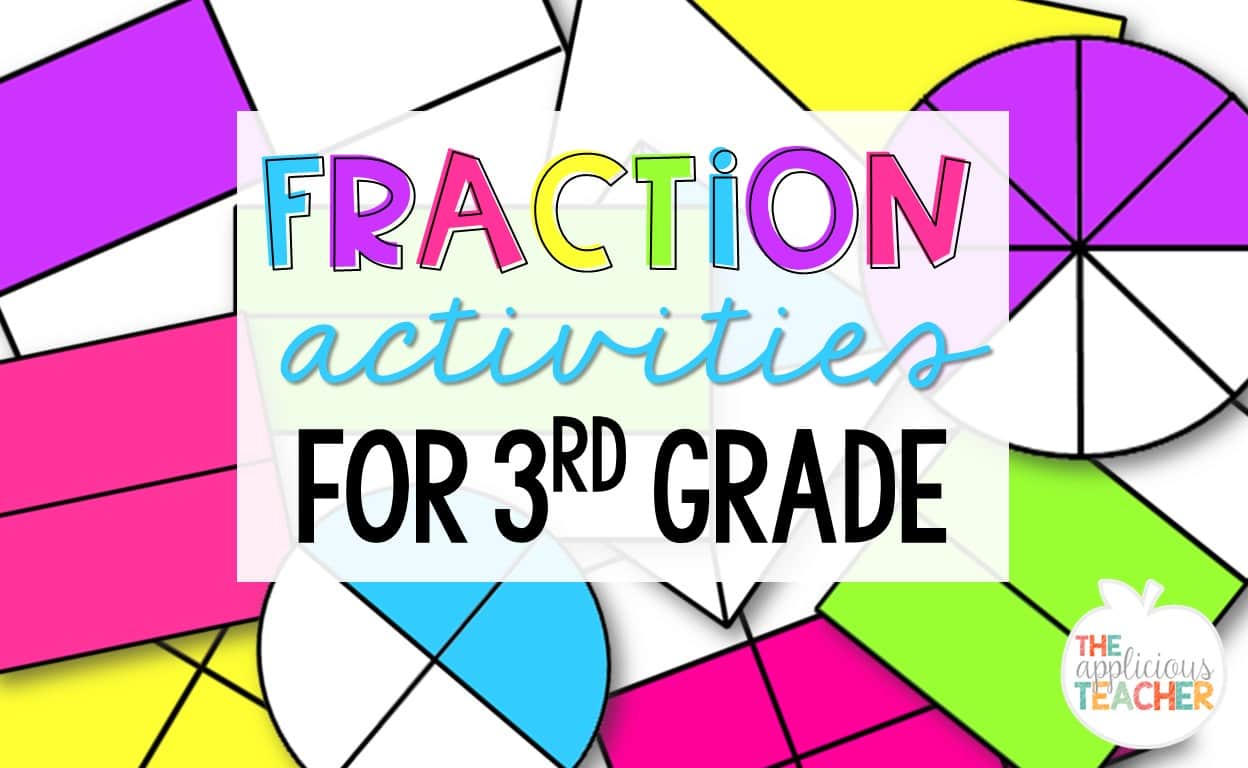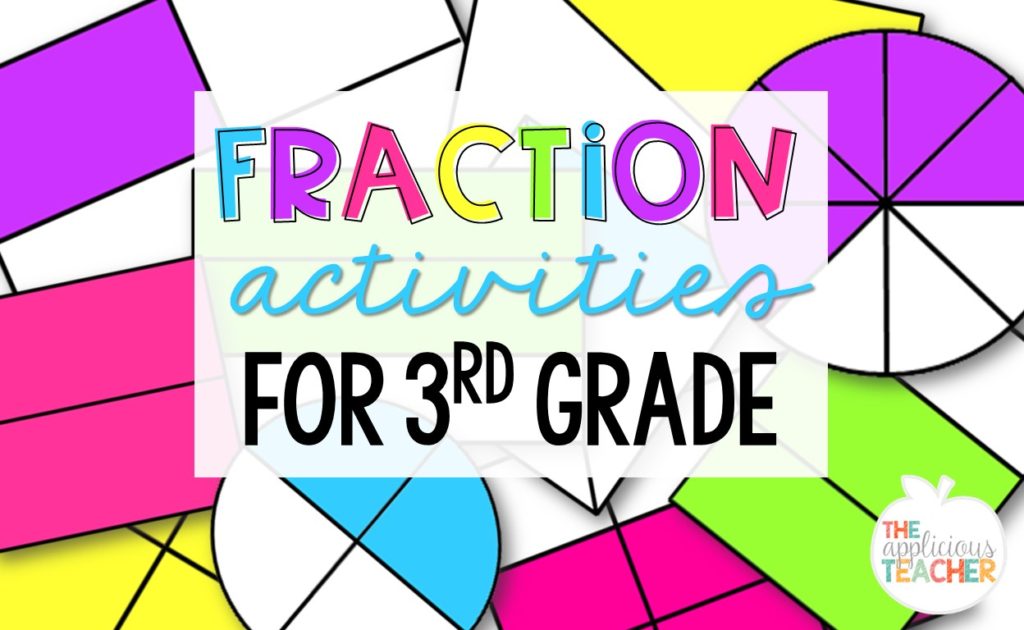 But here's a peek at our learning so far.
Fraction Vocabulary
To start our studies, We reviewed what a fraction is and worked through and discussed some key vocabulary. I added these posters to help with the concept as well!
I added this tab this little tab book in too, so we could glue it into our math ISN's!
Fractions: Read the Room Style
To help review what fractions are and to gain some practice with partitioning shapes, we did a little "Read the Room" activity.
It was the perfect review activity.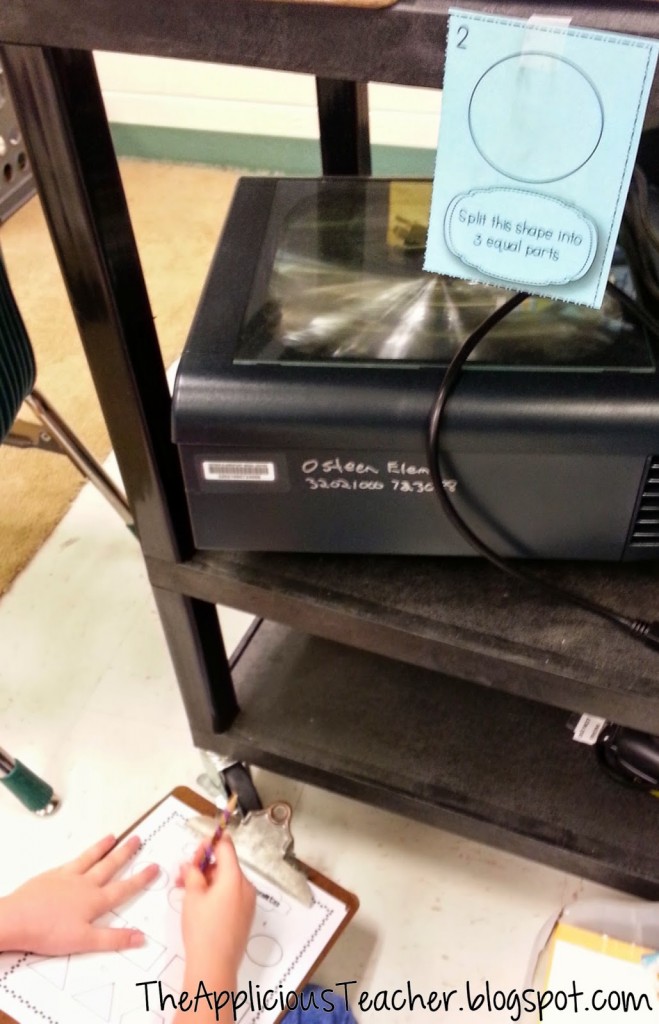 It allowed me to see who still needed help with partitioning shapes and fractions in general. Like these two cuties…
I Have… Who Has… Fraction Style
This was the perfect way to review fractions quickly. We were able to review key terms and discuss how to read fractions. The kids loved seeing how fast they could move through the game!
Next up…
Sign up to snag these!
Receive all these classroom management tools right to your inbox!