What a jam packed week we've had! This week was Open House and we spent our time making sure our classroom was in tip-top shape!
Of course we had to decorate our room with some of our best work!
Some things we showcased:
Our "We're Besties" expository writings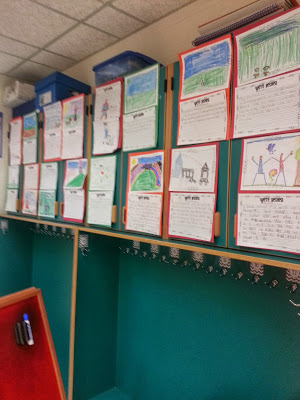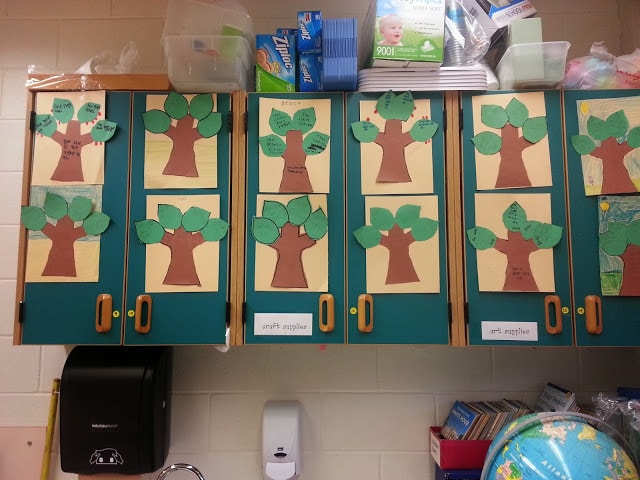 and of course our simple and soooo sweet "ME" posters from the beginning of the year.
Close up of this fun "beginning of the year" project!
In addition, we made a special writing for our desks! They turned out UBER cute if you ask me!
( <3 the curls!)
It was super easy to make these little "me" guys! Here's a quick tutorial:
To get the parents excited about coming, I sent out these cute little invitations. Who doesn't love a cute Melonheadz kid?
(You can grab this here)
Now, at my school Open House includes a presentation of "how we do things in our classroom". That *MAY* be why I always get so nervous for open house!
Speaking in front of 7 year olds is one thing…I could (and do :)) that all day. But their parents?! YOWZA! For some reason I just get all kinds of sick( and hives!) at the thought! LOL! You can grab my PowerPoint presentation template for FREE here!
Out on the desks, I put a few hand outs for parents that went along with my presentation (sight word list, reading strategies, quick reference for how we're doing grades this year…)
I topped it off with a little treat of cookies and a very special poem to remind parents that we are in this together!
(click the picture to grab this little poem for FREE)
On my back table I had a few sing in and sign up sheets for parents to complete when they first came in the door.
(sign in sheet so I know who came!)
Sign up sheet to volunteer in our room
and also a sign up sheet so I can start scheduling beginning of year conferences.
(Gotta get those scheduled!)
I also had parents fill out a "goals for the year" sheet. This allows me to make sure we're on the same page for their child's academic success.
WHEW! Add ALL that to the fact that we started our math tub centers this week and you can see why this Applicious Teacher is exhausted! LOL! Now I am off to relax (well… as much as you can with a mobile 9 month old!)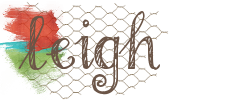 Sign up to snag these!
Receive all these classroom management tools right to your inbox!