How is it already time to start planning out your classroom decor and bulletin boards?! Some years this really stumps me, but other years, I'm a bulletin board genius. No matter which side of that spectrum you fall on – whether the ideas flow freely or you need a little inspiration – I've got you covered! If you're looking for some fresh, creative, and easy bulletin board ideas for your elementary classroom, look no further!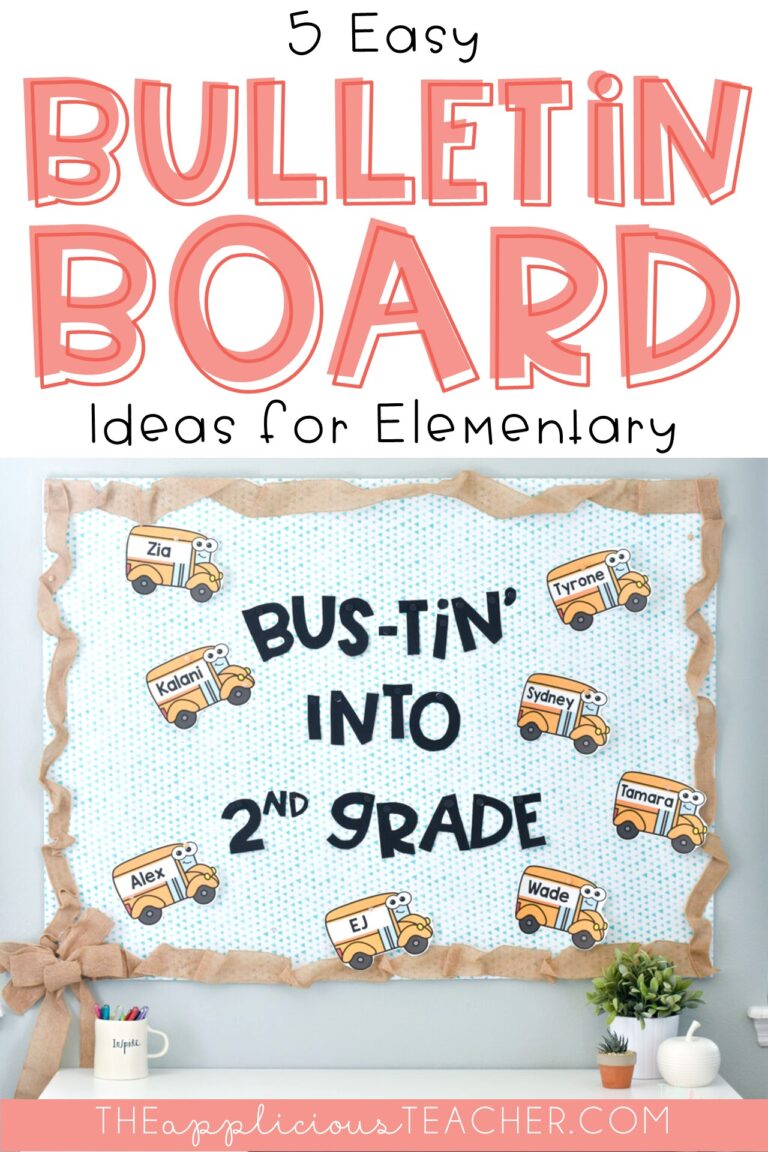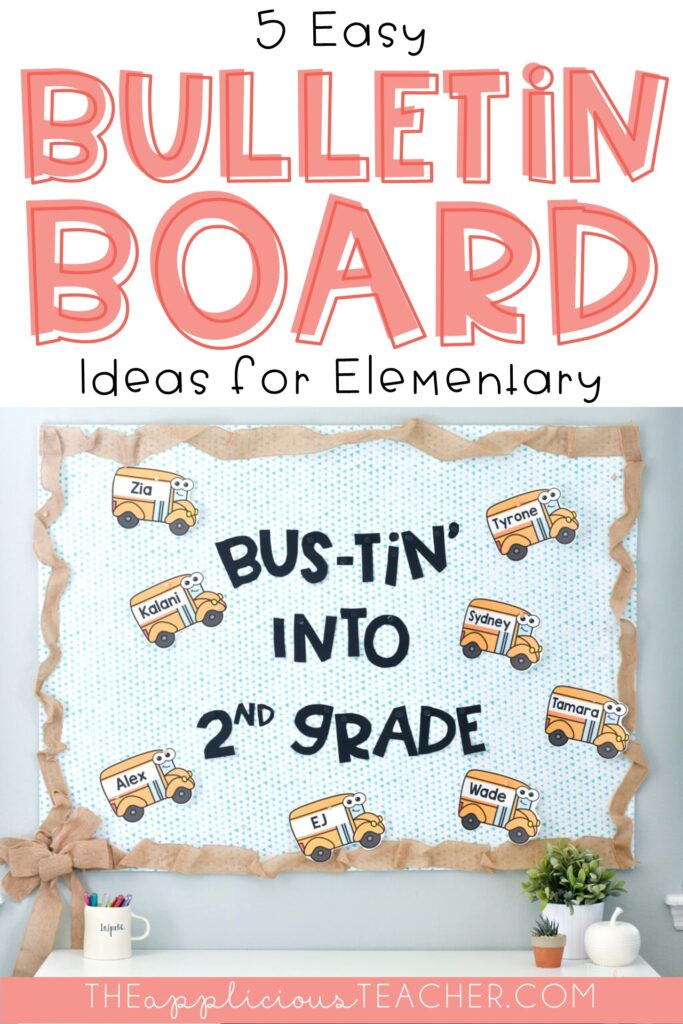 Today, I'm sharing five of my favorite elementary school bulletin board ideas with you.
1. Word Wall/Vowel Valley
This is one of my favorite bulletin board ideas because it's engaging and actionable – not just for show! As the year goes on, you'll be able to fill up this board with LOTS of new sight words, vocabulary words, and need-to-know words!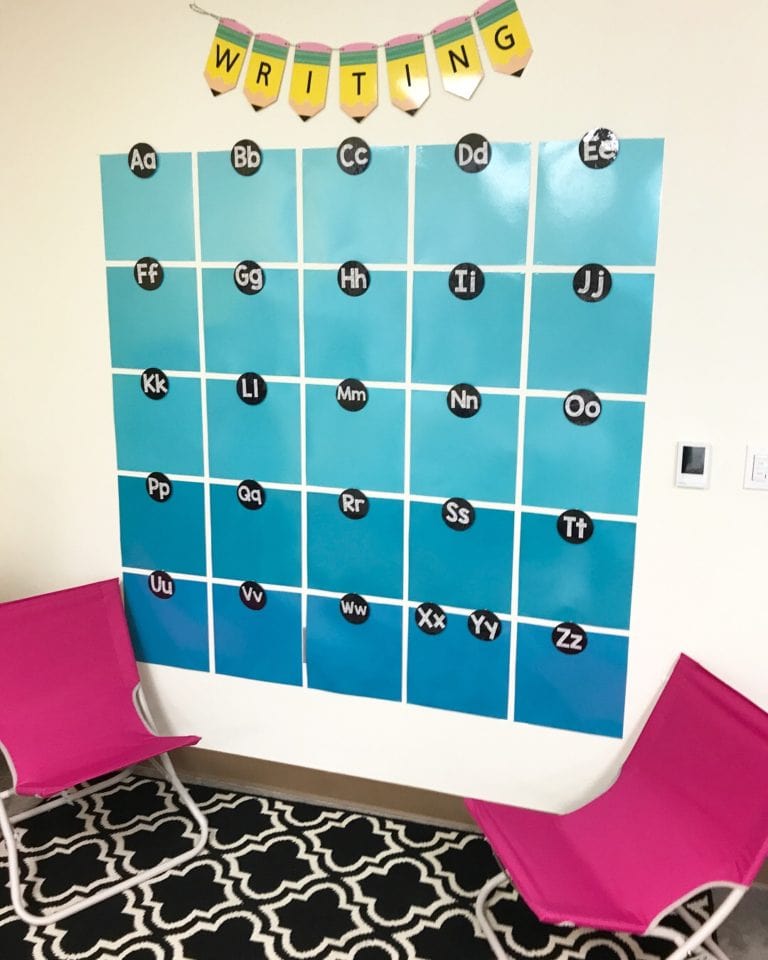 Engaging & Educating has a great example here, and I've got an example of how I've used this in my classroom here, too!
Looking for an even deeper dive into word study? This vowel valley is a great idea!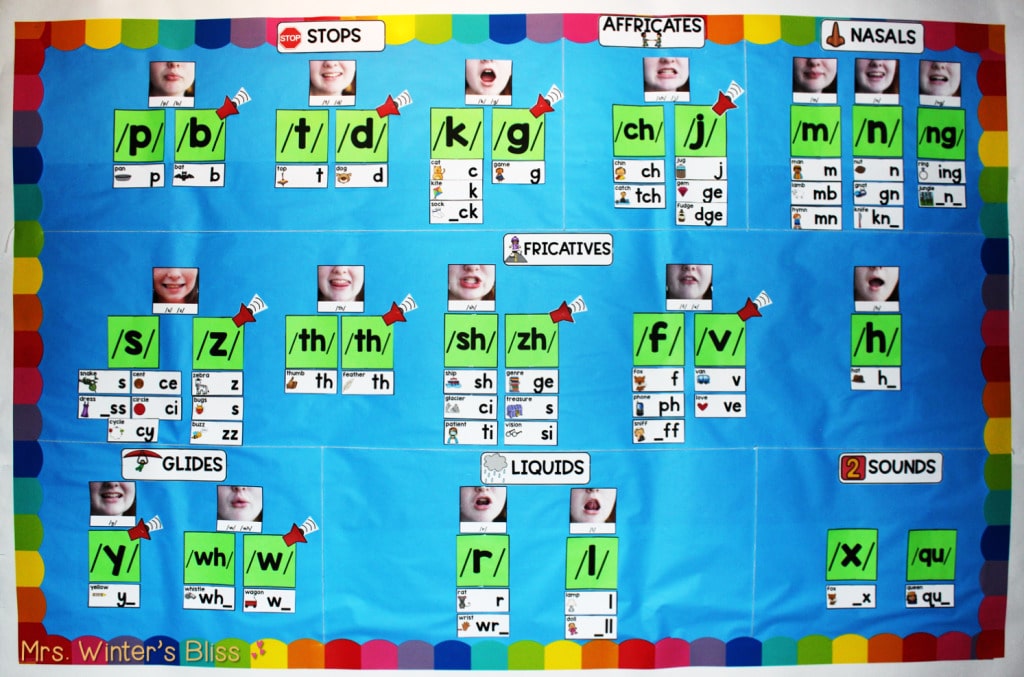 2. Learning Wall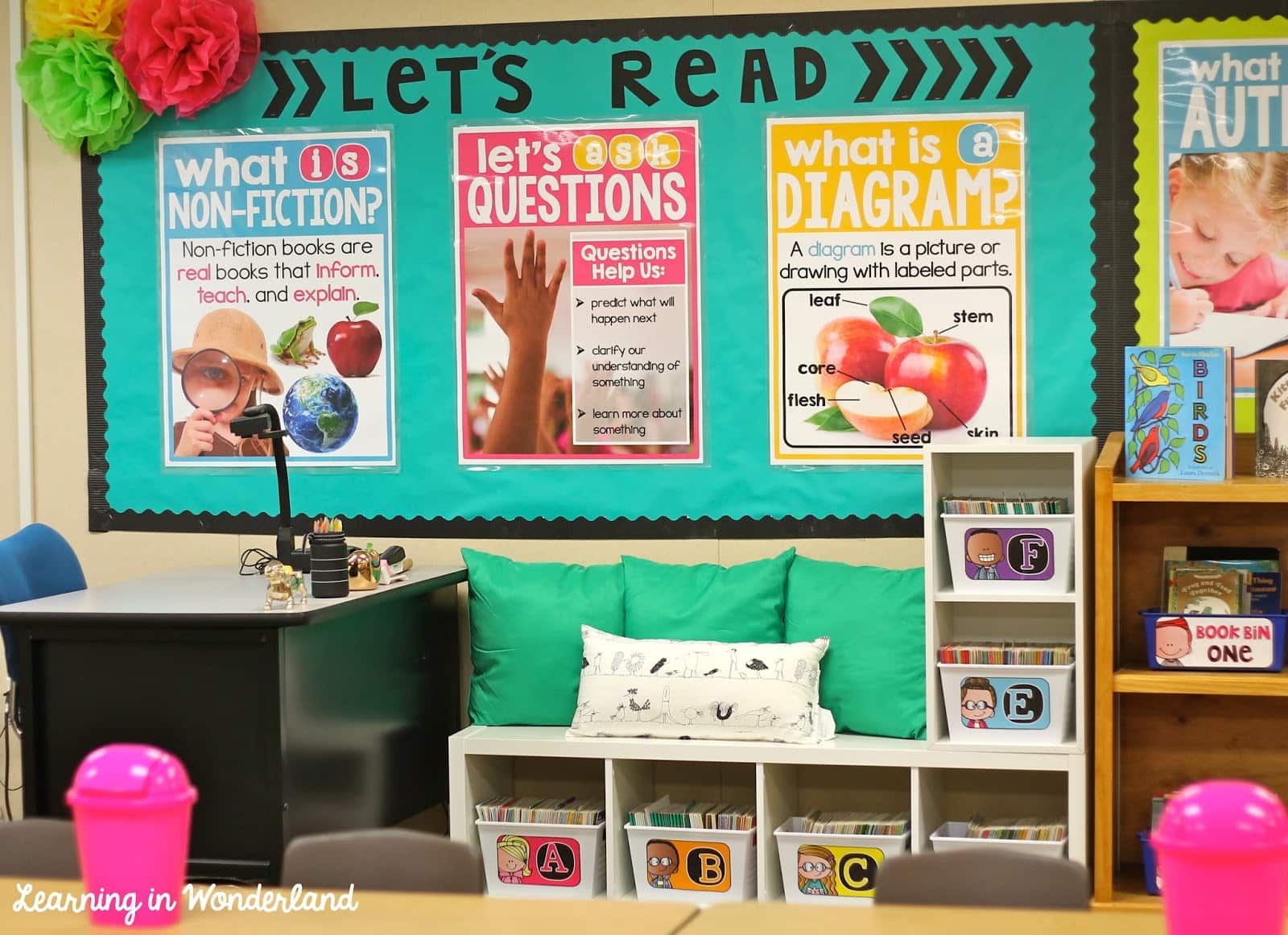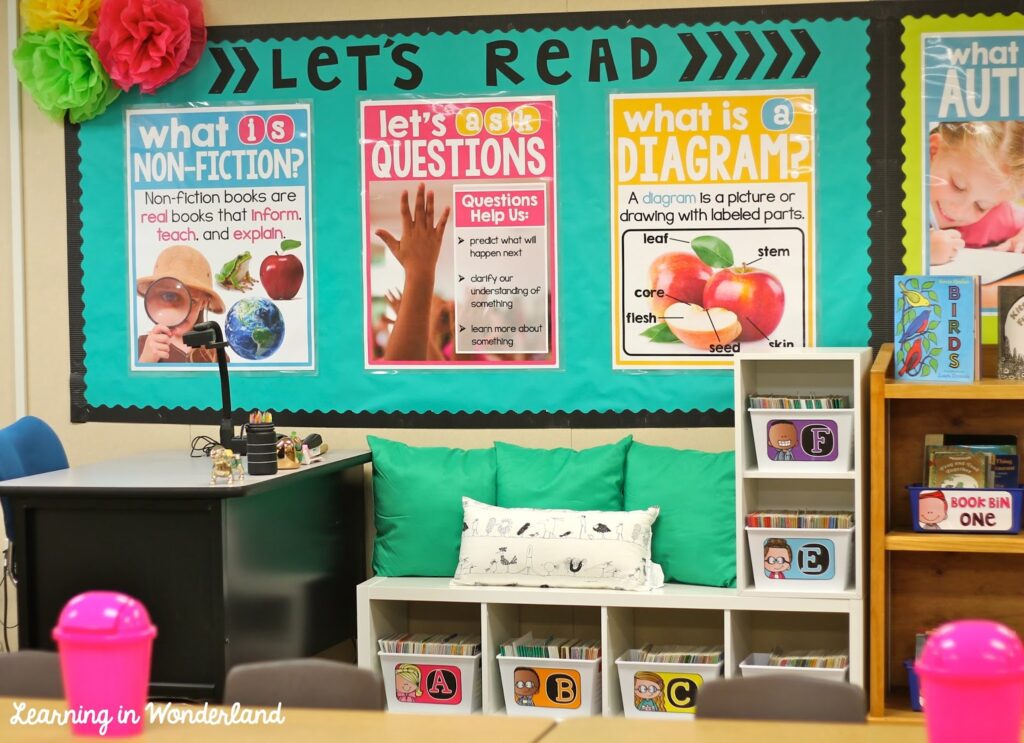 This is a must-have space to create in your classroom. It will be your go-to for putting up posters and anchor charts about the material and concepts your students will learn that particular week.
Learning in Wonderland has a great example of her reading learning wall that has worked well in her classroom. Check it out here!
3. Student Work Showcase Area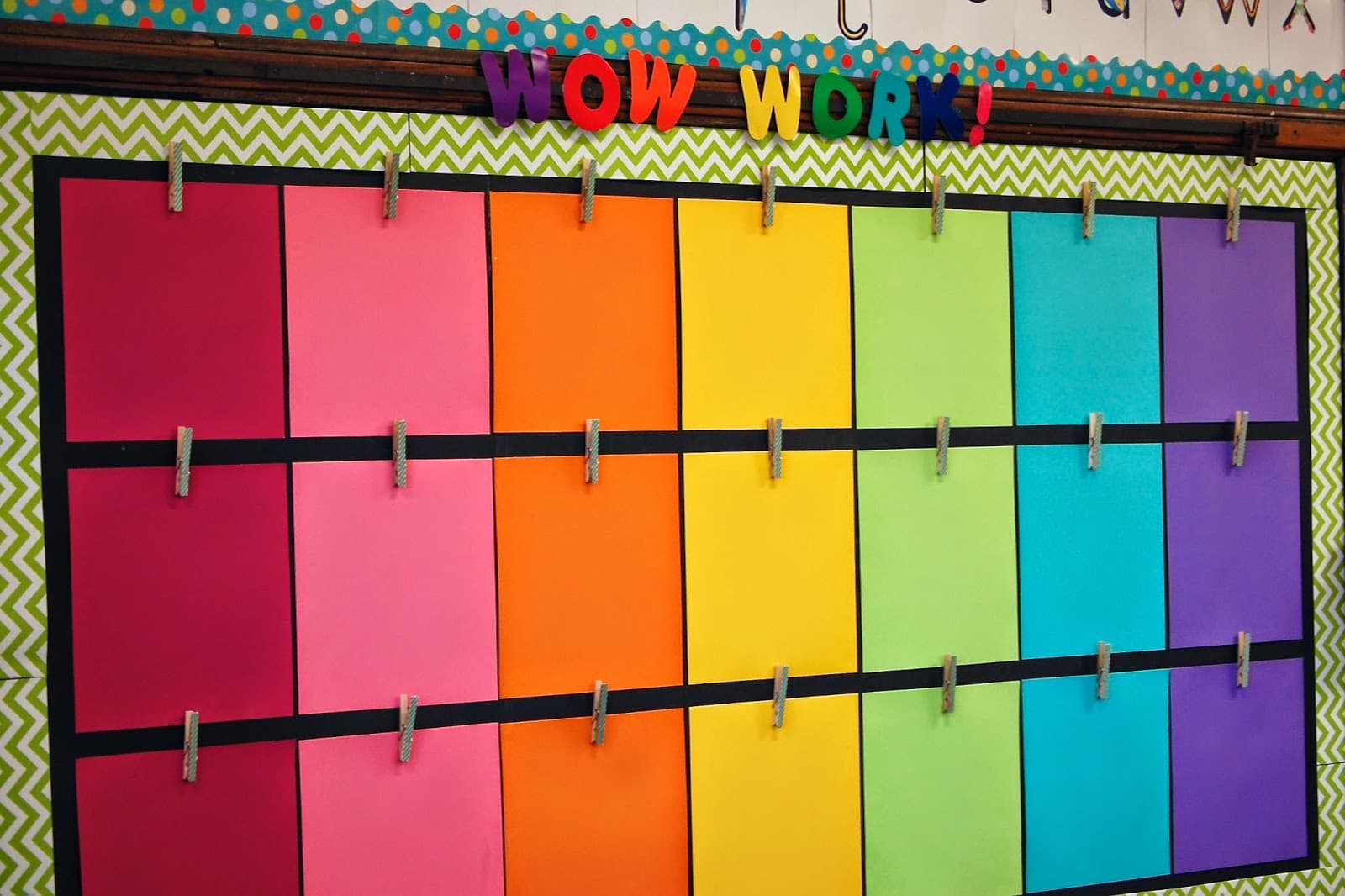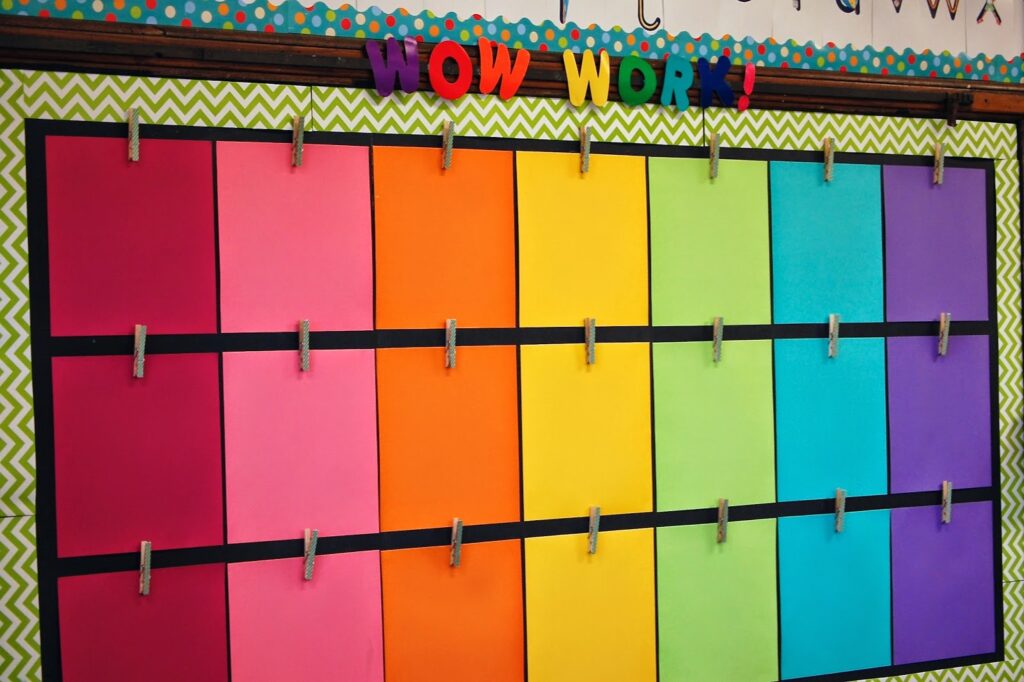 Let's be honest… this will probably be your kids' favorite! And it should be! It's an easy bulletin board to create because your students' artwork and activities will decorate it. And "easy" is my bulletin board love language!
This colorful and bright student work showcase area over at Live, Laugh, & Learn is everything that bulletin board dreams are made of!
4. A Reference Board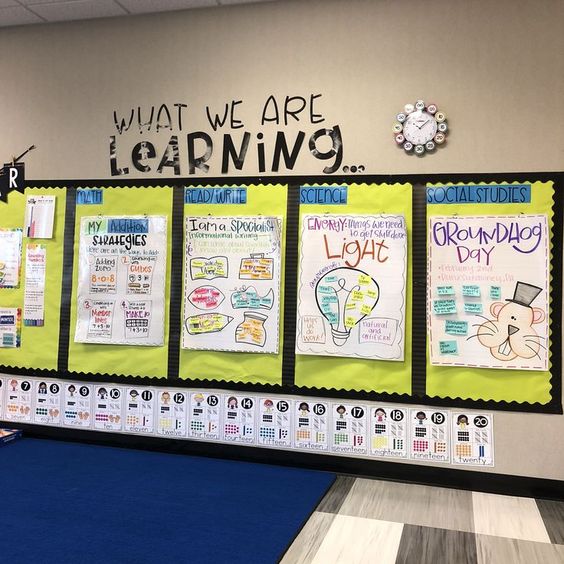 I love this idea of an easy keep-up-all-year bulletin board! Your students can look at your classroom reference board for answers to easy questions on current lessons, key reminders, and… well…reference! A board that is clear and visually approachable will be best for this use, like this one here on Pinterest!
5. Bulletin Board Ideas: A Welcome Student Board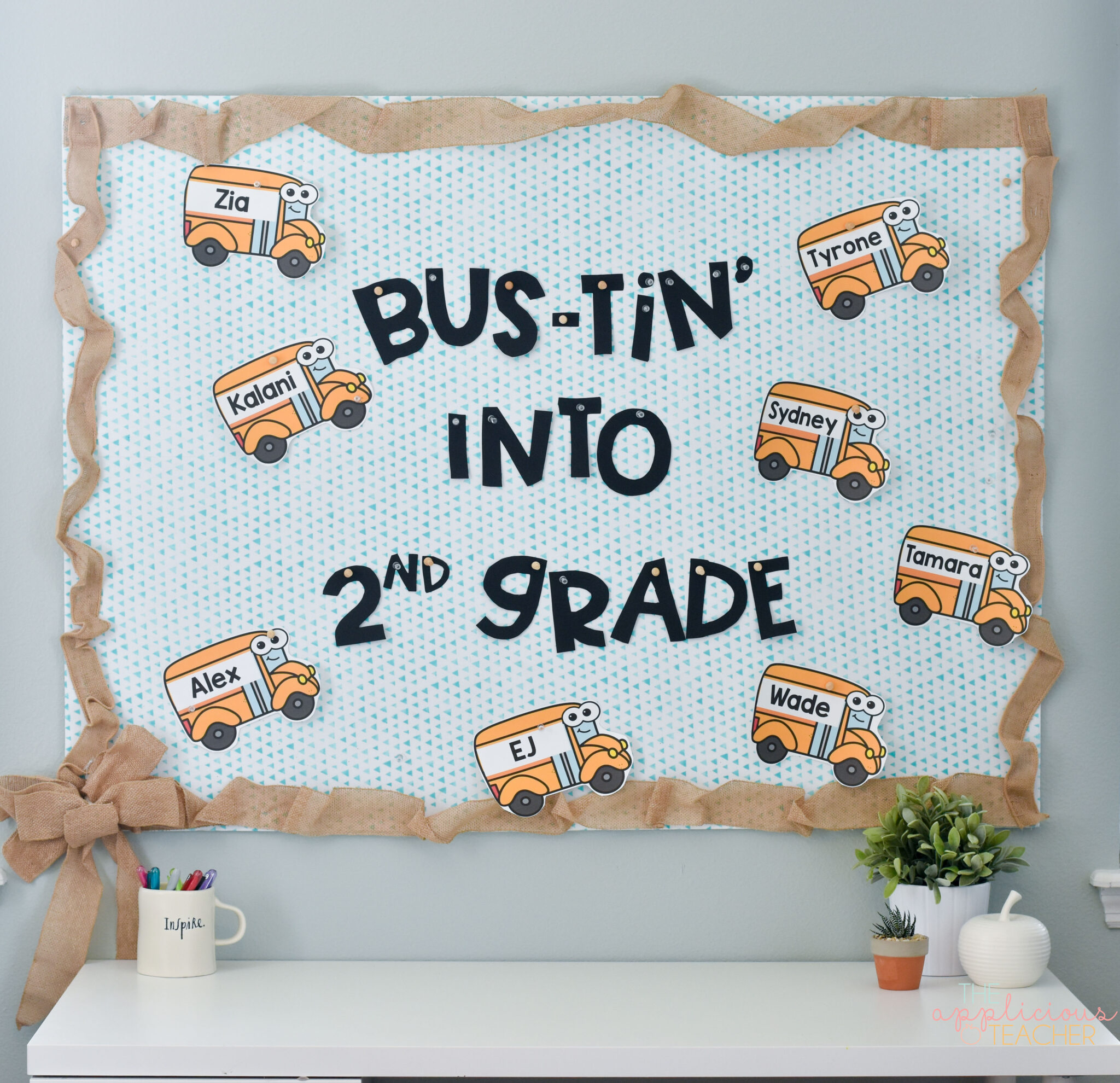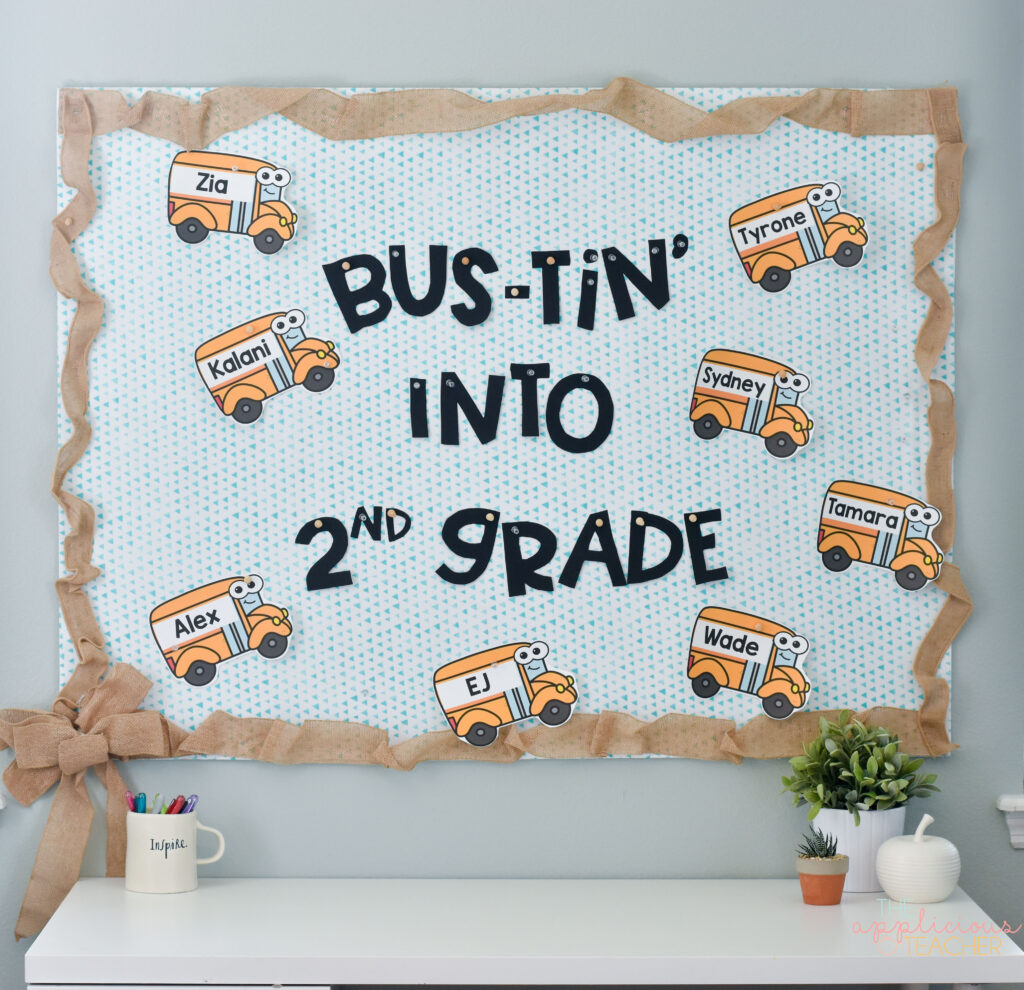 Every teacher needs a low-prep board to welcome students back to school. And bonus points if it can be kept up all year, right?! I've got you covered with this school bus-themed back-to-school bulletin board!!
I hope these ideas help get your creative juices flowing for your classroom! The best part? They're all super easy to make and totally fun for you AND your students!
Oh! And, be sure to share in the comments if you use any of these boards this year!!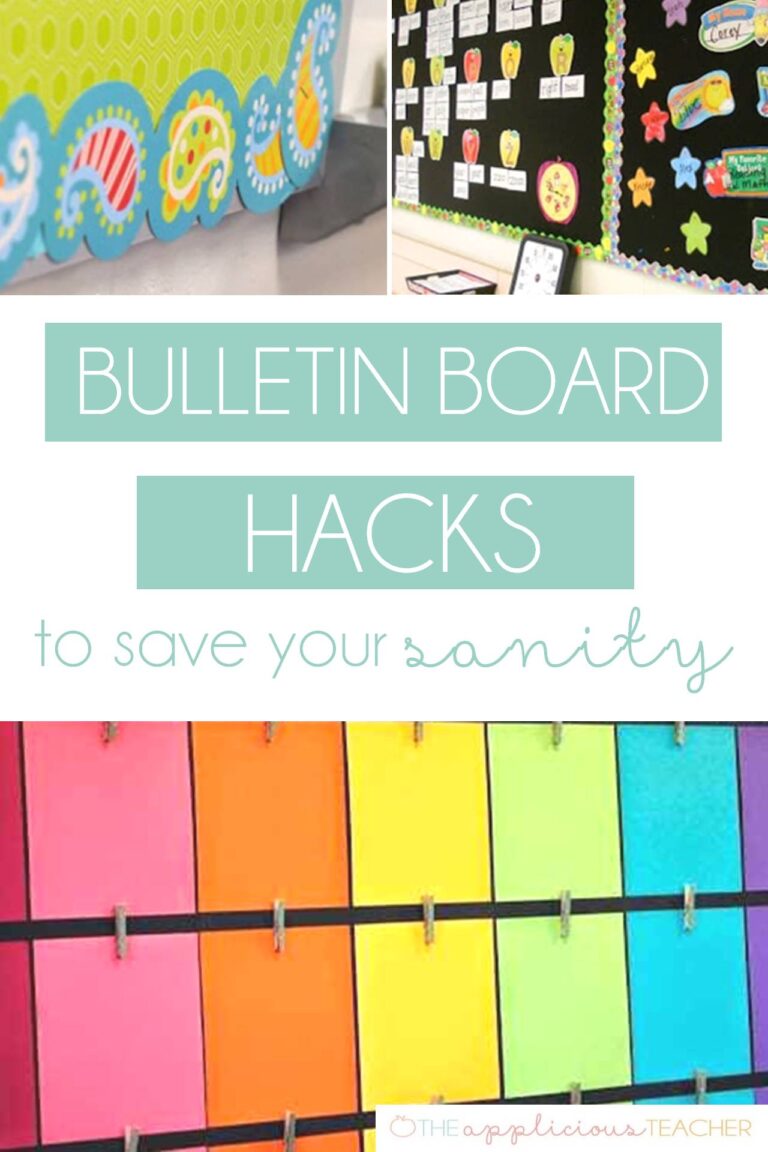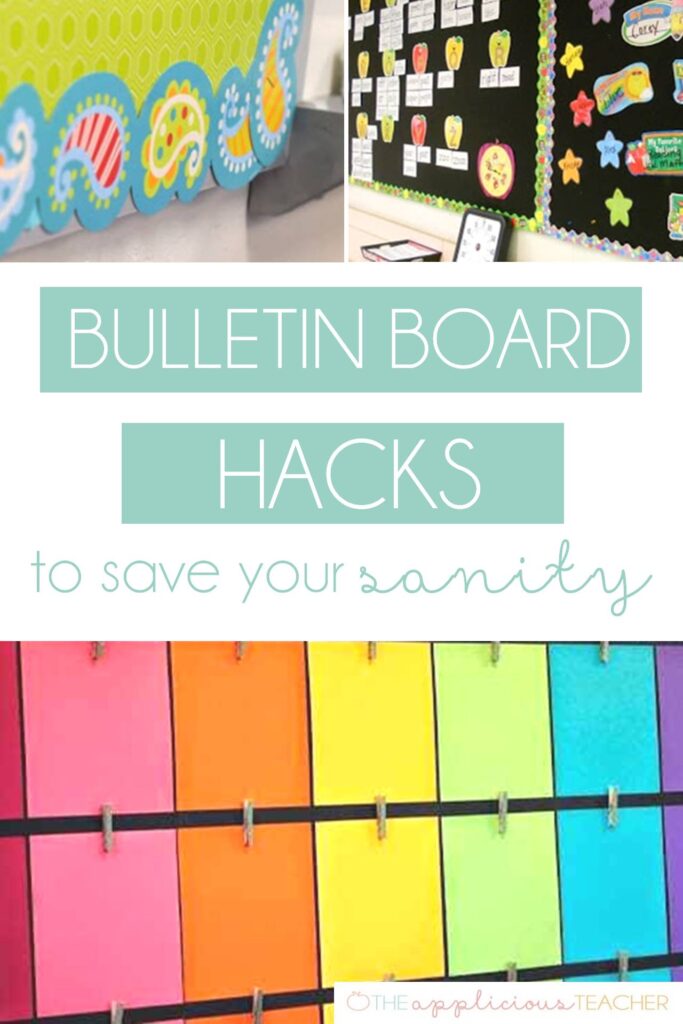 Looking for more bulletin board ideas? Check out these helpful posts…
Sign up to snag these!
Receive all these classroom management tools right to your inbox!