Guys… it's December. How? Just how??!! Well, you know what that means… winter and holiday-themed activities GALORE!! So, if you're looking for the best activities to do with your 2nd graders this month, check out this list of my 7 favorite December activities that are seriously perfect for 2nd grade!!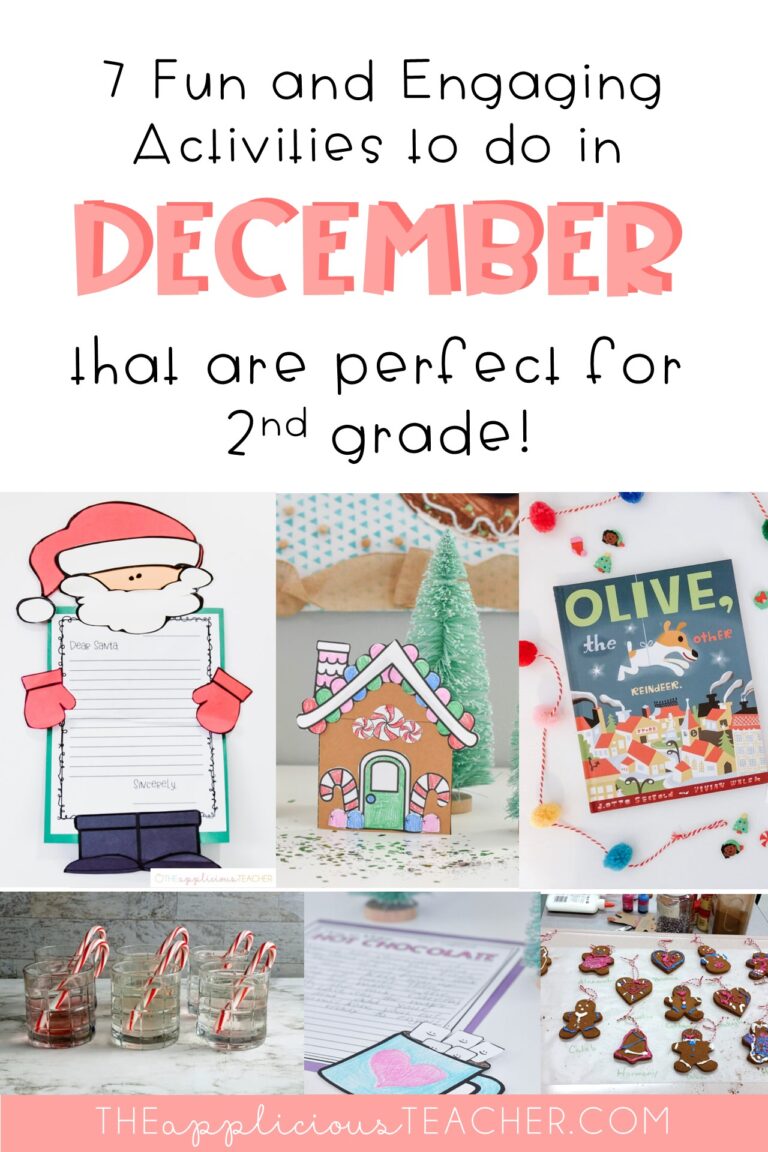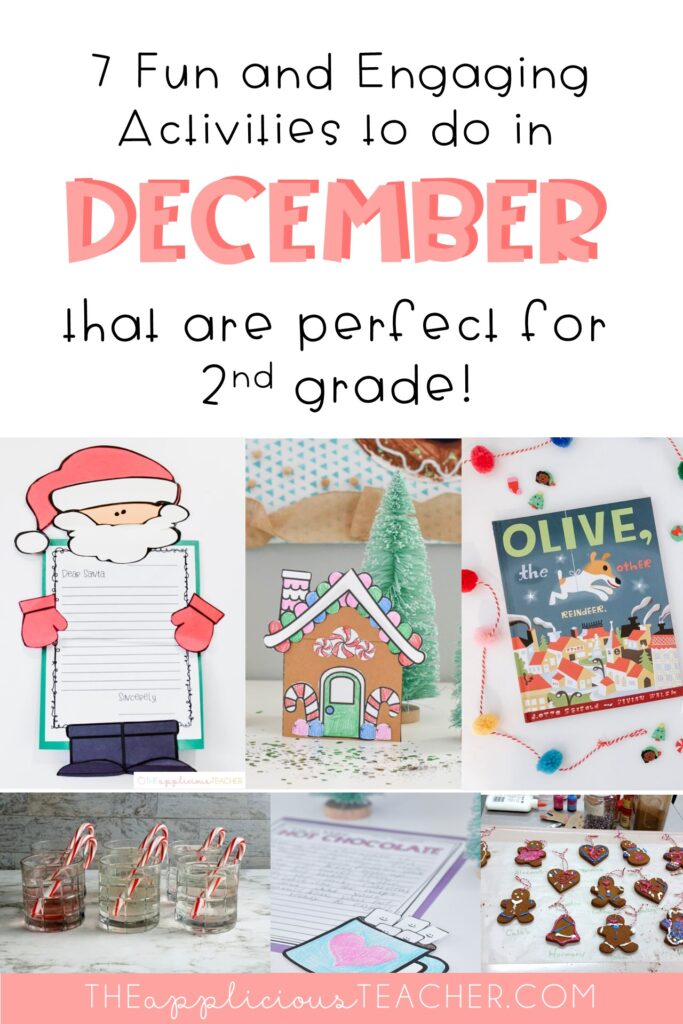 1. Pick out the perfect December book!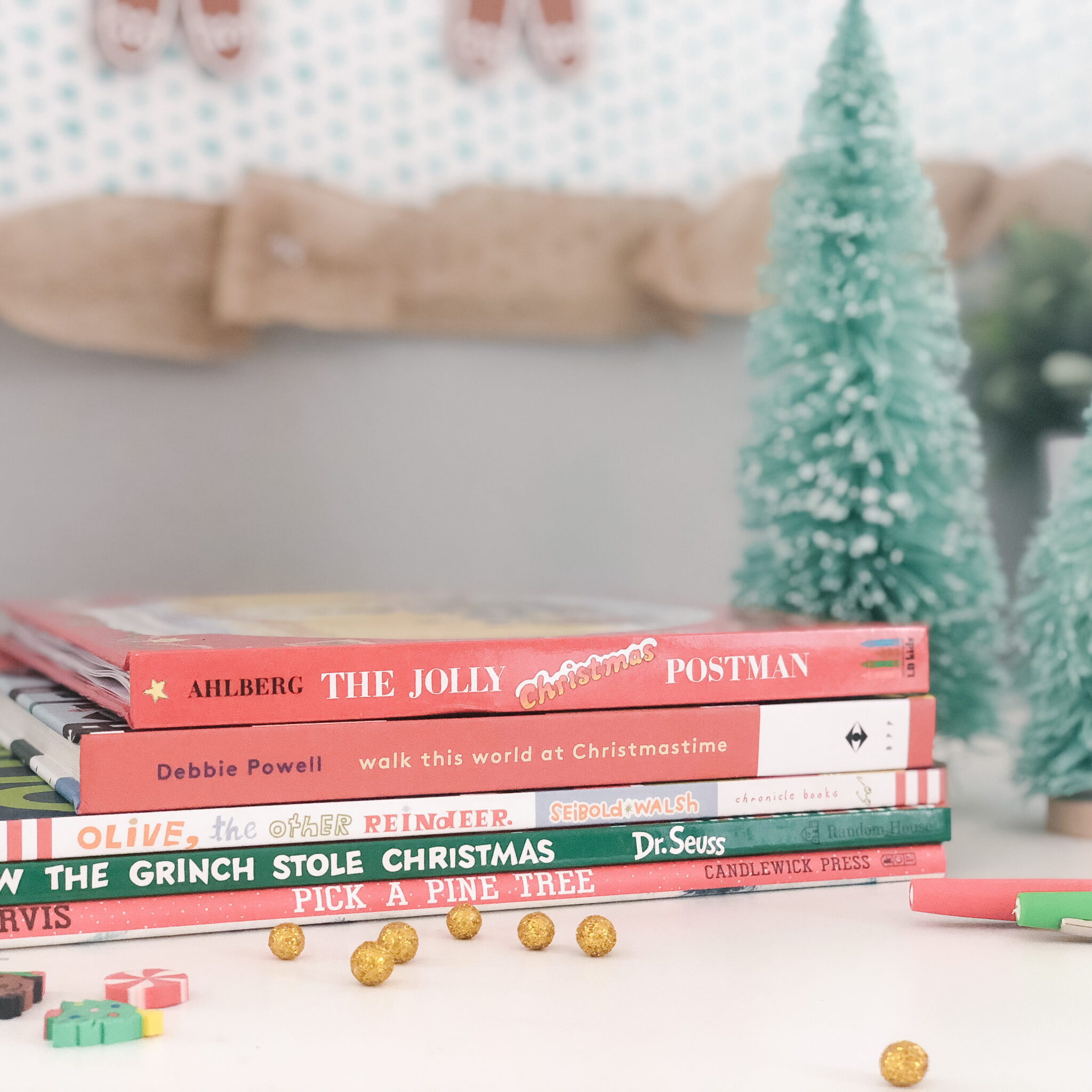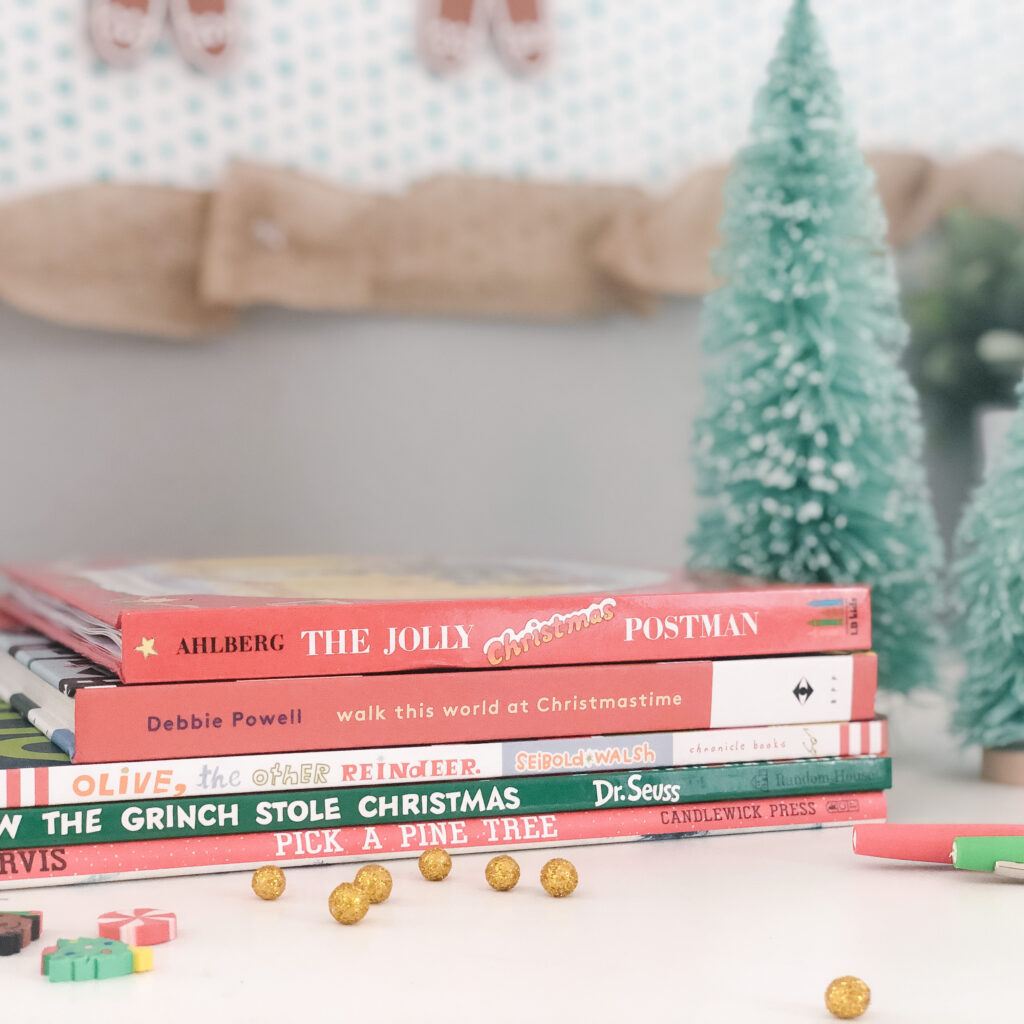 The BEST place to start planning an amazing December is with some perfect winter and holiday-themed books for your classroom. Check out my must-reads for the month of December here.
2. Olive, the Other Reindeer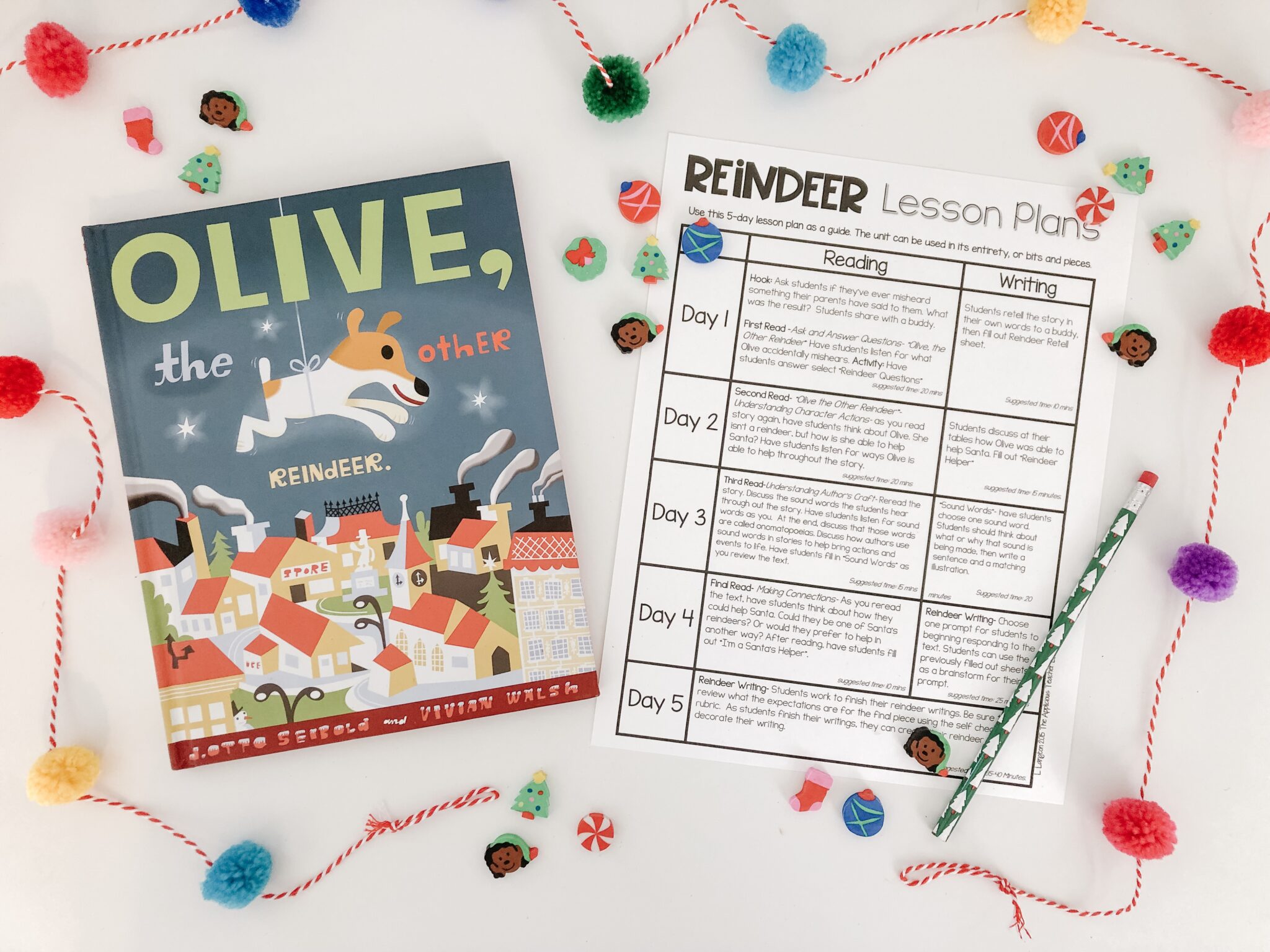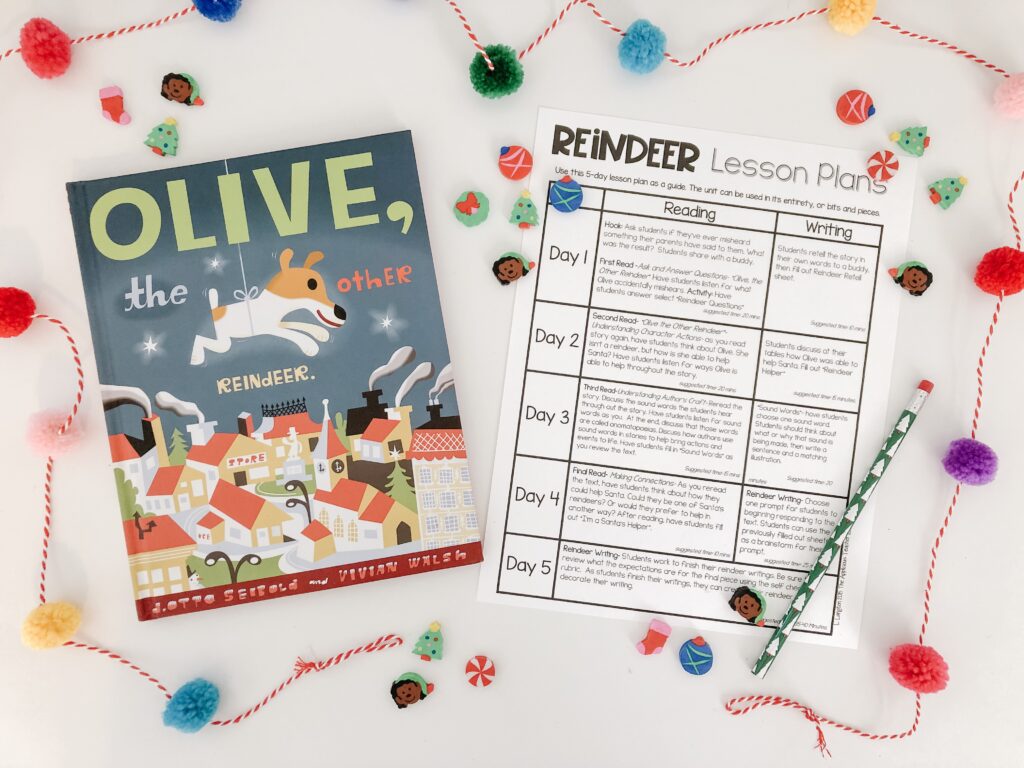 This is the CUTEST book for the holidays! I just love little Olive. The best part is that this story makes for a great close read with so many literature elements. Check out all the Olive, the Other Reindeer activities you can do with your second graders here!
3. Gingerbread Unit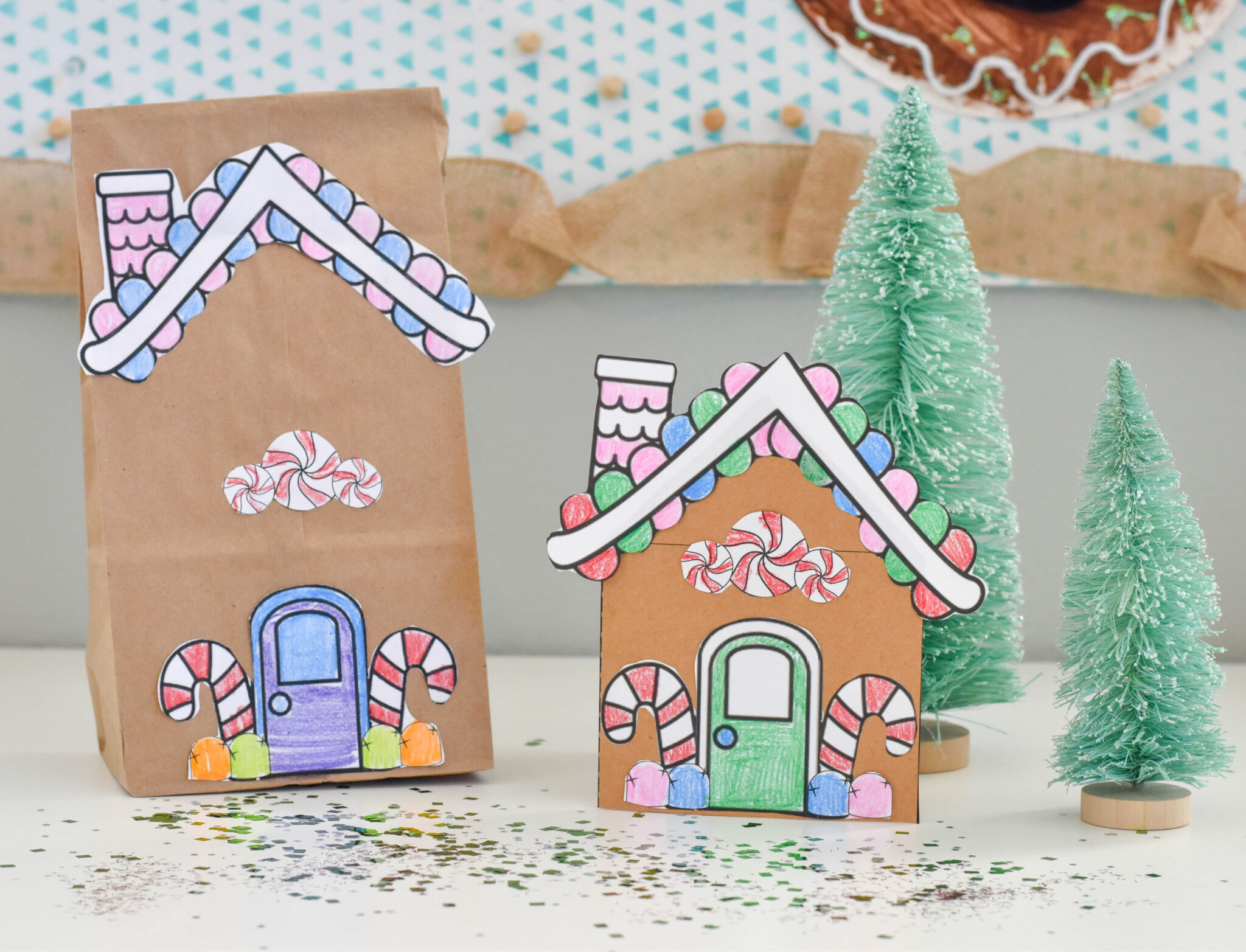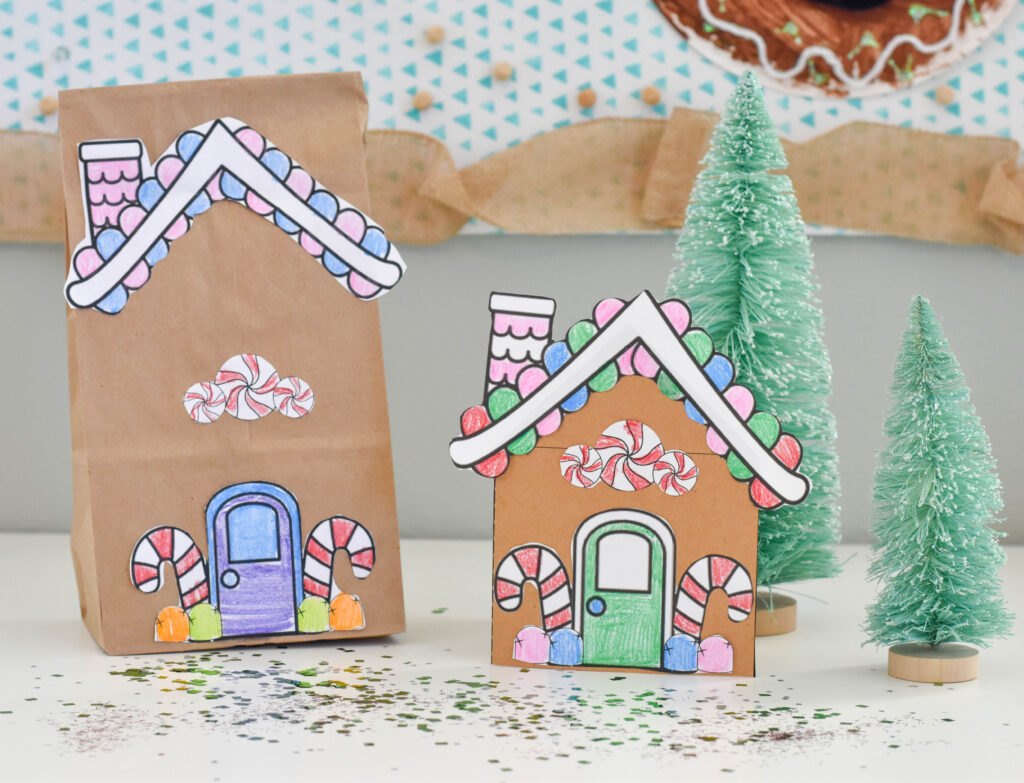 Who doesn't love a good Gingerbread-themed unit?! I love using the different variations of The Gingerbread Man to stroll through the standard CCSS RL 2.9 of comparing and contrasting two or more versions of the same story by different authors or from different cultures. Studying the different versions also works well with understanding story structure and recounting fables. Overall, it's a winter winner in my book!
4. Cinnamon Ornaments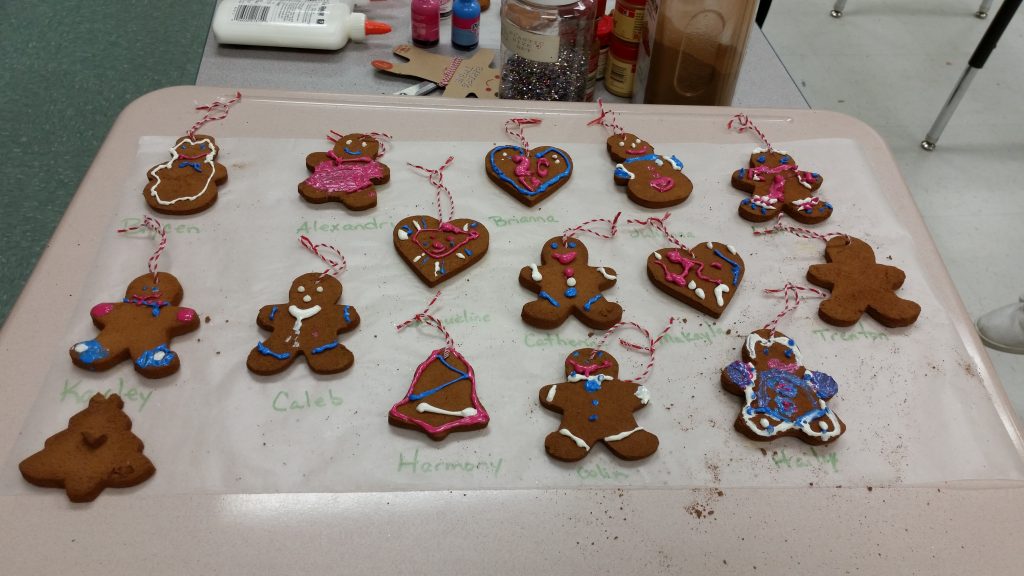 One of This Applicious Teacher's favorites, and ALWAYS a hit!! This is one of my favorite projects to do with my class around the holidays is to make cinnamon ornaments. They are easy to do and the recipe I follow requires no baking, so they are perfect for the classroom. The process from start to finish (including drying time) will take about a week, so plan accordingly. The result is always delicious smelling ornaments that have a cinnamon fragrance year after year!
5. Santa Letter Persuasive Writing Activity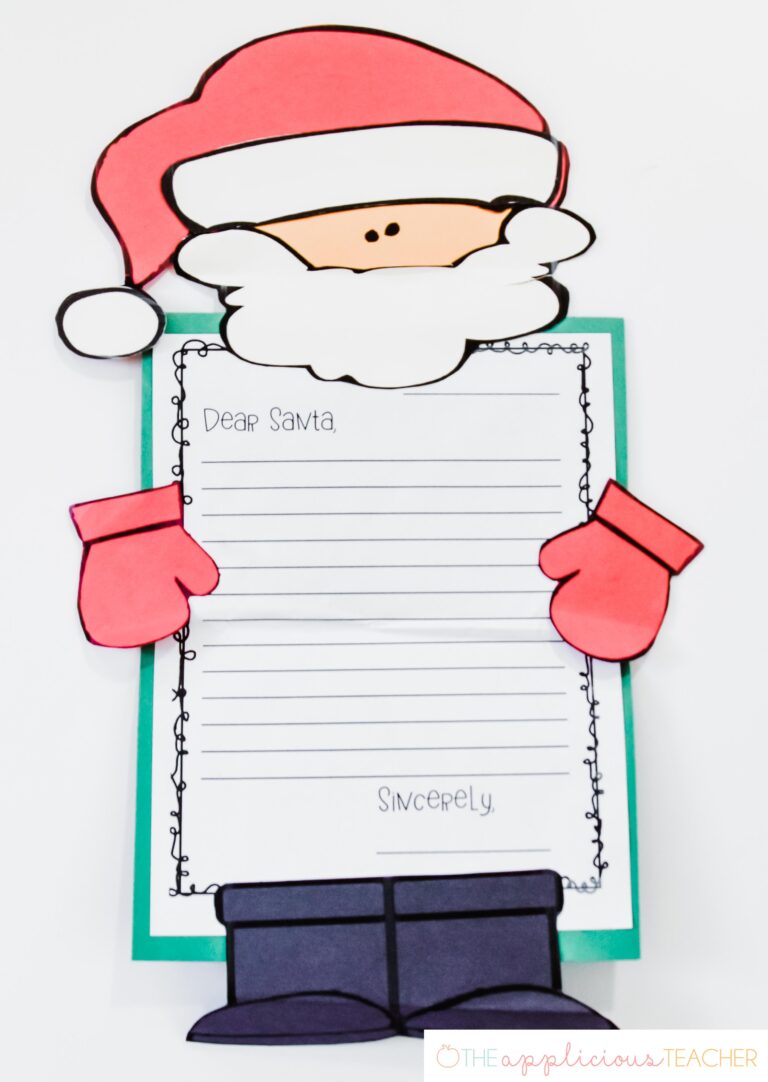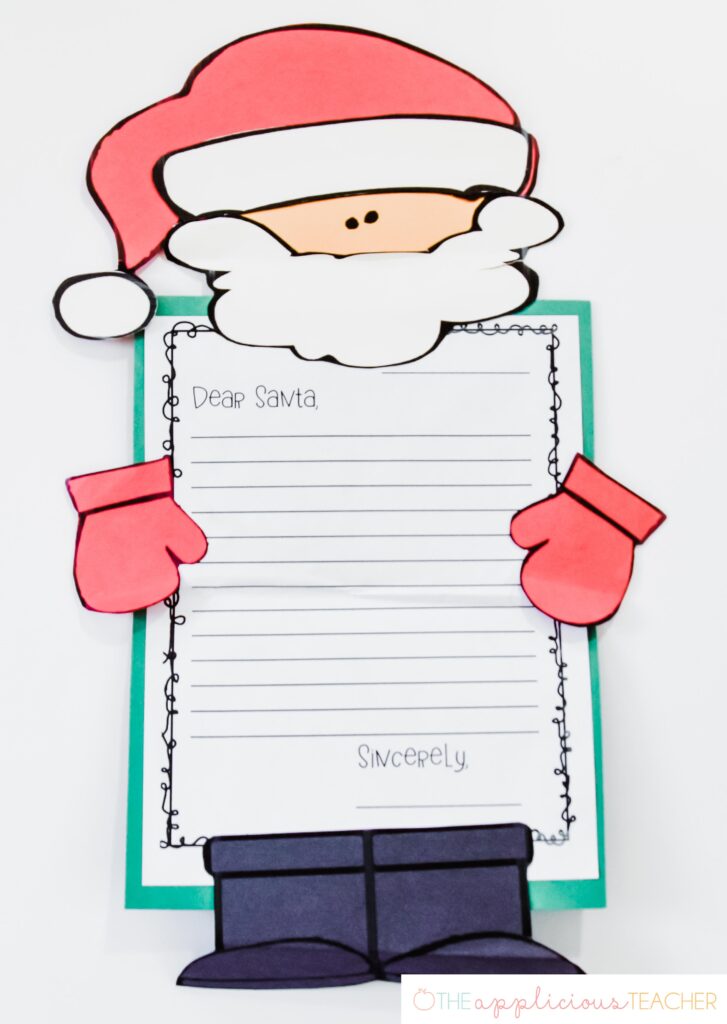 One of my FAVS this time of year!! Use this holly, jolly letter writing craft to engage your students in writing a persuasive letter to Santa convincing him to bring them that one special item for Christmas. Each time I've done this with my second graders, I'm always amazed by their thoughtful and creative letters!
6. Hot Chocolate How-To Writing Activity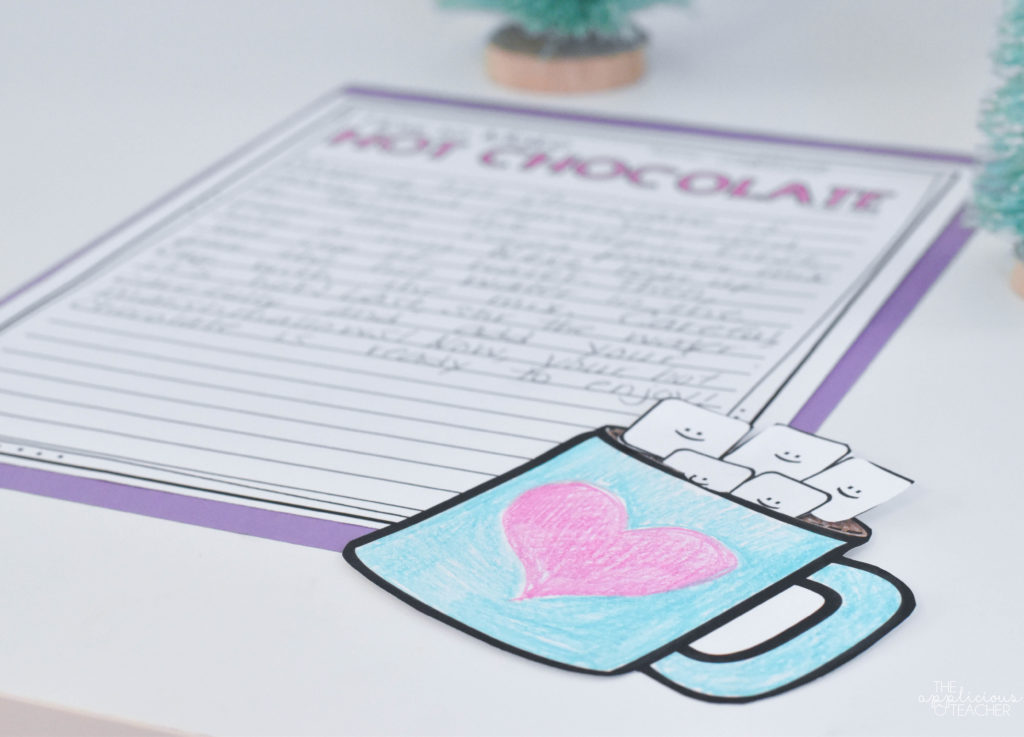 All this cooler weather means hot cocoa to warm you up! What makes it even better is being able to share the experience with your students using this how-to writing activity and cute craft!! You could even tie it into one of the books on my December must-reads list I mentioned earlier – The Polar Express! You know, hot cocoa on the train… how fun is that??!!
7. Candy Cane Dissolving Experiment
This last idea comes from LittleBinsforLittlehands.com and is perfect for this time of year! (Especially when you're not sure what to do with all those extra candy canes leftover in your teacher cabinet from years past!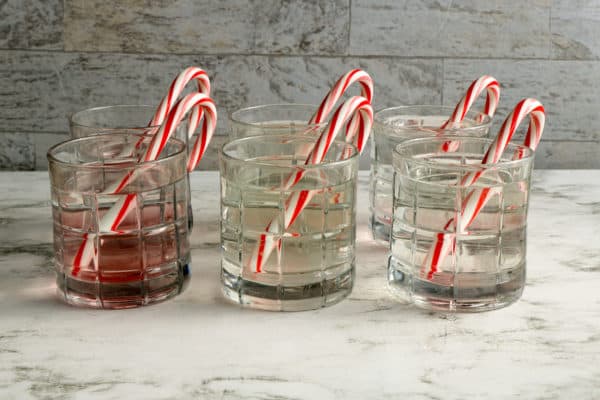 In this simple experiment, students investigate which type of solution would best dissolve a candy cane. She also includes some printables so be sure to check it out!
I hope this list helps you make it a magical and wintery December for your students! Let me know in the comments if you try any of them out with your class!
Need more winter ideas? Check out these easy holiday-themed ideas for your classroom!
More Holiday-Themed Ideas!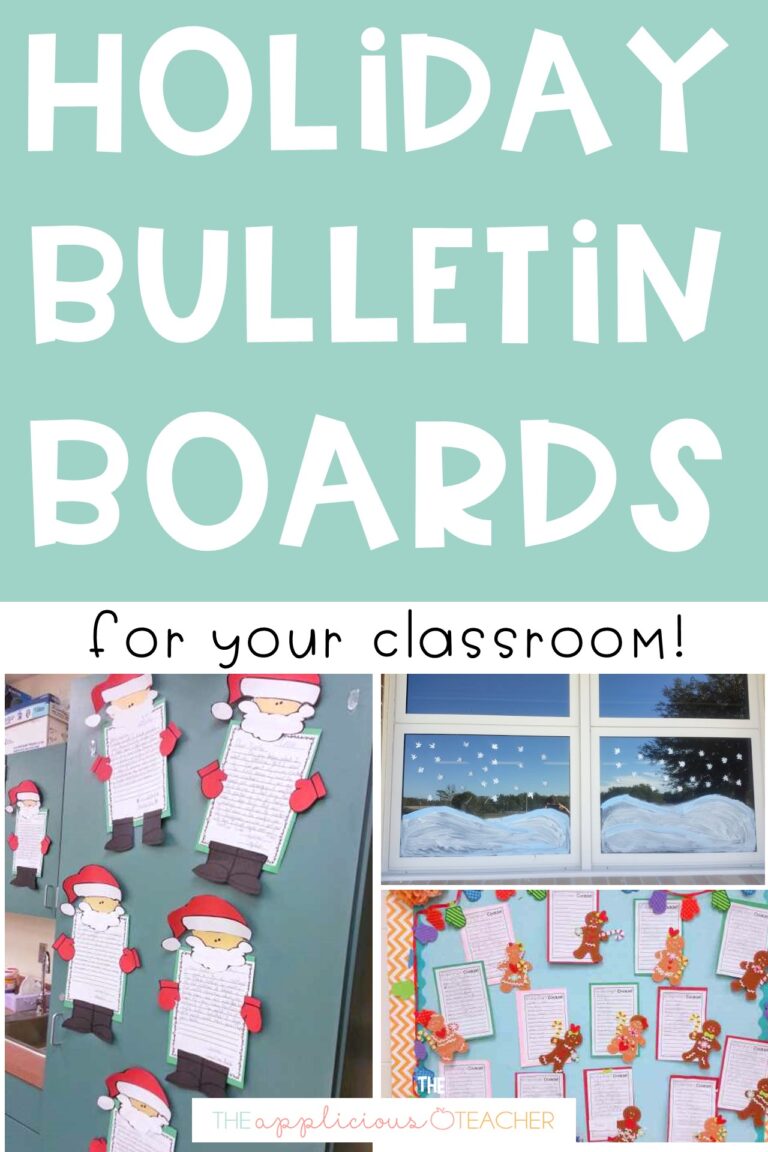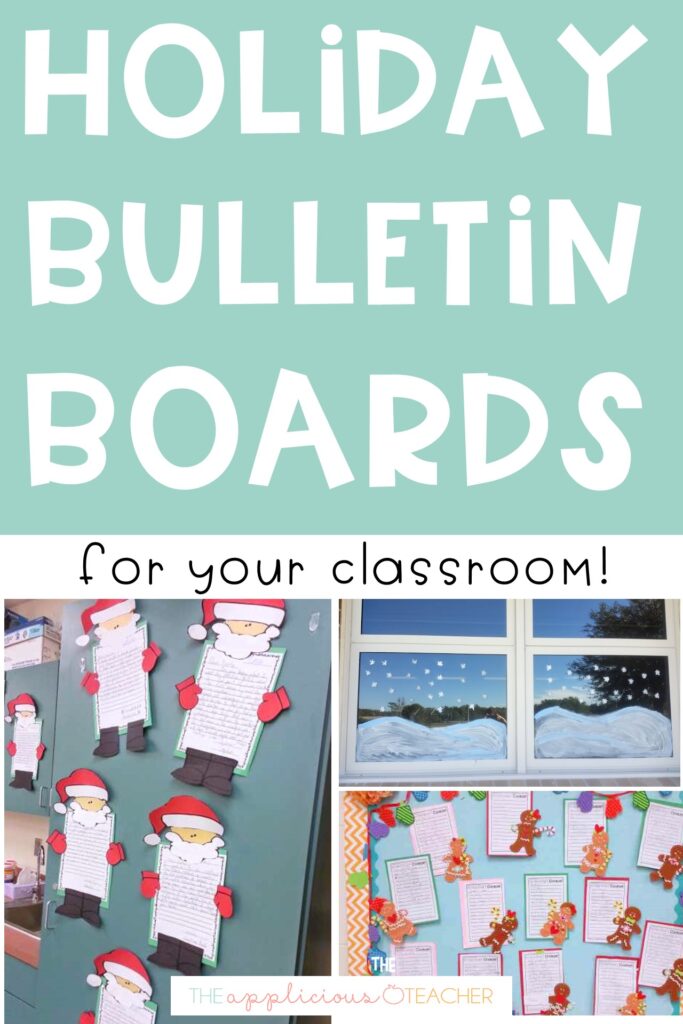 Sign up to snag these!
Receive all these classroom management tools right to your inbox!