It's January… in MOST parts of the country, it's cold. Even here in sunny Florida, believe it or not! Yes, we have those warm days; but, we did have our coldest Christmas in 20 years! So… even Florida is *trying* to be included in the winter fun this year!!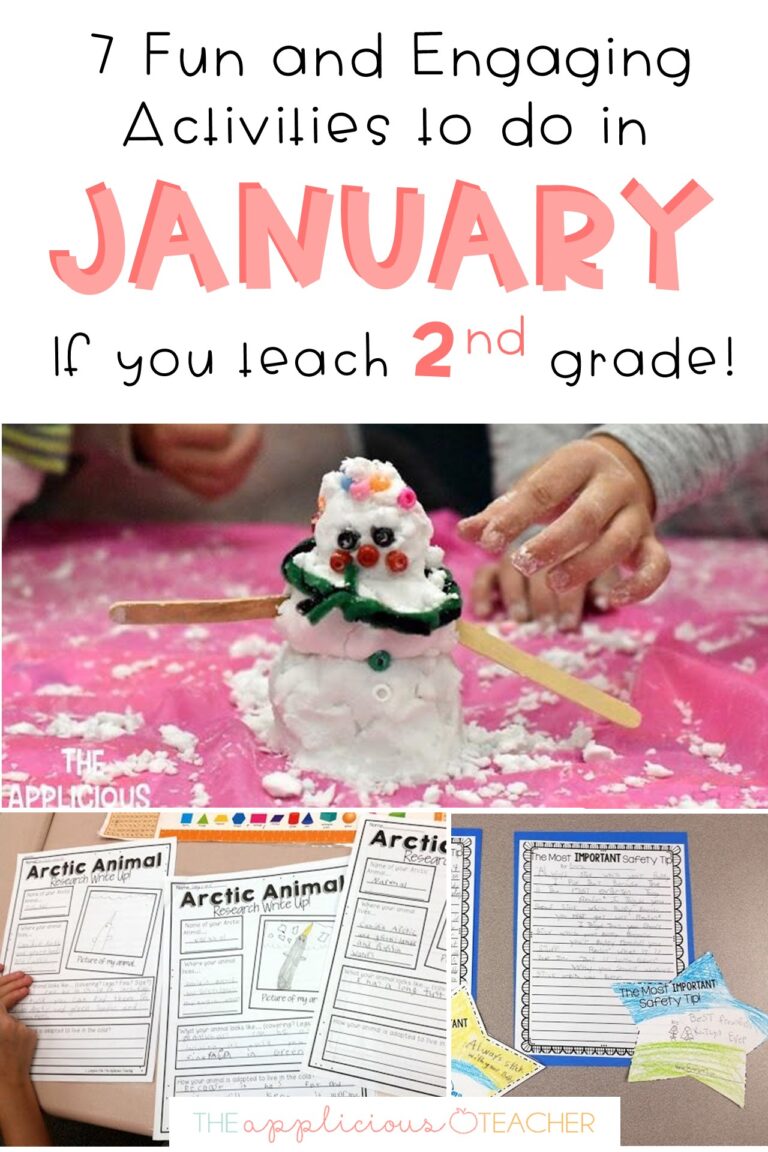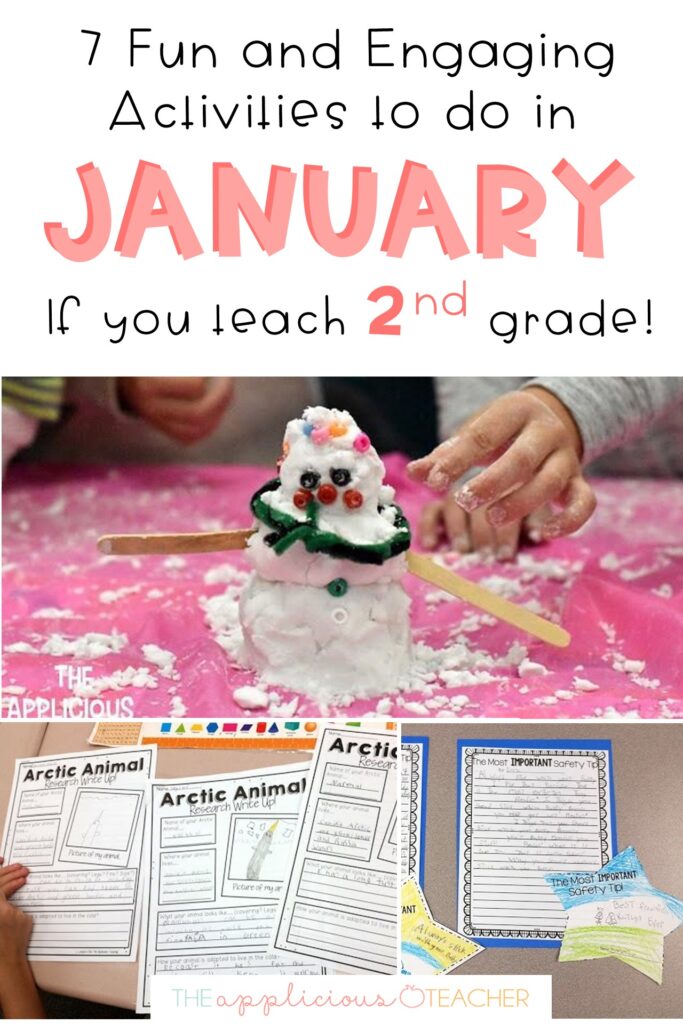 But, weather you live in… I mean, whether…. you live in Minnesota or Miami, everyone can have snow much fun – ha, get it?! – with these 7 winter-themed activities that are just perfect for 2nd grade!
1. Review Procedures with Officer Buckle and Gloria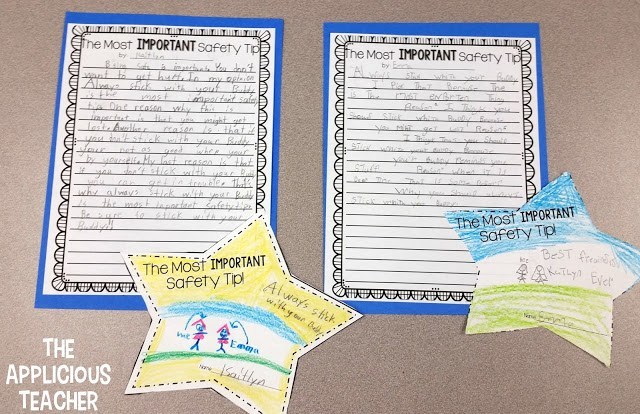 The first week back after Winter Break is always a hard one… the kids are not *quite* back in the routine of school, and let's face it… neither is the teacher! So, number one on this list will save.the.day (or even the rest of the school year)!! "Officer Buckle and Gloria" is a great way to review your classroom procedures the first week back! See how I worked it into my lessons and activities after we came back from Break here.
2. Must-Read Books for Winter!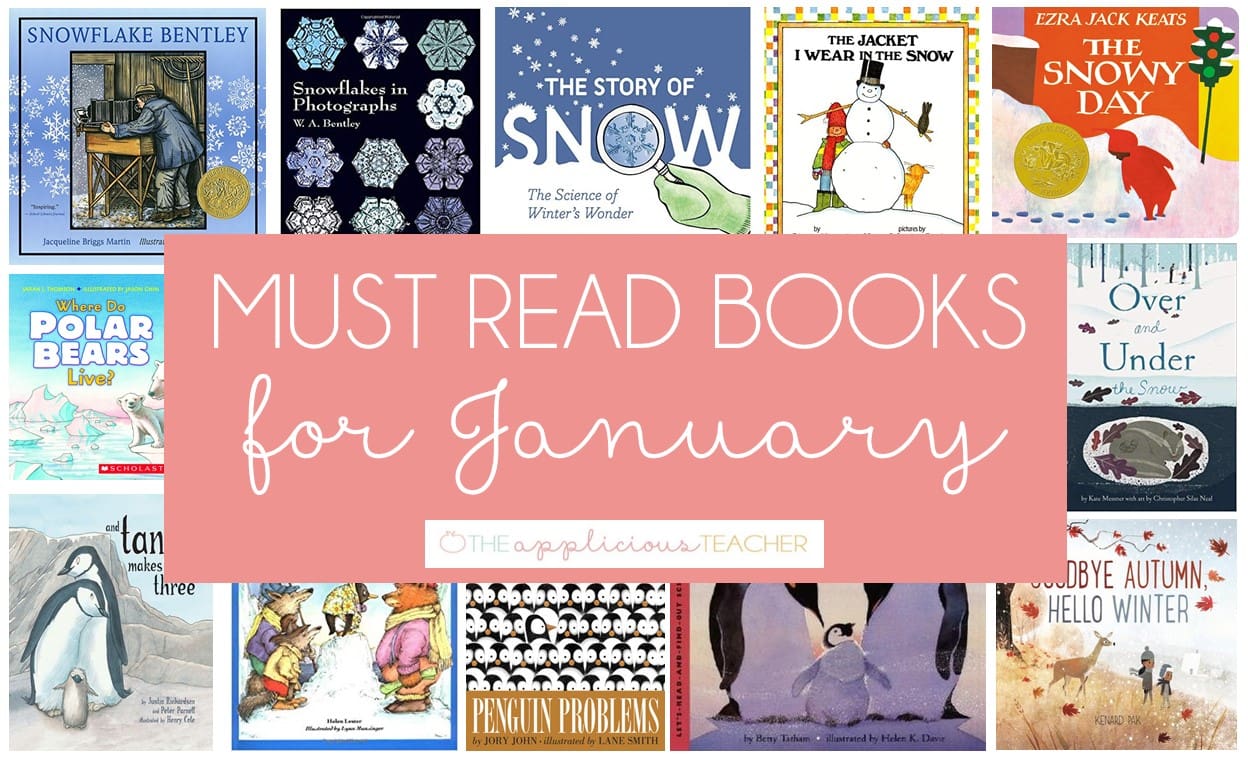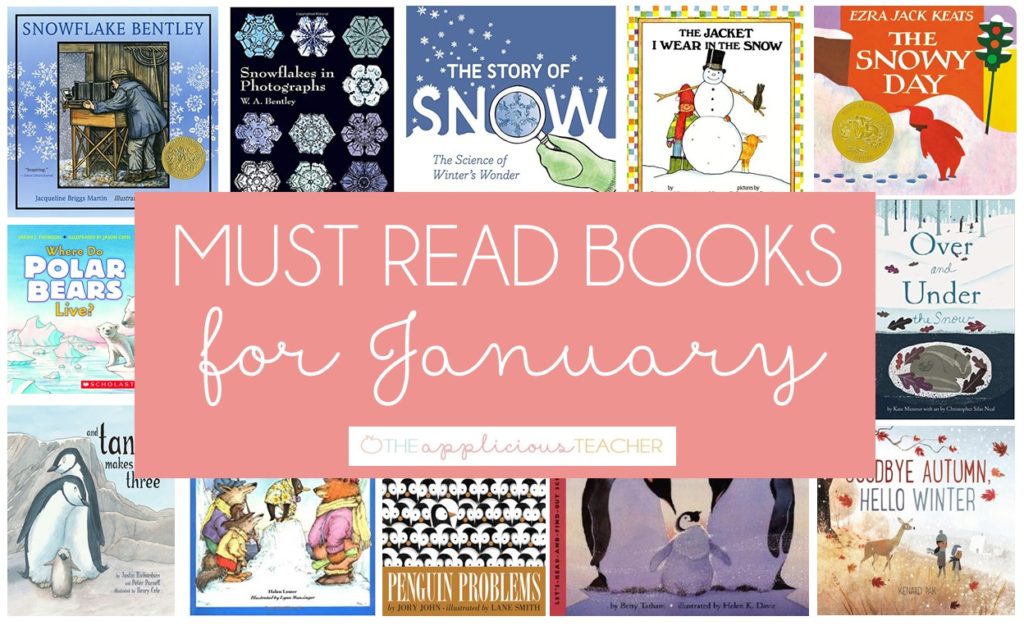 January is the perfect month to cozy up with your class and enjoy a good read-aloud! So, in honor of the winter season, January's must-read book list includes classic favorites such as The Snowy Day and Snowflakes in Photographs.  Penguin enthusiasts will love to see so many feathered friends on this month's book list, and your students will marvel at the beauty and artistry found in a single snowflake.  Whether you're gazing at palm trees or playing in snowbanks, you're sure to feel winter's chill as you read through the titles on this list with your students.
3. Snow Day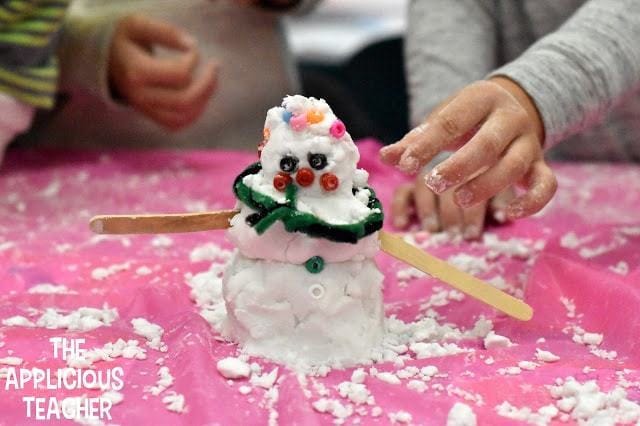 Whether you live where there's snow or not – hello Florida! – this is such a fun way to create some snowy fun in your class! Start off the week learning all about the "Snowflake Man" himself, Snowflake Bentley, and then take it from there as you dig into more snow-themed activities with your seconds!
4. Arctic Animal Research Project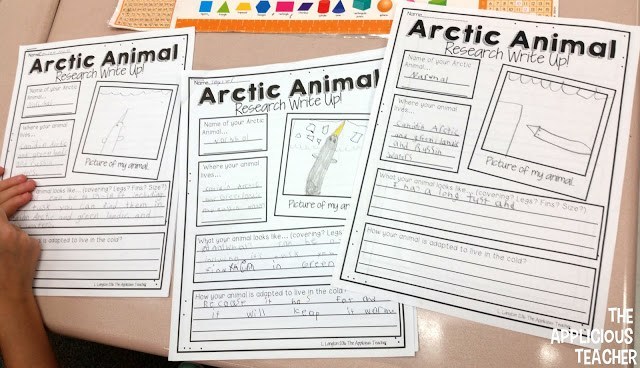 Have your students research information on an arctic animal of their choosing and find out how it can stay warm in such freezing conditions! Then, they can present their findings in small groups or to the whole class. This is such a great way to practice their research skills, vocabulary, and presentation skills! Find out here how I did this with my class!
5. Watch the Penguins at the Zoo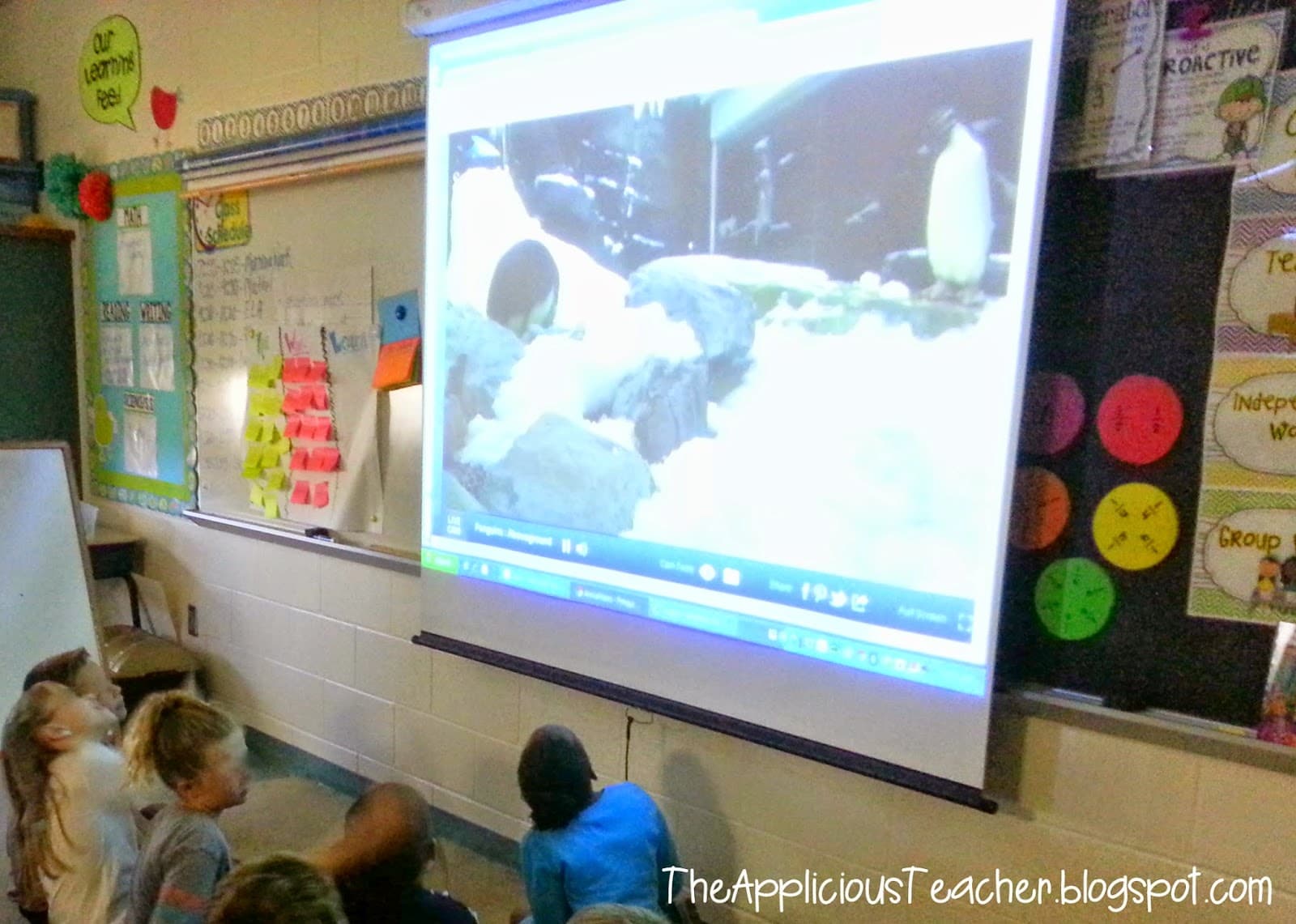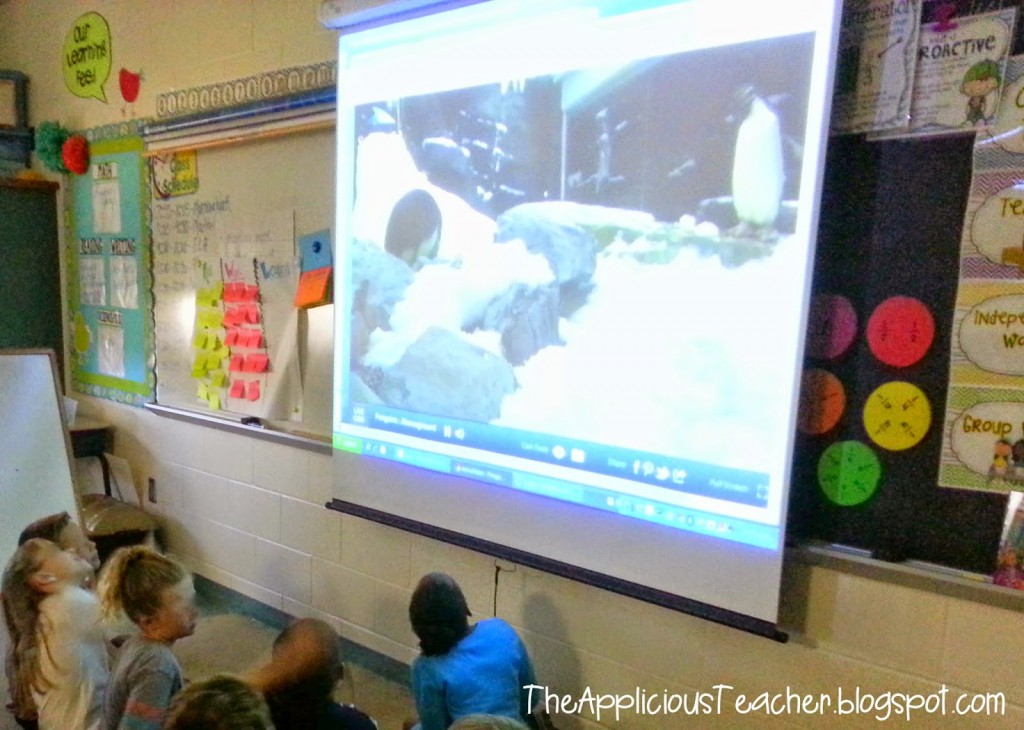 One sure way to get your students excited about learning? ANIMALS! They are the ultimate buy in for 2nd grade. Learning more about penguins takes the learning to another level in your January lesson plan! Want to make your penguin thematic unit even more fun? Then, have your students check out a live feed of penguins at the zoo. Perfect for a background builder or a fun end of day activity. Check out more penguin ideas here!
6. Understanding How Snowflakes are formed with Snowflake Bentley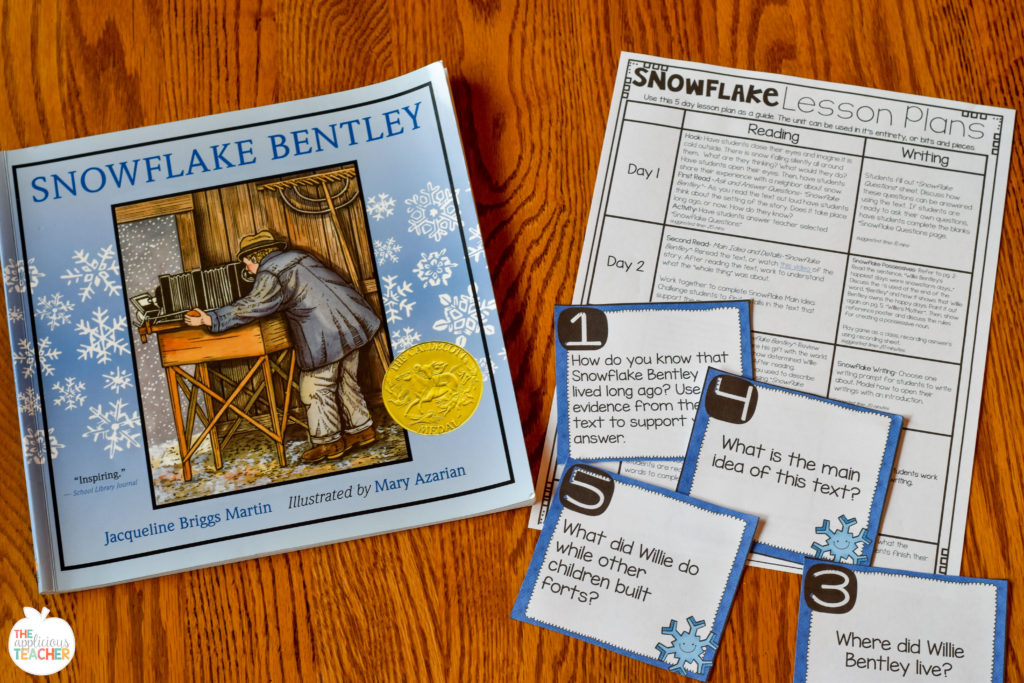 A perfect close read for winter weather! Check out how we used the biography of Wilson Bentley as our "close read" for the week here. It is a really great book to practice identifying the main idea and supporting details (get that interactive anchor chart ready!!!). Plus, it pairs so well with so many other ideas on this list!
7. Learn about Fat and Skinny Questions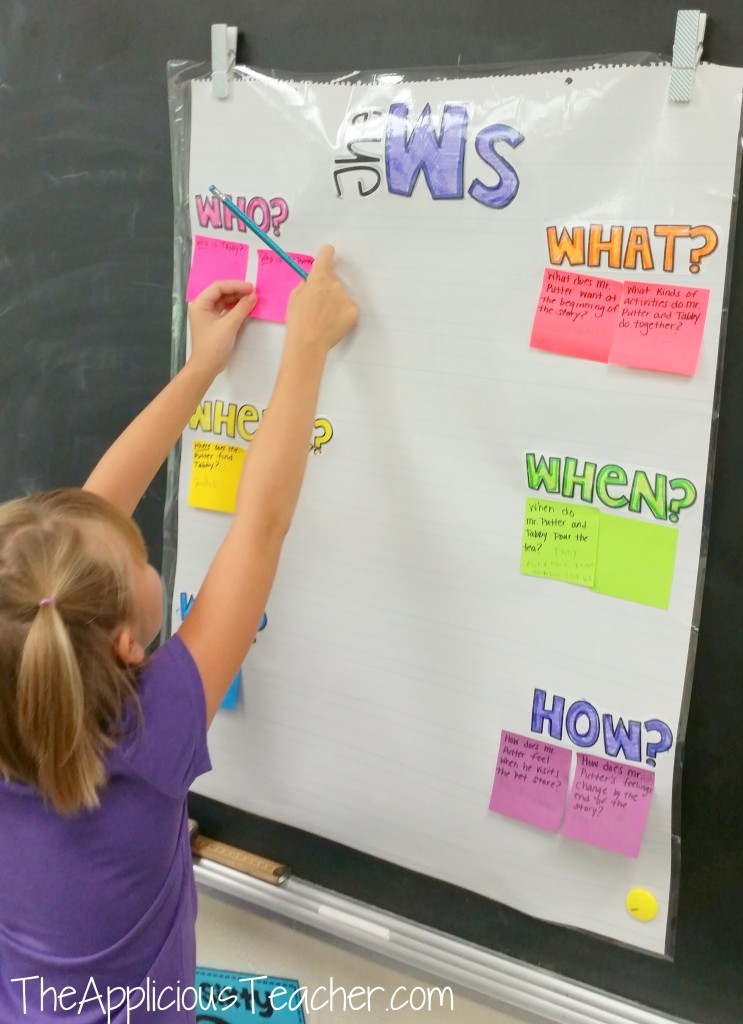 If you've ever taught questioning strategies, you know it can be challenging. I like to teach students about this through "Fat and Skinny" questions. Are you new to those terms? Find out what they mean and how I used them in a wintery close read and interactive anchor chart unit here!
I hope these 7 winter activities perfect for January come in extra handy with your second graders! Let me know in the comments if you use any of these lessons, units, and activities with your class!
More Great Ideas to check out!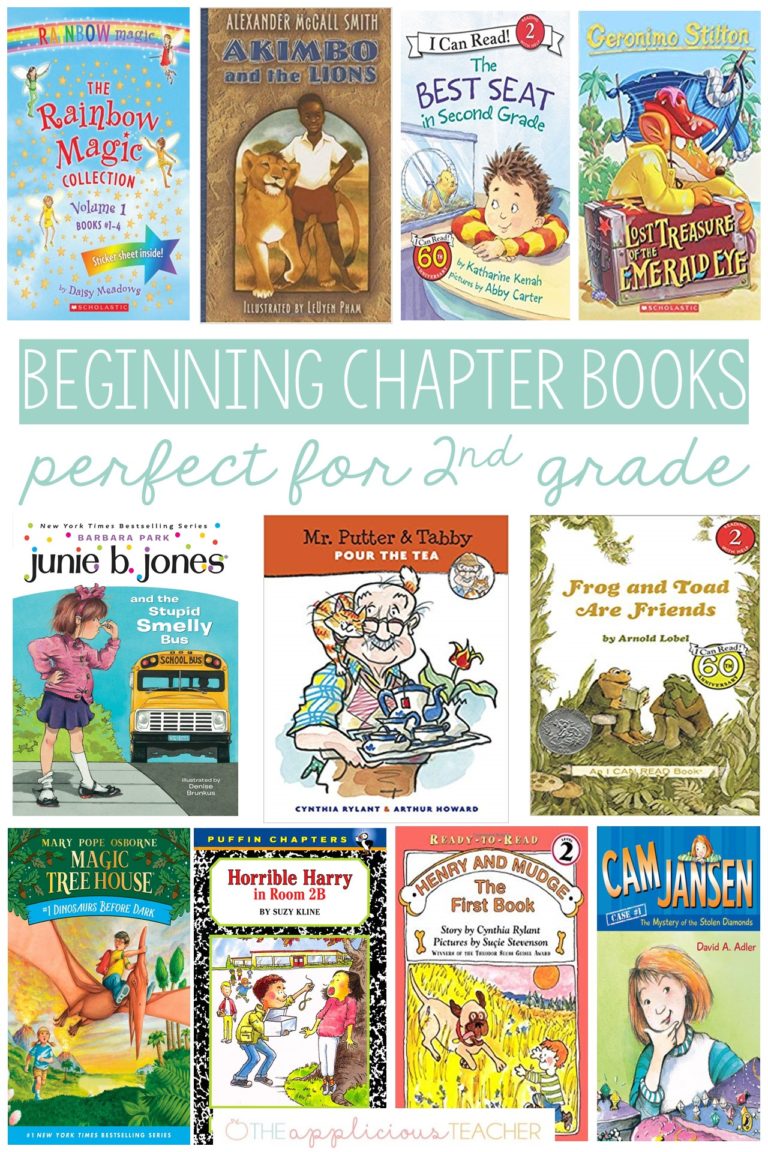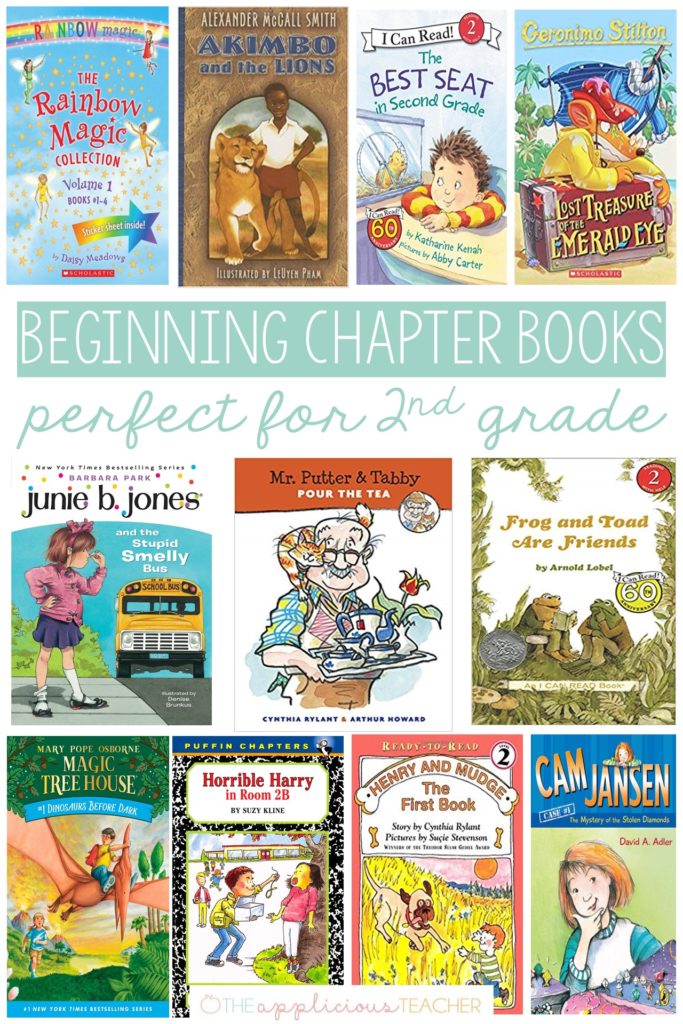 Sign up to snag these!
Receive all these classroom management tools right to your inbox!