Don't know what to teach the first few weeks of second grade? One of my favorite places to start is with books! Books can open doors for conversation. These eleven books are perfect back-to-school books for 2nd grade!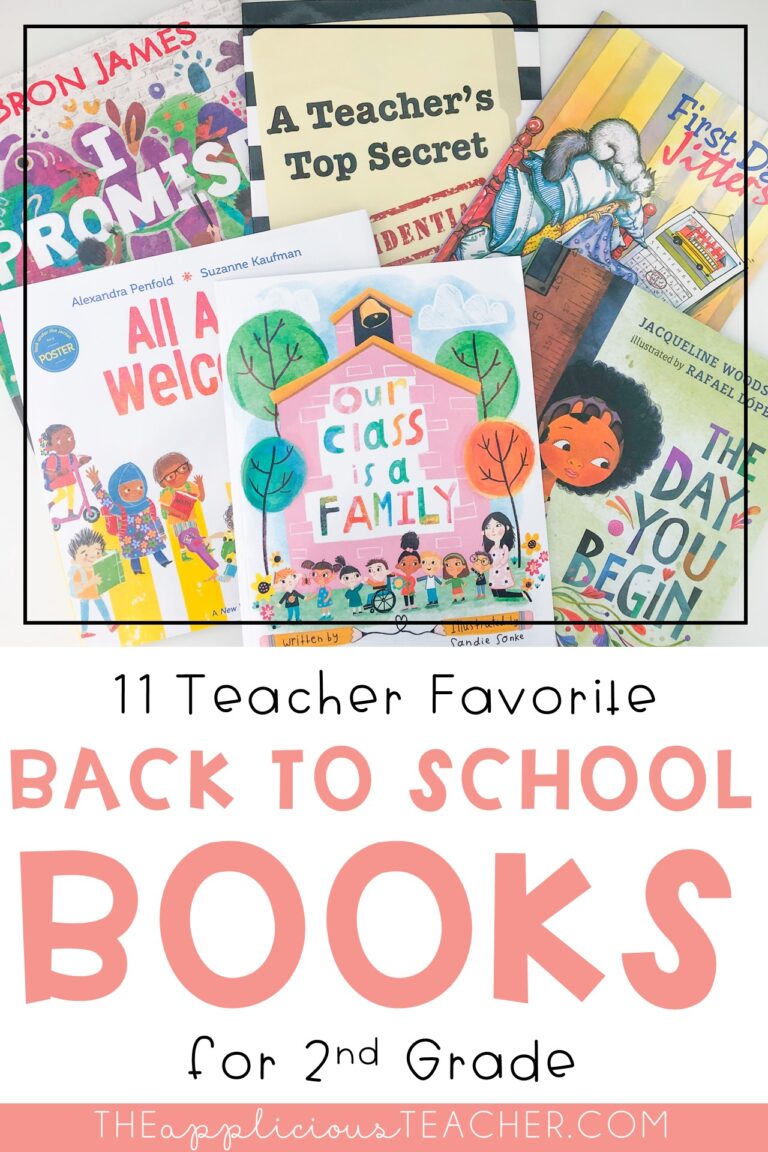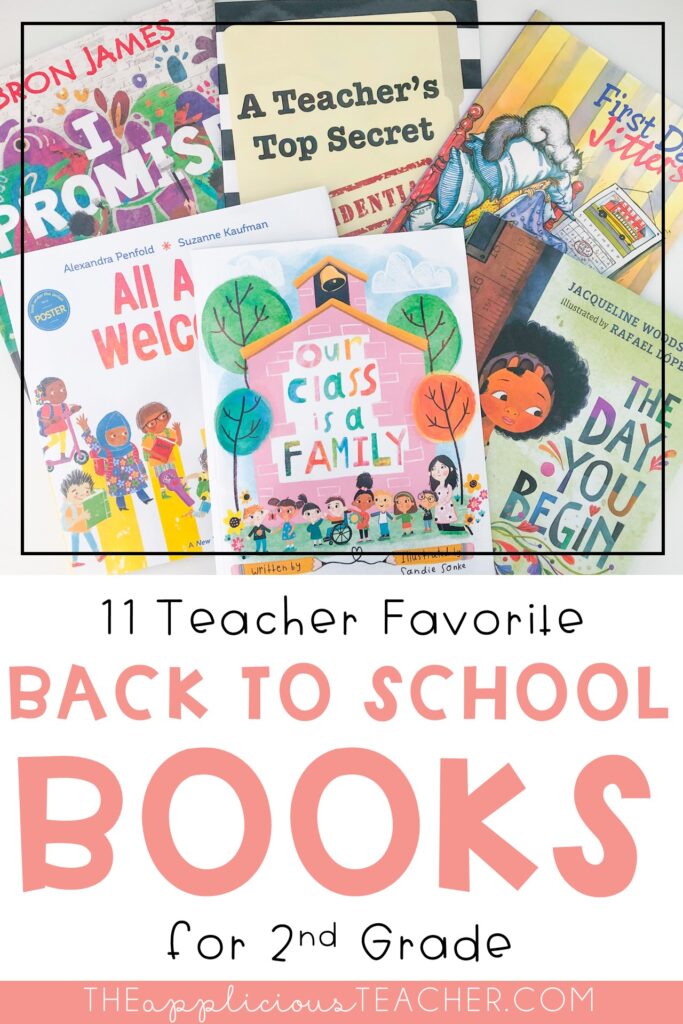 Please note this post contains affiliate links. When you use my link to purchase an item, I receive a small monetary fee in return. These small fees help pay for the upkeep of this website and allow me to continue bringing you amazing content year after year! To learn more about this, click here.
2nd Grade Back to School Books
Click the link in the caption below to quick shop the titles that I am sharing in today's post!
Back to School Read Aloud Books for 2nd Grade
All the books I'm sharing today are perfect read-aloud books for the first few weeks of school. Your students will love the different books and illustrations. And you'll love the easy way the different messages come across as you read!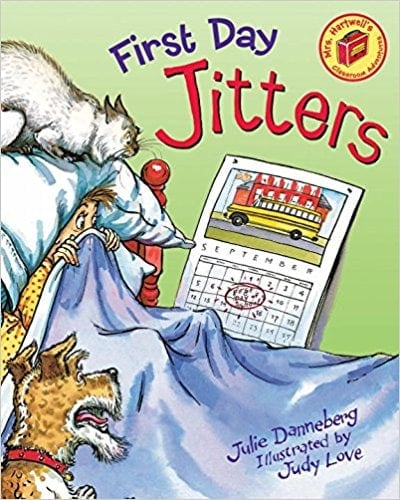 This one is a classic! If you're unfamiliar with the story, it's about Sarah Hartwell's first day at her new school. There's a great twist at the end of this story that you and your students will love! I also like how the illustrator helps tell the story and keeps the reader guessing all the way to the end of the story.
Find some of my favorite First Day Jitters activities here!
Grab the book here on Amazon!
This one took IG by storm last year and for good reason! This sweet book is all about how your class is like a family who takes care of one another. Amazing message? CHECK! Representation? CHECK-CHECK! A must-read for building your class community? Undoubtedly.
Check it out here on Amazon!
If one of your goals this school year is to create a classroom environment where every student feels welcome and valued, then you need to add this book to your beginning of the year read-aloud stack! All Are Welcome follows a class of multicultural students as they go through their school day. While they complete each activity, the reader is reminded that all are welcome.
Grab the book here on Amazon!
Have you ever read a book that is just perfect? One that puts into words exactly how you feel about your students and even captures a few of the phrases you've said to them?

For me, this book by LaNesha Tabb from Teaching With an Apron is exactly that! If you want your students to know that they are exactly where they belong, then this is your book! (Plus you're supporting an actual teacher! XOXO) Thank you for this gem, LaNesha!
Grab the book here on LaNesha's website!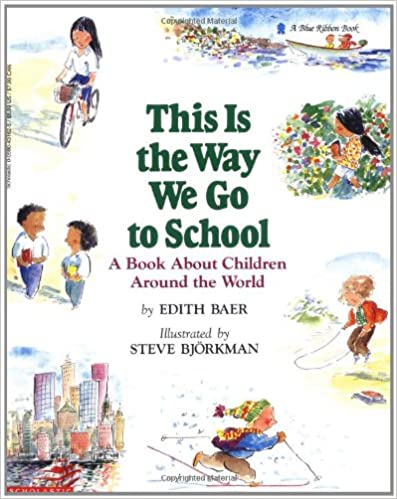 This is one of my favorites for launching a first day of school math lesson! In this book, Edith Baer shows all the different ways students make their way to school. Bus, plane, and even radio! Such an amazing window book to help broaden your students' worlds on how students go to school. Read here on how we used this as a base for our first math lesson (and grab the free download!).
Grab the book here on Amazon!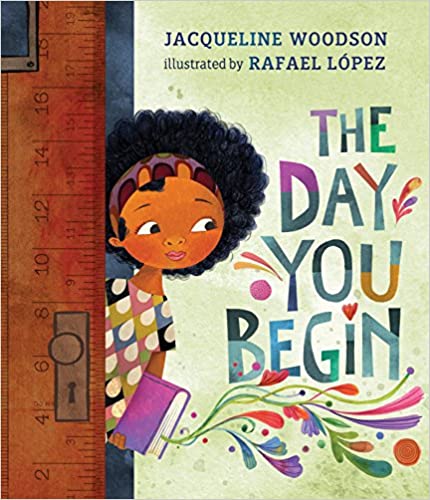 This special story reminds readers that there are times when you walk into a room and no one is quite like you, but what you make of that situation can make a world of difference. The illustrations that accompany this lyrical tale are above and beyond. You'll love the message of courage and celebrating our differences.

Jacqueline Woodson is also the author of another Applicious Teacher favorite: Each Kindness (also a great read!)
And be sure to pick up Each Kindness as well!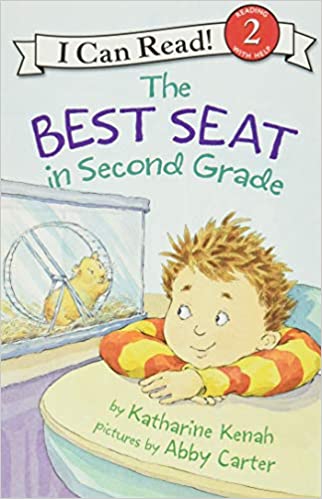 This is one of my favorite series to read from the first few weeks of 2nd grade. In The Best Seat in Second Grade, Sam loves sitting next to the class hamster. Tired of waiting to be a hamster helper, Sam decides it's time for the class pet to join the class's field trip. Students will love relatable and silly Sam, and you'll love the introduction of chapter books to your budding readers. This is part of a series, so be sure to check the other "…in Second Grade" books!
Ready to incorporate some growth mindset activities into your new school year? This gem by Angela DiTerlizzi is the perfect book to remind your students that the only thing standing between themselves and their goals is one little word: YET!
Everyone is getting ready for the first day of school, including your school! Love this switch in perspective for your students. Also, the illustrations are a favorite. Be sure to add this sweet twist on first-day jitters to your back-to-school read-aloud list!
Check it out here on Amazon.com
When I first saw this book, I was pretty skeptical. What does an NBA star write about anyway? But, this one… this one surprised me! LeBron brings the theme of hard work and dedication to the forefront in this rhyming book about the promises we make to ourselves, parents, and teachers. These promises are what hold us accountable and help us achieve our success, together. Thank you, LeBron for bringing this strong and perfectly worded message to our classrooms!
Gerald the Giraffe wants nothing more than to dance, but that's a bit tricky when you're a giraffe. Eventually, Gerald learns to dance in his own way after taking some advice from an unlikely source. This classic is perfect to pair with your growth mindset lessons.
Second Grade Back to School Books
So, what do you think of these eleven title suggestions for back-to-school books in 2nd grade? I'm confident you'll find at least 3-4 titles to add to your back-to-school lesson plans this school year! Do you have any suggestions of titles I might have missed? Comment below!
More Back to School Ideas for 2nd Grade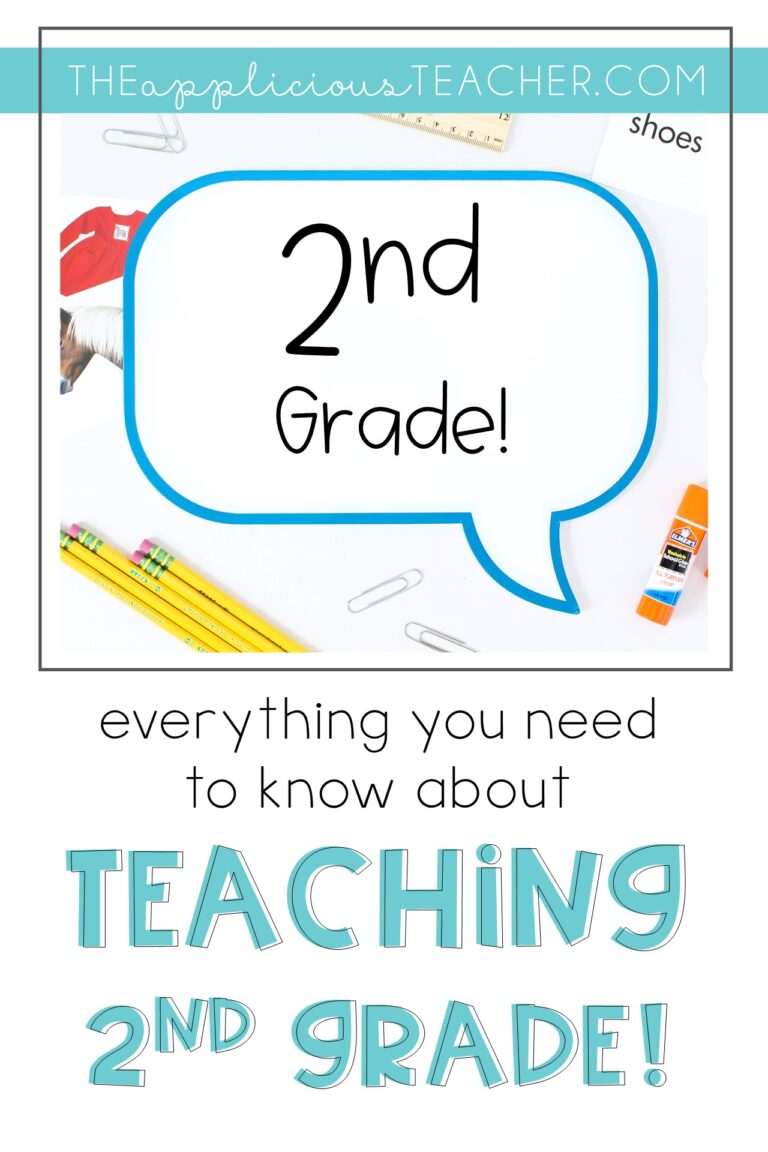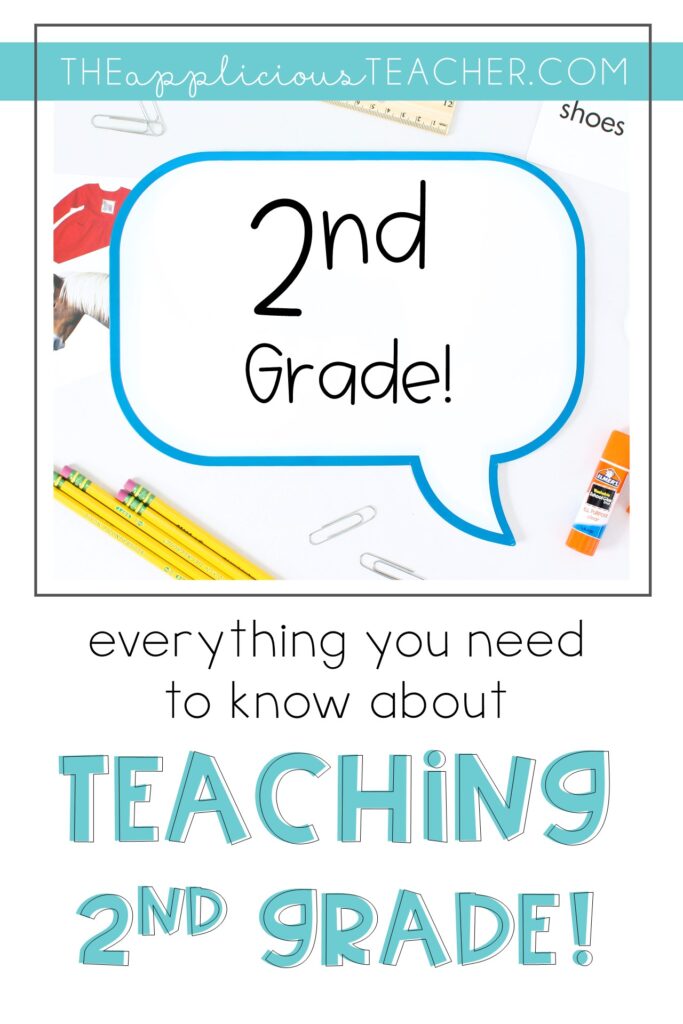 Sign up to snag these!
Receive all these classroom management tools right to your inbox!