Ok… is distance learning killing you right now? It is for me! Or, at least it feels that way! Then, I realized it's because I didn't really have all the right tools pulled out to streamline this distance learning stuff! So, today, I've curated a list of a few things that can make your life so much easier when it comes to learning at home! You really don't need much!

(Please note this post contains affiliate links.  If you do follow my links, please know that I do make a very-very small commission from your purchase. There is no cost to you, but this extra coinage helps to keep this site running. To learn more about the affiliate networks I am apart of click here.)
No time to click through all of the links? You can check out the list here on my Amazon Store.
So here are a few things that will make distance learning so.much.easier! Straight from a teachers' mouth… well, blog!  These are 14 must-have distance learning resources to help you feel more prepared and productive in your virtual school adventure.
Okay, here we go…
14 Items to Get you Started with Distance Learning
1. Reusable Storage Bags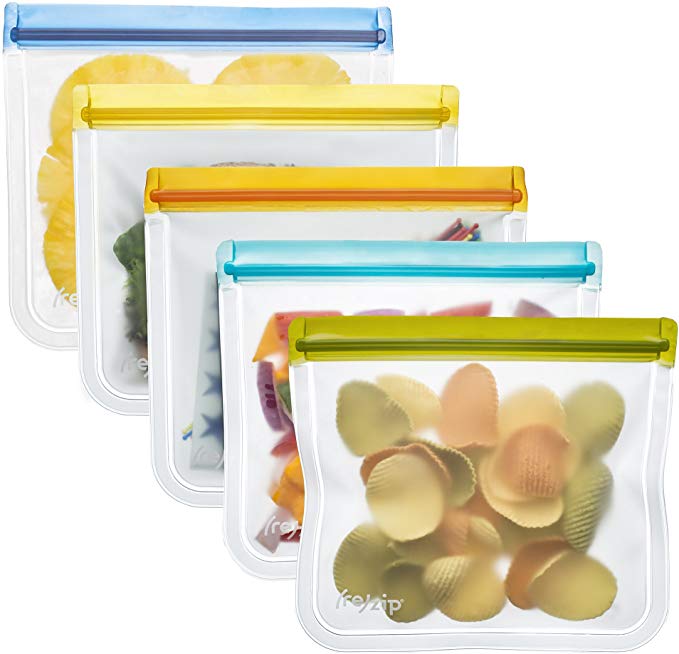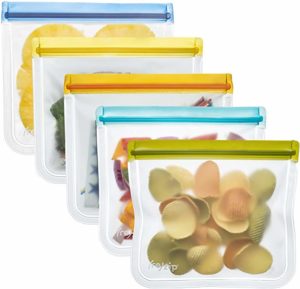 So, I'm going to start with my absolute favorite item on this list… How cool are these Reusable Storage Bags?!
They're pretty genius! They save money, they save time, they're kid-proof, AND they will help you stay organized for your kiddos' schoolwork needs! Whether it's having their writing and drawing tools organized, keeping flashcards in one place, or prepping their activity items for the day – like coins to count for an addition and subtraction activity – these will be your new best friend! Snag a set HERE.
Check out the ones I like here.
2. Pencils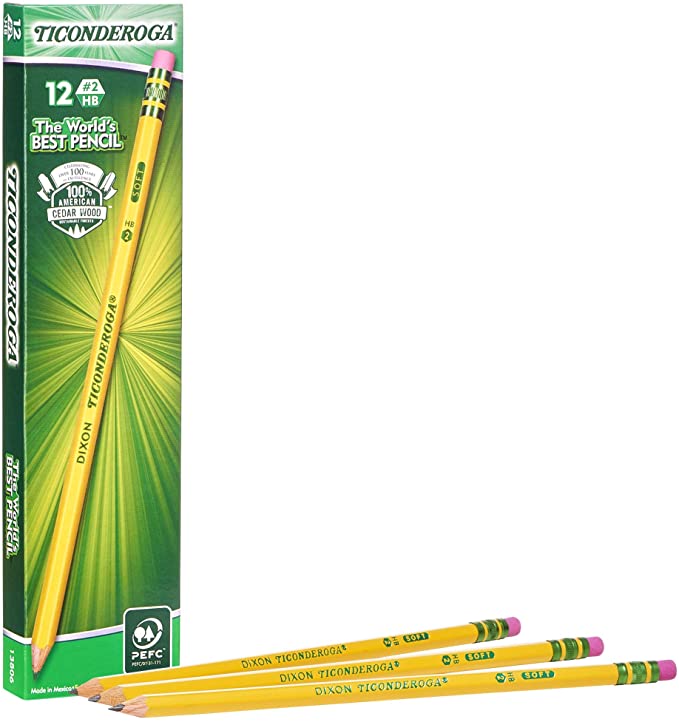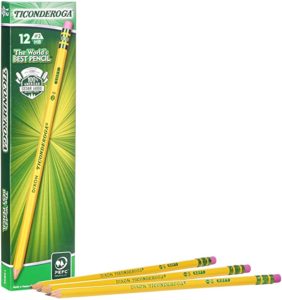 Just do yourself a favor and order a few boxes, right now. You'll be glad! And be sure they're Ticonderoga #2, like THESE – they really are better quality for your kiddos to learn with. Enough said!
See the ones I like here.
3. Binder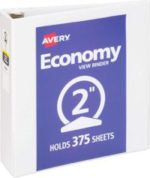 A binder = organization. You're going to have lots of activity sheets and handouts to print out and you'll need to store them somewhere! Plus, it might be helpful to include a page for tracking their lessons and homework, too. They are the perfect place for storing the games and sheets that are part of the At Home Learning Kit. You can read more about that here!
Any binder will do, but I recommend a large one so you don't run out of space too quickly, like THIS Avery 2″ Binder.
Avery 2 inch binder on Amazon. 
4. Sheet Protectors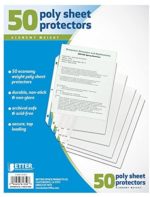 THESE go hand in hand with the binder, of course. They are perfect for sliding in games, word lists, and other important sheets. (Like the ones found in my At Home Learning Kits!) But they can also be used to save paper! Just put two pieces of paper inside (card stock is ideal, if you have it), grab some dry-erase markers, and voila! You now have a reusable writing sheet. You're welcome!
Poly Sheet Protectors on Amazon. 
5. Dry-Erase Markers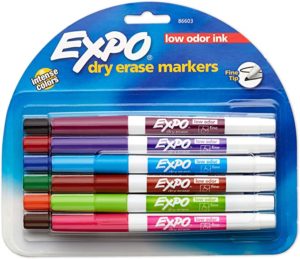 A distance learning must-have, for sure! These puppies will save the day, time-and-time again. From the sheet protector trick I mentioned above to drawing out problems to solve on a mini-white board, to quickly jot down some notes on a glass top table, to getting creative with windows and mirrors… the list goes on and on!
No whiteboard at home? Check out these whiteboard alternatives!
They're just such a versatile resource, so you'll definitely want to make sure you have a pack on hand, preferably Expo brand (they last longer!), as soon as possible.
6. Index Cards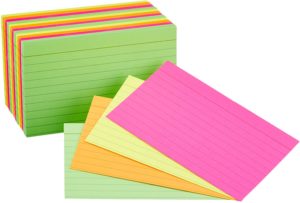 Okay, these are a necessity for helping your kiddos learn from home. I think index cards are so effective because they help to keep things simple and clear since you can only put so much on them. These are great for practicing sight words and basic addition and subtraction. Or, they can be used to make social studies fact cards.
I like THESE multi-color ones so I can assign different subjects or activities a specific color, but plain white will work too.
7. Mr. Sketch Scented Markers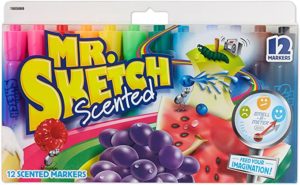 You need THEM. Why, you ask? Because they're FUN! Use them to check over your student's work, or as a fun reward after a long day of distance learning! We all need something to lighten the mood and help our kids to stay engaged in their activity long enough to make some progress. (Which might also lead YOU to get a bit of that oh-so-coveted thing called "peace and quiet"… I hear it does exist, in case you were wondering!) And don't worry, they're washable and non-toxic.
Mr. Sketch Scented Markers on Amazon.
8. Spiral-Bound Notebook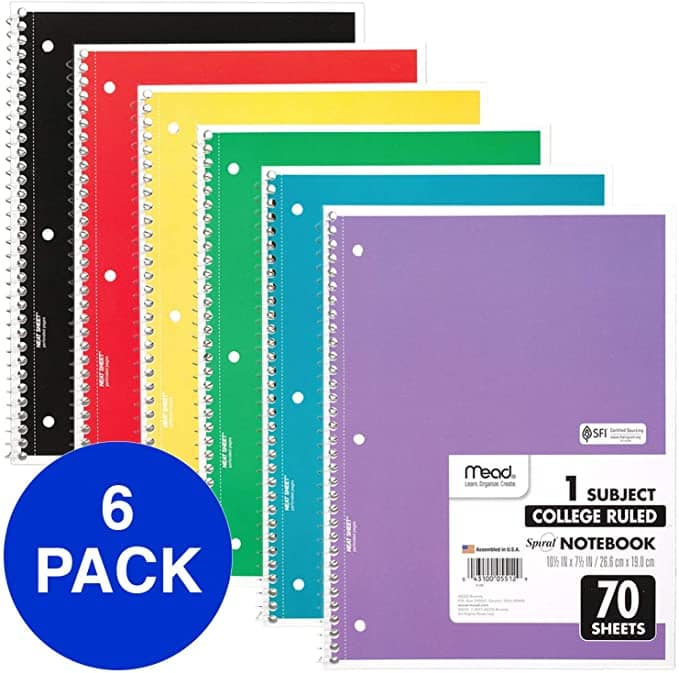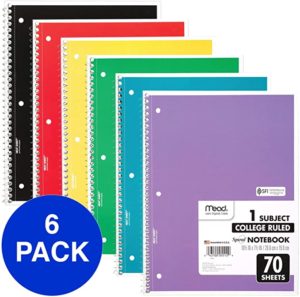 Picking up a pack of THESE is super affordable, thankfully. The truth is, students of any age – whether learning from home or physically at a school – go through a ton of ruled paper. You don't want to have to run back out to grab another, so you'll want to make sure you're prepared with some extra notebooks. We keep all our writing in a notebook so its easier for us to get started on the assignment.
See these Spiral Bound Notebooks on Amazon.
9. Crayons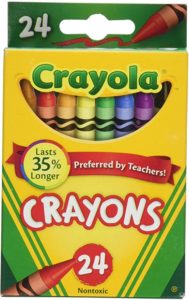 You'll want to have a good box of crayons on hand, especially over colored pencils. They're easier for little hands to maintain so that you don't keep being asked to re-sharpen colored pencils; your kids can just pull back the paper on the crayon, and they're good to go. Personally, I save the Mr. Sketch Scented Markers as something to earn (and when I need more time!) and have my son use crayons most of the day.
10. Dice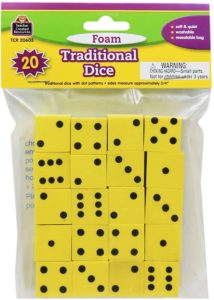 Okay, seriously, a set of dice will change the game when it comes to practicing math skills. They will not only help your child with problem-solving – seeing that visual is a game changer for their little minds – but they will also keep them engaged in fun math and reading practice activities too (again… mom needs a minute!!), like the 12 different low-prep ones that are included my Learning From Home Distance Learning kits. You may already have some dice around the house from other games; but, if not, THIS is the set we use.
Traditional Foam Dice on Amazon
11. White Board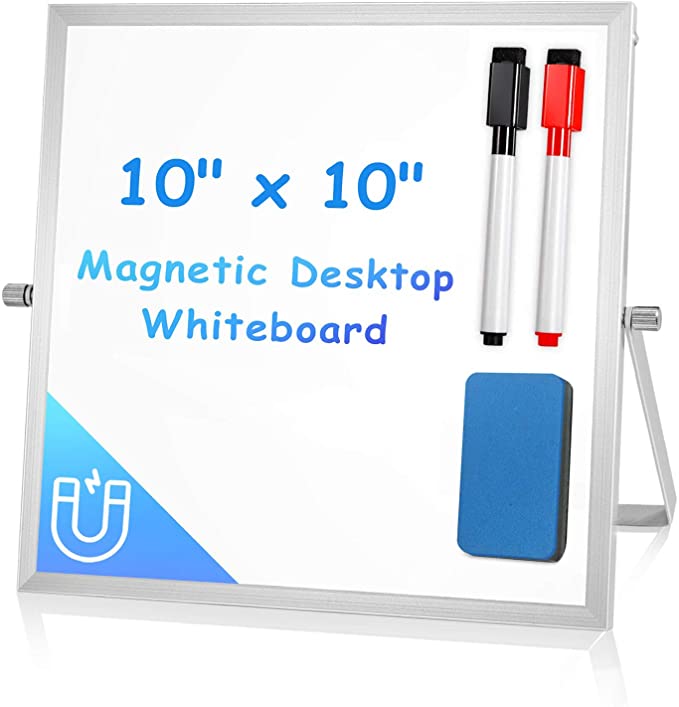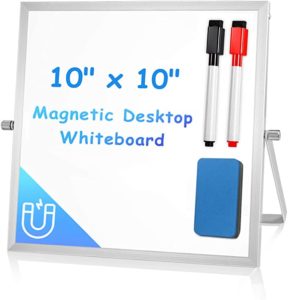 Alright, this one is my new favorite!
Sometimes there's a concept that I need to "draw out" or make a list of examples of. Instead of messing up a sheet of paper, I pull this baby out and use this a visual guide for the concept we're learning.
We also use it to keep our day organized and focused.
For example: Today's goal: Reading / Morning Schedule: Meet with Teacher 9:30a, School 10a-12p, Lunch 12p. Plus, it's on hand for me to draw something out if it's hard to read or hear through our Google Classroom or Zoom connection. This has been super helpful lately!
Then, once we're finished, I write our practice focus for the rest of the day on the board – Tonight: Read Chapter Book Together. It will really help your kids know what to focus on and not get overwhelmed with multiple tasks. I recommend one for each child.
These desktop ones are fantastic!
12. Composition Book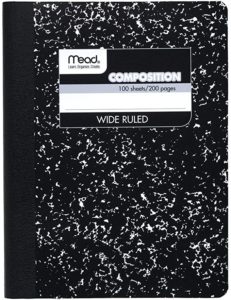 Alright, even though you've got your pack of spiral-bound notebooks that we talked about earlier, a composition book is still going to be crucial. Here's why…. journal prompts and recording observations are both common assignments for our little students; and, I don't know about you, but there's just something about a journal-style writing book that makes you excited to write in it! I find it sets a different tone and mindset for the activity at hand for my son these days, and that was the case in my classroom as well.
Be sure to grab one for your kiddo here.
I love the primary lined ones for my son! Especially as a way to remind him of printing rules!
13. Digital Timer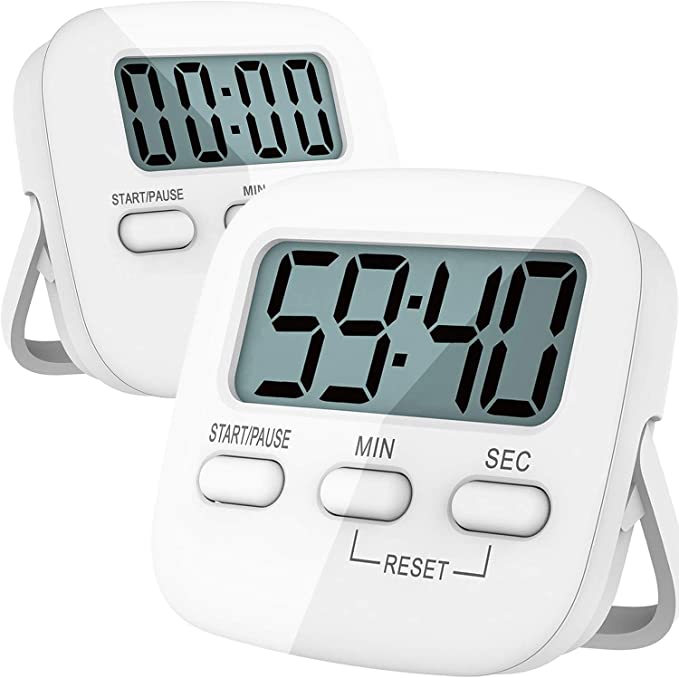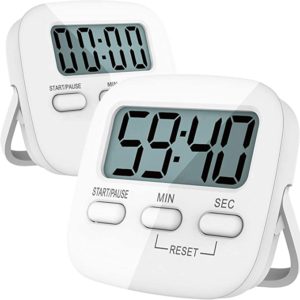 This. will. save. your. sanity!!! I repeat this will save your sanity! Imagine a world where your child quietly sits at the table and does their schoolwork… a digital timer will make that possible, people. It's a miracle-worker! I used it with my seconds all the time. Read about the magic that is a timer here!
So for distance learning, I set the timer for, let's say 20:00 minutes, and explain to my son that he can't get up until the timer says 00:00. Or, when it gets to 00:00, then (and ONLY then!) is it time for lunch.
It really helps with setting expectations that little ones can measure. It also helps with focus by putting an end goal in mind. Plus, let's face it, YOU need a minute to make the lunch they keep begging you for or to clean up their "lesson" – aka: mess of toys – from the morning! Do yourself a favor and order ONE… like, yesterday!
Kitchen Timer for your distance learning classroom on Amazon!
14. Circle Spinner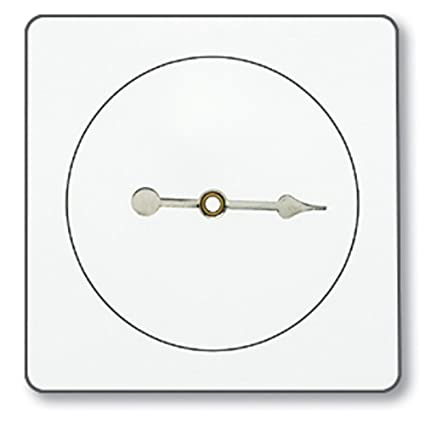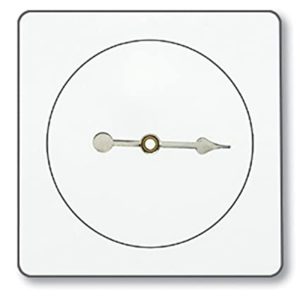 I just love a good circle spinner… I know, I know, I'm SUCH a teacher! But seriously, these little tools pack a big punch for keeping kids engaged – and having fun – while learning (so you can hear yourself think for a moment!). I love them so much that I even included 8 different low-prep reading and math spinner games in my Learning From Home Distance Learning kits. But they're great for creating games for your little to play! These are clear, so you can place them over a sheet of paper. Spin colors, sight words, or shapes! They sky is the limit with these!
I love this pack of 5 because – BONUS! – you can use dry-erase markers on them to make them reusable!
So these are my must-have tools for distance learning. Although you can totally try your hand without these 14 items, the truth is, they really are going to help you move forward in your goals!
Looking for More Ideas and Resources? Check out these blog posts below!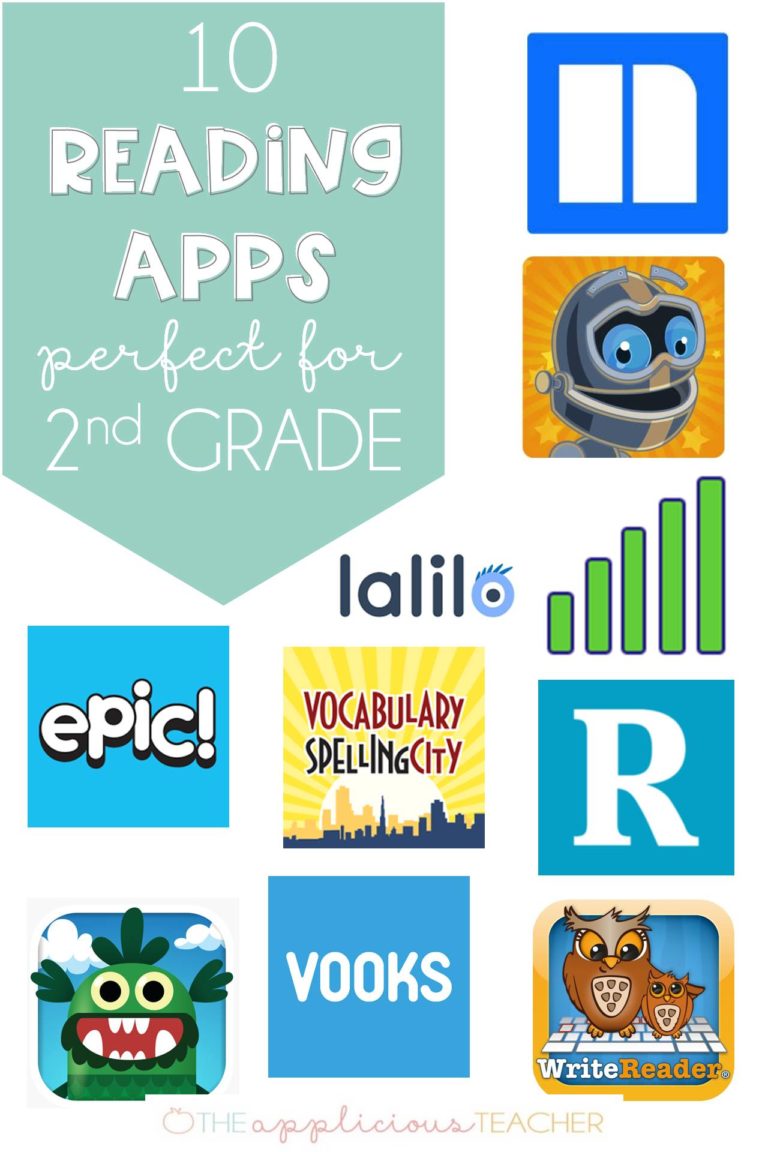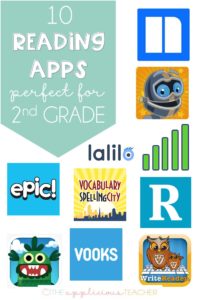 Sign up to snag these!
Receive all these classroom management tools right to your inbox!